Prayer resources to help you and your church pray for the people of Africa and the missionaries sharing the good news of Jesus with those who have never heard.
The second highest number of asylum applications in the UK come from Eritrea. Eritrea's government is one of the world's most repressive, with forced labour and conscription, and restrictions on freedom of expression, opinion, and faith. Pray for a radical change in the country, and freedom from oppression for its people. 
Sign up for our weekly prayer email…
Our weekly prayer email provides up to date prayer and praise items from the peoples of Africa and the missionaries serving among them.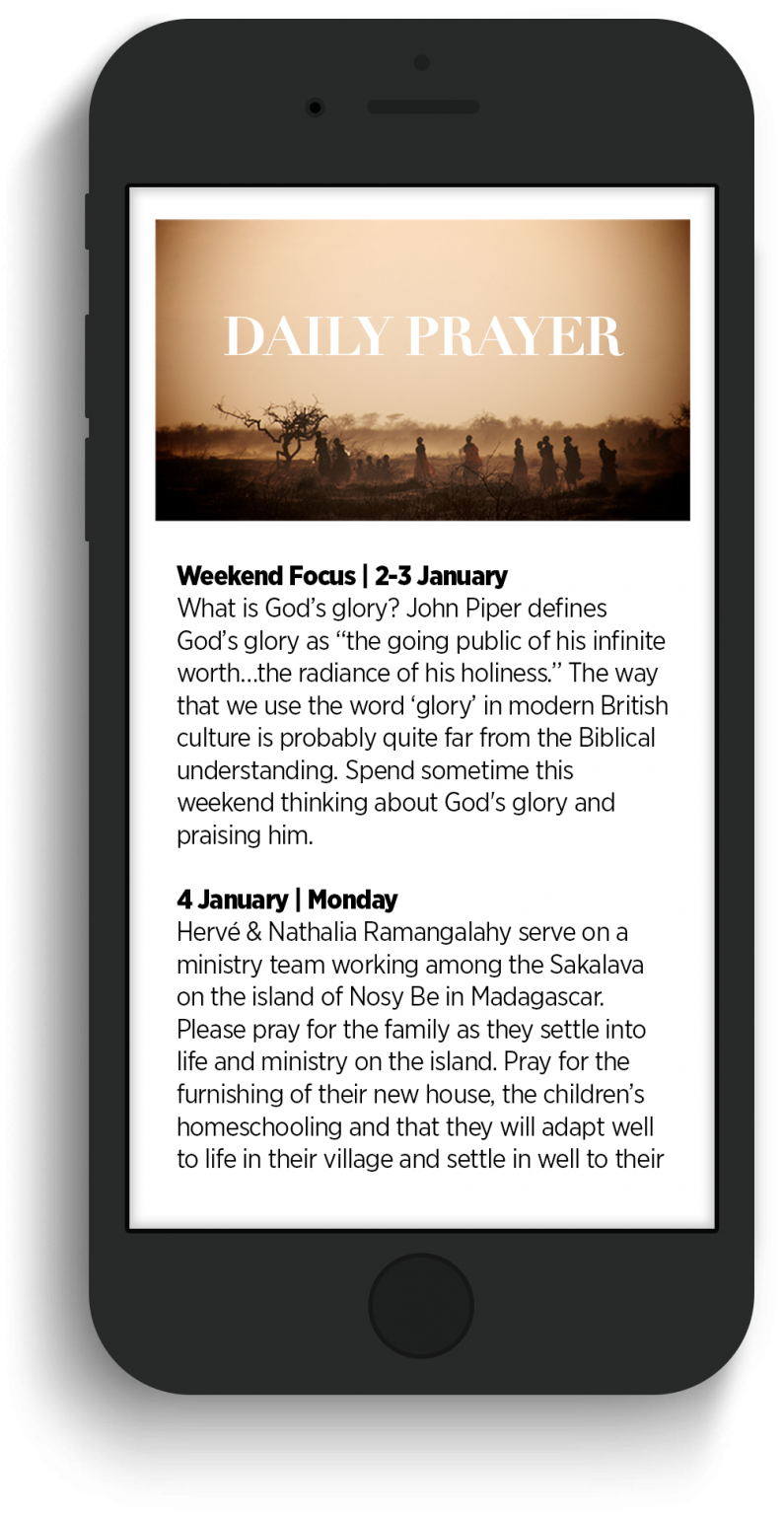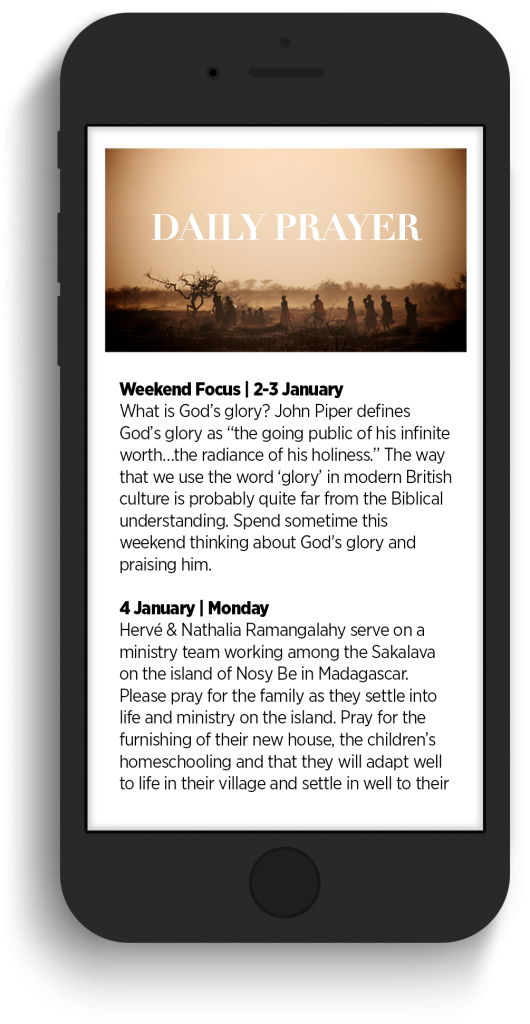 PrayerMate is an app that helps you pray for the people and causes you care about.
Scroll down to see more prayer resources to help equip you and your church