Could you share and promote AIM's work and resources in your church and local area?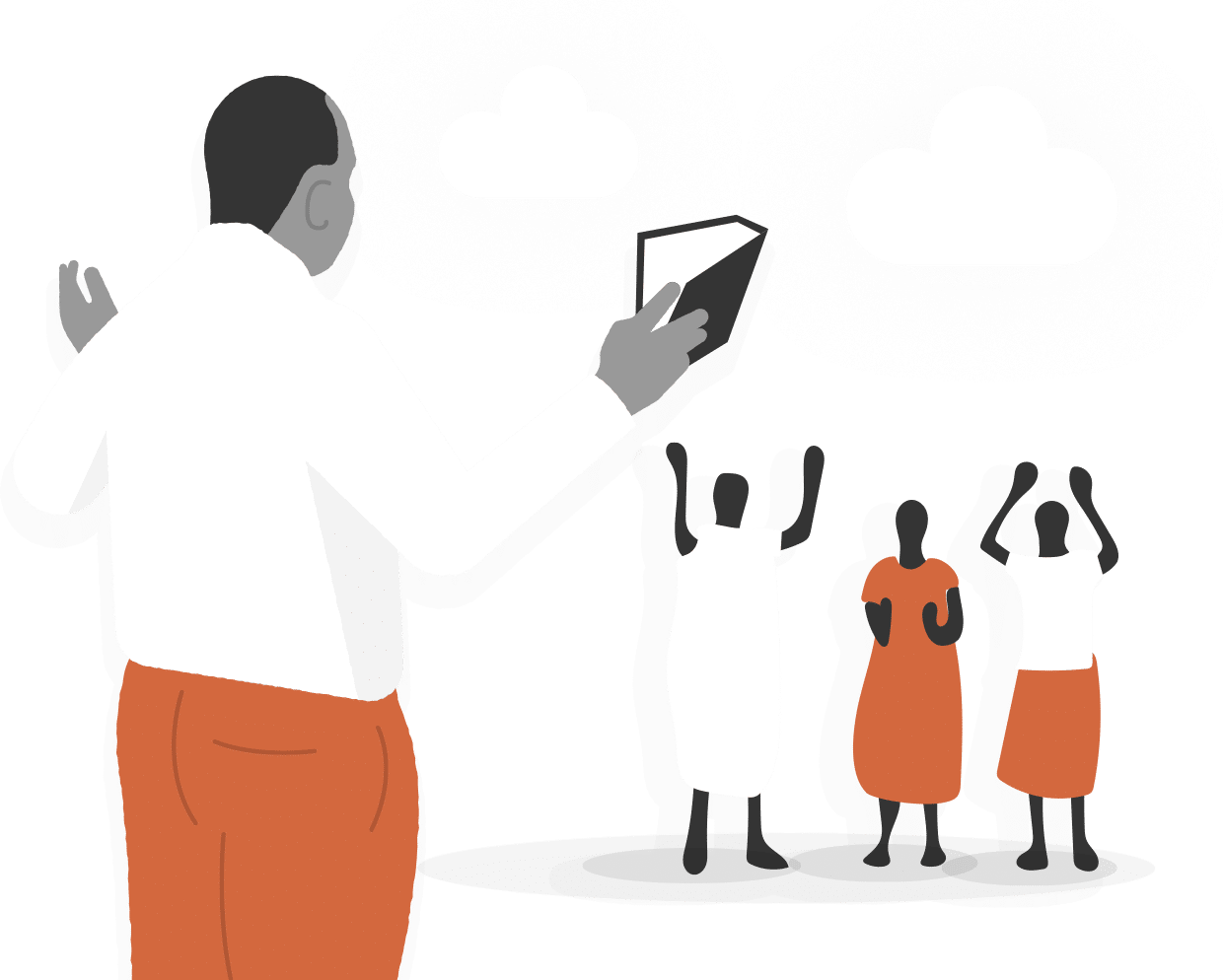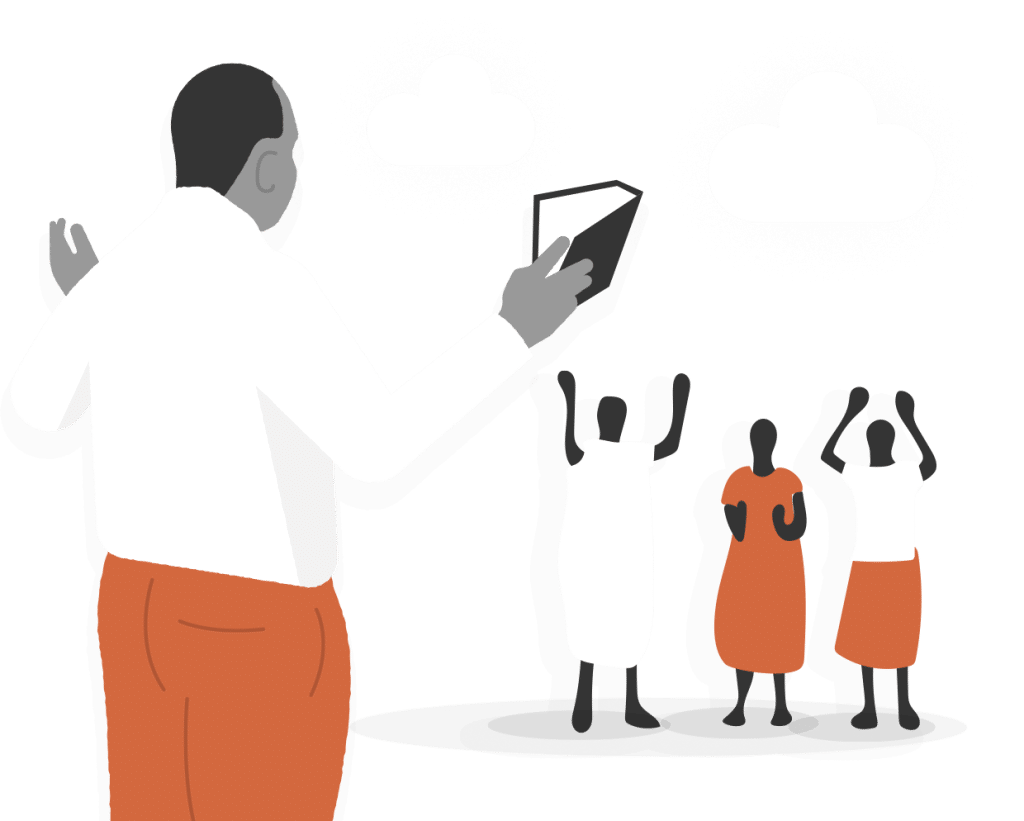 Why become an AIM Advocate?
Thinking about getting involved? Here's why you should…
Help others in Christ know about where Jesus is least known.

Help in making an impact among Africa's people groups

Be contributing to expanding God's Kingdom

Gain knowledge about what missions is all about

Connect with like-minded people
AIM Advocates are volunteers who are passionate about seeing the Great Commission fulfilled and are willing to help AIM inspire others about God's mission plan for the nations. 
As an AIM Advocate, you volunteer your time, passion, and skills to support AIM in raising new workers and supporters to reach Africa's unreached people groups with the gospel of Jesus. As more people hear about all God is doing in Africa, and the need to make Jesus known where people have the least opportunity to hear about him, you'll be contributing to fulfilling the Great Commission.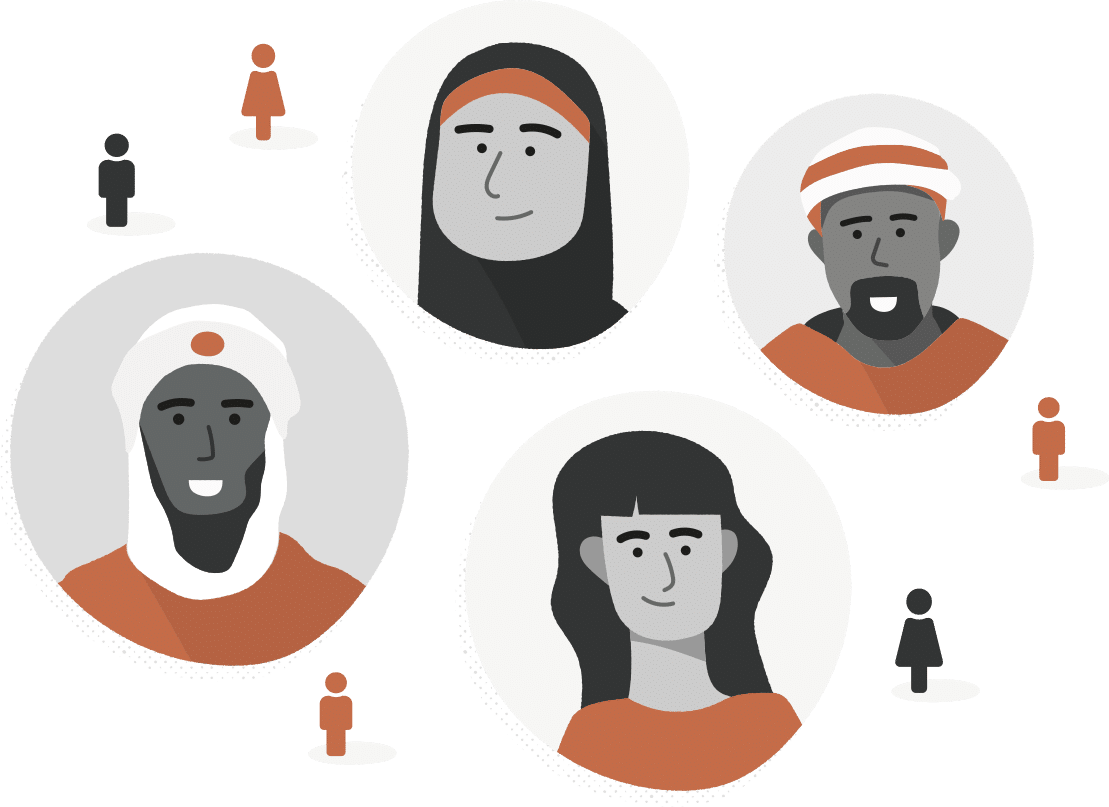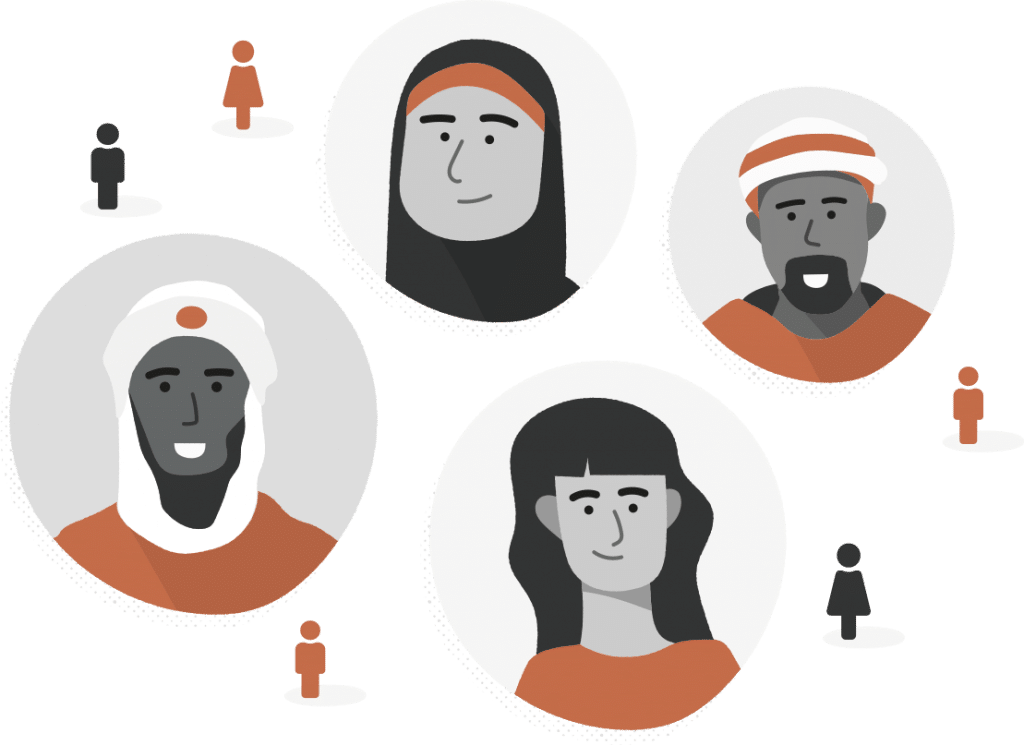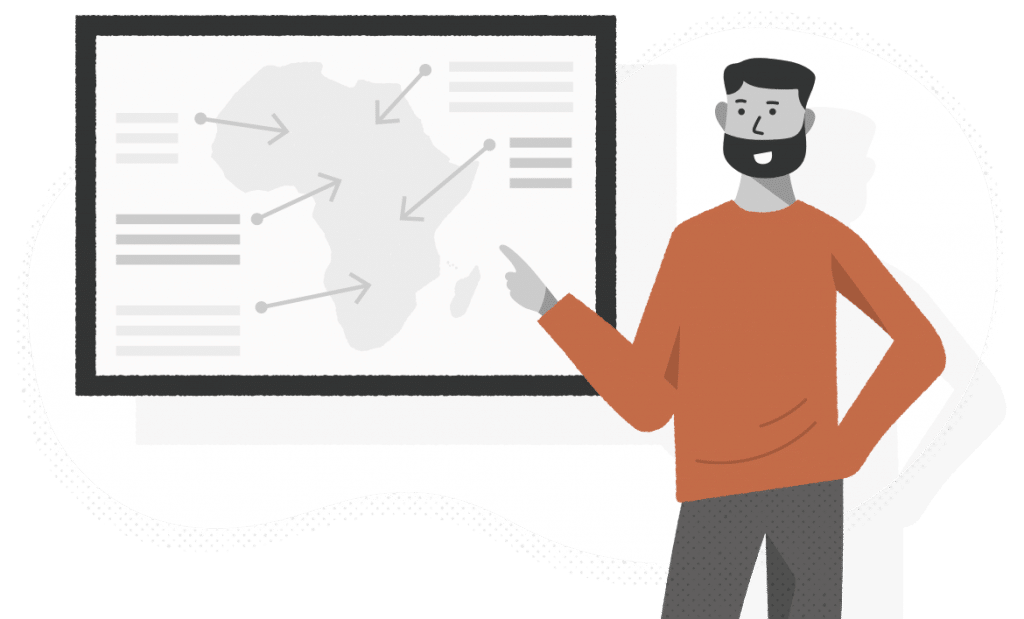 What exactly does it involve?
We have opportunities to suit everyone, no matter how much time you have to offer, the skills you want to use and your experience. By becoming an AIM Advocate, you will be supporting our communications, marketing, and fundraising efforts by proactively sharing and promoting our resources in your church and network. You could be an AIM speaker or ambassador at a mission event, or host a coffee morning or support us digitally by raising awareness via social media. Or all of the above! 
There is no minimum or maximum time requirement. This depends on you and how much time you can commit as an AIM Advocate. 
Who can become an AIM Advocate?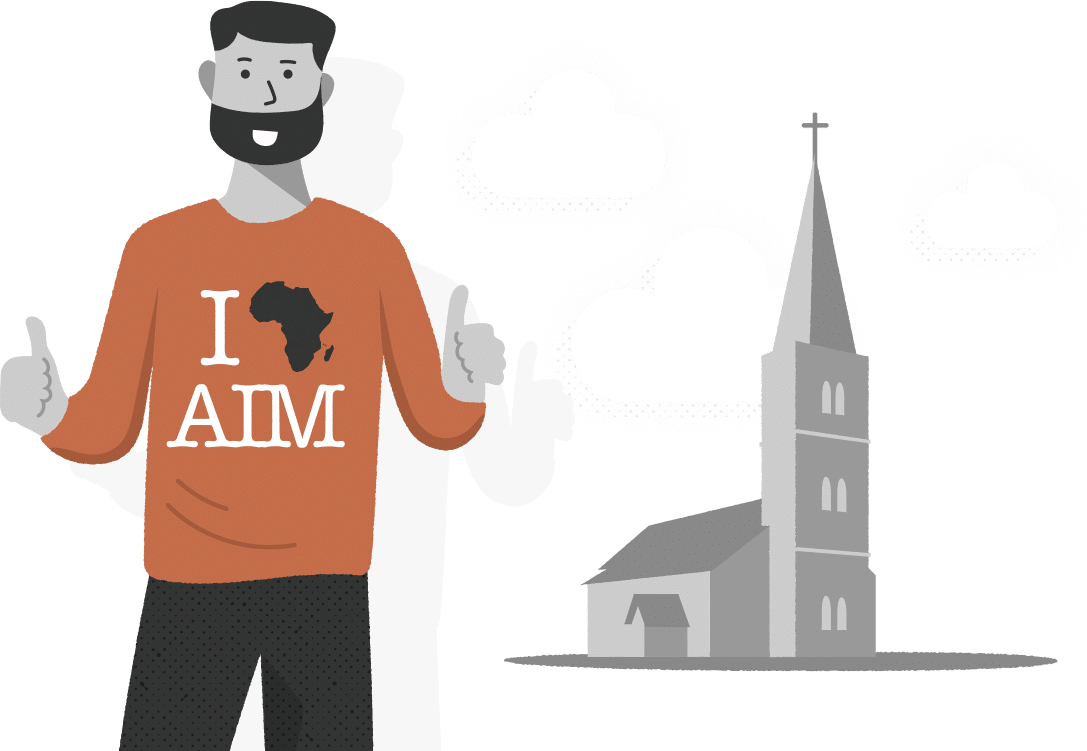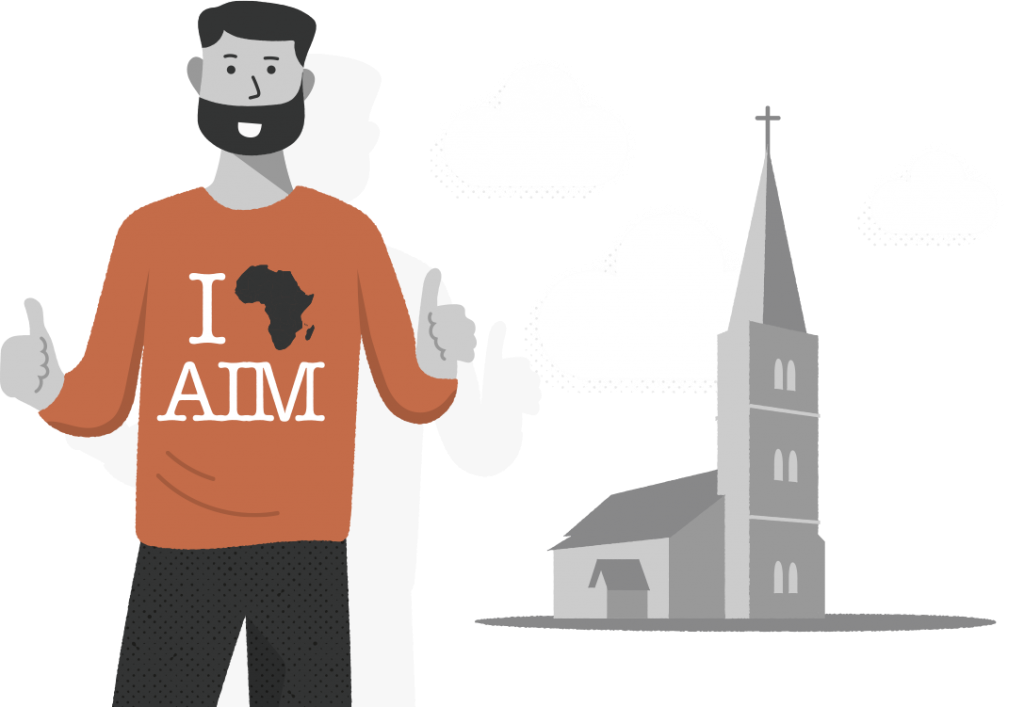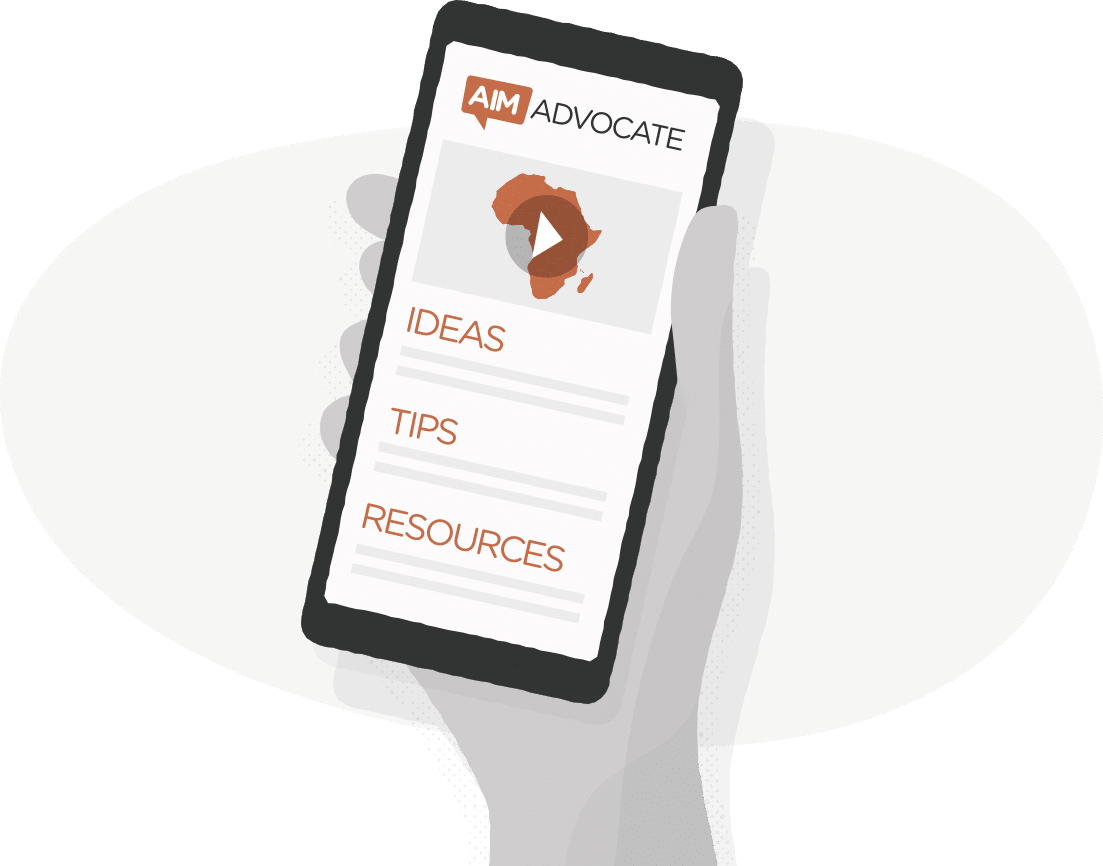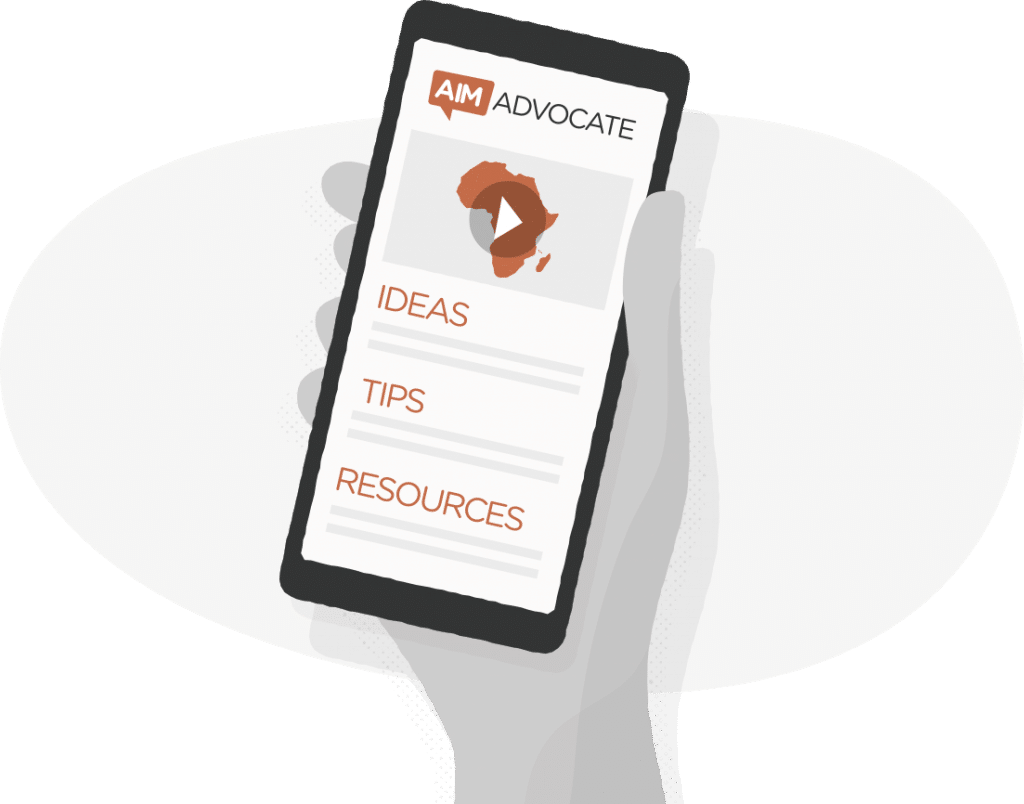 What support will you get?
When you join AIM Advocates you will be provided with the training necessary to equip you with the knowledge you need to help you with your task and understanding of our work at AIM.
We will support you through regular communications by providing resources and tools that you can use to advocate for the cause of reaching the unreached with the gospel. This includes Bible studies, service outlines, youth group planning, videos, information on opportunities to serve and news about missions in Africa. In addition to this we will give you ideas and tips on how to use the resources and tools to inspire and encourage others in Christ about missions among African unreached people.
Apply to become an AIM Advocate
Thanks for your interest in applying to be an AIM Advocate.
Once we receive it, your application will be reviewed and we will be in touch.
If you have any questions, please get in touch via email at: volunteers.eu@aimint.org