Could you share and promote AIM's work and resources in your church and local area?
Our heart for Africa's people
Our prayer is that God would raise up  more workers to go to the unreached peoples of Africa, and that his church would be passionate in prayer and generous in giving. Could you volunteer to be proactive in your own church and network to share and promote our resources to inspire people about this work?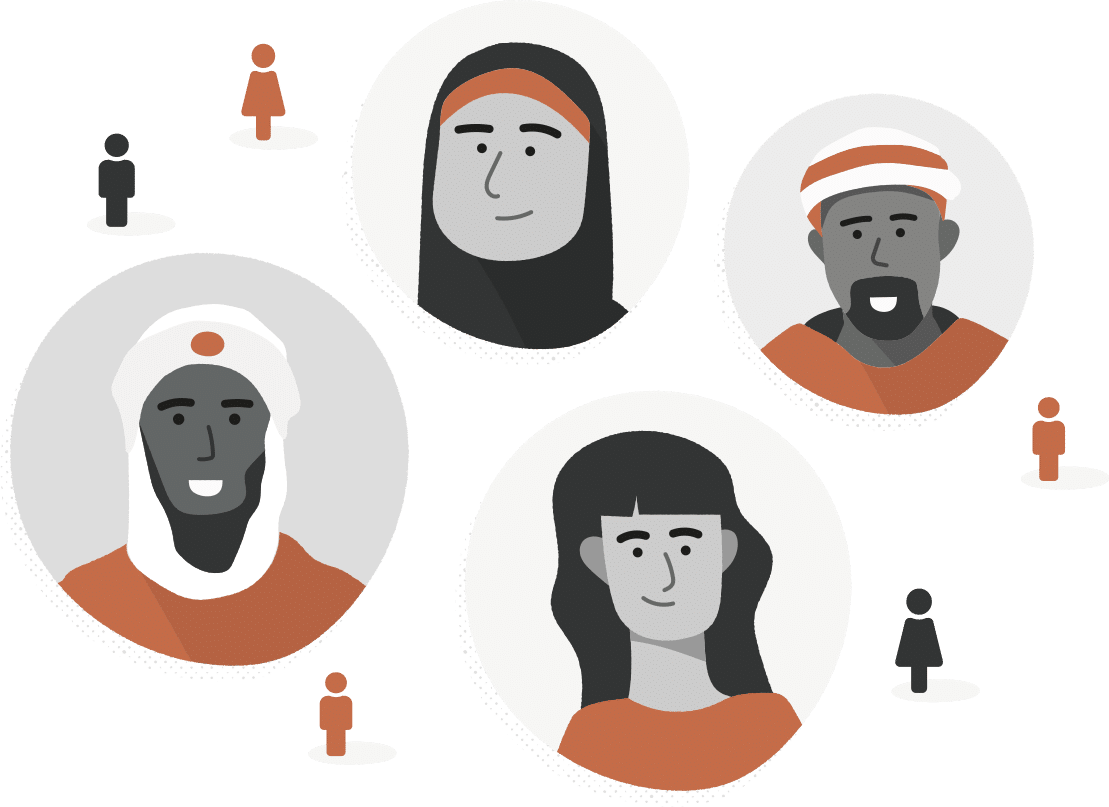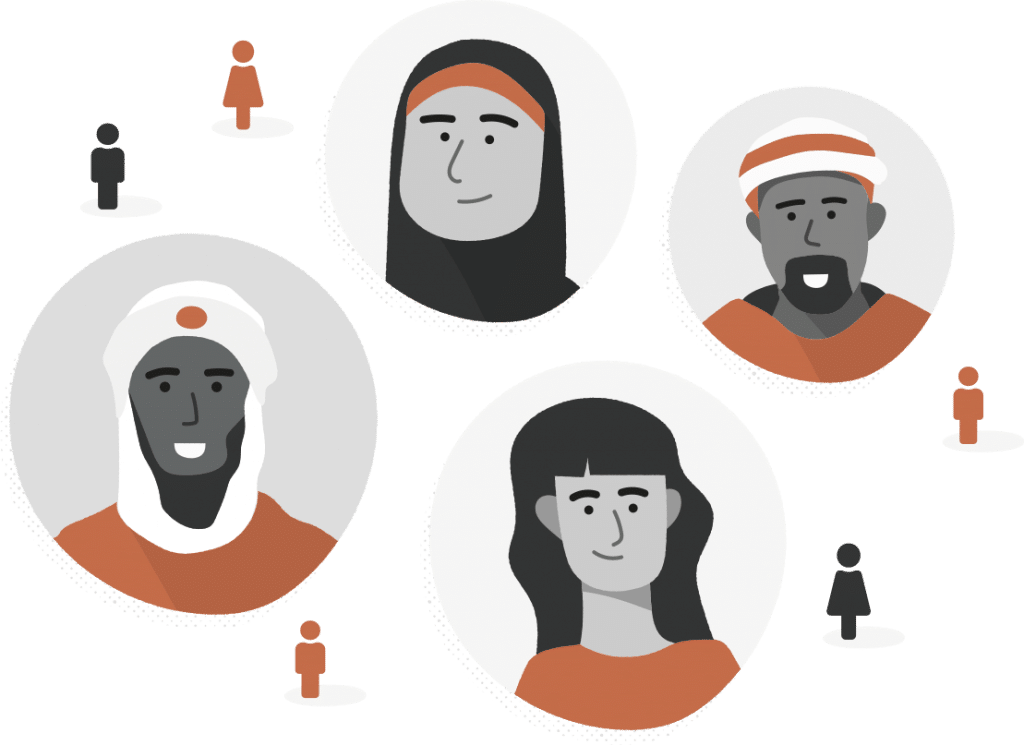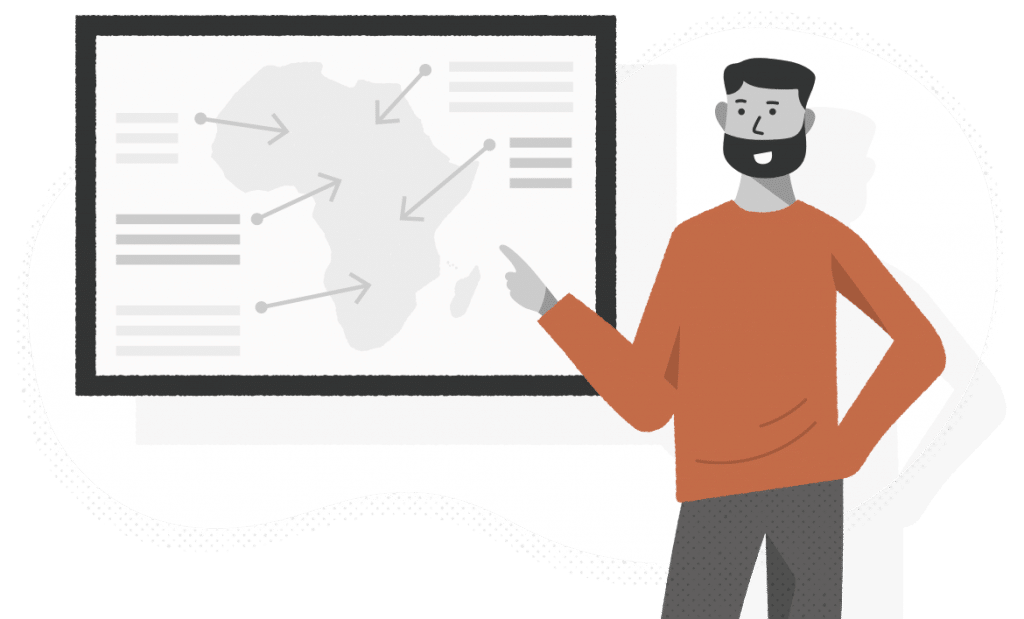 We are looking for enthusiastic AIM supporters to join  our  brand new Volunteer Programme as AIM Advocates. AIM Advocates will play a key role in many new workers and  supporters being raised up, as churches and individuals hear of all that God is doing, and the need to make Jesus known where there is little to no opportunity to hear of him. 
You will be inspired and equipped through regular  communication to enthuse the people around you for mission among African unreached people. We will provide regular ideas, tips and resources including Bible studies, service outlines, youth group planning, our latest videos, opportunities to serve and current news and information.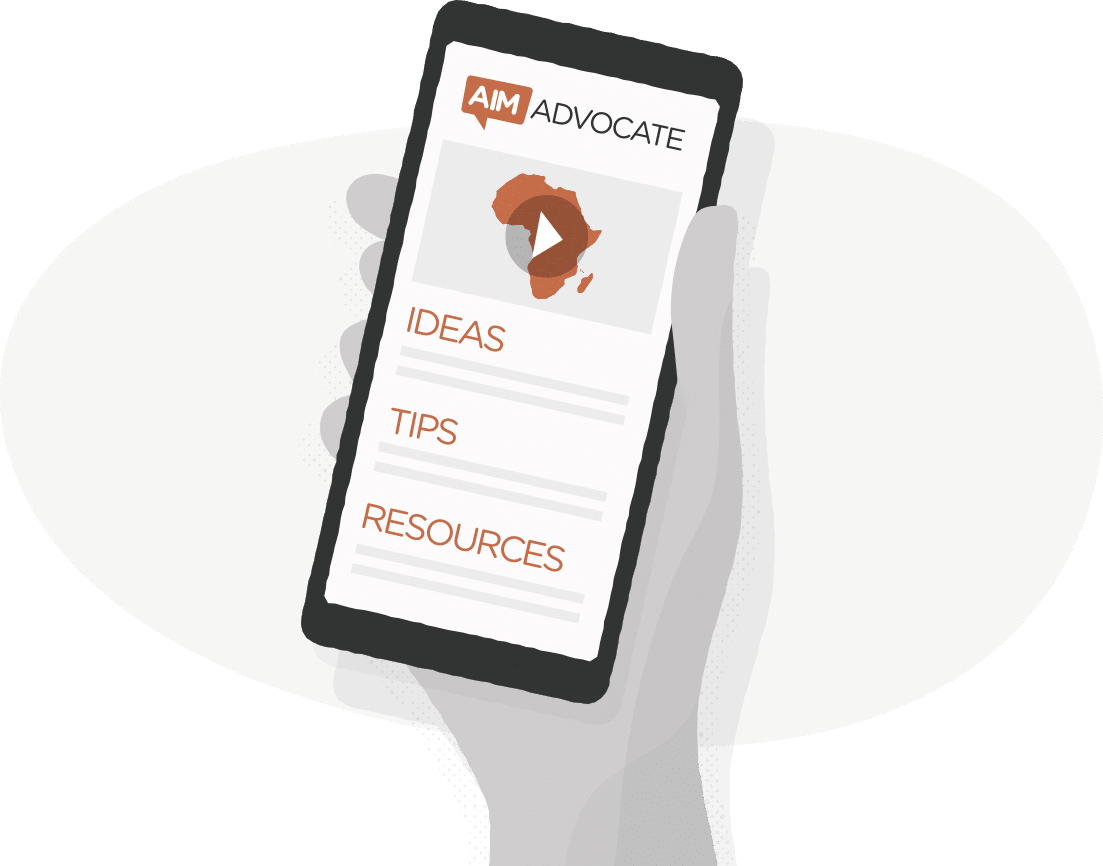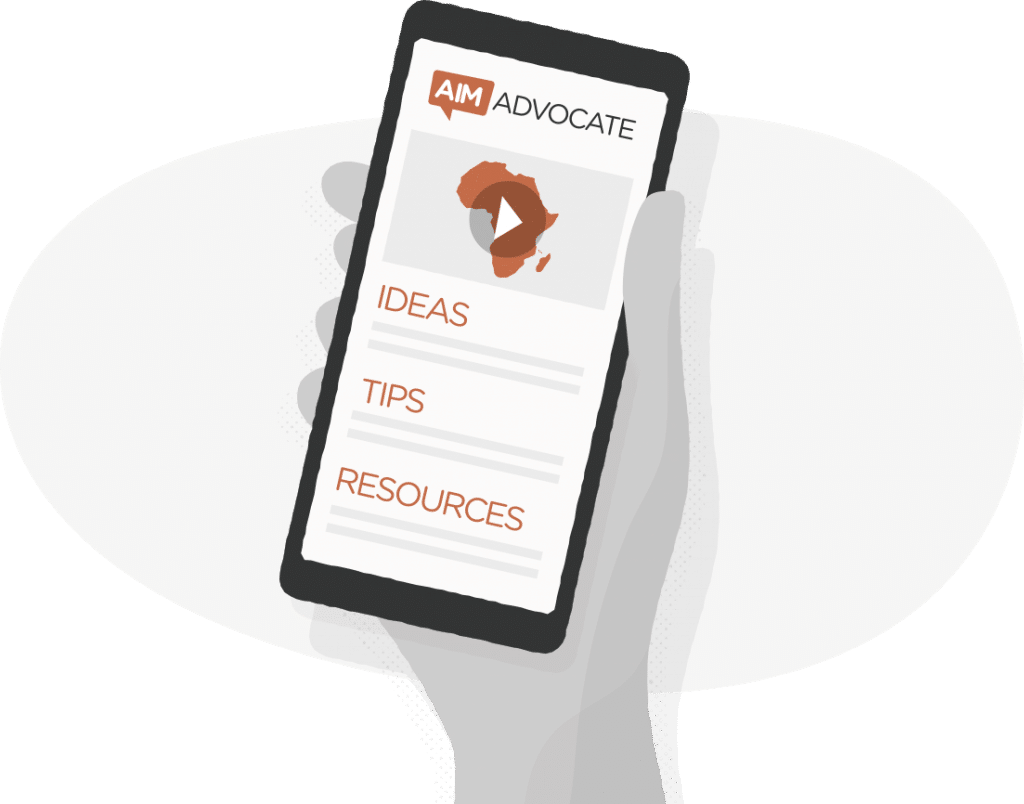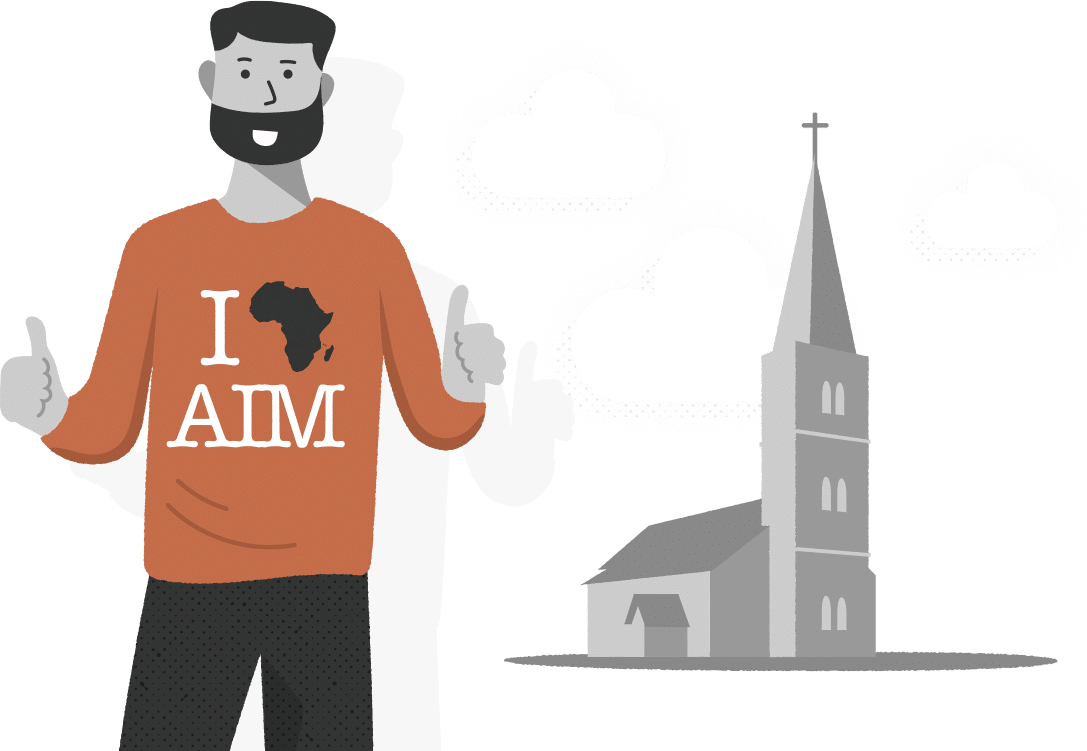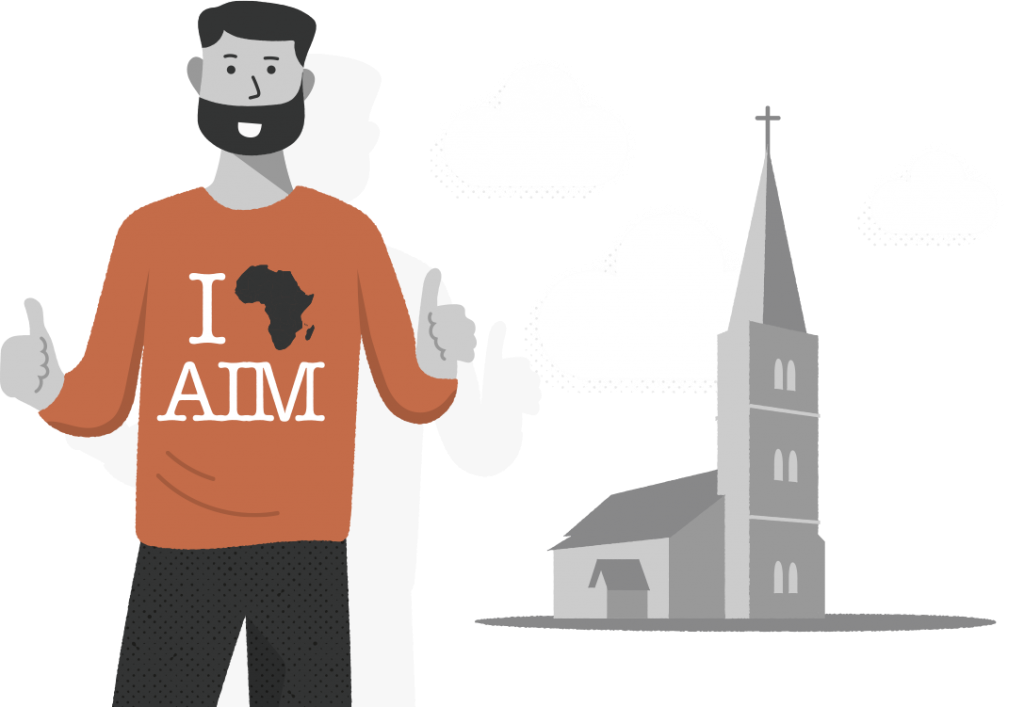 What do you need to do to become an AIM Advocate?
Volunteers must  be: at least 18 years of age,  enthusiastic and prayerful supporters of AIM, in membership of a local church, in agreement with AIM's Statement of Faith, and willing to work in accordance with  a volunteer code of conduct. If you are interested, please apply below. 
Apply to become an AIM Advocate
Thanks for your interest in applying to be an AIM Advocate.
Once we receive it, your application will be reviewed and we will be in touch.
If you have any questions, please get in touch via email at: volunteers.eu@aimint.org