Give below to enable AIM missionaries and local partners to make Jesus known.
To give in memory of Dr Dick Anderson contact us at donations.eu@aimint.org
Help send more workers to people like Paulo
In 2004 the elders of the Datooga people in Tanzania gave permission for AIM missionaries to live in their villages. There wasn't a church in walking distance, many had never heard of Jesus. Missionaries found language learning tough, but falteringly, managed to share Bible stories and the hope of the gospel. Paulo believed.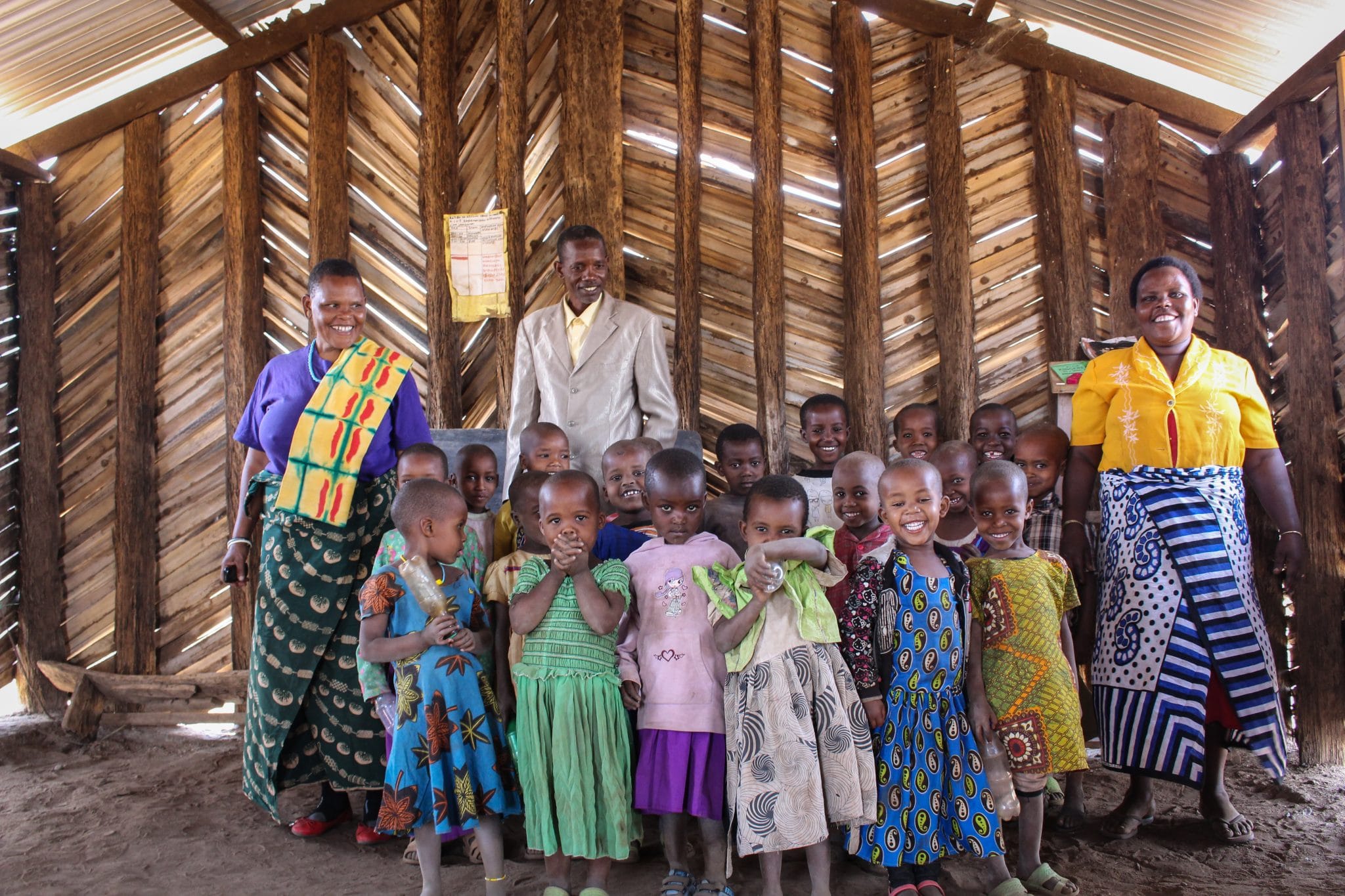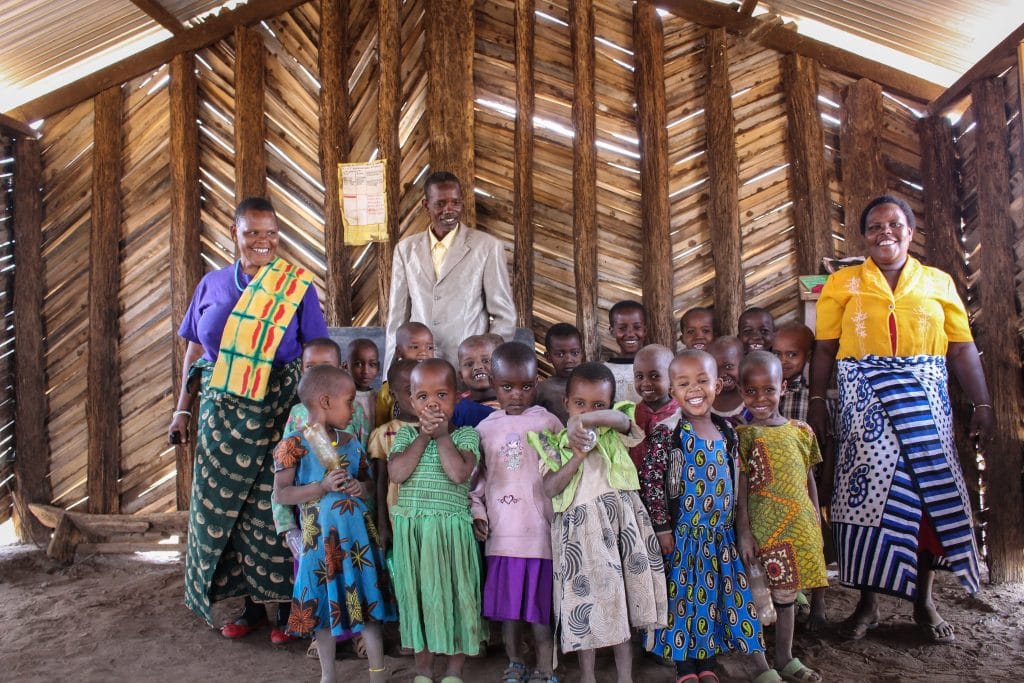 Paulo with the local Sunday school in his church.
He shares, "When I became a Christian, the elders called me to a meeting. They wanted me to turn away from Jesus and go back to the traditional Datooga beliefs. If I didn't, they would have nothing to do with me. Not only that, but they would curse me – causing harm not only to me, but to my wife and my family. They said to me, "You have two choices, the right hand of community, or the left hand of blood".
I stood firm, and AIM missionaries were there to support me. It was through their encouragement that I began to feel called to lead a church among my own people. Now, I am the pastor of five growing churches.
It's not always easy. It certainly wasn't in the beginning. But, you see, when the elders gave me the choice of the left hand of blood, I knew that it was Jesus's blood and that he'd already shed it for me."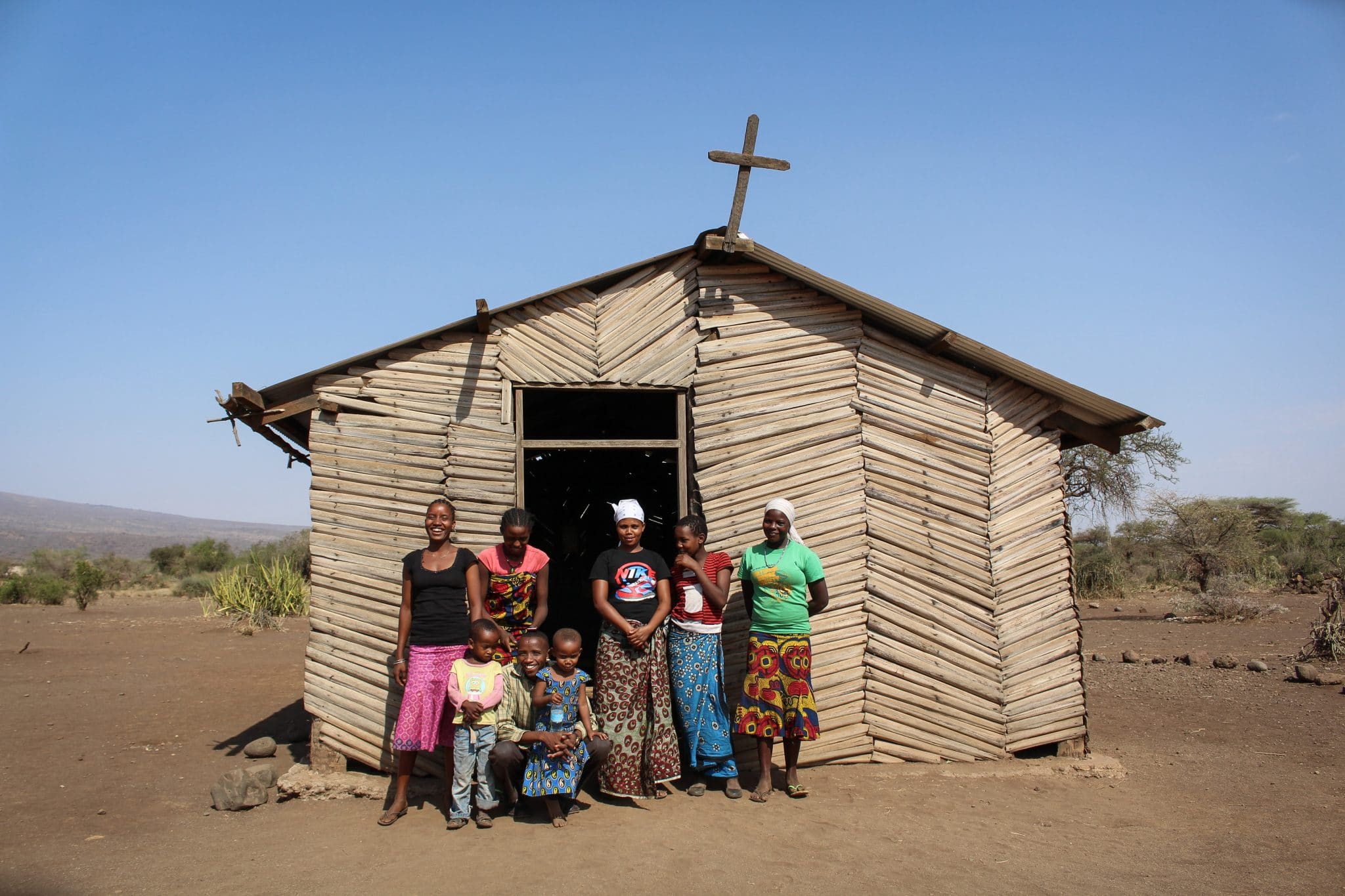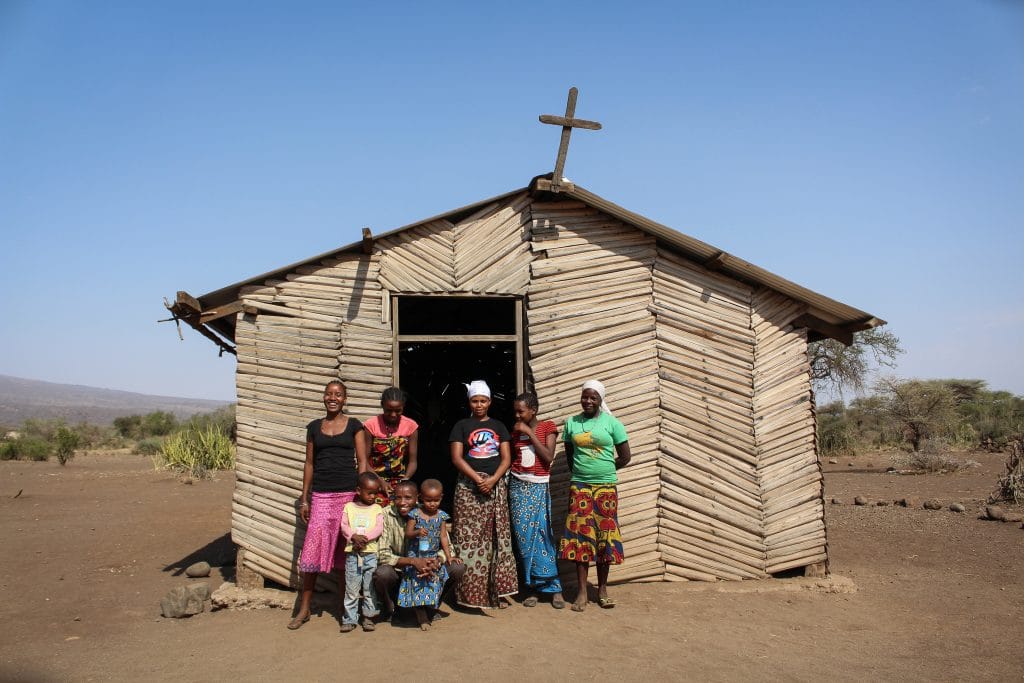 Before AIM missionaries lived in their village, there wasn't a church.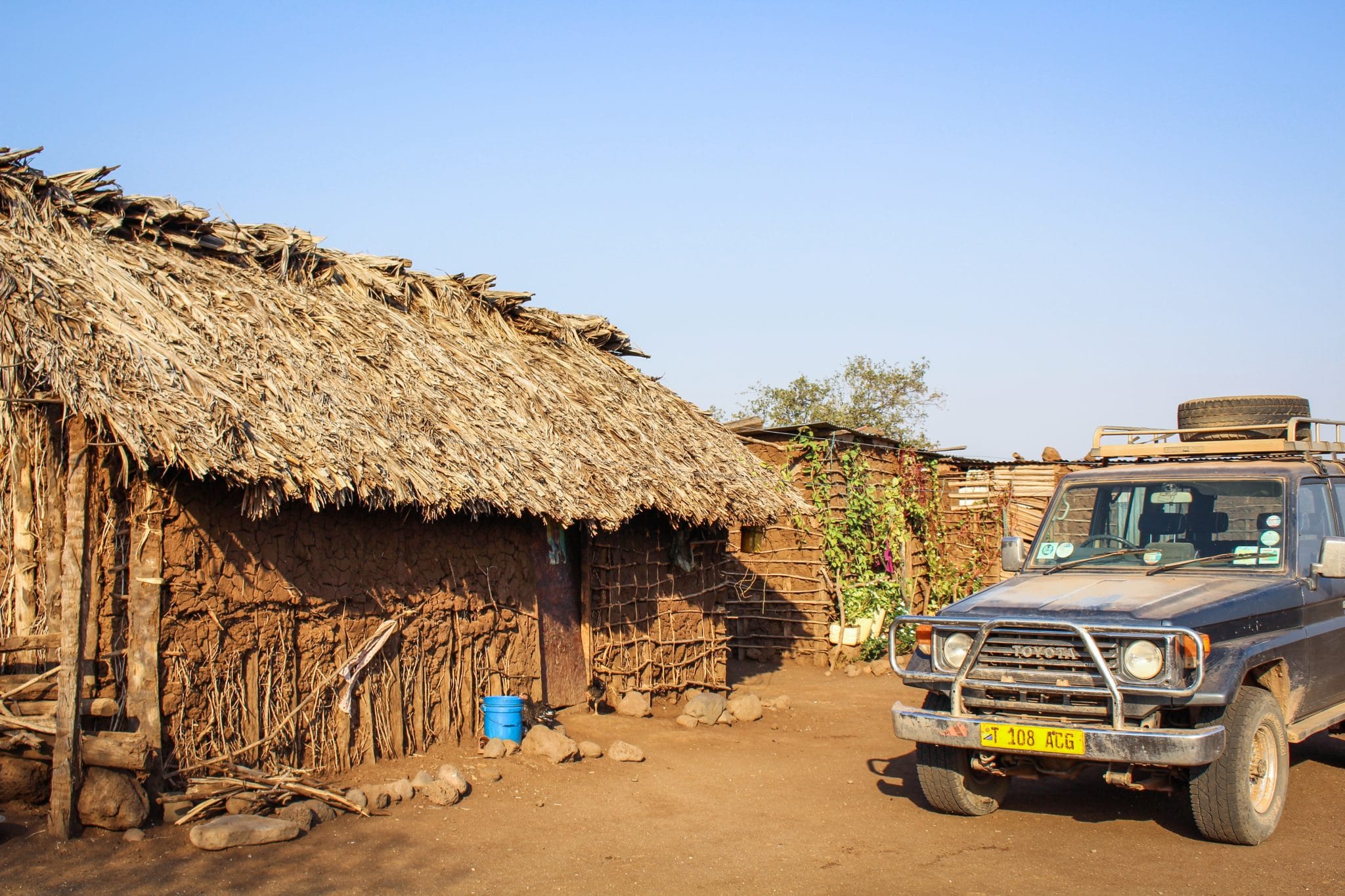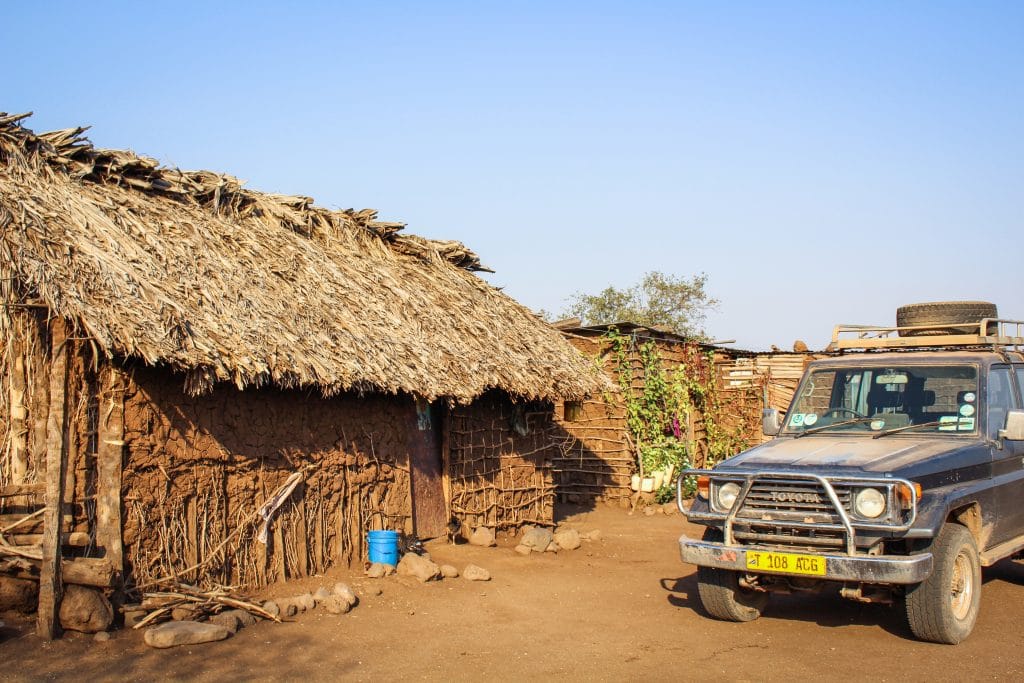 Paulo became a Christian after hearing Bible stories from AIM missionaries.

Other ways to give to AIM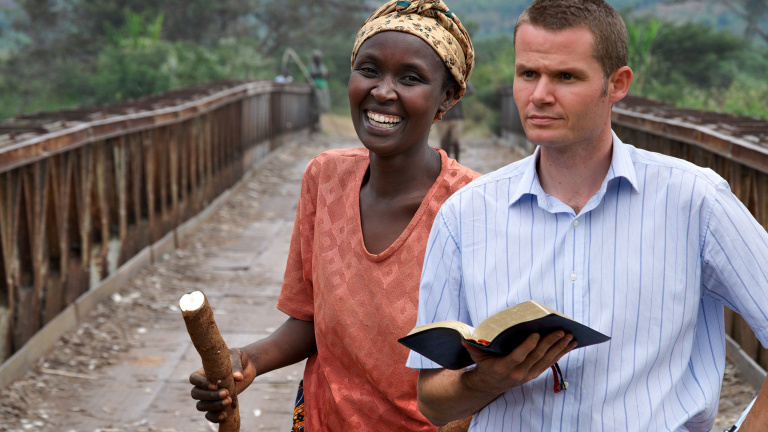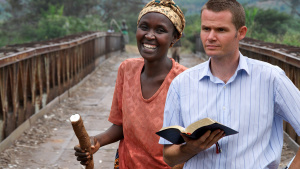 Find out about each missionary; where they are serving and how you can partner with them financially and in prayer.
Read More