Scroll down to see how you can play your part in reaching Africa's peoples with the good news of Jesus Christ.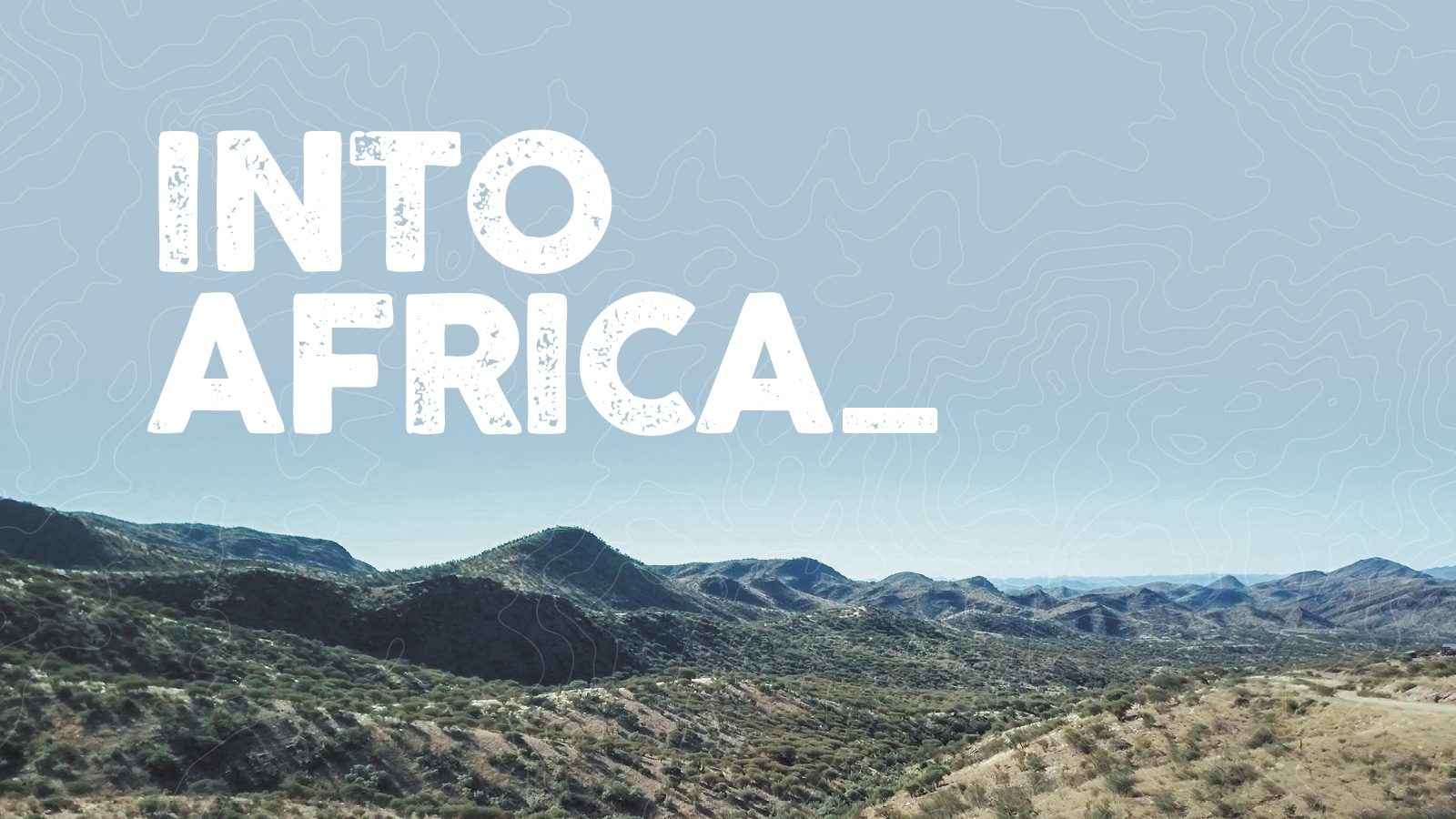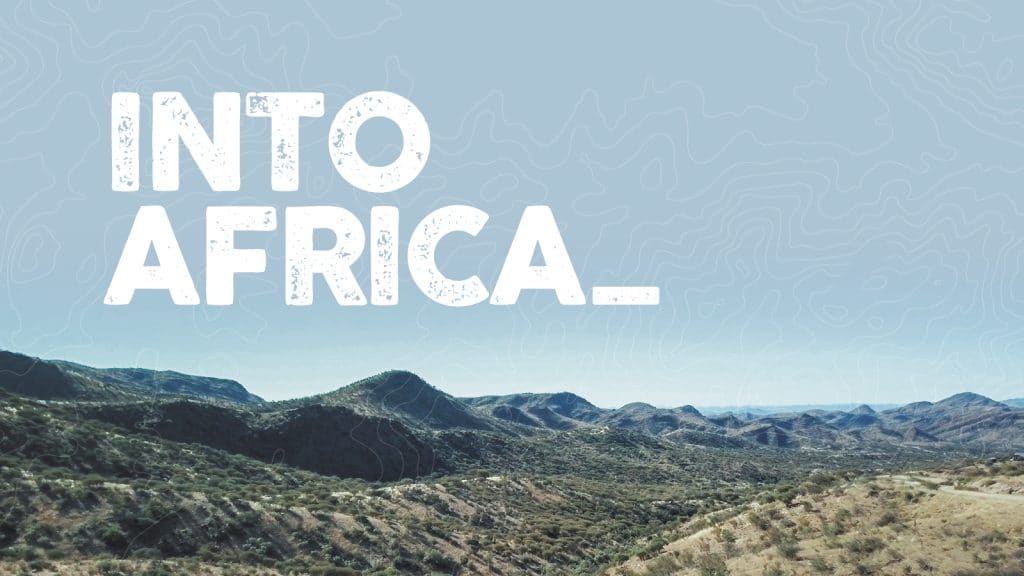 Into Africa: An event to explore how God might be leading you to serve him among unreached African peoples around the world.
Read More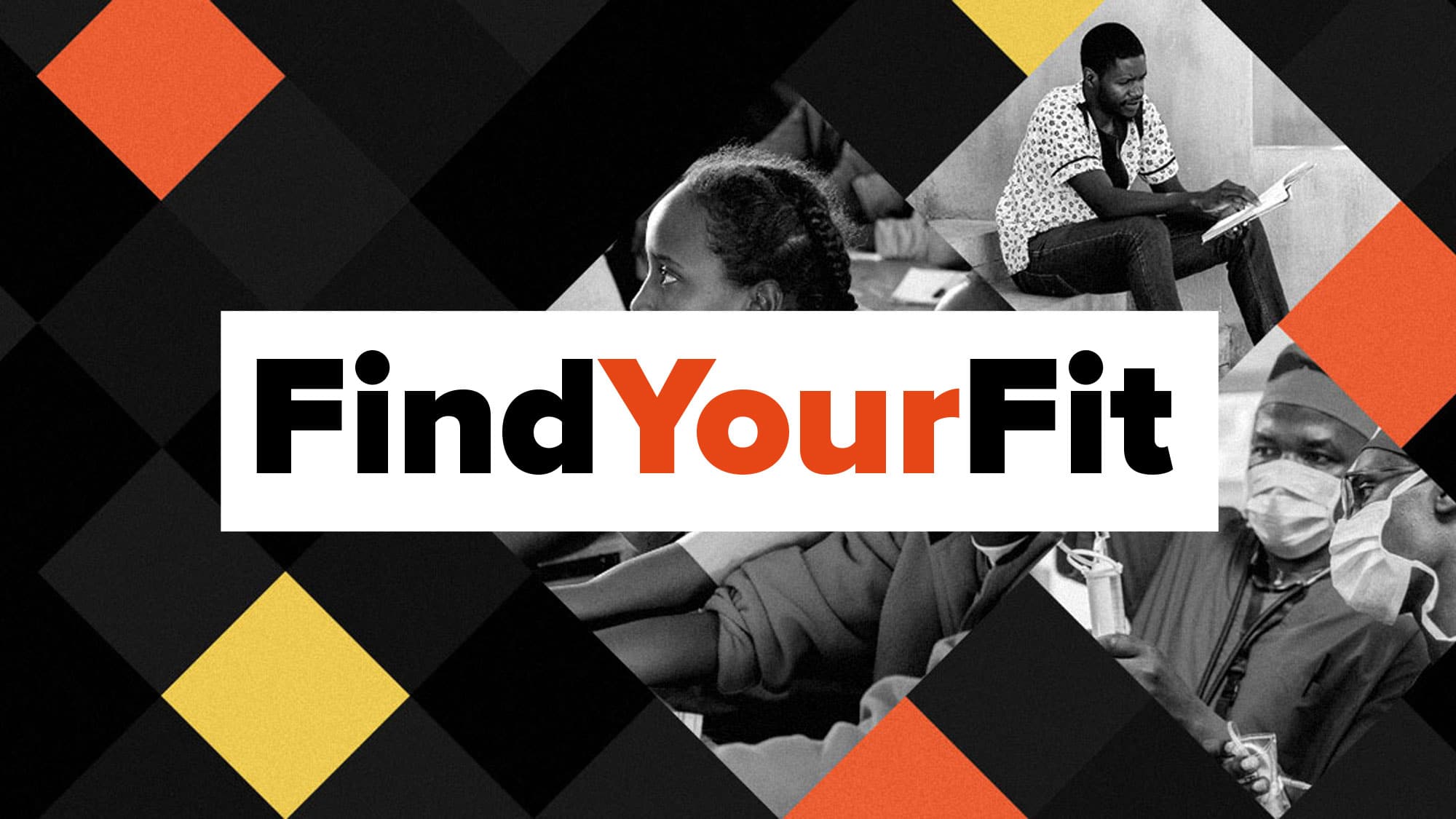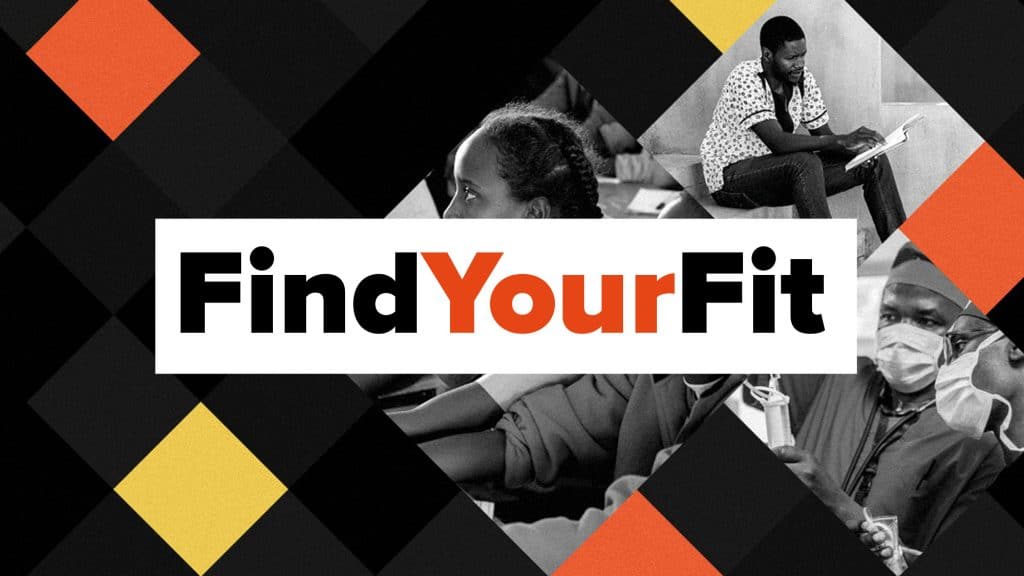 Take our short quiz to discover where you could serve and how your gifts and skills could be used for the growth of God's kingdom.
Read More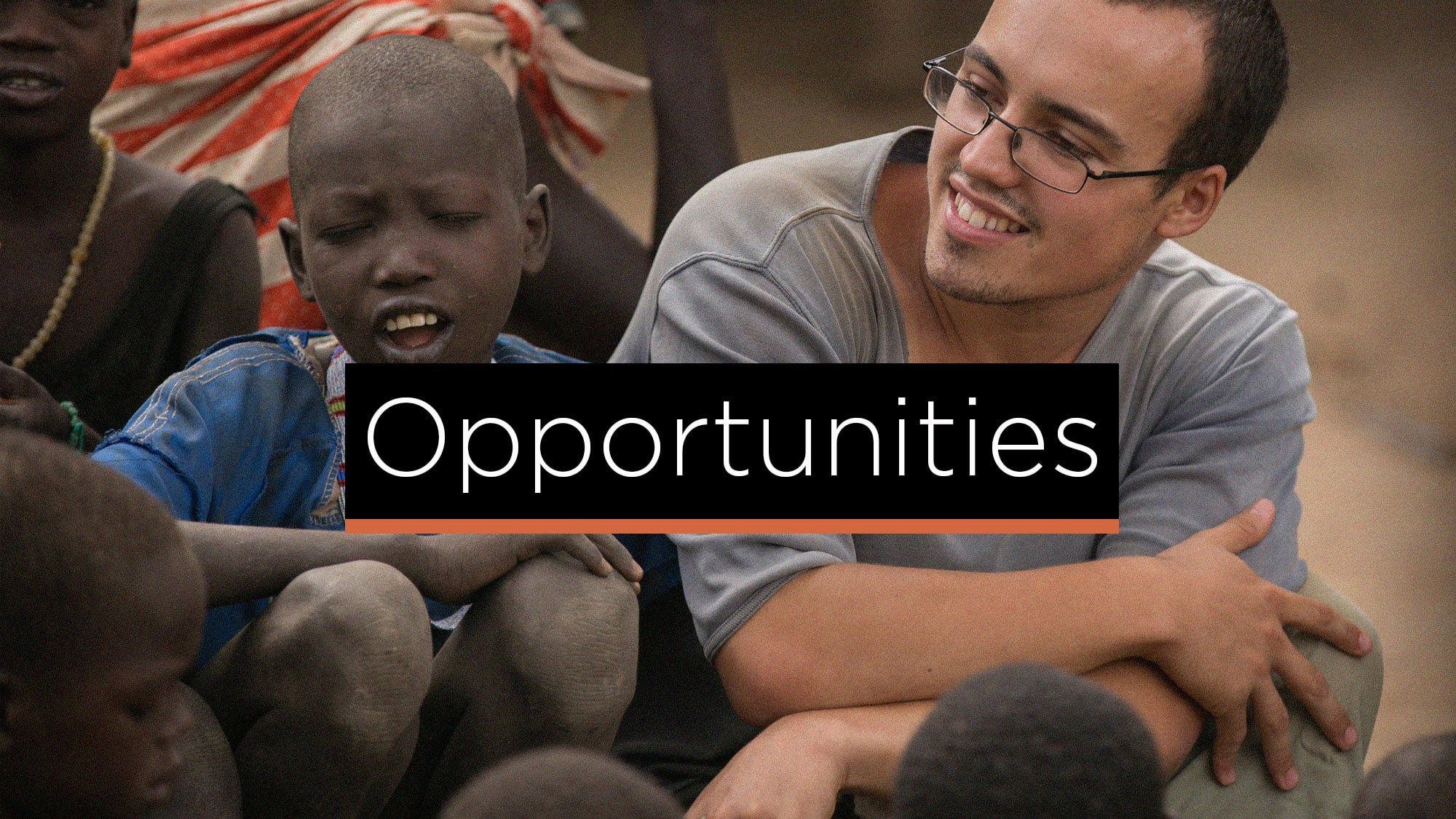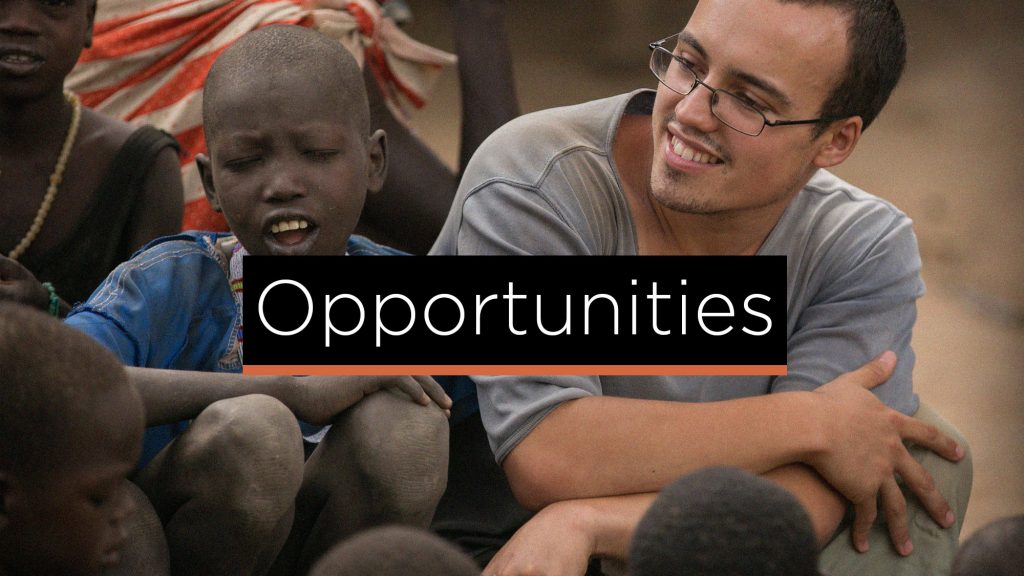 If you feel called to a specific location or ministry, filter our opportunities to suit and see where and how you could serve.
Read More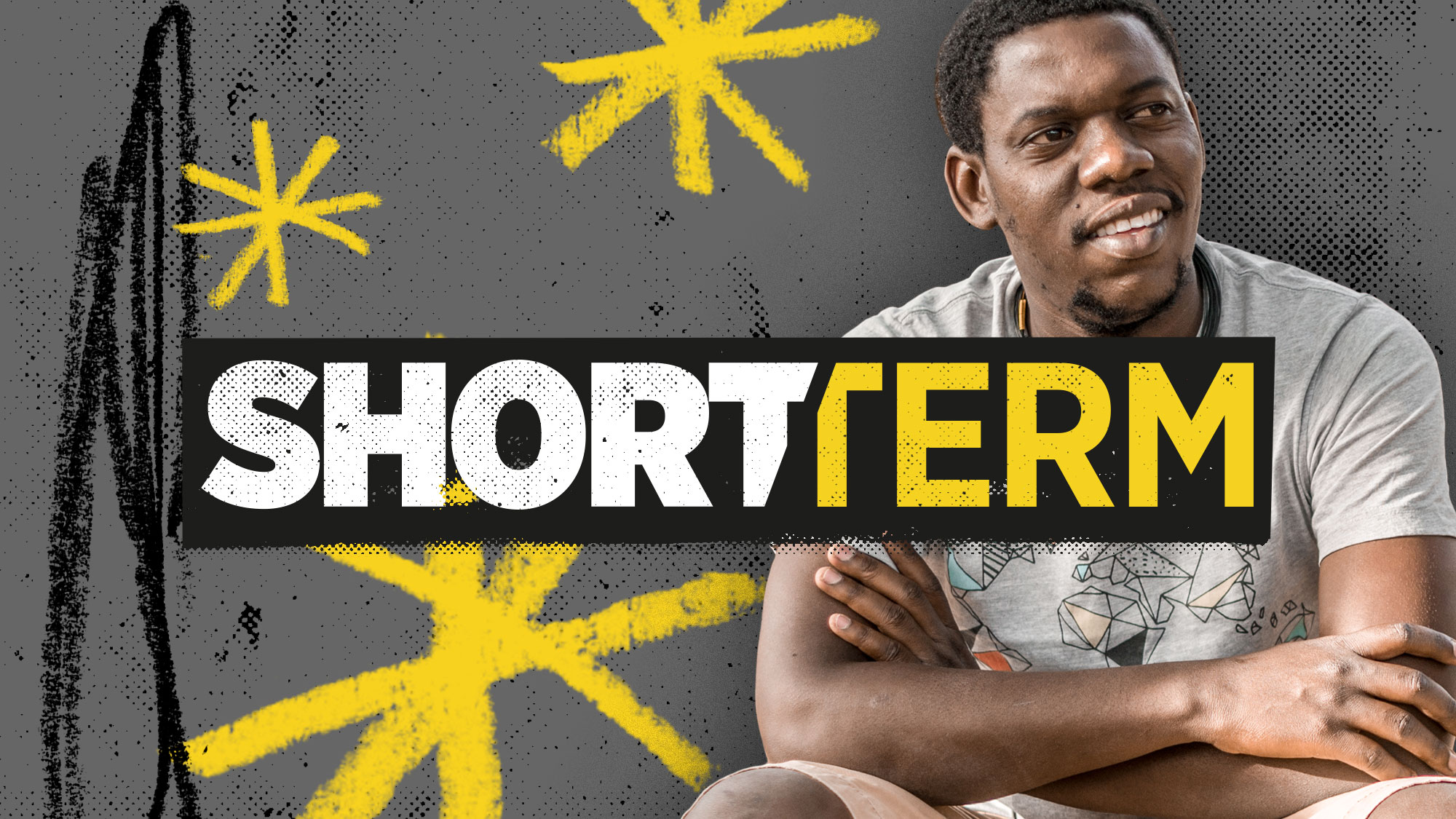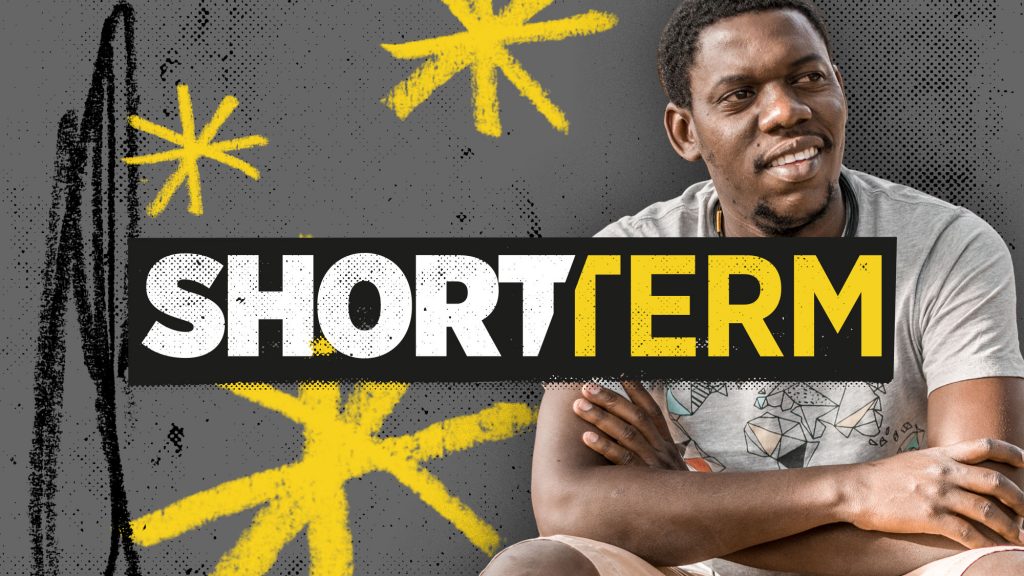 Have a browse of the short term opportunities that are available. If you know what you want, you can filter by location or ministry.
Read More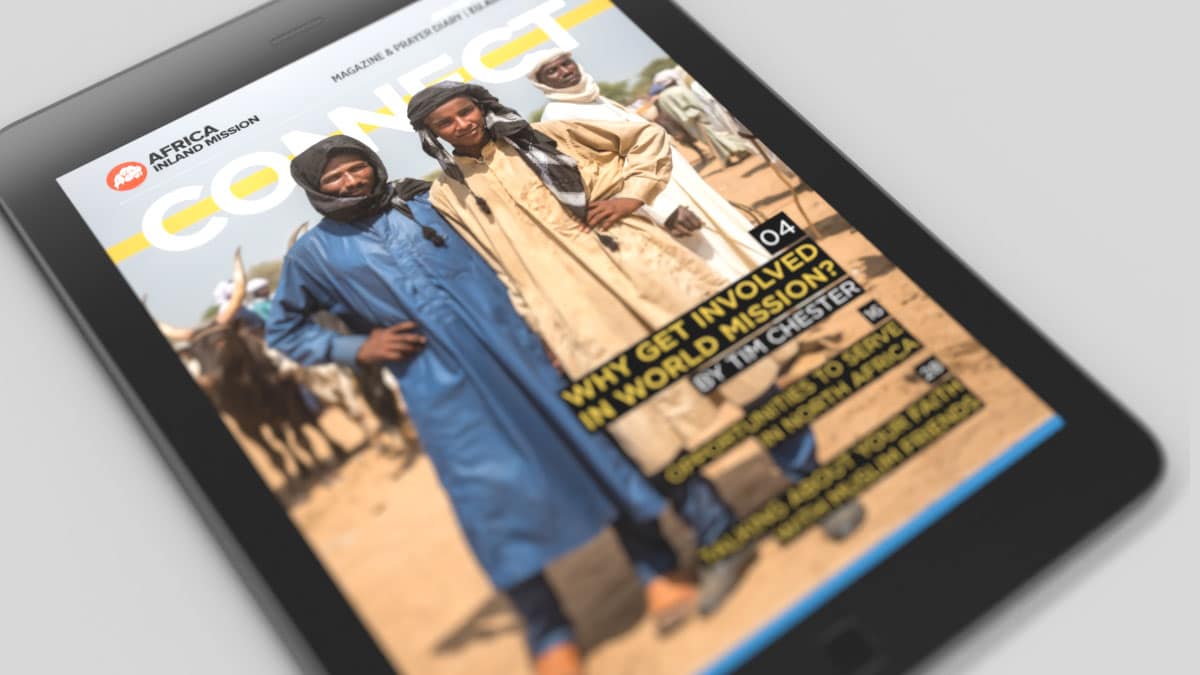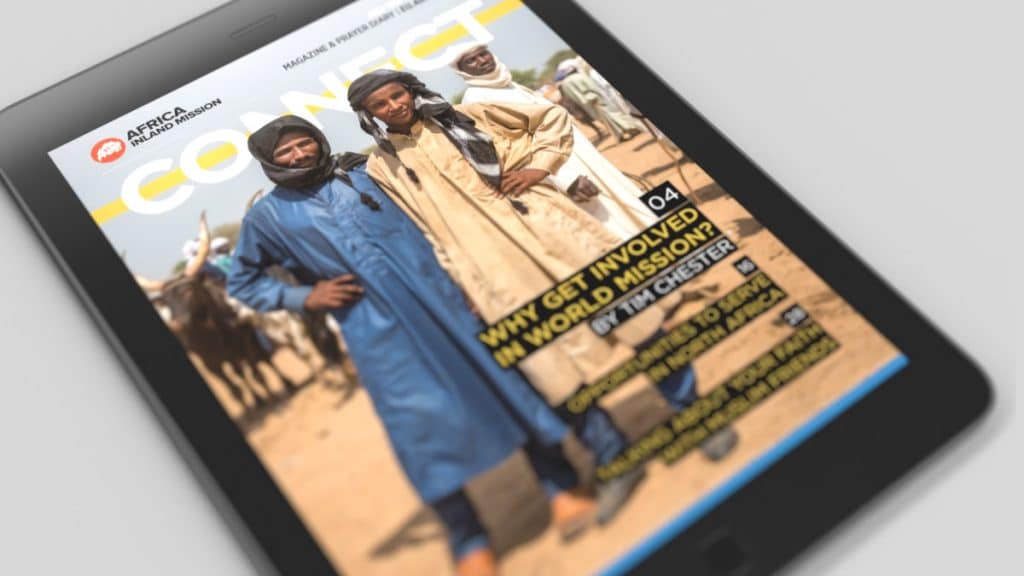 Continue to be inspired by receiving our publications with stories from Africa, direct to your inbox or your doormat.
Read More