Publications
AIM produce a number of publications to help you and your church pray and learn more about the peoples of Africa and the work of reaching Africa's unreached with the good news of Jesus Christ.
Sign up to our mailing list
AIM's journal for prayer, reflection and growth
Connect
is AIM's journal, sent out three times a year in printed form, or monthly via email. With stories and articles, why not use this journal to help you pray, reflect and grow as you learn more about the work among Africa's least reached people. Each issue also includes
Pray for
, a topical prayer resource for you and your church.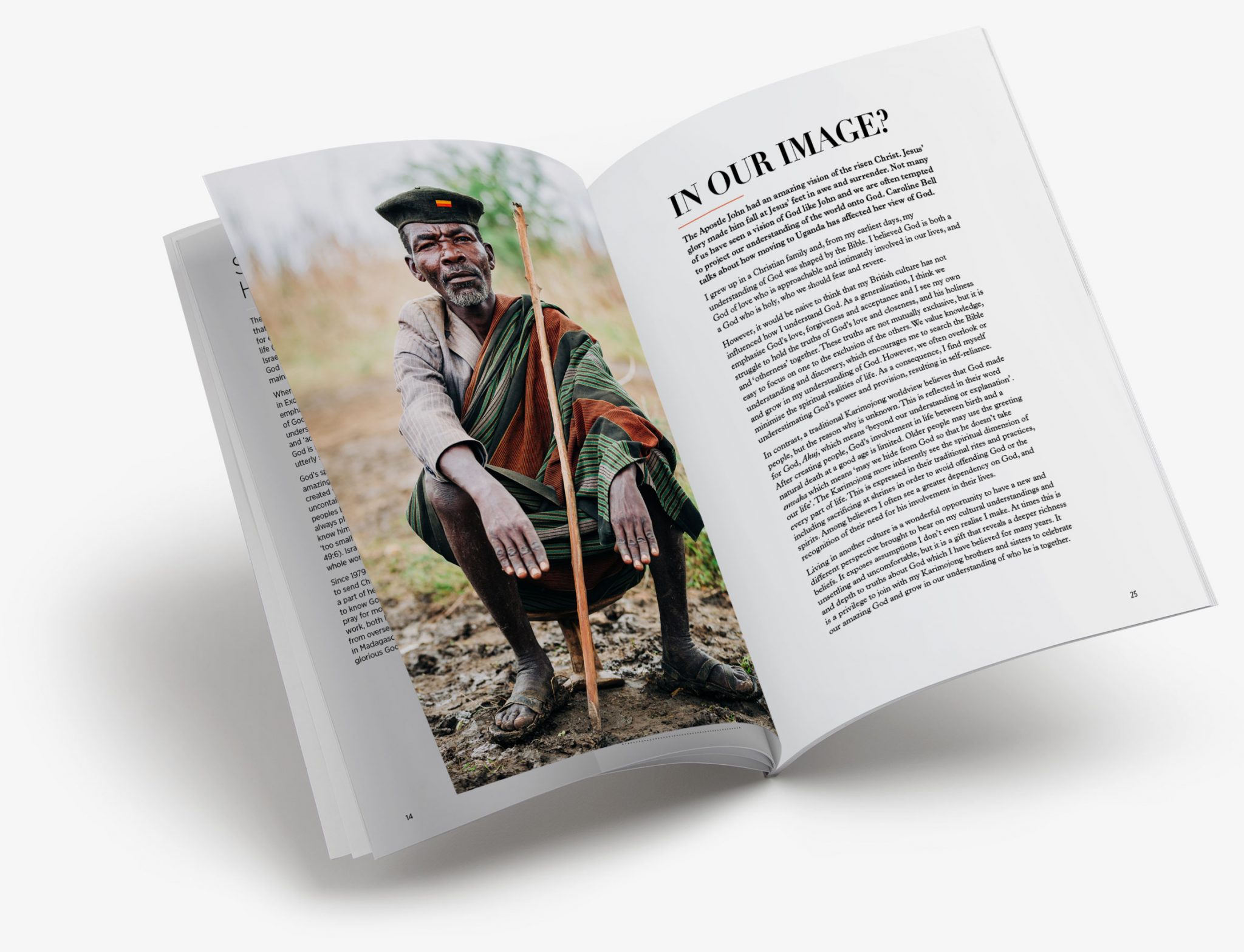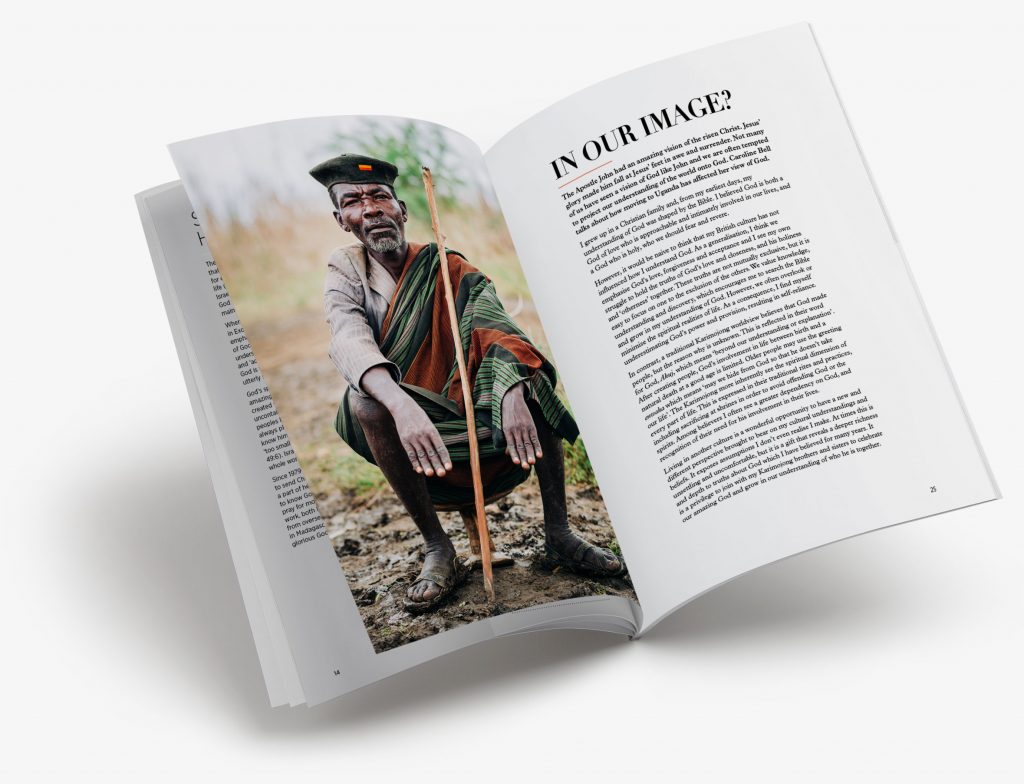 Children's prayer magazine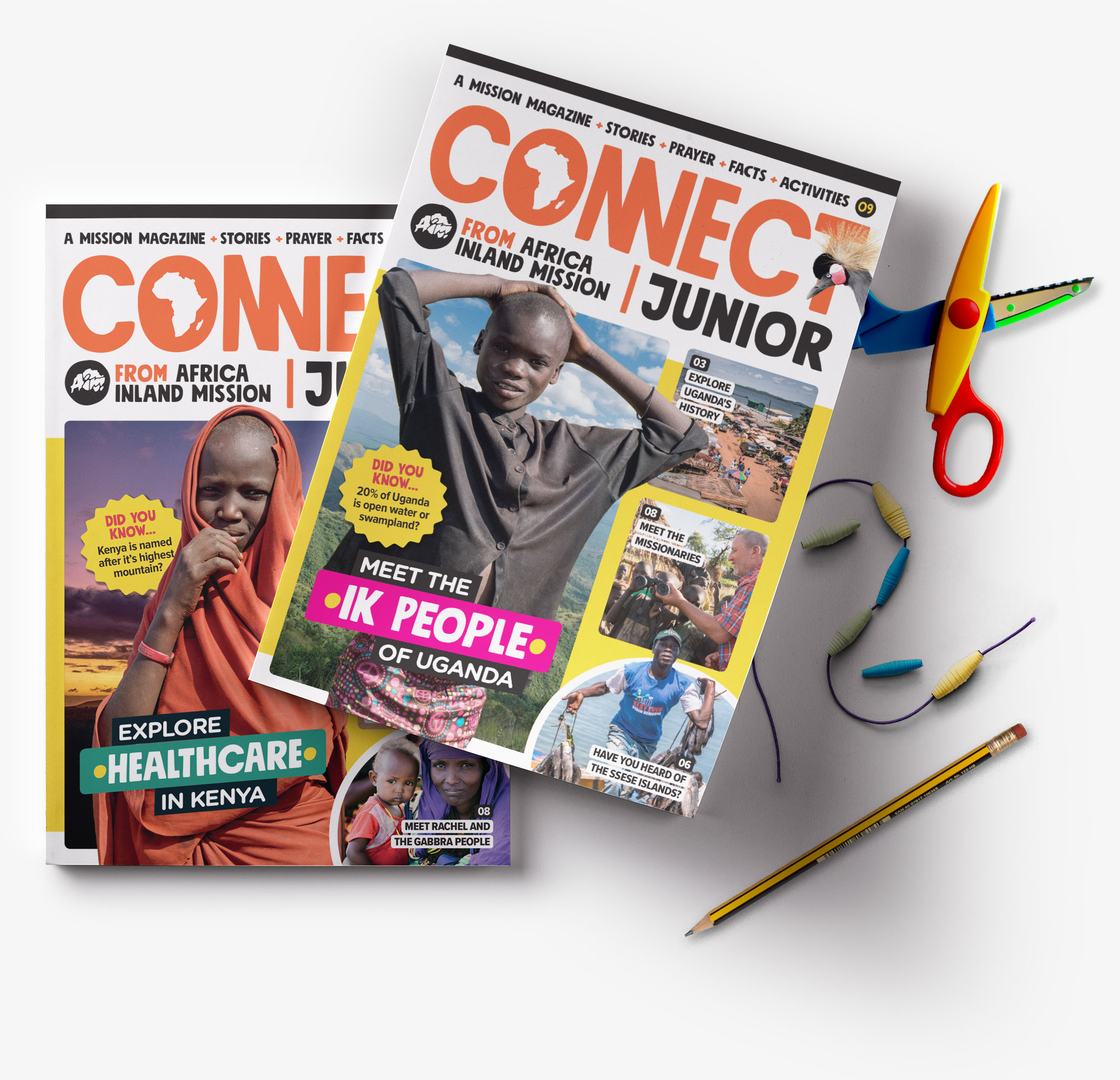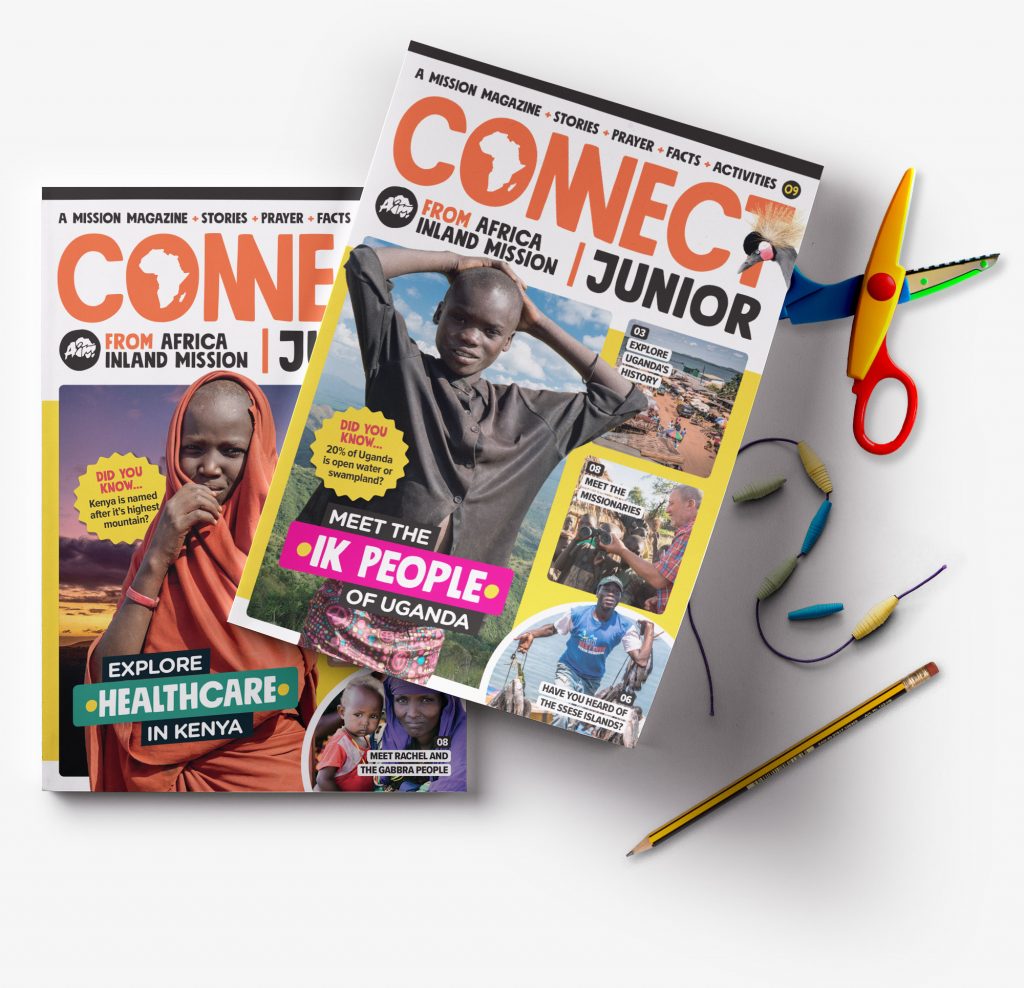 Connect Junior is AIM's magazine for children. It includes stories, facts, activities and information to help you pray for Africa's people and those who go and share the good news of Jesus Christ. Sign up for Connect Junior and you'll also receive a map of Africa, including illustrations, facts and flags for each country and a prayer focus on ten of Africa's people groups.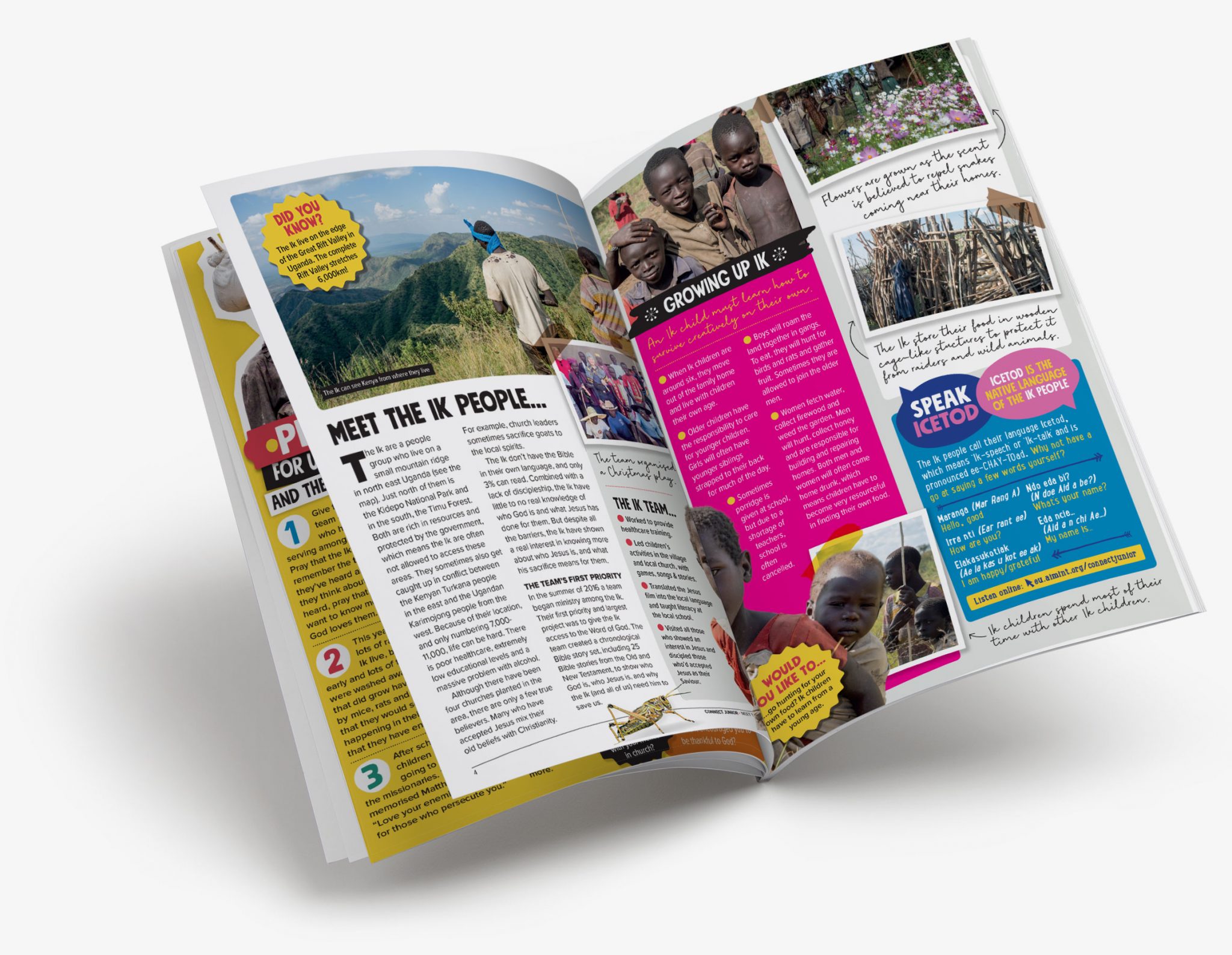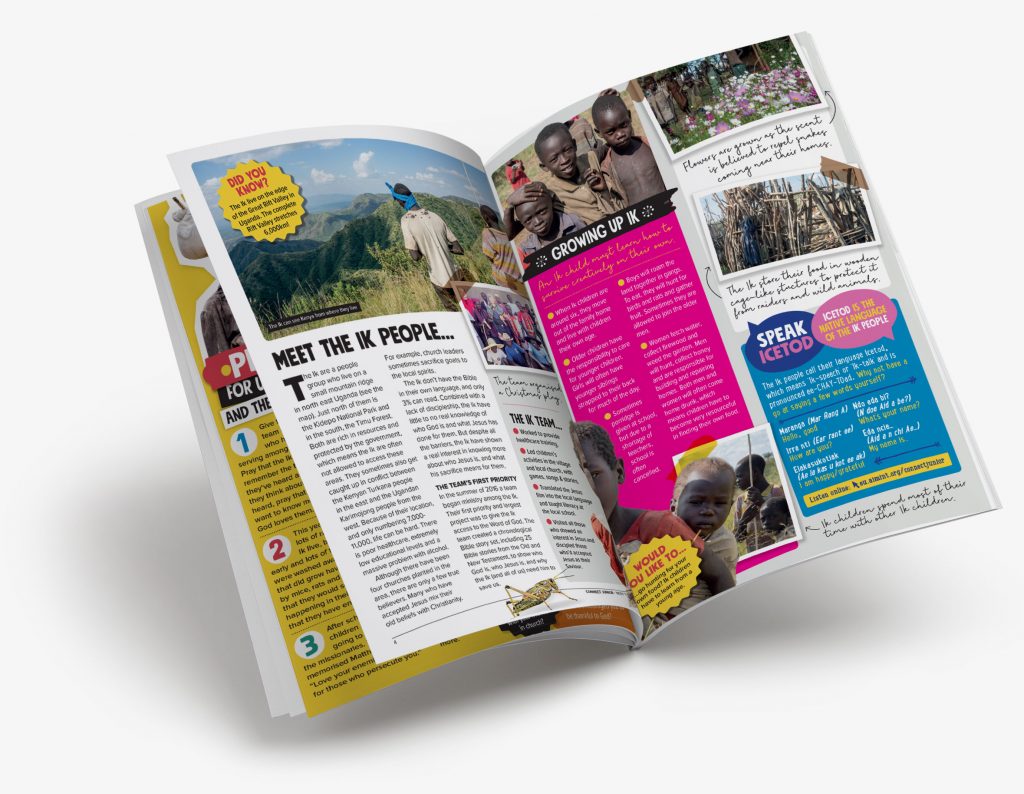 Weekly email with daily prayer items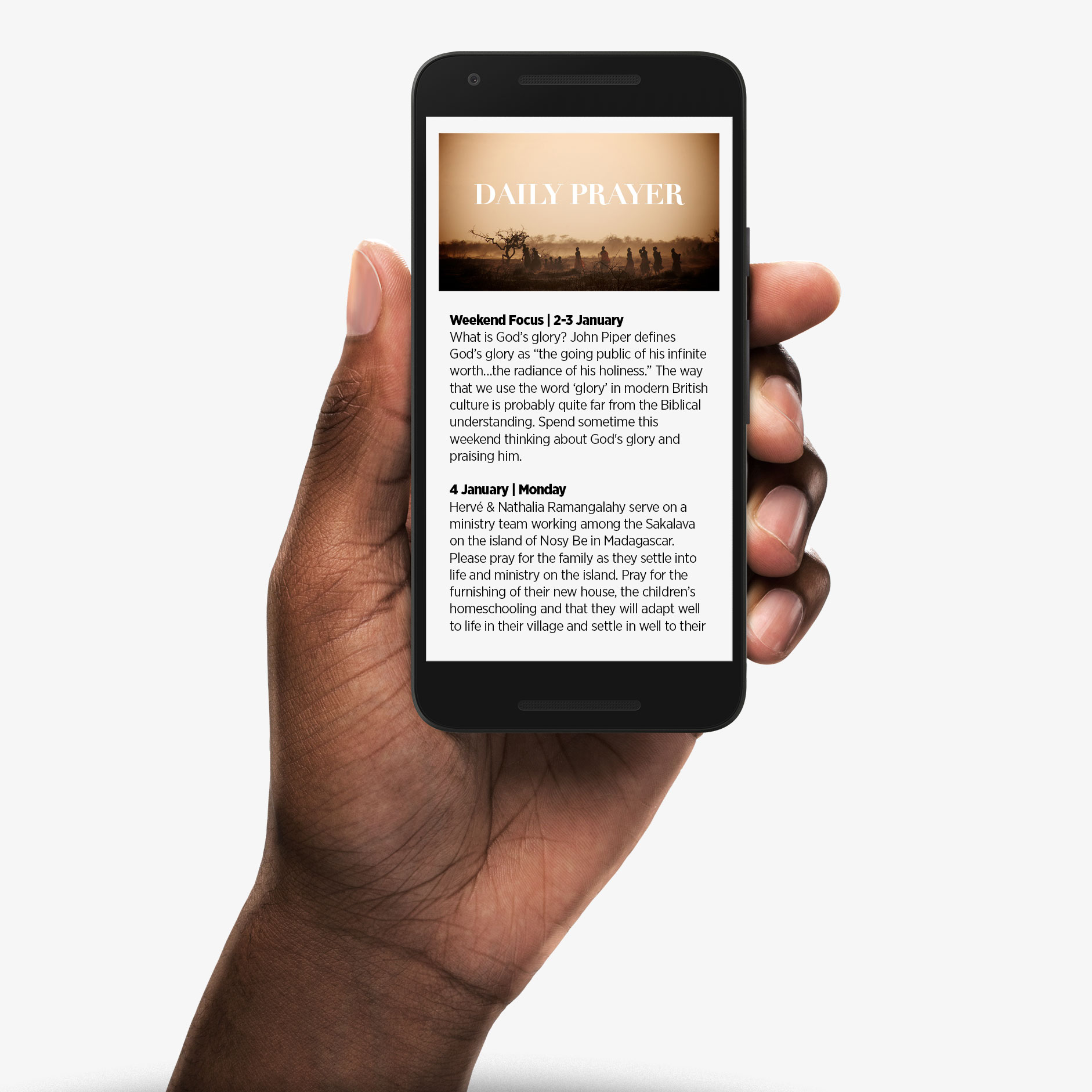 Want the latest prayer requests from missionaries serving among Africa's people? Daily Prayer is our weekly email which includes daily, up to date prayer items and news from the mission field.