Connect is Africa Inland Mission's journal, sent out three times a year in printed form, or monthly via email. With stories and articles, why not use this journal to help you pray, reflect and grow as you learn more about the work among Africa's least reached people.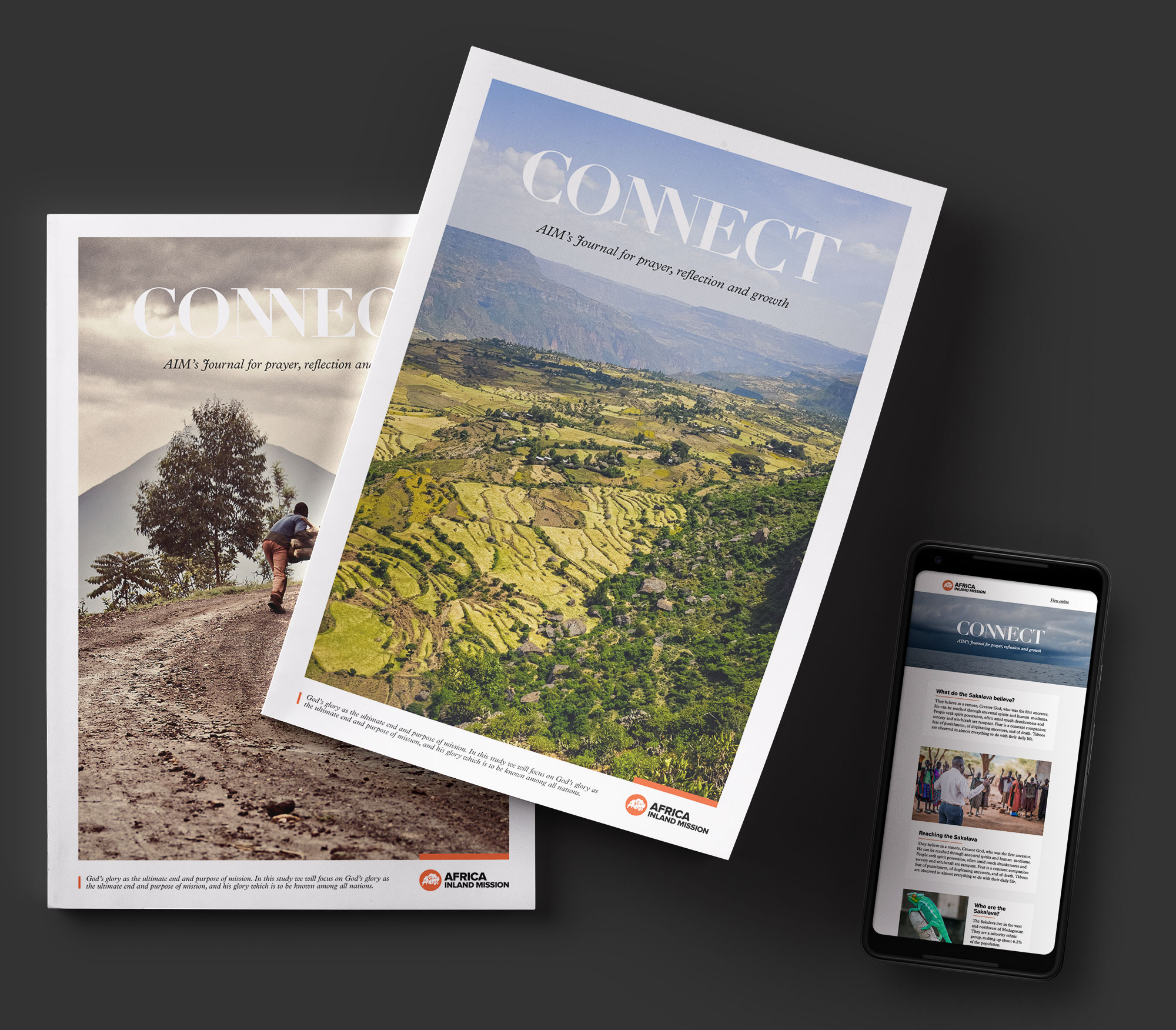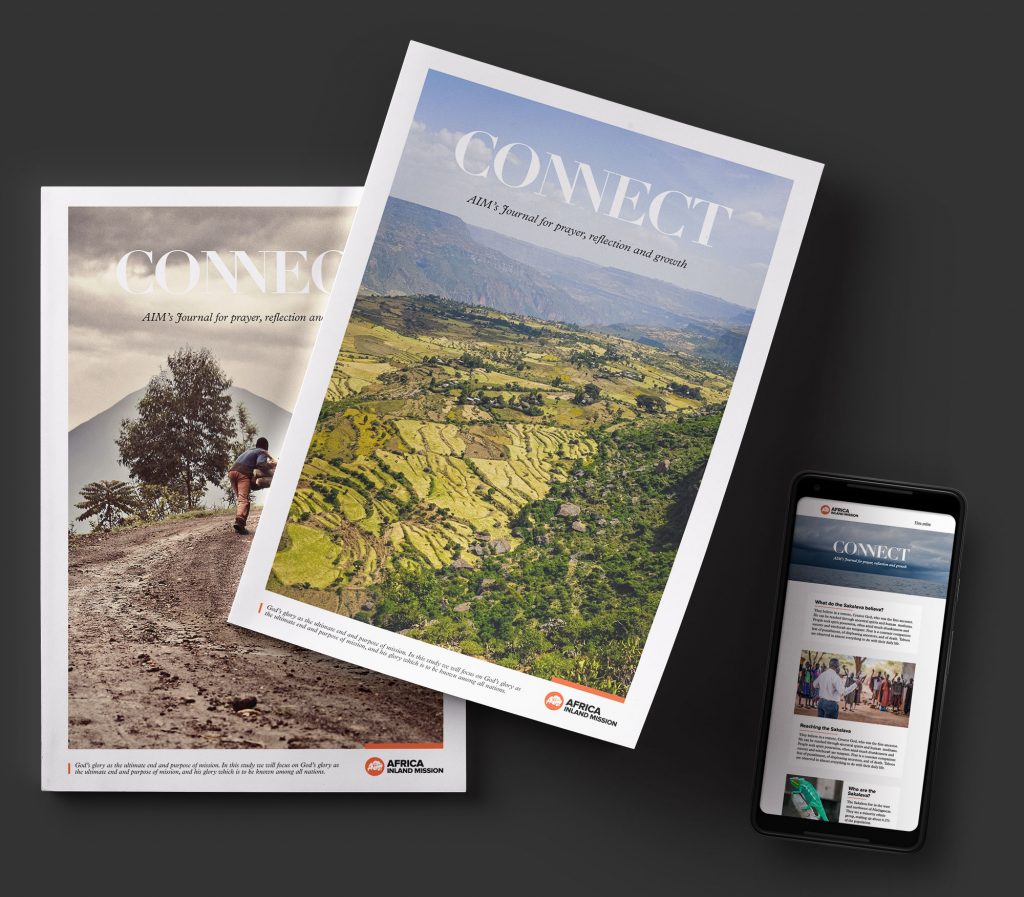 Scroll down to see and download past Connects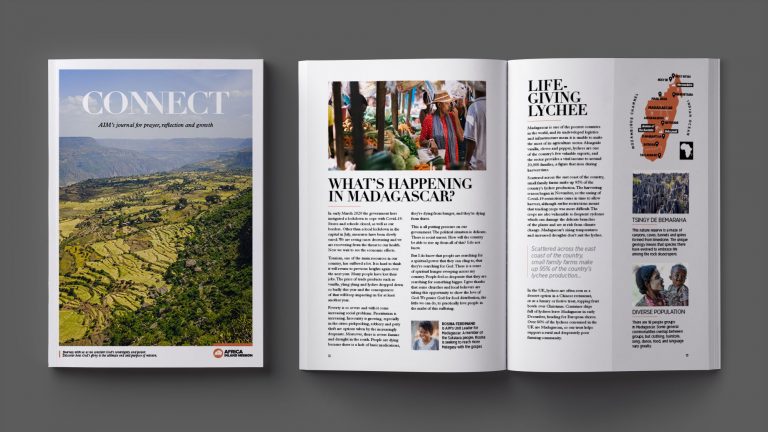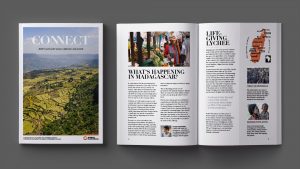 'Look up at the sky and count the stars…so shall your off-spring be' (Genesis 15:5). Time and again in the long years that followed, Abraham would have been reminded every time he looked up at the night sky of this promise from God.
Read More