Connect is Africa Inland Mission's journal, sent out three times a year in printed form, or monthly via email. With stories and articles, why not use this journal to help you pray, reflect and grow as you learn more about the work among Africa's least reached people.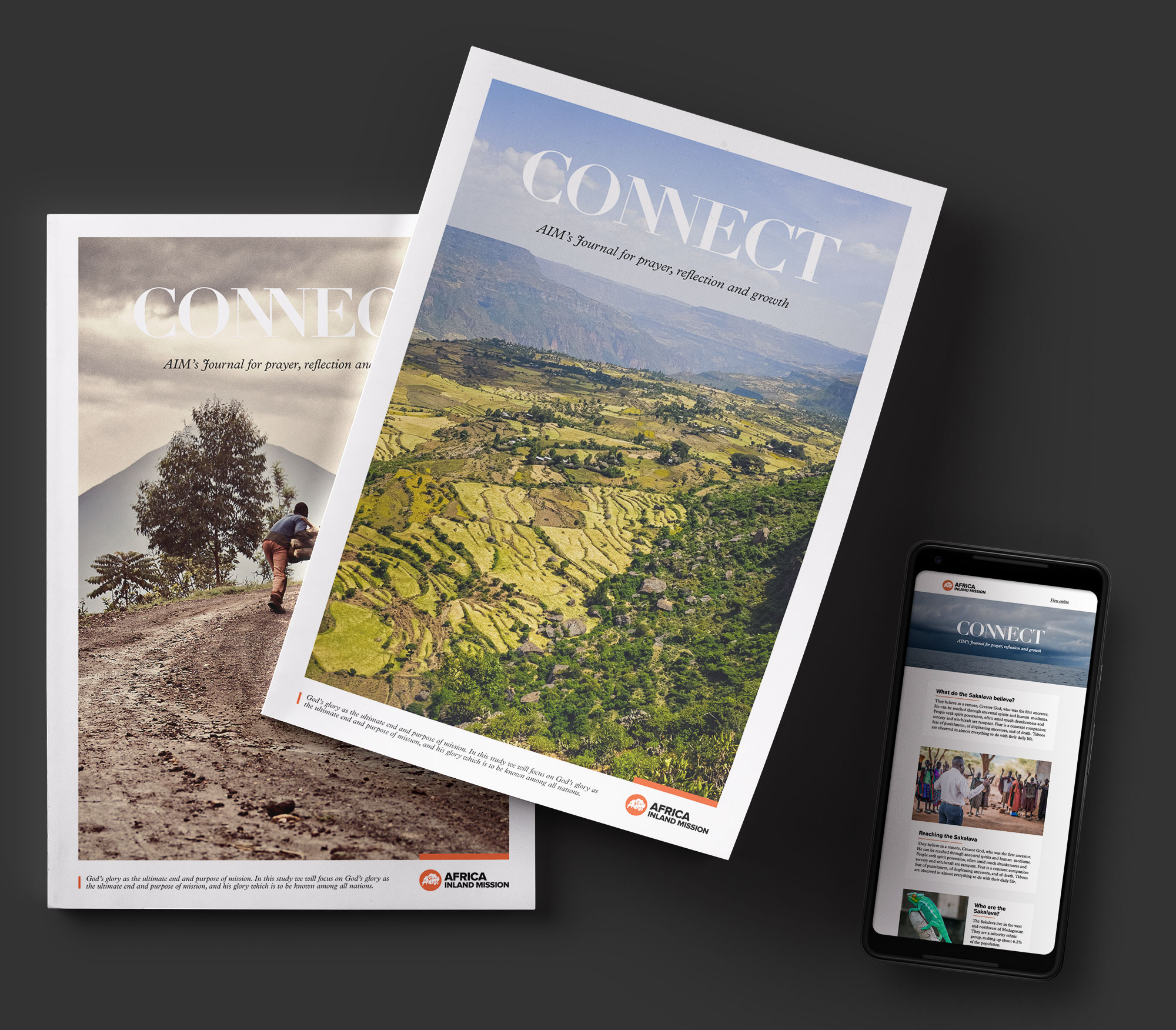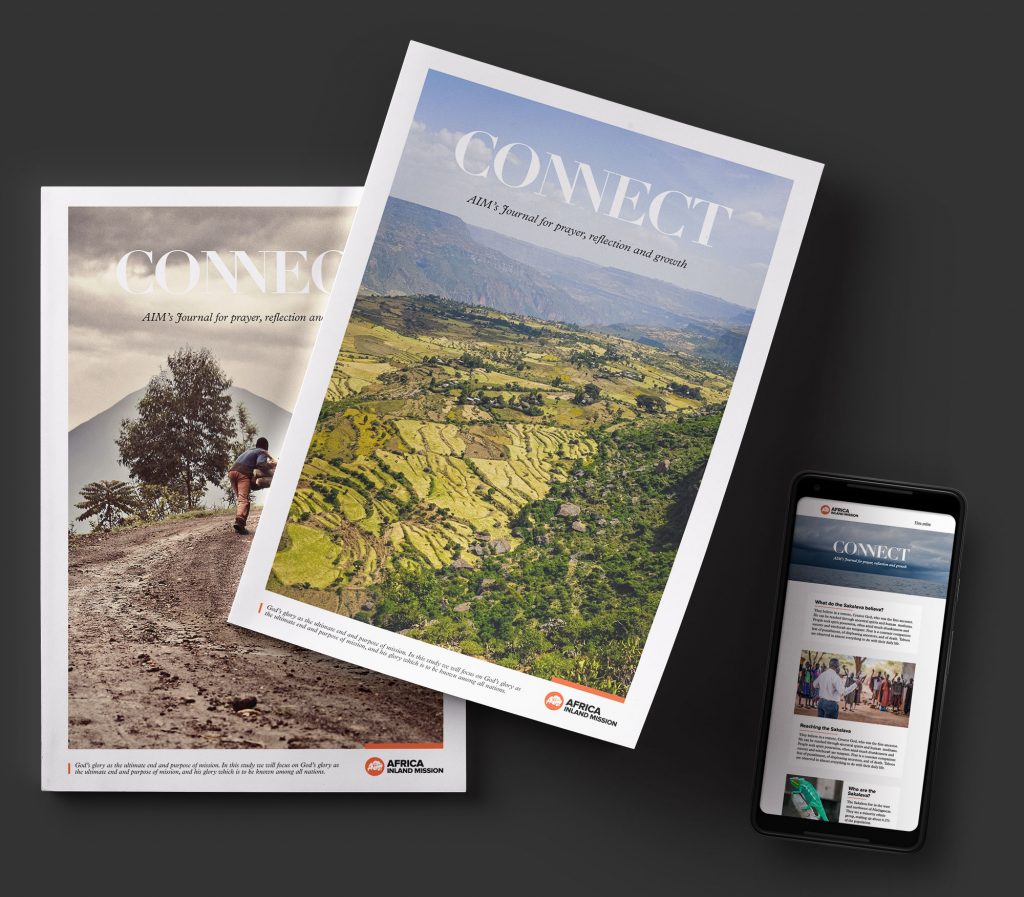 Scroll down to see and download past Connects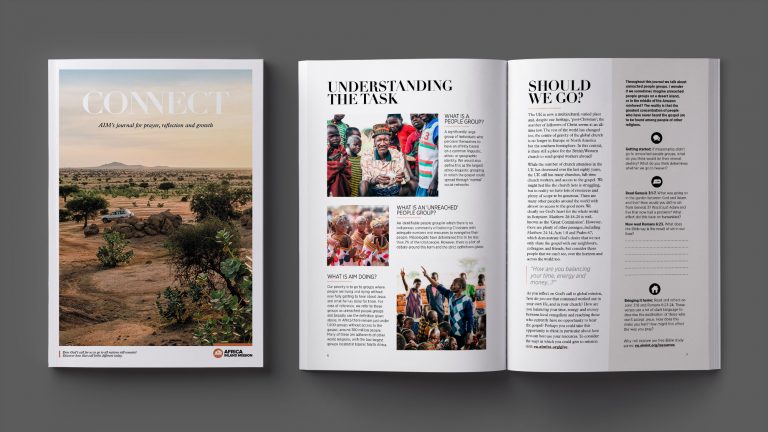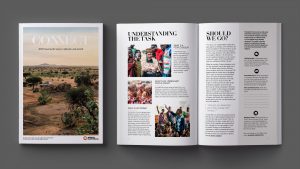 If Africa still needs Western missionaries, it's not because Africans cannot do it on their own – Africans are pioneering ministry without Western involvement. The main idea now is synergy.
Read More