Connect is Africa Inland Mission's journal, sent out three times a year in printed form, or monthly via email. With stories and articles, why not use this journal to help you pray, reflect and grow as you learn more about the work among Africa's least reached people.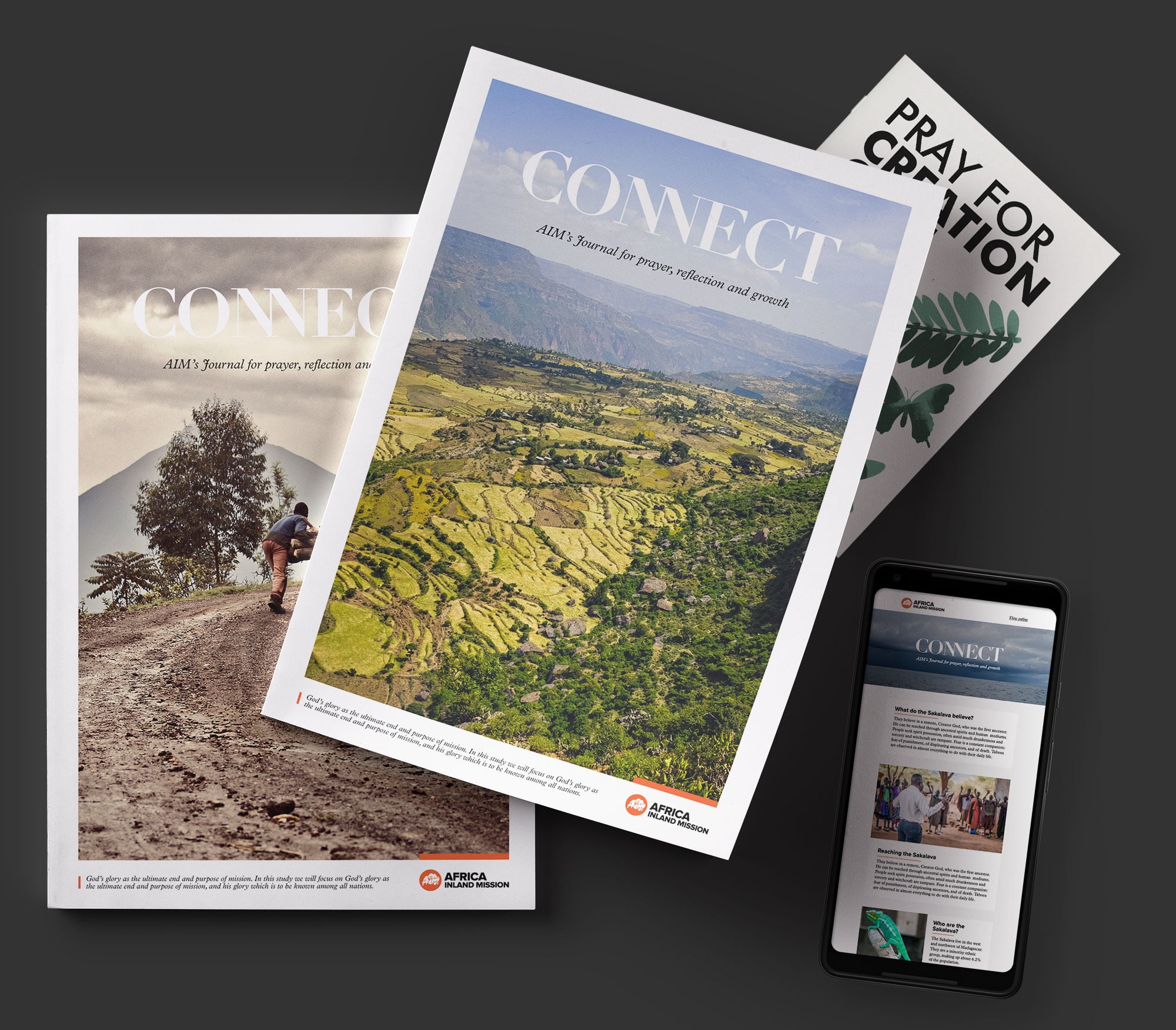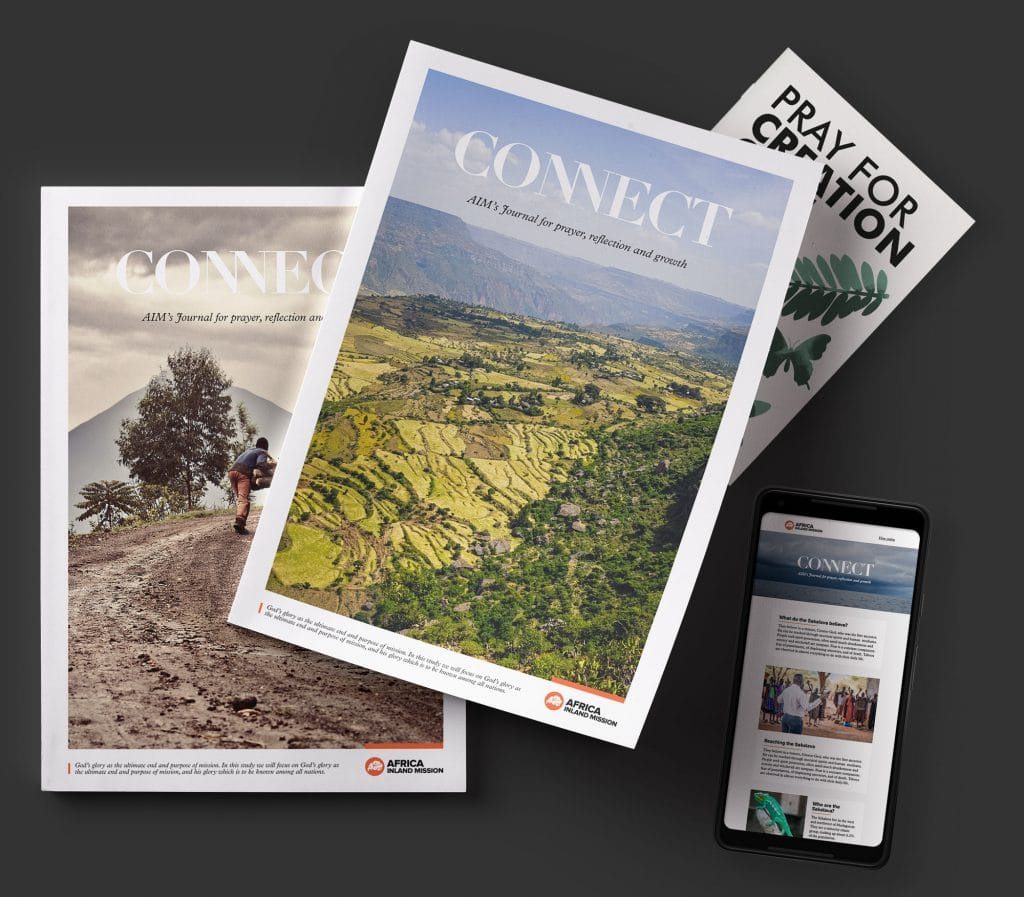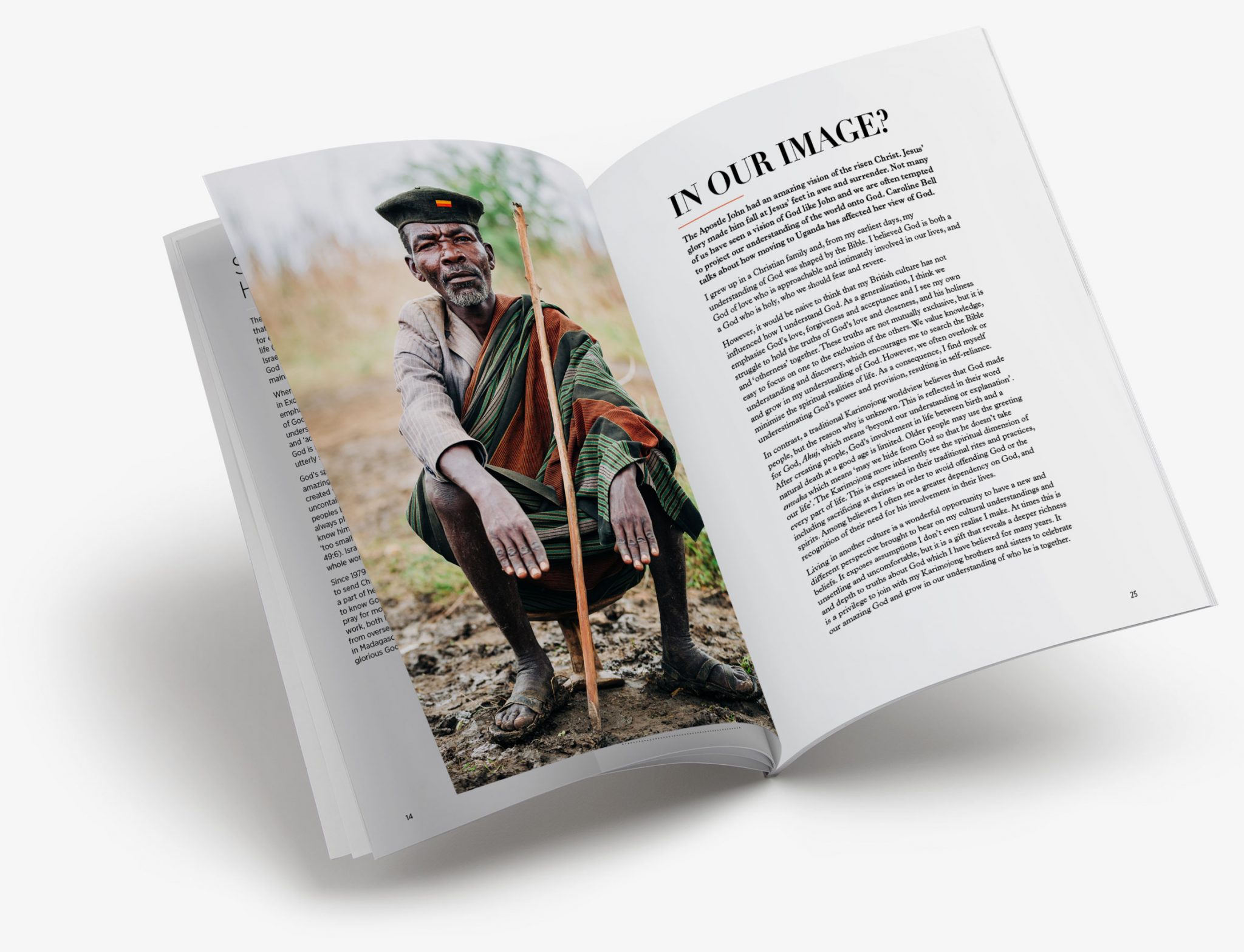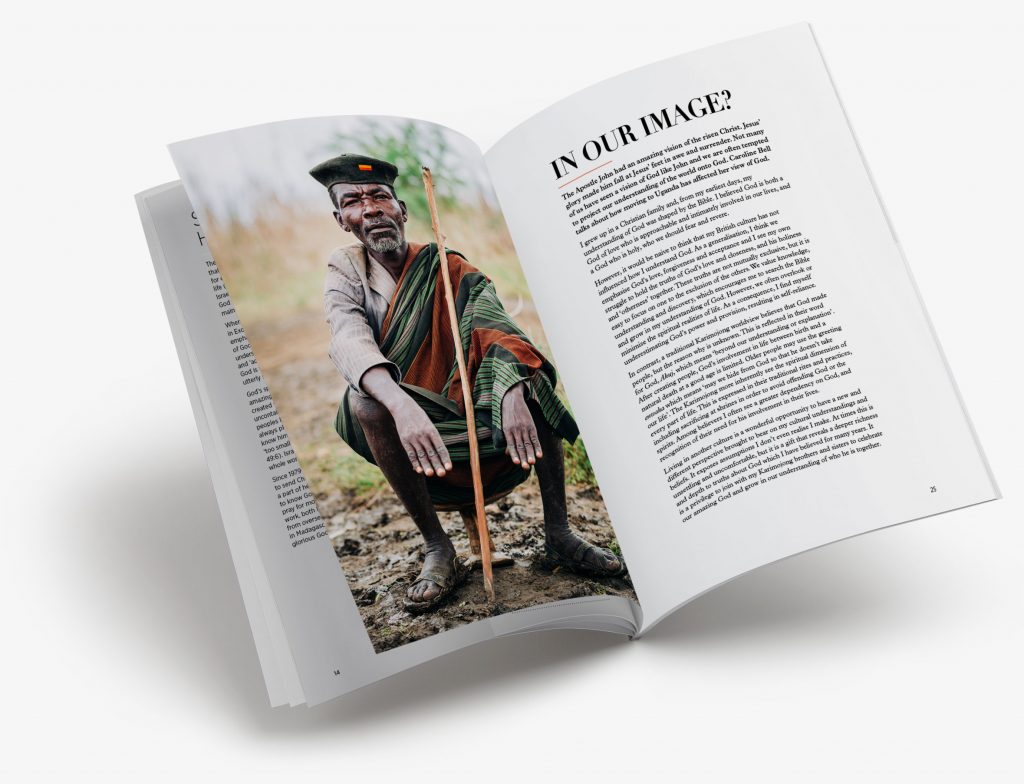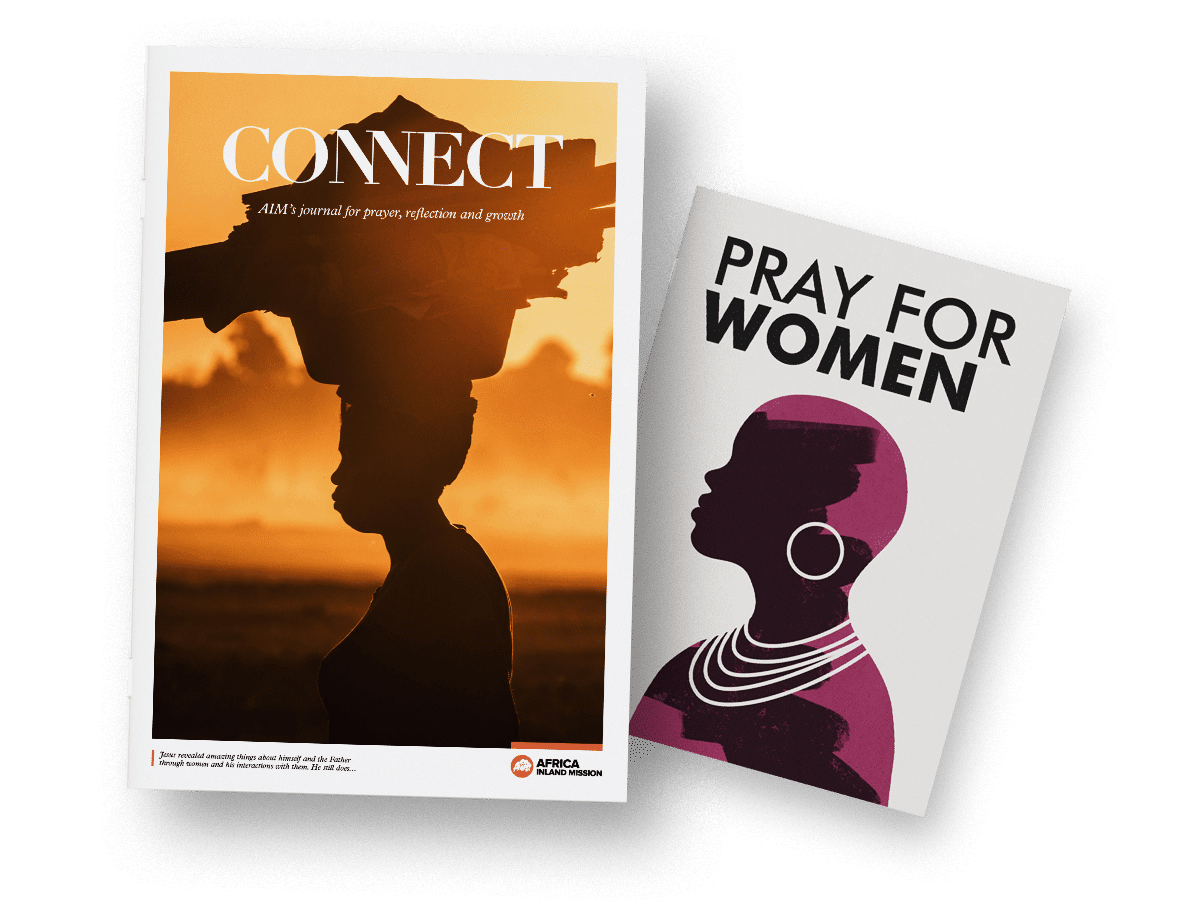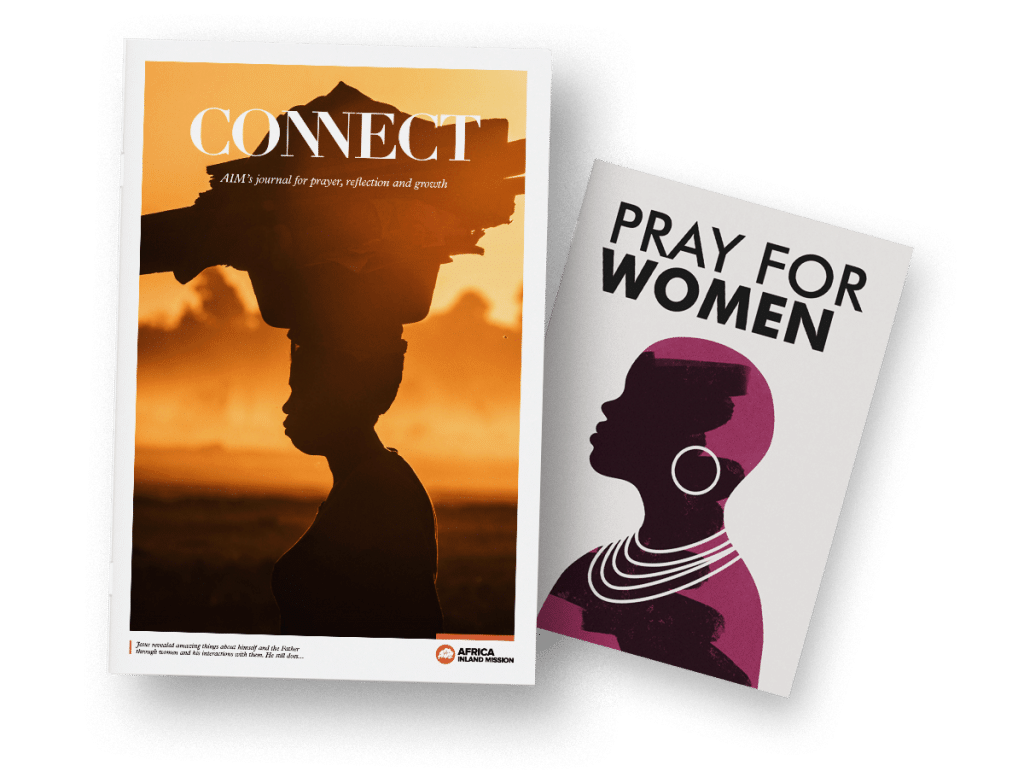 Included with Connect is our Pray for booklets. They include seven prayers to help and enrich you and your church to pray more deeply on a range of topics connected to the gospel work among Africa's peoples. Find out more about our Pray for resource here
Scroll down to see and download past 
Connects 
and
Pray for
resources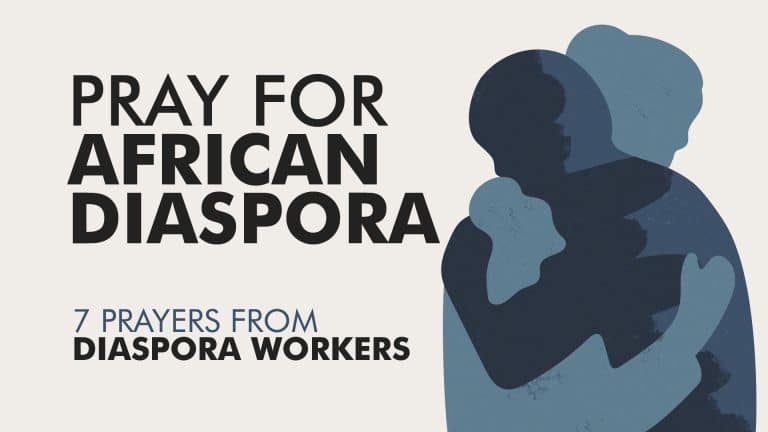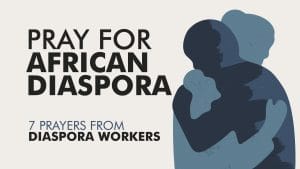 This guide focuses on areas to help you and your church pray for the African diaspora living in the UK and Europe. "Pray for…" is designed to enrich your prayer life and help you engage more deeply with various topics.
Read More