Connect est le journal d'Africa Inland Mission, envoyé trois fois par an sous forme imprimée, ou mensuellement par e-mail. Avec des récits et des articles, pourquoi ne pas utiliser ce journal pour vous aider à prier, réfléchir et grandir en apprenant davantage sur le travail parmi les peuples les moins atteints d'Afrique.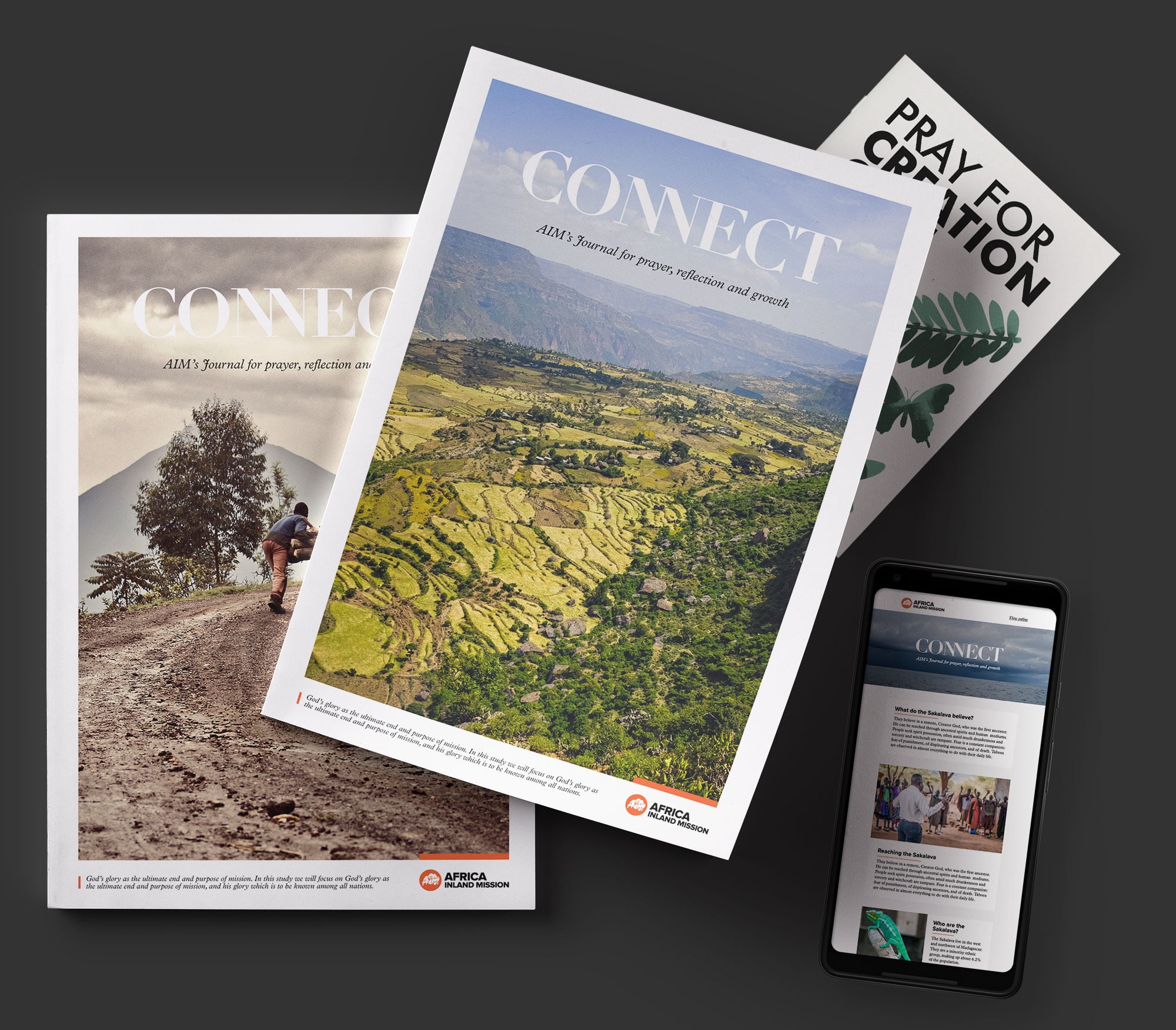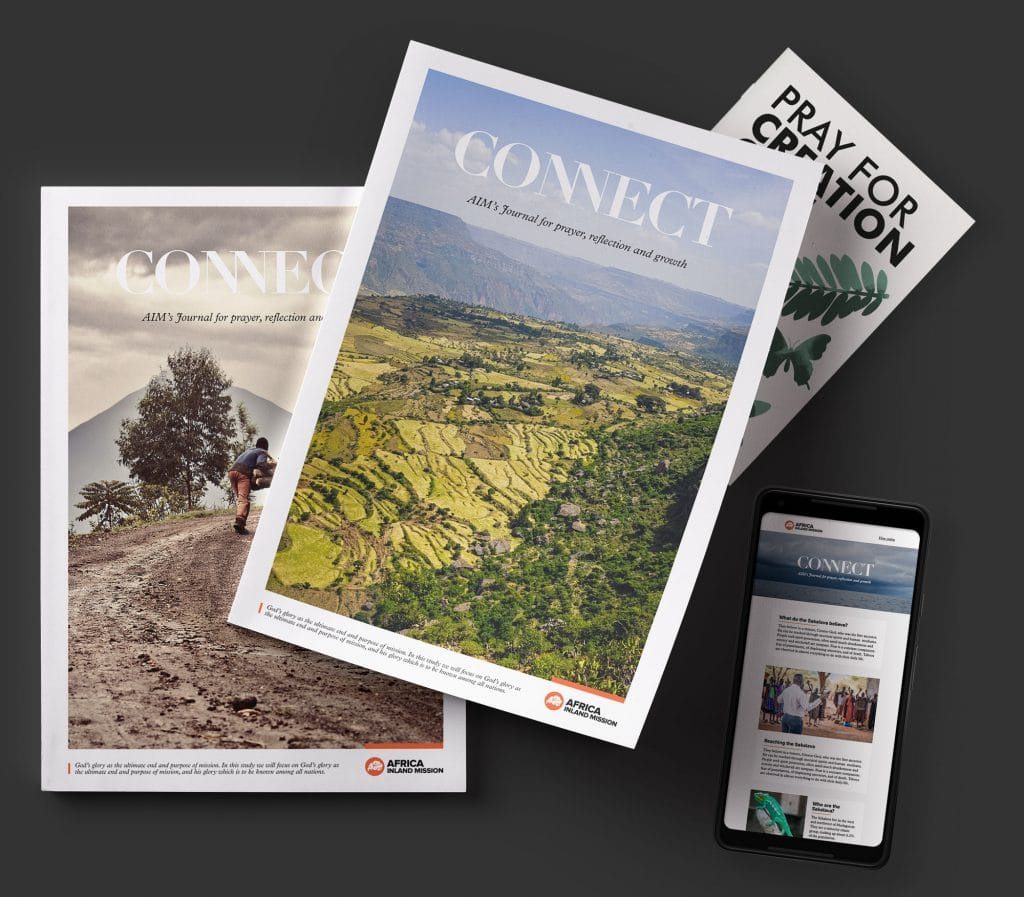 Faites défiler la page vers le bas pour voir et télécharger les anciens
Connects
et
Pray for
(ressources)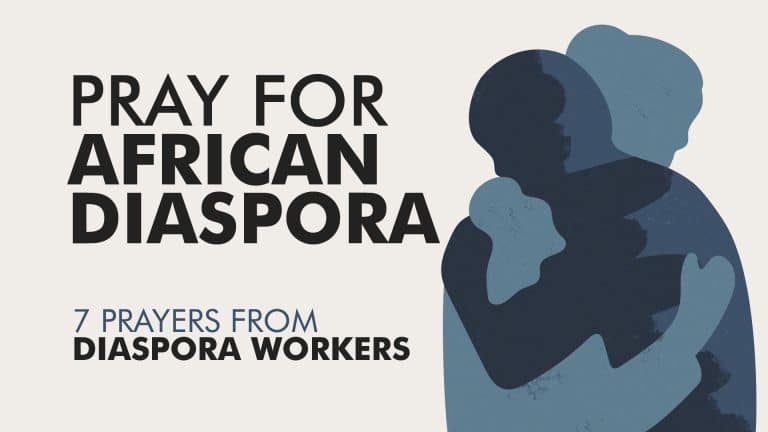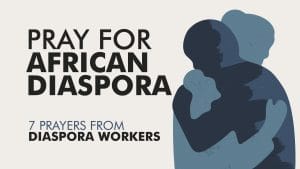 This guide focuses on areas to help you and your church pray for the African diaspora living in the UK and Europe. "Pray for…" is designed to enrich your prayer life and help you engage more deeply with various topics.
Lire la suite