Il y a tant de façons de participer à la diffusion de la bonne nouvelle de Jésus-Christ auprès des peuples africains qui ne l'ont pas encore entendue.
En partenariat avec les églises

Atteindre les peuples d'Afrique
Africa Inland Mission serves and partners with churches to fulfil the Great Commission and advance the gospel among Africans who have the least opportunity to hear about Jesus.
Discover prayer resources to help you and your church pray for the people of Africa and the missionaries sharing the good news of Jesus with those who have never heard.
We are so thankful to God for the many faithful supporters who financially support and enable the work of making Jesus known among Africa's people.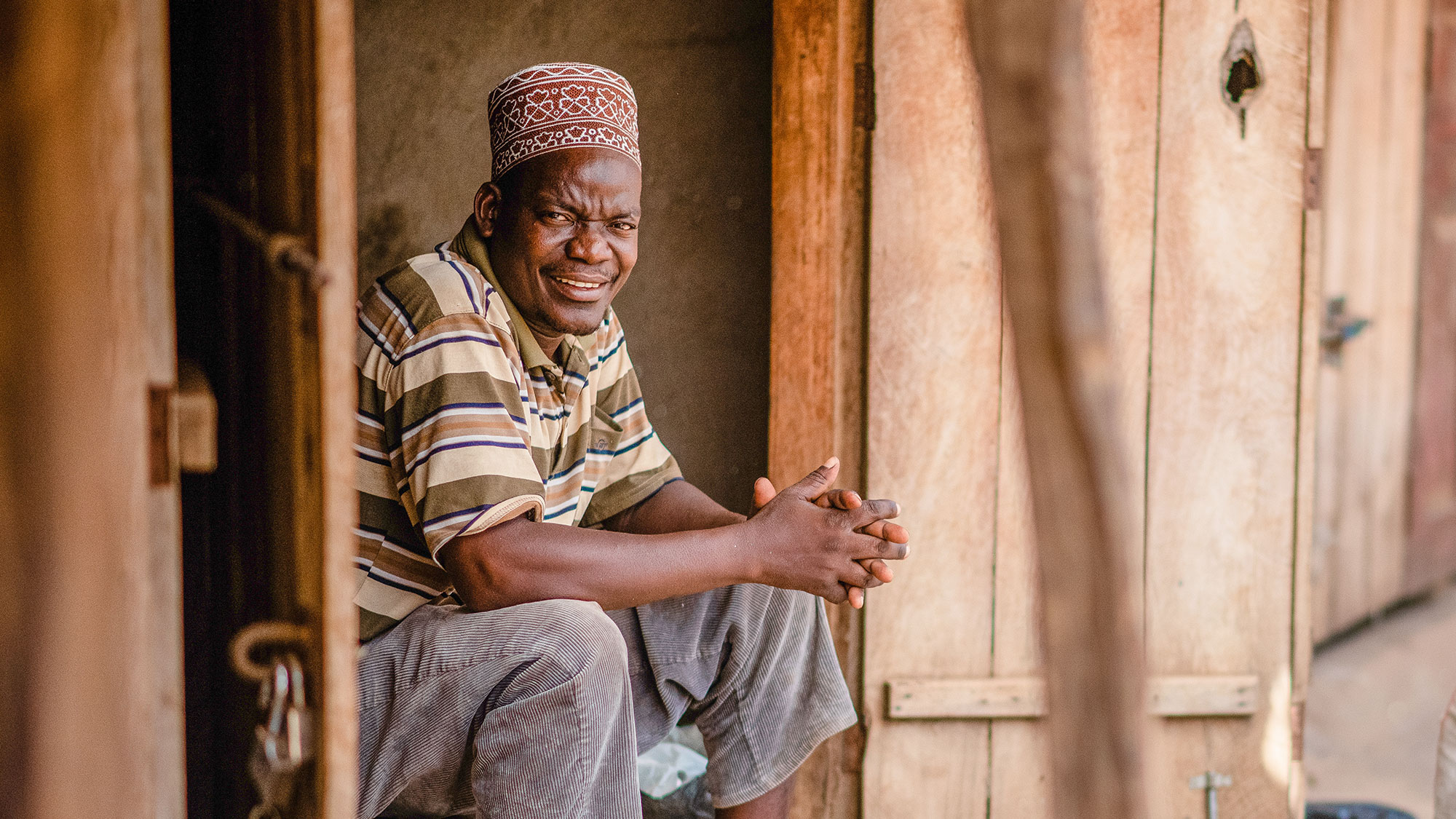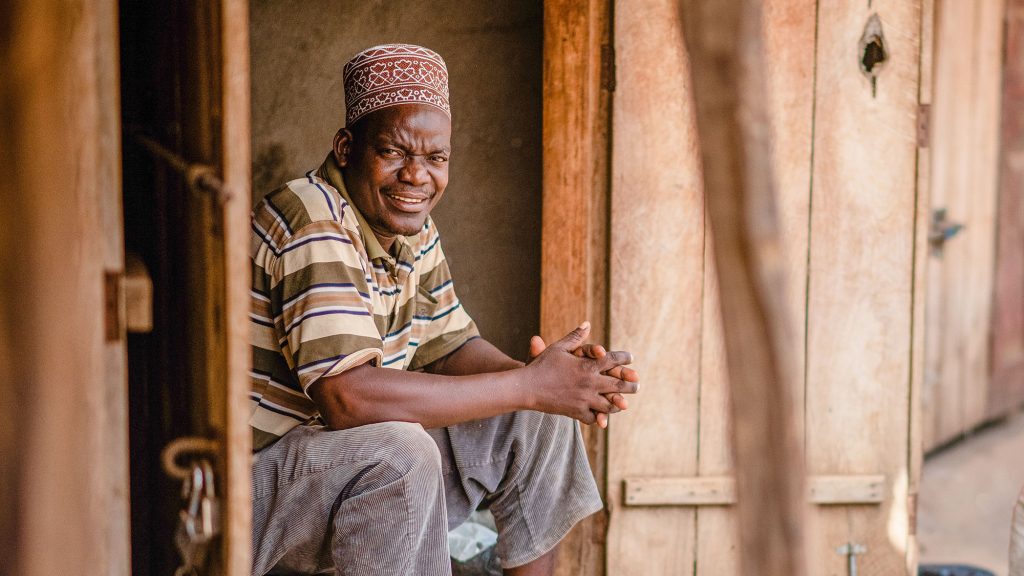 One of the constants for Tony and Cath Swanson over their twenty years in Tanzania as ministries, programmes and locations have changed, has been the rich personal relationships that they have established.
Lire la suite...