There are so many ways you can be a part of reaching Africa's unreached peoples with the good news of Jesus Christ.
Partnering with churches


Reaching Africa's unreached
Africa Inland Mission serves and partners with churches to fulfil the Great Commission and advance the gospel among Africans who have the least opportunity to hear about Jesus.
Discover prayer resources to help you and your church pray for the people of Africa and the missionaries sharing the good news of Jesus with those who have never heard.
We are so thankful to God for the many faithful supporters who financially support and enable the work of making Jesus known among Africa's people.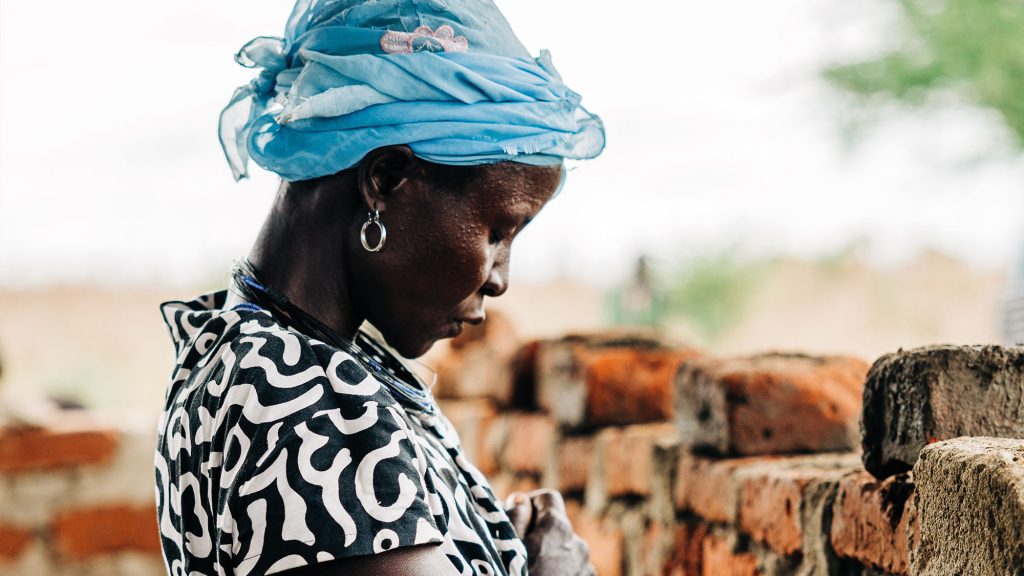 The Apostle John had an amazing vision of the risen Christ in all his glory. But not many of us have seen a vision of God as John did. Instead, we can be tempted to project our understanding of the world onto how we view God. Caroline Bell talks about how moving to Moroto, Uganda, has shaped how she sees God and his character.
Read More