Partnering with churches
•

Reaching Africa's unreached
Africa Inland Mission serves and partners with churches to fulfil the Great Commission and advance the gospel among Africans who have the least opportunity to hear about Jesus. 
28% of Africa is still unreached with the gospel.
Of Africa's people, 41% are Muslim.​
Africa will make up 54% of global population growth by 2050.​
Our heart is to see Christ-centred churches among all African peoples and our particular priority is for the 1,000 people groups who are still unreached with the gospel. The missionary work of those who serve is diverse. From outreach workers and church planters, to medical professionals and support personnel; there are so many ways to be involved. AIM has often been described as having a family feel, with a strong focus on caring and providing excellent support for those who serve. We depend on a partnership with those who aren't called to serve overseas – supporters who generously give and faithfully commit to praying for missionaries, the peoples of Africa, and the work of the gospel to transform people's lives.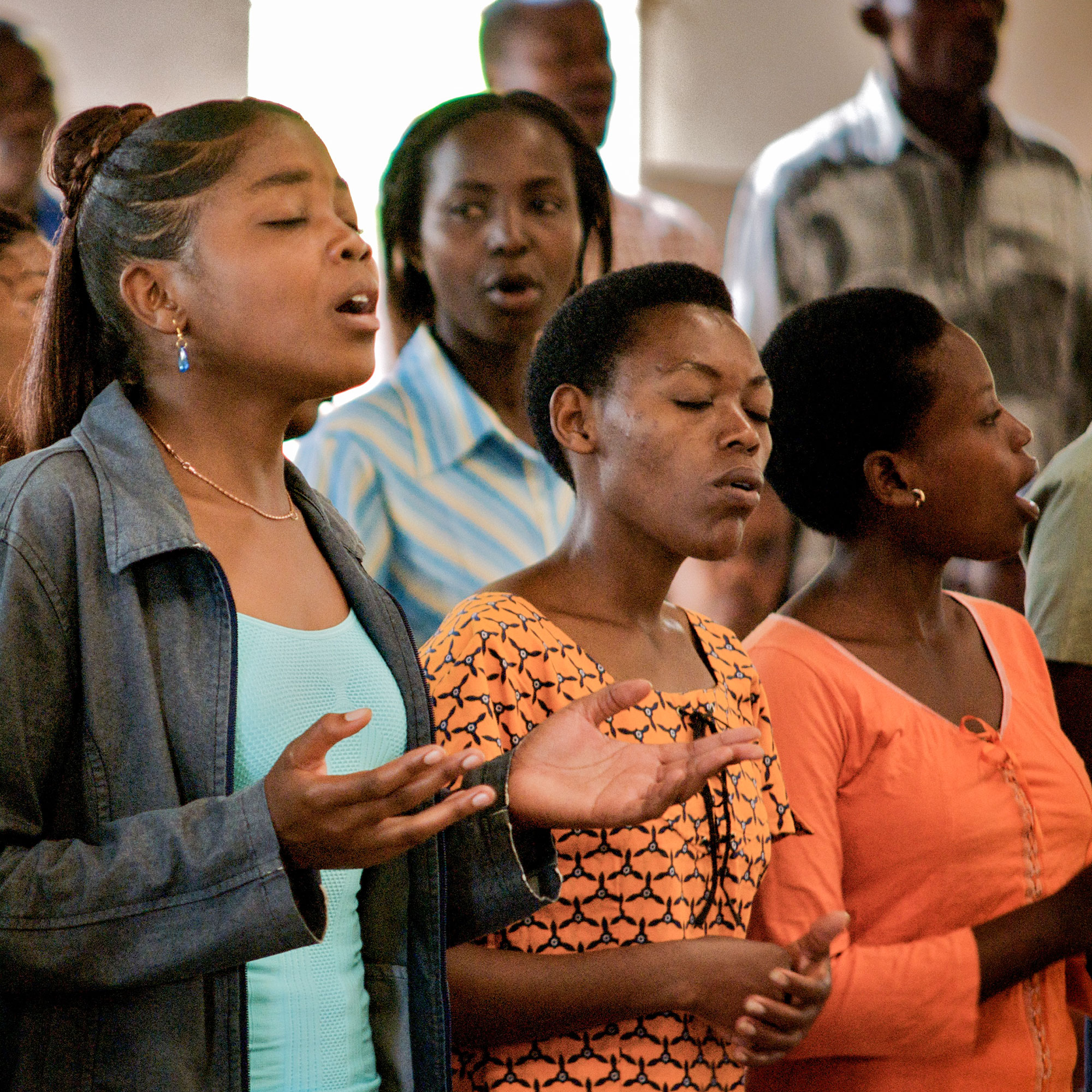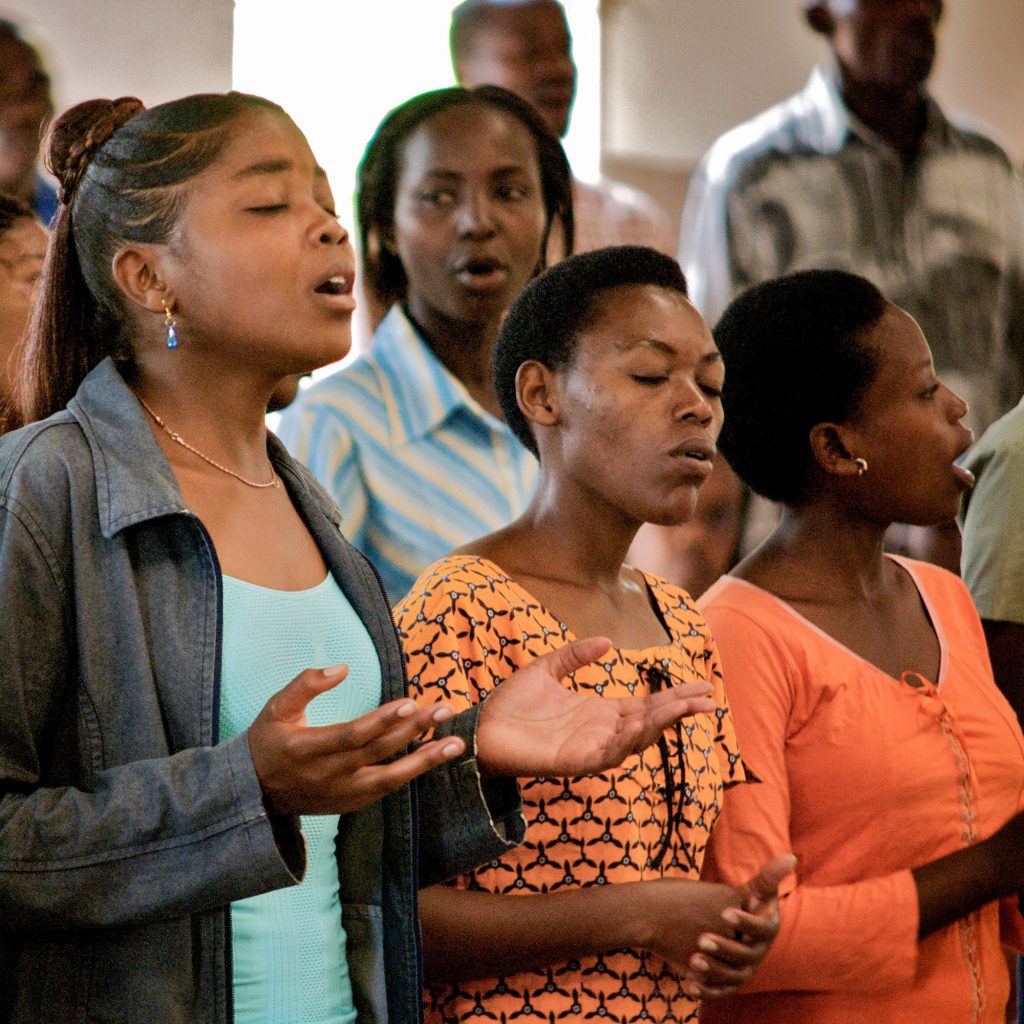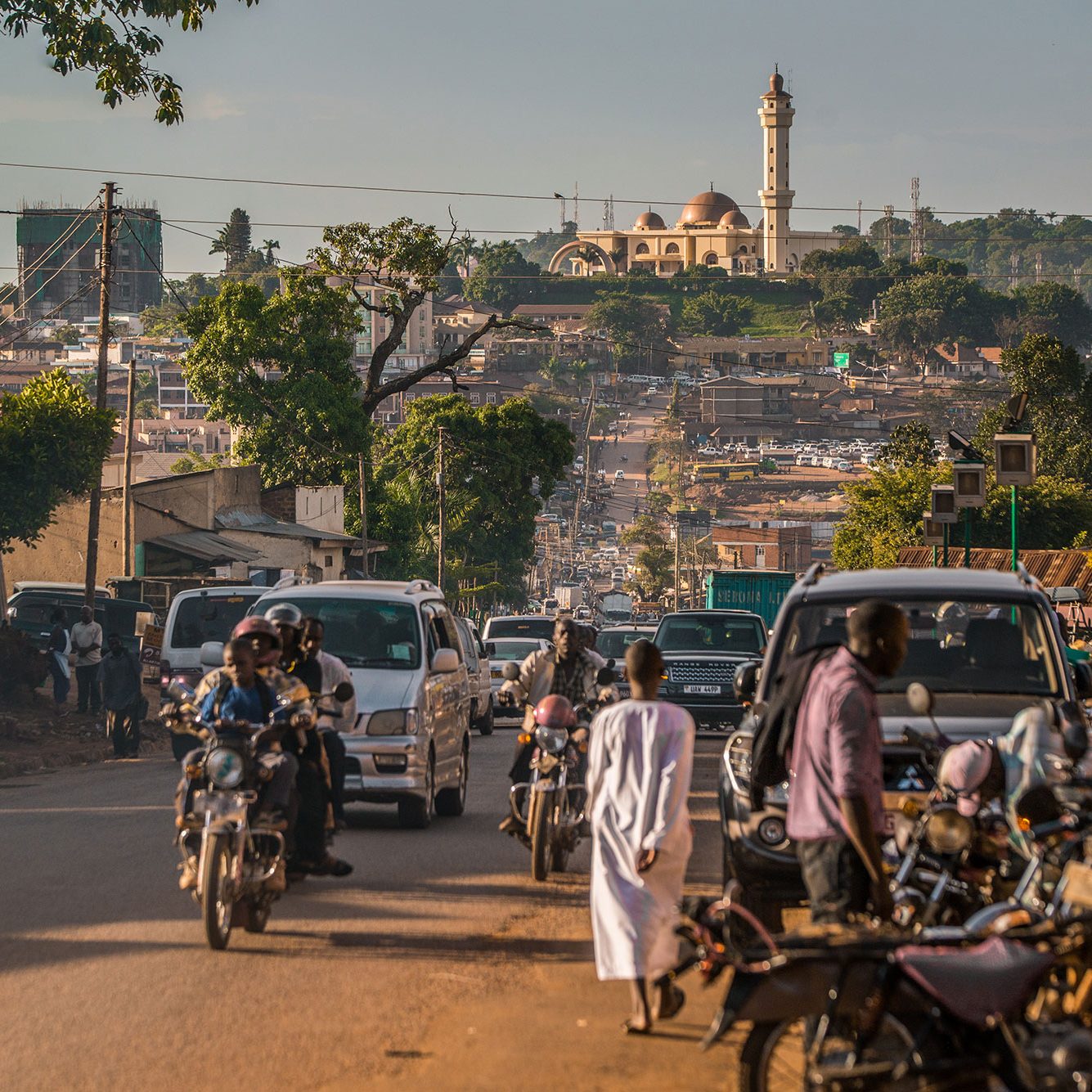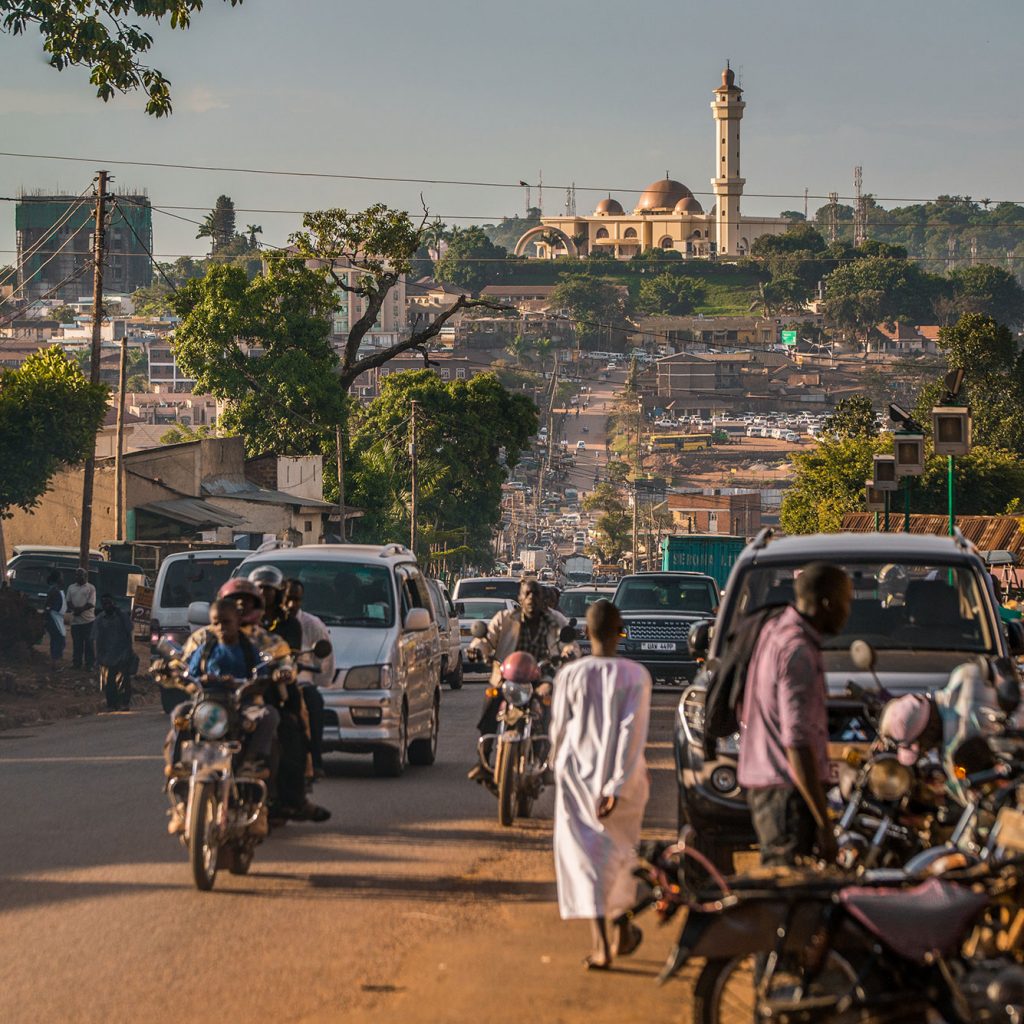 AIM's purpose and passion
We often leave the hardest work until last, and the challenge before us does seem overwhelming. But we trust that by the power of his Holy Spirit, God will build his church! AIM's vision is to continue the work among unreached people groups; seeking to mobilise African workers to reach Africa's unreached; helping to equip and strengthen African church leaders; and seeking to reach Africans living across the globe. AIM is compelled by a passion to see God glorified and his kingdom extended. It's a vision we would love you to share with us, believe in and be a part of.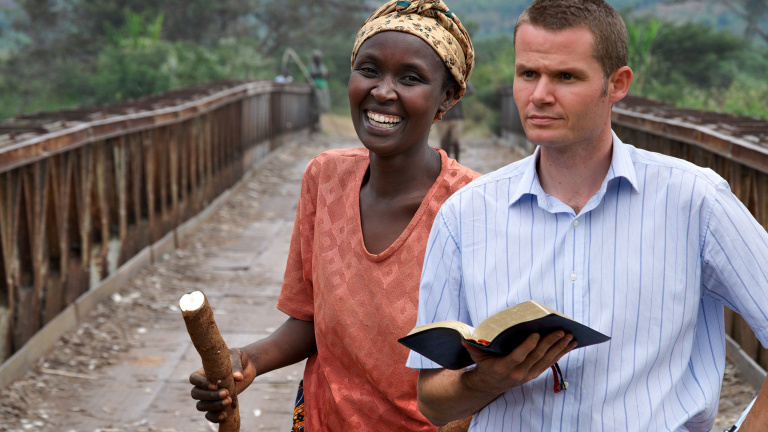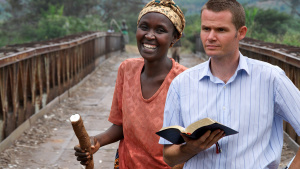 Find out about each missionary; where they are serving and how you can partner with them financially and in prayer.
Read More