Er zijn zoveel manieren waarmee je deel kan zijn in het bereiken van de onbereikte Afrikaanse volken met het goede nieuws van Jezus Christus.
Samenwerking met kerken

Bereiken van Afrika's onbereikten
Africa Inland Mission dient en werkt samen met kerken om de Grote Opdracht te vervullen en het evangelie te brengen onder Afrikanen die de minste mogelijkheid hebben om over Jezus te horen.
Vraag een papieren versie om uit te delen in uw gemeente.
Ontdek gebedsbronnen om jouw en jouw kerk te bidden voor de volken van Afrika en de zendelingen die het goede nieuws van Jezus delen met degene die het nooit gehoord hebben.
We zijn zo dankbaar tot God voor de vele trouwe supporters die financieel bijdragen en het werk om Jezus bekend te maken onder de volken van Afrika mogelijk te maken.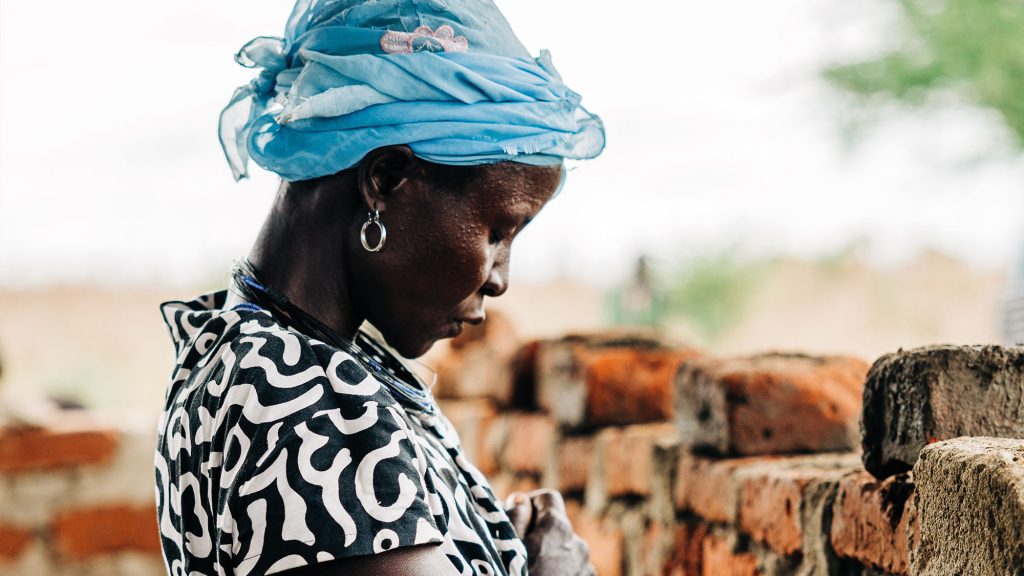 The Apostle John had an amazing vision of the risen Christ in all his glory. But not many of us have seen a vision of God as John did. Instead, we can be tempted to project our understanding of the world onto how we view God. Caroline Bell talks about how moving to Moroto, Uganda, has shaped how she sees God and his character.
Read More