Explore your place in mission…
Ever wondered if God might be calling you to mission? Into Africa is a series of four online sessions designed to help you explore your call.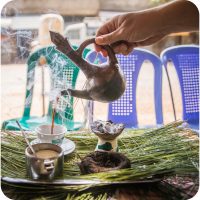 We are hosting a series of four online workshops for anyone who has ever wondered if God might be calling them to go.
Come and spend time with AIM's mission advisors and missionaries, and consider what your place in God's plans for the nations might be. We'll be sharing lots of interviews and stories, as well as offering opportunities for you to interact with missionaries. You'll have chance to hear from people in Africa, ask questions, and understand more of the realities of life on the mission field.
There will also be an optional fourth session for those who are seriously interested in applying to become a member of AIM. We'll share what it looks like practically to apply to be an AIM worker, long or short term, and how churches and individuals can be preparing now, whatever stage of life they're currently at. 
You might want to think about inviting one of your church leaders to sign up to the workshop too so you can discuss and pray together afterwards. 
If you want to talk to someone individually about your circumstances and how you might serve with us, please get in touch. One of our mission advisors would love to chat to you one to one about how your journey into Africa could begin.
You can download a flyer for this event here.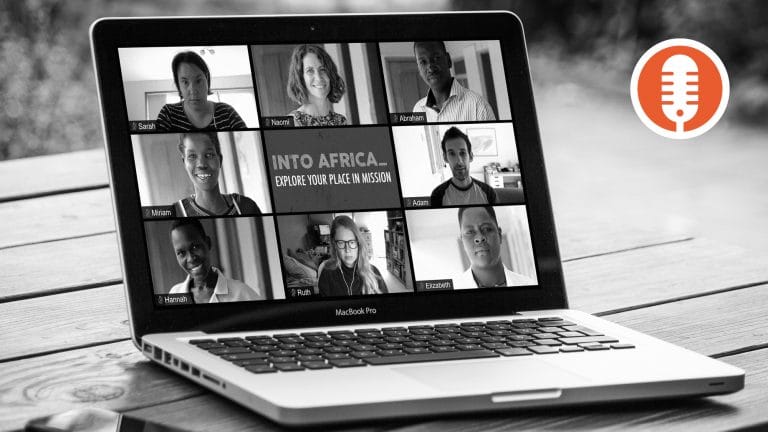 Into Africa Podcast
In this episode Amos sits down with Miriam, Tom and Martha to talk about AIM's Into Africa event and the way it's helped them think about how they might serve and support missionaries currently serving.
Sign up for free for our next Into Africa course
Our next online course will be running on Zoom over four consecutive Wednesdays, starting from the 9th November. Each session will run from 7.30-9pm. Please use the form below to sign up so we can send you further information and the Zoom links.
Any questions, please email Debbie at mobcoord.eu@aimint.org