Blader naar beneden om te zien hoe je een rol kunt spelen om de volkeren van Afrika te bereiken met het goede nieuws van Jezus Christus.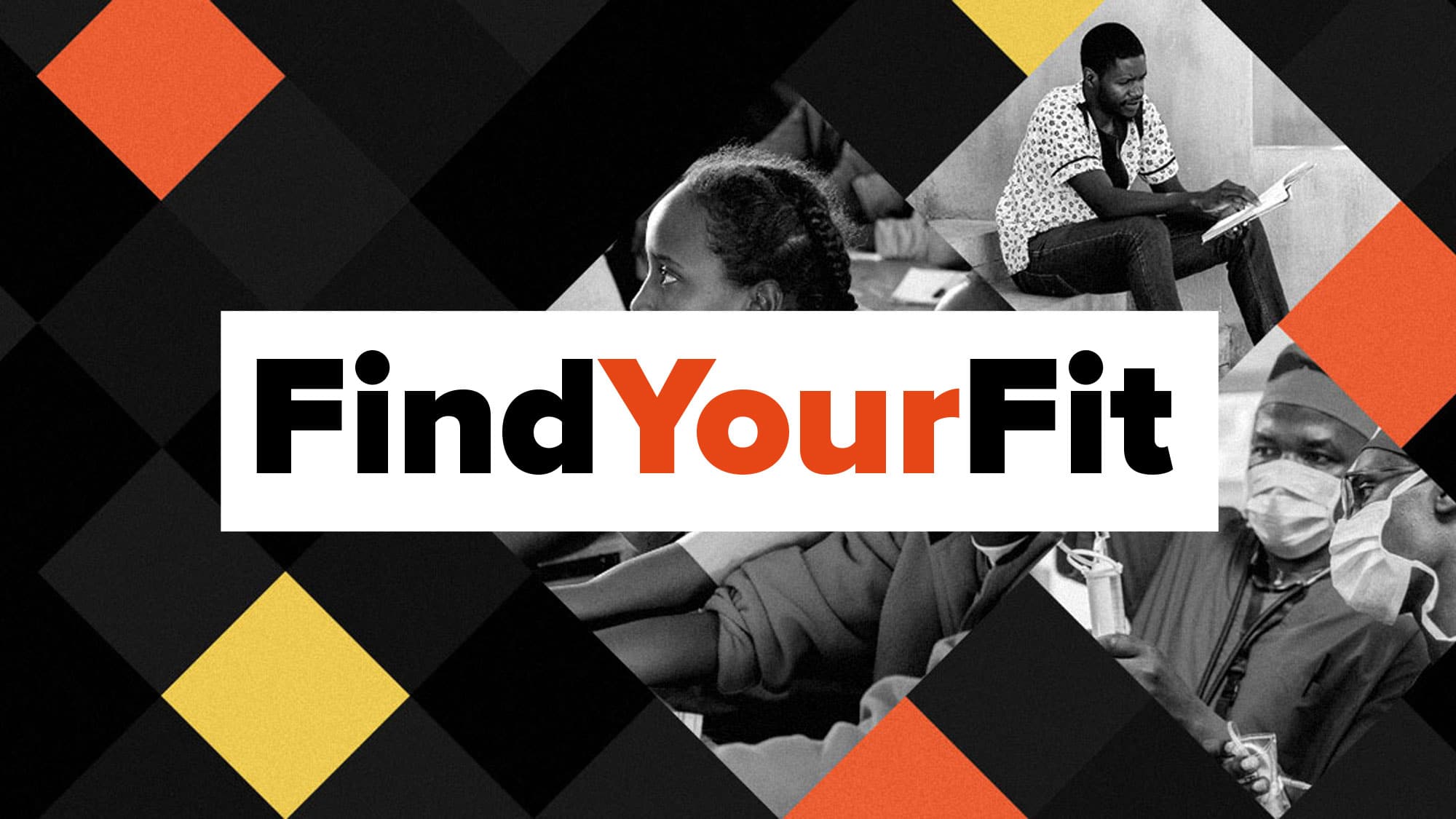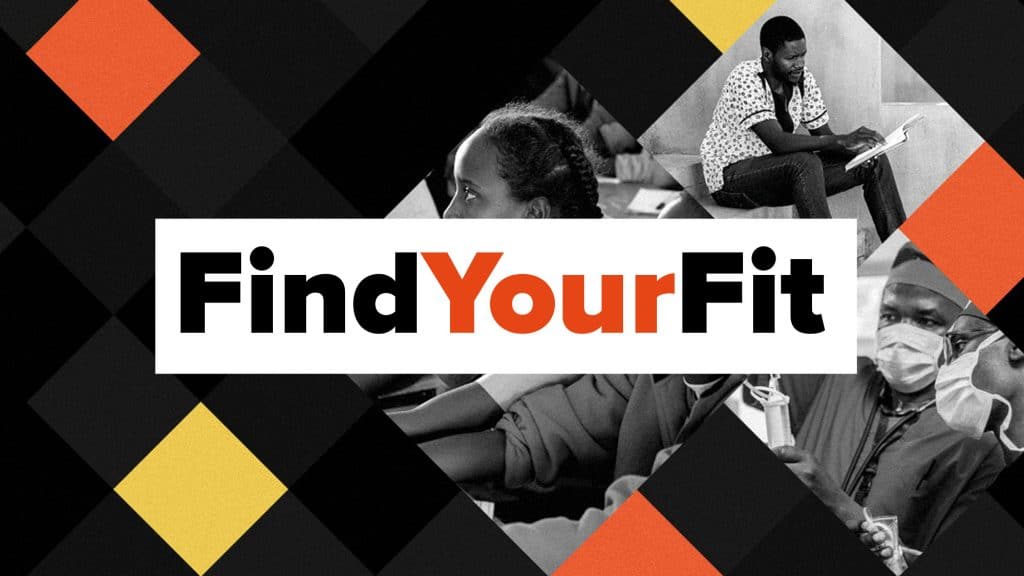 Doe onze korte quiz om te ontdekken waar je zou kunnen dienen en hoe jouw gaven en vaardigheden kunnen worden gebruikt voor de groei van Gods koninkrijk.
Lees Meer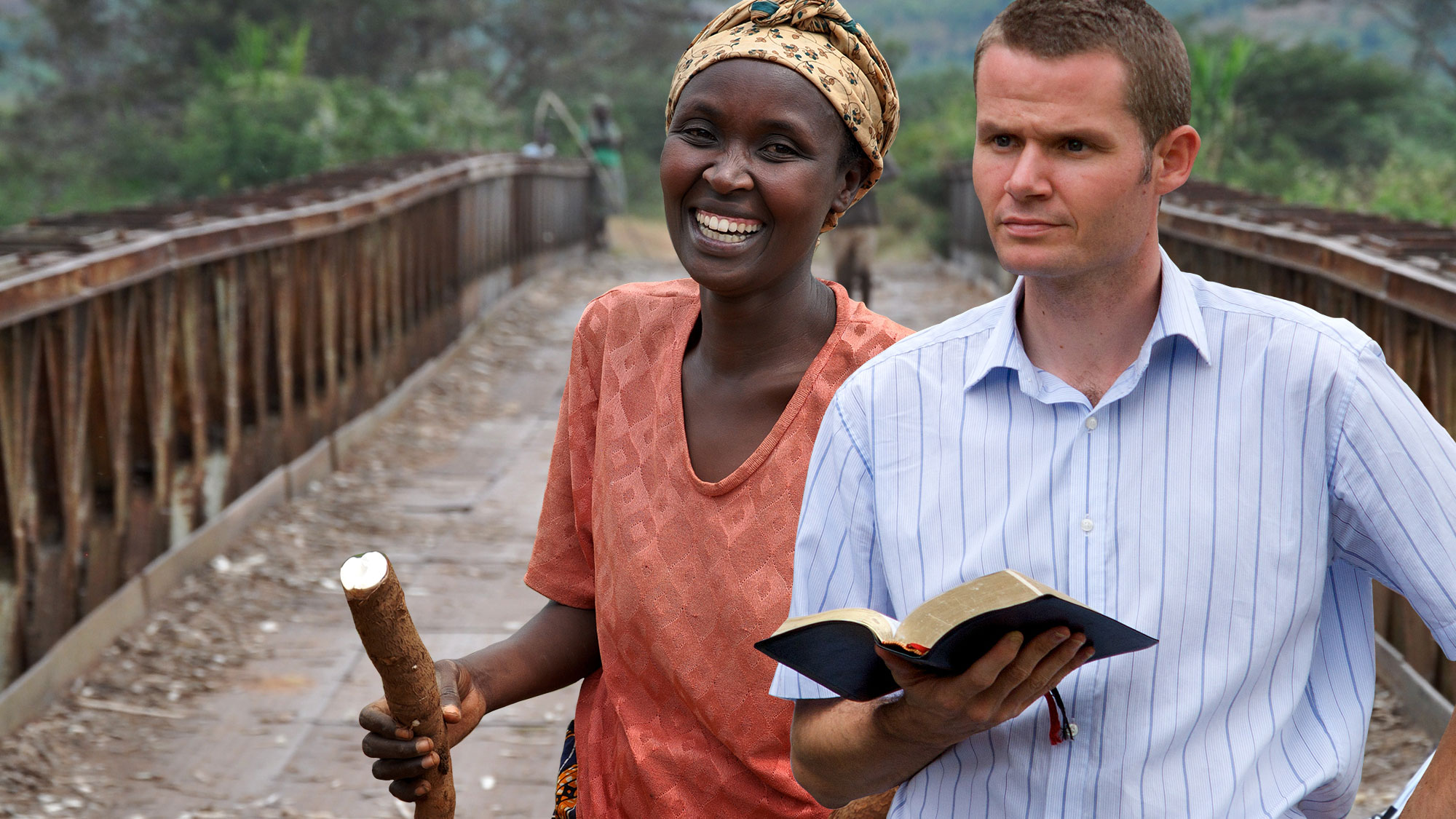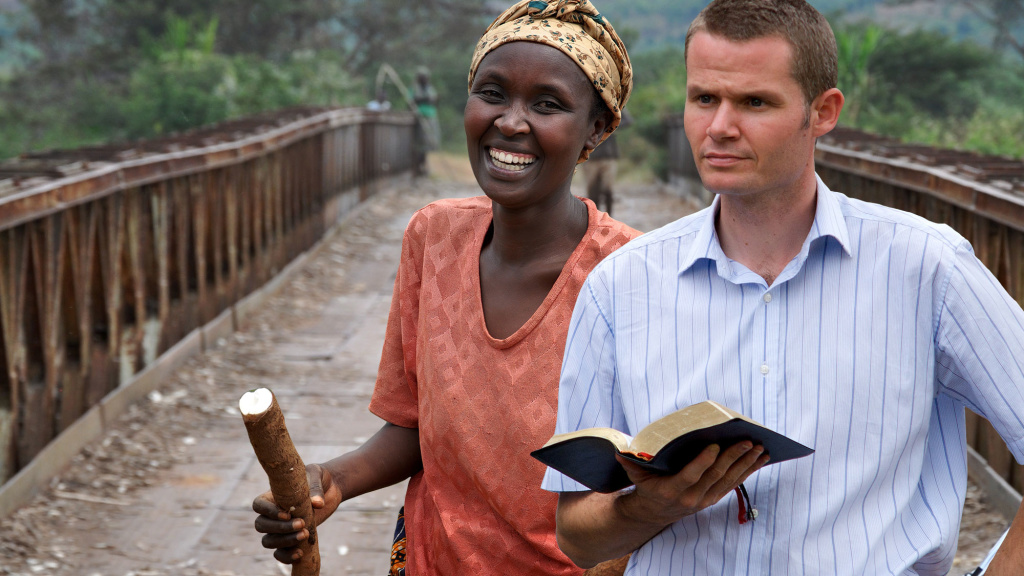 Er zijn vele manieren om Afrika's volken te dienen. Of dat nu gericht uitreiken is naar onbereikte volken, mobiliseren van Afrika's volken om de onbereikte te bereiken, het toerusten van Afrikaanse kerkleiders of een ondersteunende taak achter de schermen.
Lees Meer