Our Pray for booklets include seven prayers to help you and your church to pray more deeply on a range of topics connected to gospel work among Africa's peoples.
You can also continue praying with us through our regular online prayer meetings. Sign up below to join our next meeting.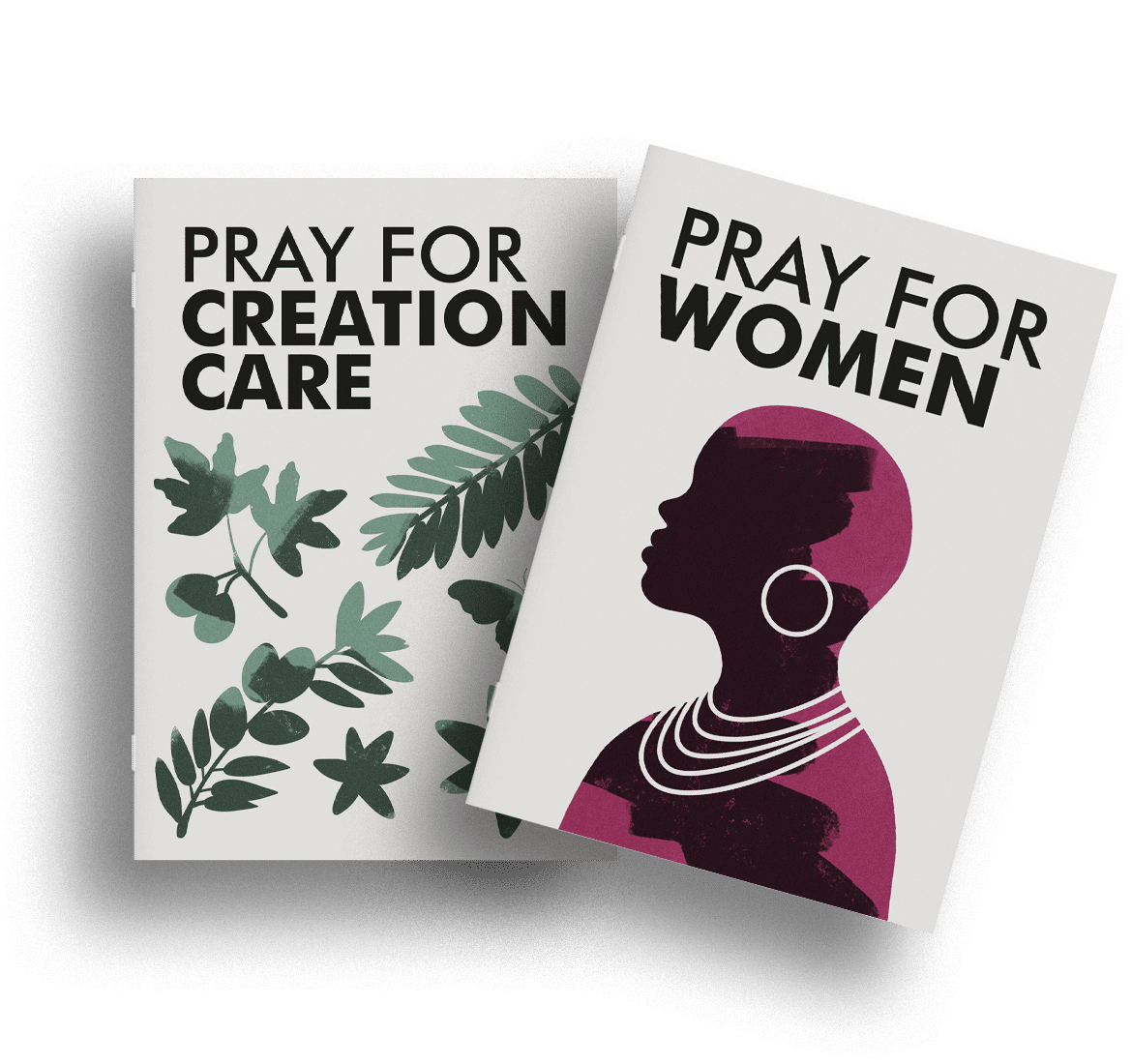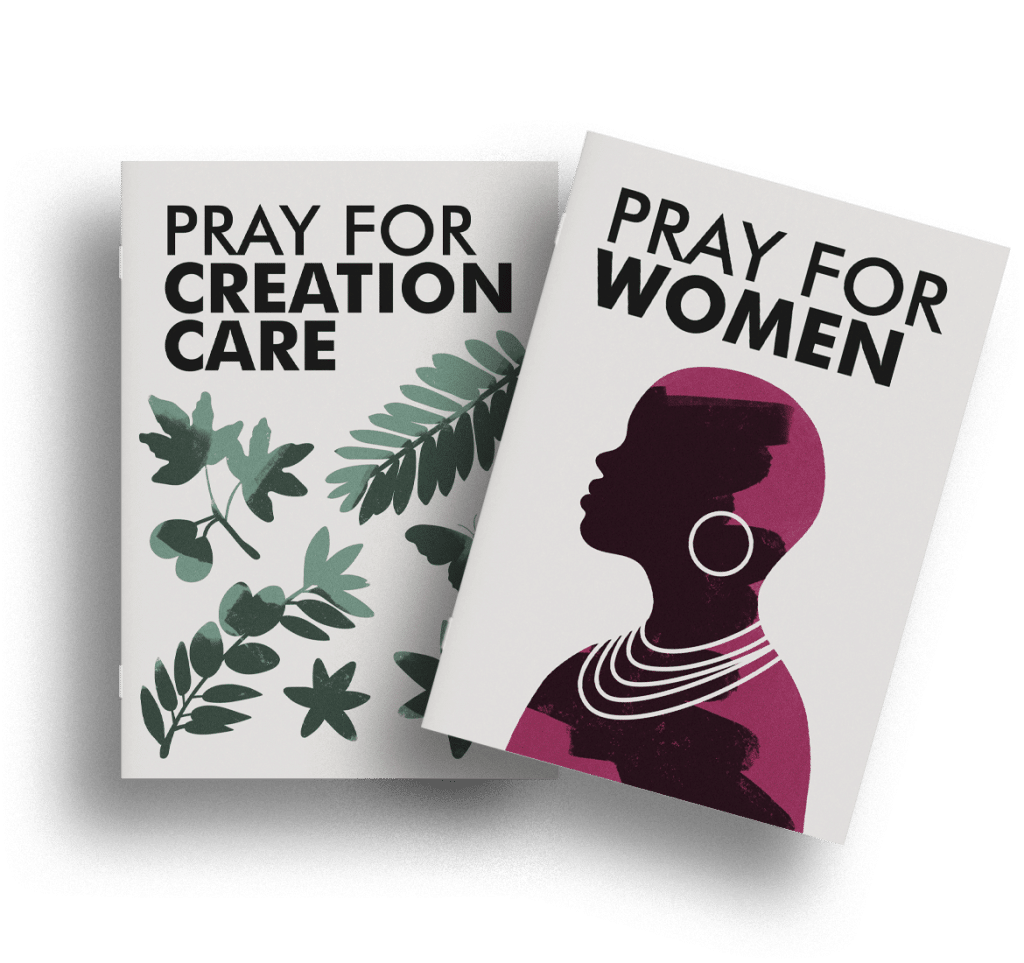 Topical prayer resources for you and your church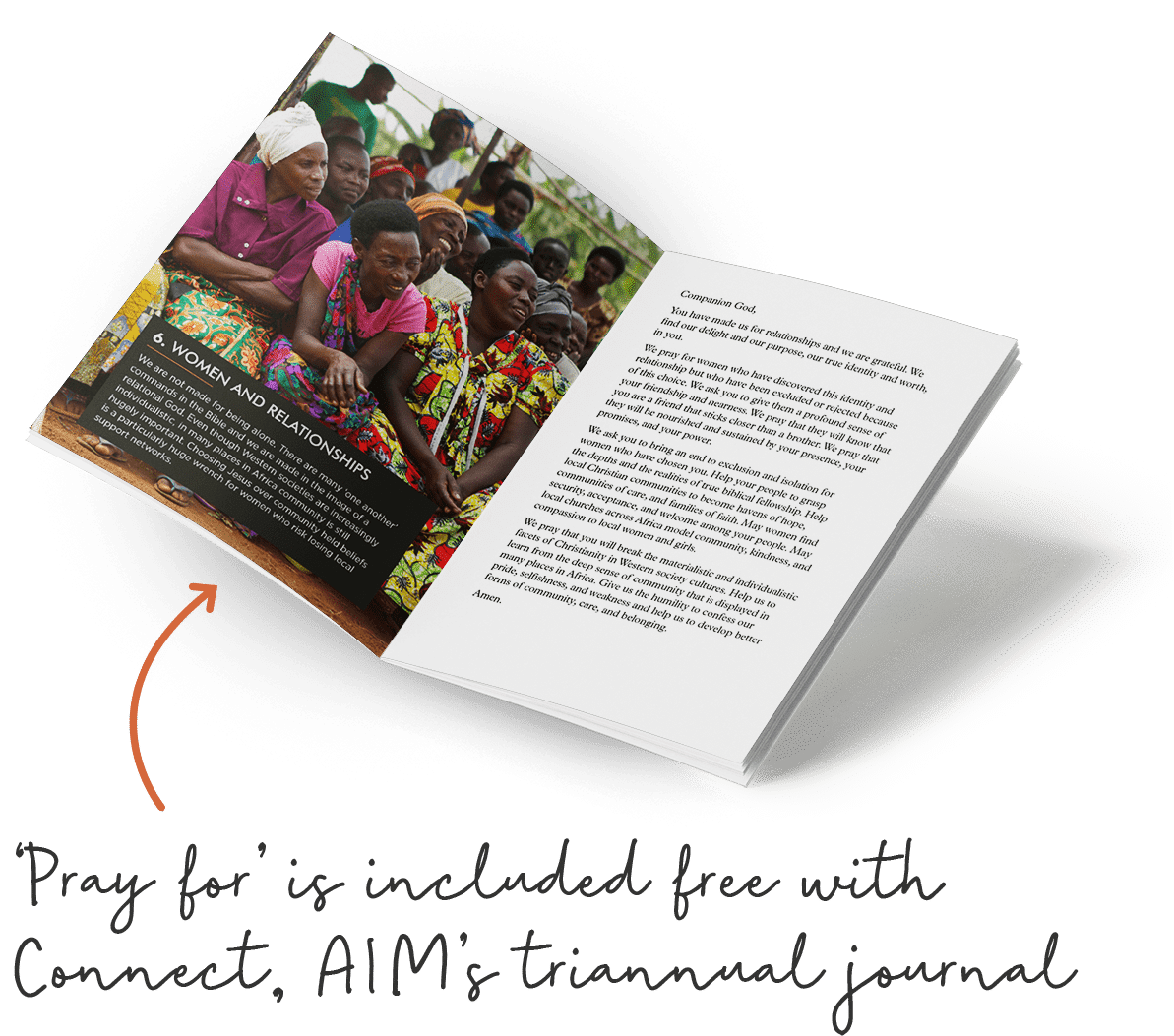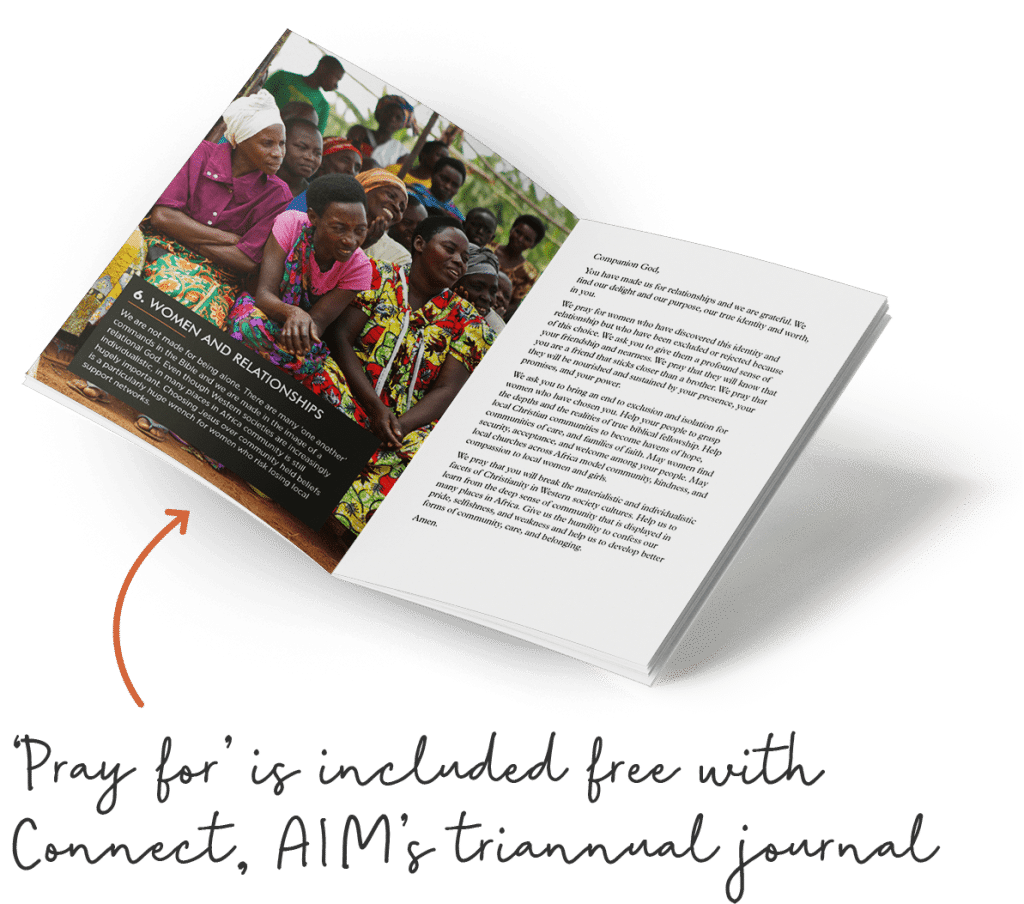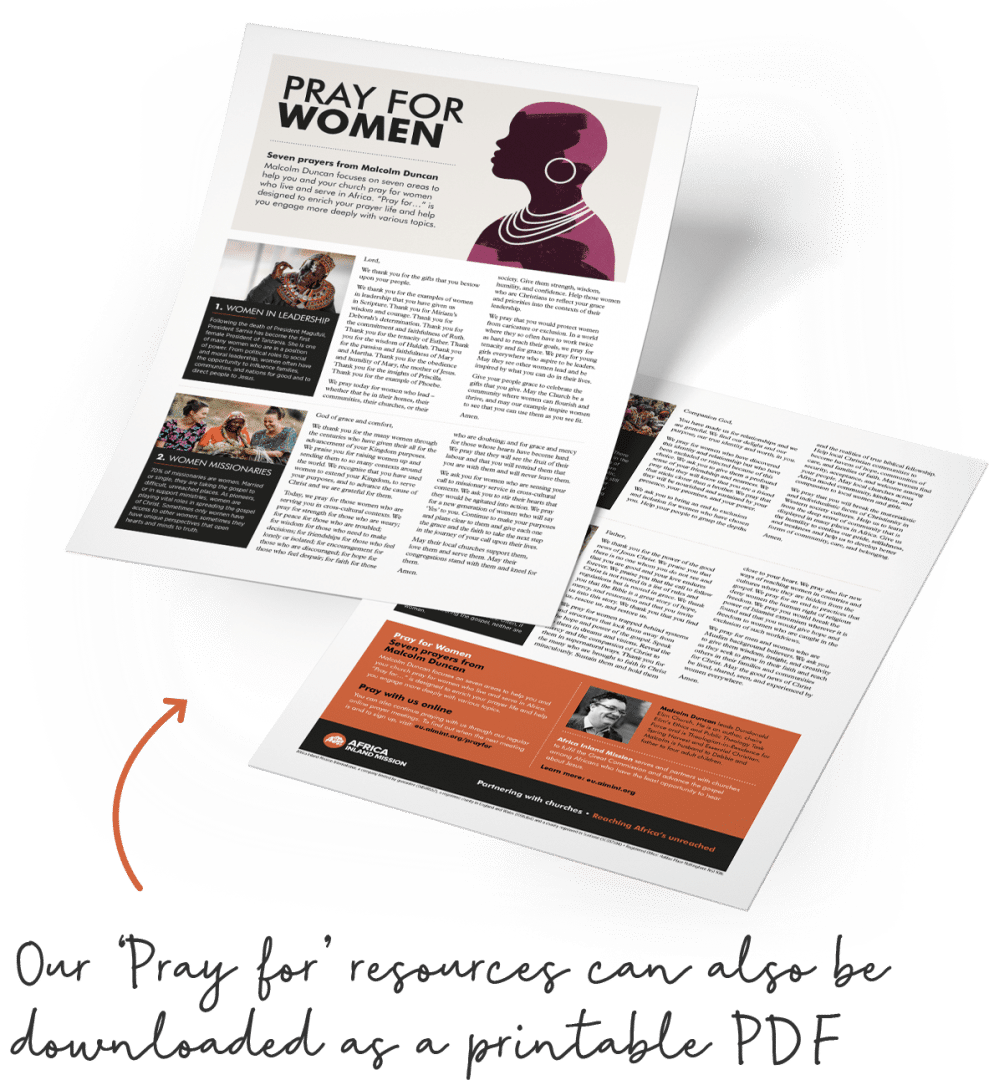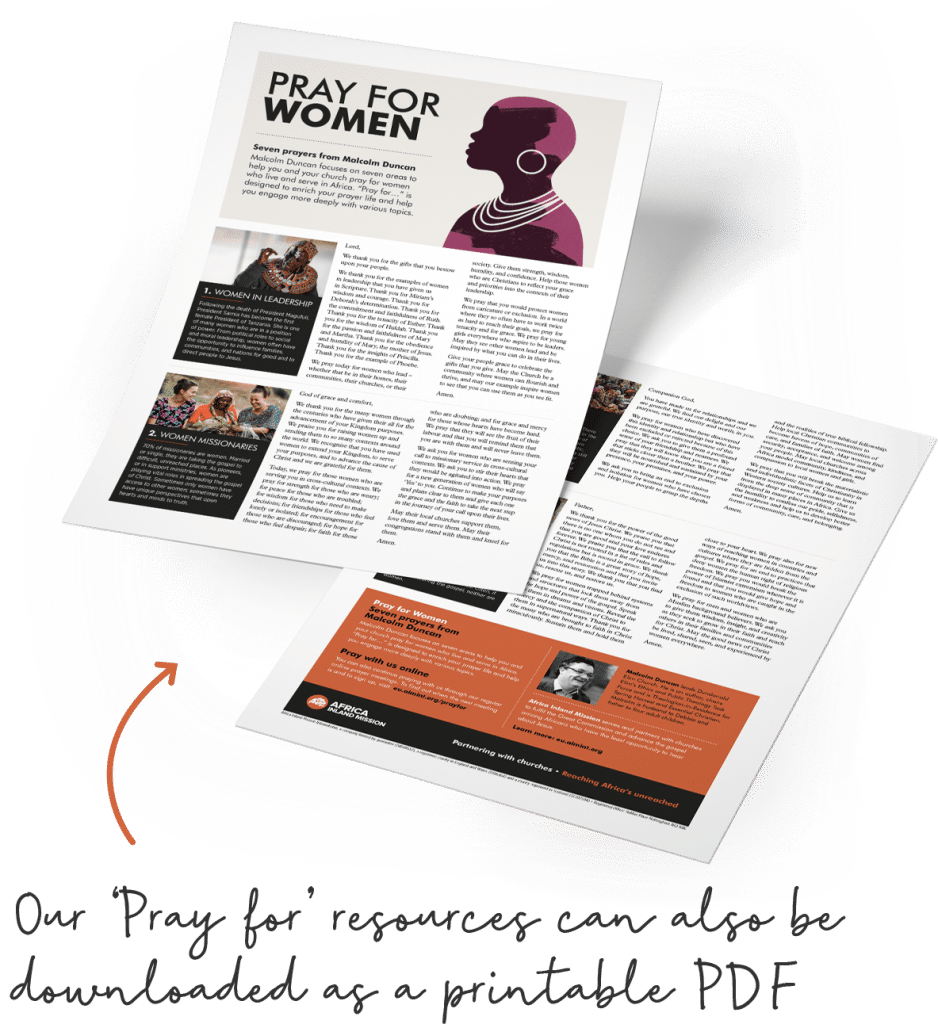 26 May 2022
•

Sign up below
On 26 May at 7.30pm we would love you to join our online prayer meeting. This time we will be focusing on praying for African diaspora.
Sign up below so we can send you details about how to join.
Scroll down to see and download all Pray for resources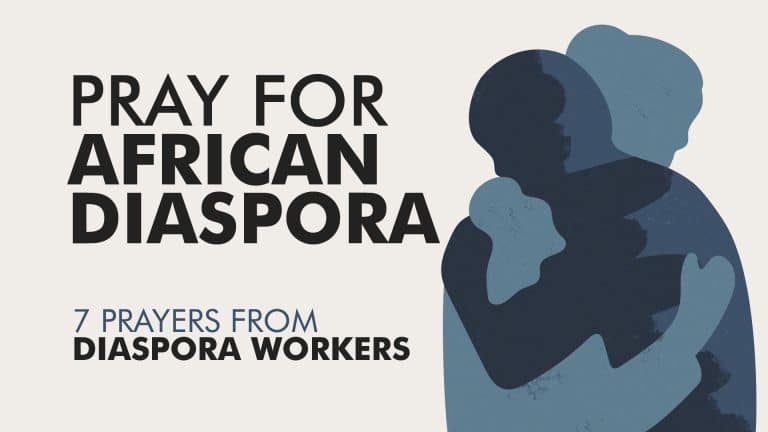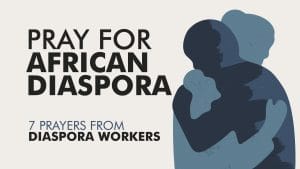 This guide focuses on areas to help you and your church pray for the African diaspora living in the UK and Europe. "Pray for…" is designed to enrich your prayer life and help you engage more deeply with various topics.
Read More