Find out about the many ways to financially support the gospel work among Africas peoples.
If you want to set up a Standing Order through online banking, please contact us below for a reference number.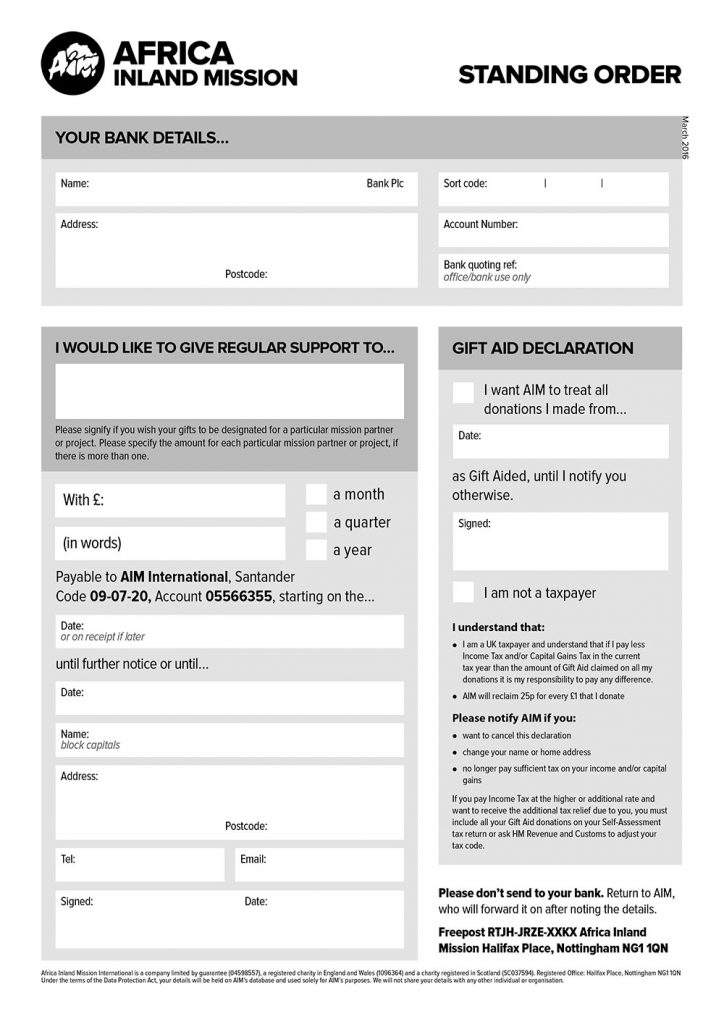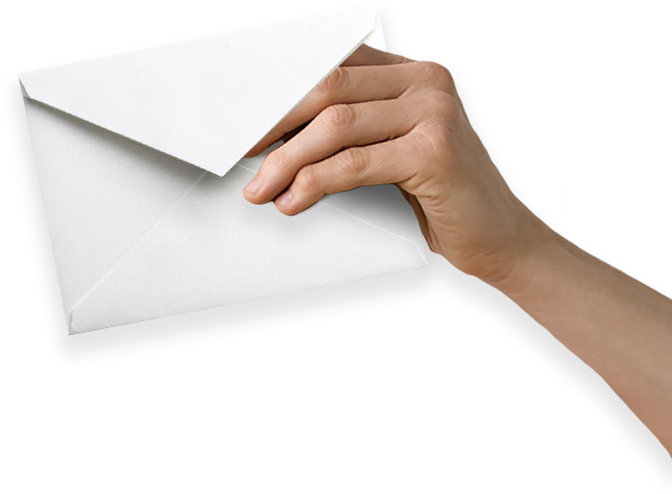 Giving by post
Please make cheques payable to 'AIM International' and enclose a note giving your name, address and what the money is intended for. Post to, AIM International, Halifax Place, Nottingham NG1 1QN
If you have an account with CAF or Stewardship, you can give by voucher or standing order instruction.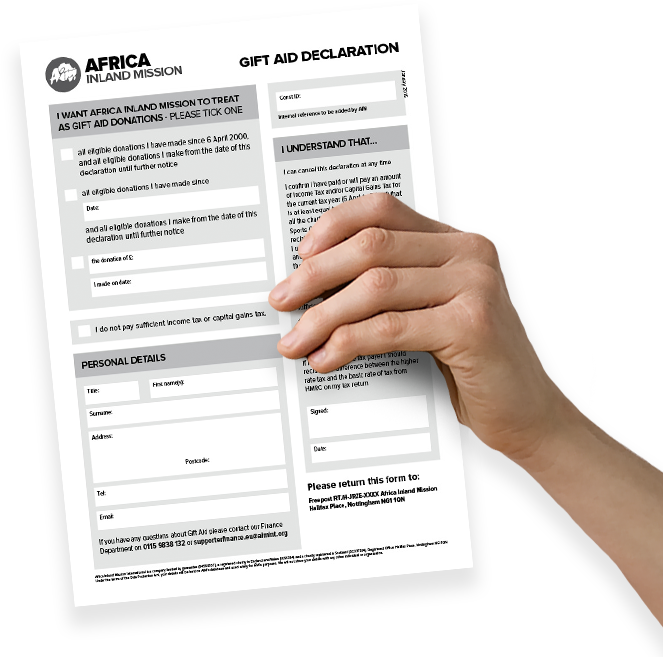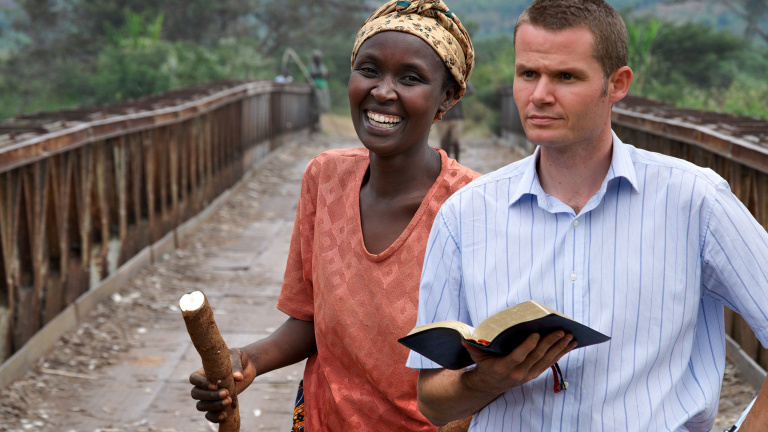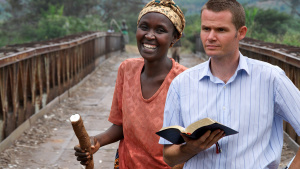 Find out about each missionary; where they are serving and how you can partner with them financially and in prayer.
Find out more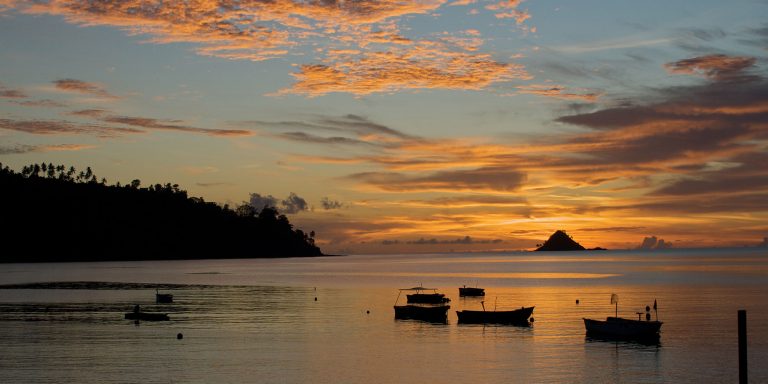 You can make a difference for generations and continue the work of reaching those who have yet to hear the good news of Jesus.
Find out more