Bible, Theology and God's Mission
We long to see African churches communicate the gospel in all its fullness, responding to the lies on offer, and building up believers who will in turn, reach out to their communities. There is a great need to equip African church leaders, preachers and evangelists so that they can serve their churches well and be apart of reaching the unreached through Biblical teaching and Christlike discipleship.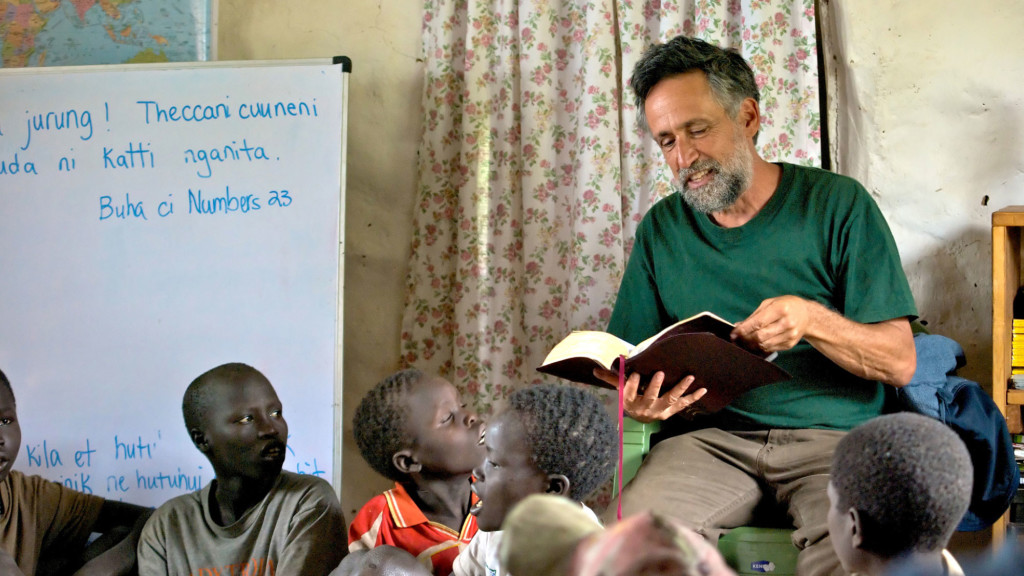 "Wherever theological and Biblical training exists, it should always seek to serve the church to participate in God's mission in this world."
Equipping African church leaders often involves teaching at Bible and theological colleges. The Institute of Bible and Ministry at Sanga Sanga, Tanzania aims to enable, mobilise and inspire pastors and evangelists into a deeper relationship with God so that they can effectively lead their churches. Christian universities such as Shalom University in Bunia, DRC, teach theology as part of courses in other subjects, training students in applying what they believe to their professional work.
Wherever theological and Biblical training exists, it should always seek to serve the church to participate in God's mission in this world—it is about following Jesus, learning from him, growing to be like him, and so becoming fishers of men wherever he sends. Could you play a part in this important work?
Download a Bible & Theology opportunity sheet
Have a missions event or missions board at your church? Why not download a Bible & Theology opportunity sheet for others to find out more about serving in Africa.
How can I get involved?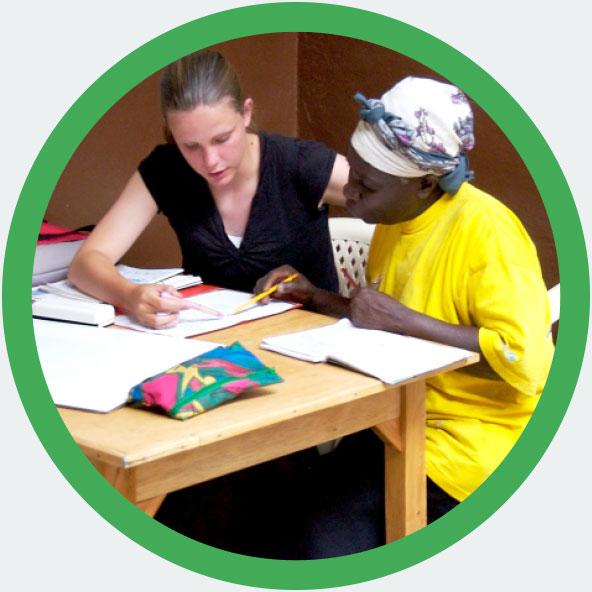 Short Term
If you have experience in theological training and are looking to spend 3-12 months serving Africa's peoples, our Short Term programme can help. Taking a year out, a career break, early retirement, or just simply wanting to offer up time to serve God, you can apply either as an individual or as a team of two or more.
Latest Short Term opportunities
Mentoring in Marsabit

-

The town of Marsabit is the political, social and economic centre of northern Kenya. The town is set in an arid country with a largely pastoral economy based on livestock husbandry. Most of the people groups of northern Kenya are well represented in the town, including the Samburu, Rendille, Gabbra, and Borana, all of whom […]

Short Term – Youth Ministry Intern

-

An opportunity to work with young people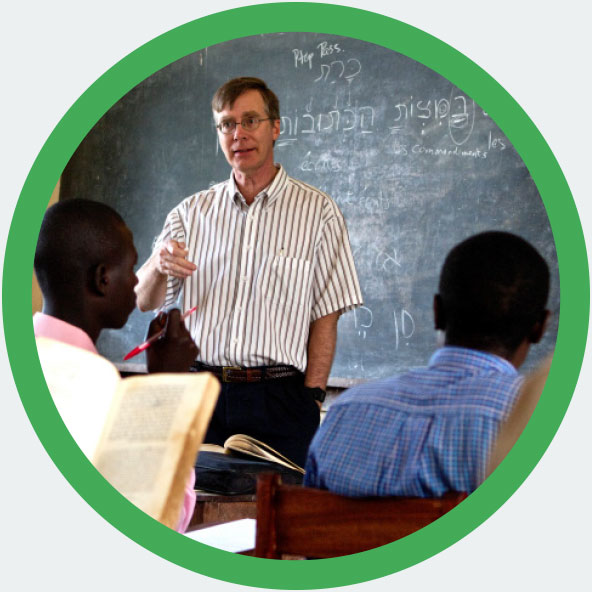 Long Term
Twelve months to a lifetime… If God is calling you to use your skills of mentoring, teaching, or academic support in Africa we would love to partner with you and your church. You could work as a lecturer, or teach English to students so that they can understand their teachers, or give administrative support to help Bible colleges run smoothly.
Latest Long Term opportunities
Make a difference in Marsabit

-

In order to produce Christ-like leaders, the vision is to place a team focused on Bible teaching, mentoring and discipleship in Marsabit.
Get in touch: