Will you help open new doors for our workers to share the gospel?
Help continue to establish Christ-centred churches in unreached parts of Africa.
Recently one of our AIM workers travelled to share the Jesus film with Muslim communities in two villages along Tanzania's southern coast.
There are no churches and no gospel witness in these villages. Most of the unreached people groups in Tanzania live near each other on this part of the coast. 
The outcomes of this recent outreach project are both humbling and amazing and our team wants to continue and grow this vital work. 
Before going to these villages, our missionaries didn't know what kind of response they would receive.
Would they be welcome or told to leave? Would they be able to show the Jesus movie and talk to people? How would they respond? 
They knew that there was bound to be some resistance to outsiders coming in to share the gospel. 
After all, Satan does not yield his territory without a fight.
In fact, just a week before the outreach, the permission to show the Jesus film was withdrawn. Our workers were told that they could only show the film on a church property. 
But there are no churches in these villages, so it seemed like this project was bound to fail. 
So, what did the team do next?
Well, they prayed and asked AIM supporters and friends like you to pray too. 
Through our prayers God touched the hearts of village elders and prompted them to reverse their decision. 
Not only were our workers granted permission to show the Jesus film in the villages – but they were welcomed with open arms by children and adults alike! 
Praise God for paving the way and opening peoples' hearts to hear the good news of Jesus. 
Every night in each village hundreds of people turned out to watch the Jesus film and to talk to our workers. Amazingly, eight people came to faith in Jesus in the first village and four in the second.
Will you give to AIM today so we can continue to establish Christ-centred churches in these unreached parts of Africa? 
Together we can experience the joy of knowing that we are playing our part in fulfilling the Great Commission and making Jesus known in this generation. 
Grateful for your prayers and support.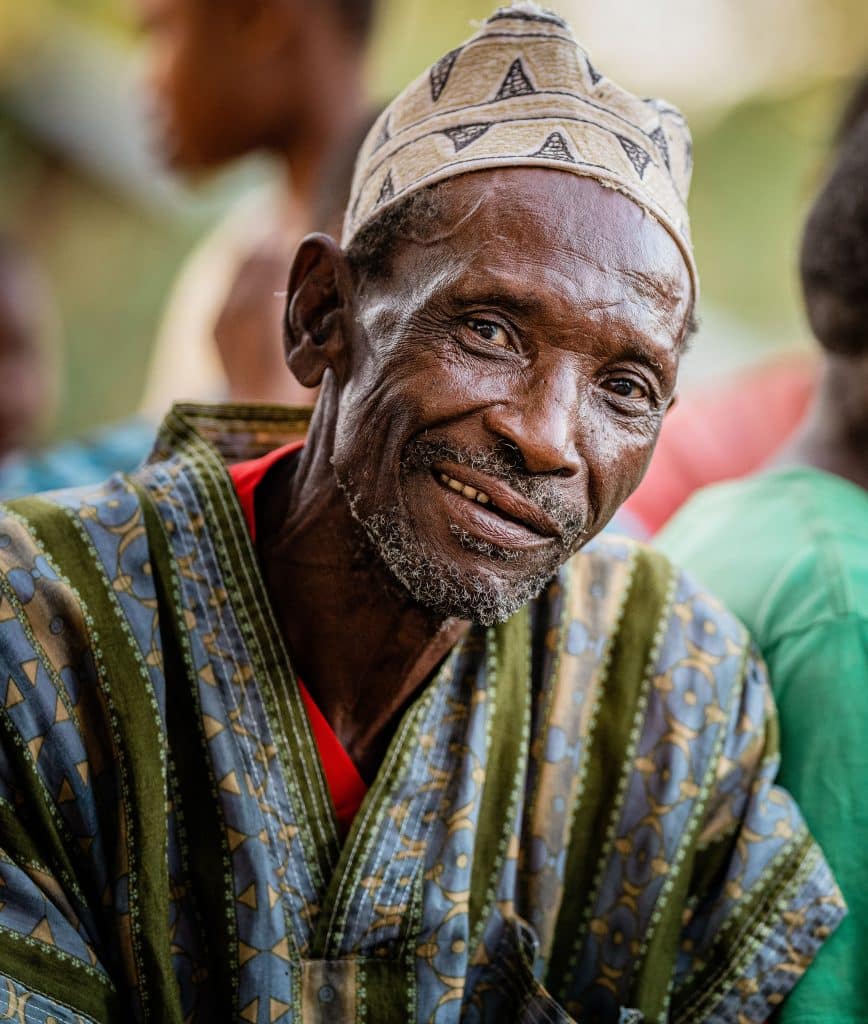 10% of Tanzanians have not heard the gospel.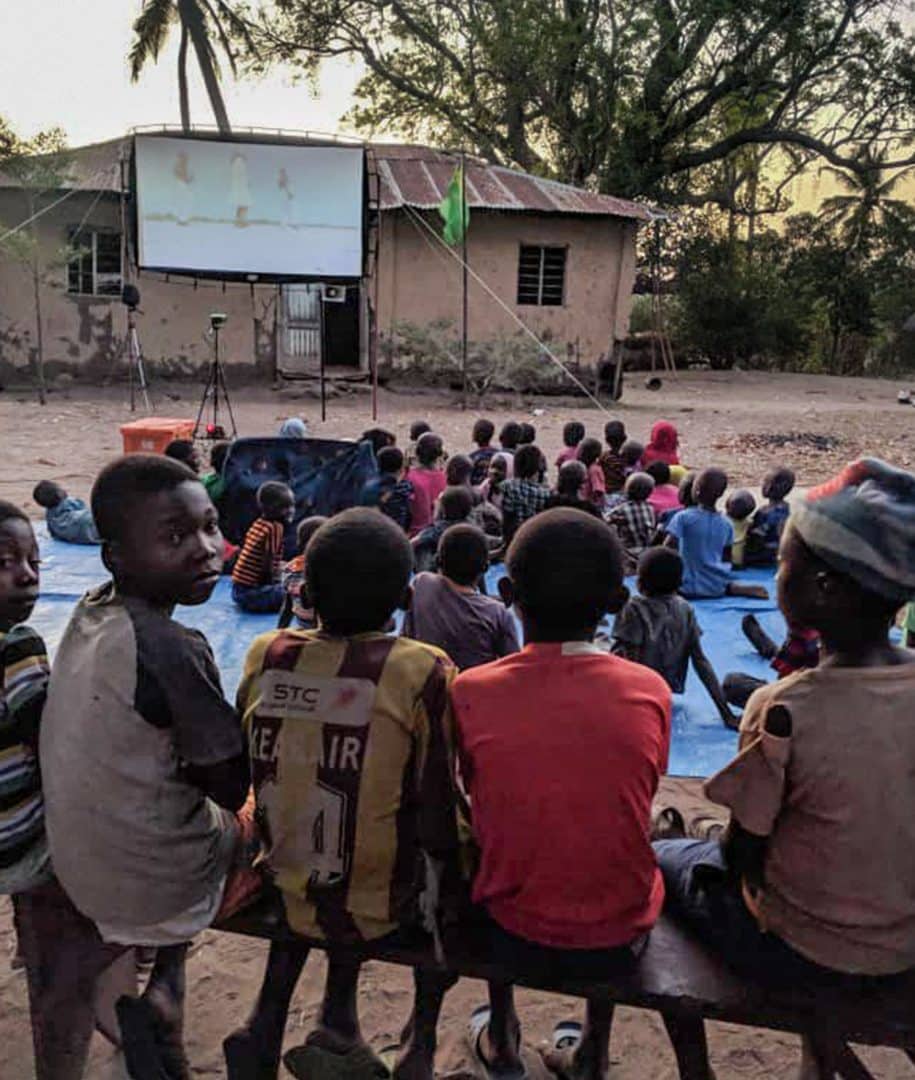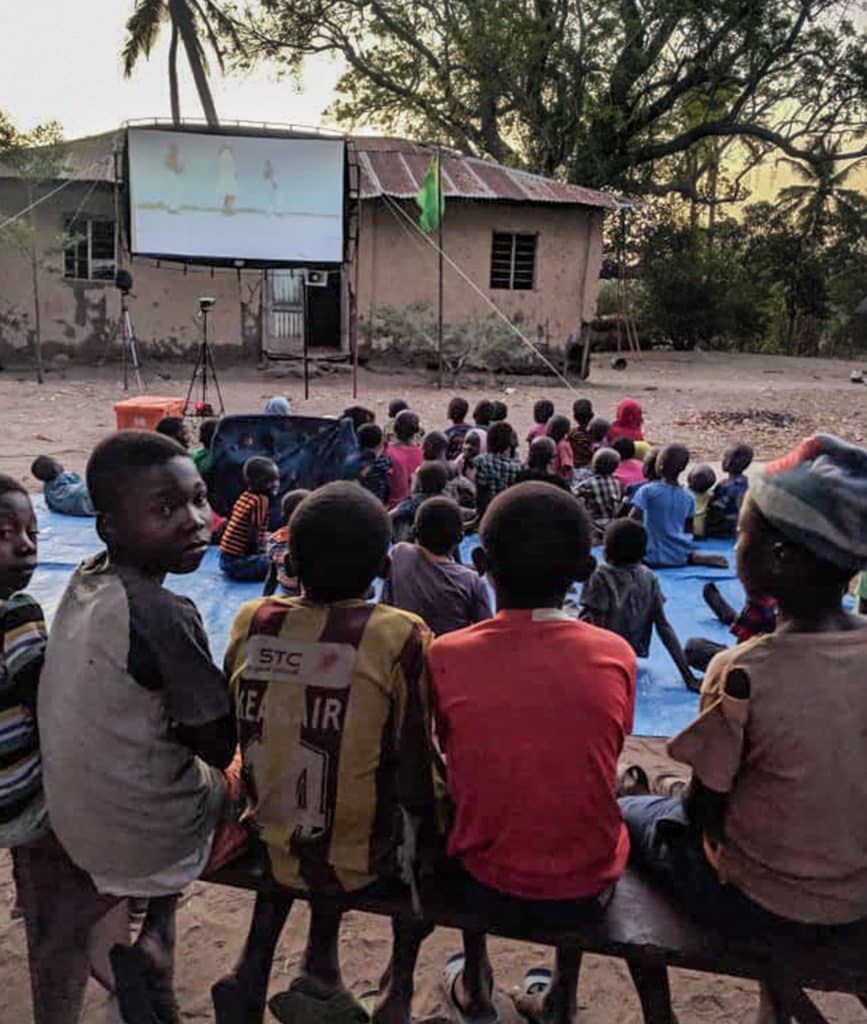 Our teams are working with local churches to change this.

Other ways to give to AIM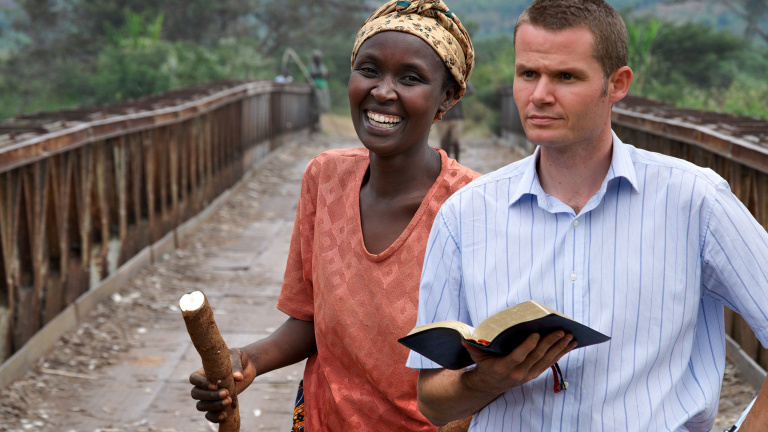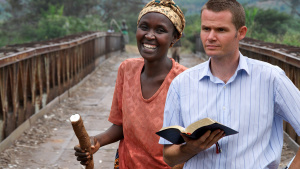 Find out about each missionary; where they are serving and how you can partner with them financially and in prayer.
Read More