I will always remember my first taste of madafu, a coconut juice that is found in the coastal regions of Kenya and Tanzania. The indigenous people groups of the area take madafu water as a refreshing and medicinal drink. They love it and believe it is a cure for many illnesses. Foreigners, however, and even people coming from other parts of the same country, find madafu distasteful. It is new to them, and they rarely enjoy this kind of drink. I tend to agree with them.
In 2014, a group of us Christians from upcountry visited the northern coast of Mombasa, and our hosts welcomed us with a mug of madafu. It was sour with a tinge of salt, and it was so challenging to finish a glass of it. But we learned that it was difficult to have a significant relationship with the people if we refused the drink. In order for significant fellowship to take place, there must be an intentional and deliberate acceptance of the host culture. Eating the same foods and consuming the same drinks is one of the signs that we have loved, valued, and treasured our hosts.
How do you plant churches?
Back in 1994, while I attended Pwani Bible Institute in Mombasa, God gave me a burden to engage with Muslims. After graduation, I served my home church in central Kenya for one year before leaving for mission work in Marsabit, northern Kenya. I went into the work naively, clueless how to do cross-cultural missions effectively. I wanted to plant churches that resembled the churches I had come from, but I discovered that the indigenous people wanted to worship God in their own unique and culturally-appropriate ways. This realisation inspired me to join the African Inland Church Missionary College (AICMC), so I could become better equipped to plant churches that were culturally-relevant.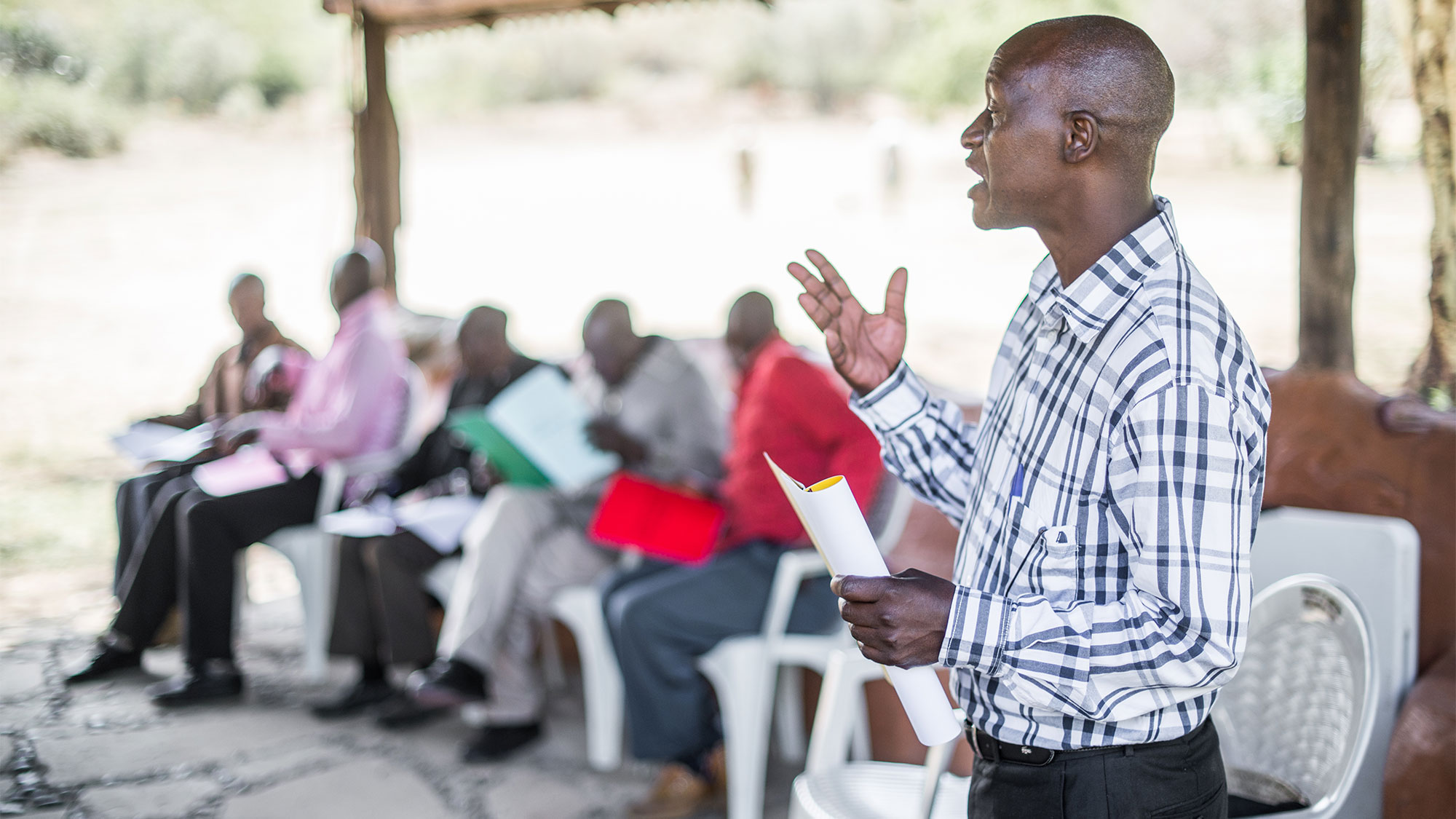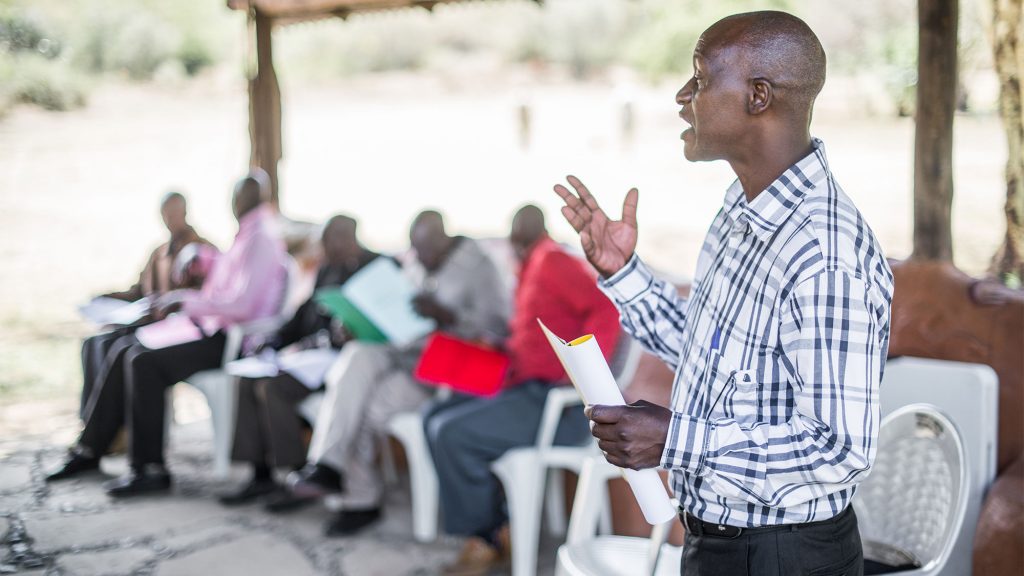 After college, I labored for four years in southern Sudan, then two years in Eastleigh, a challenging district in Kenya's capital city of Nairobi. In 2006, I joined a missionary training program (TIMO) with Africa Inland Mission, where my team served in the Horn of Africa until 2013. I next taught incarnational approaches to reaching Muslims at AICMC for two years before moving to Mombasa, Kenya's bustling port city on the shores of the Indian Ocean. This is where I am currently involved in mobilising and mentoring African men and women, young and old, to engage unreached Muslim people groups all along the Kenyan and Tanzanian coast. My key leadership team, comprised of five mature and experienced Kenyan leaders, supports and encourages a variety of people: missionaries in the midst of Muslim outreach, businessmen and other professionals who work alongside Muslims, Muslim families who are open to learning about the Bible, or anyone else God brings to us.
The lessons of the madafu drink
Whenever we meet together, we remember the lesson the madafu drink taught us, and we now enjoy the fellowship of Madafu. Our Madufu Fellowship Network serves as a constant reminder of how we should conduct ourselves among the people we are hoping to reach. It represents the cultural outsider humbling himself to drink and enjoy madafu within the local context. It is joining what God is already doing amongst coastal indigenous people groups. It is enjoying the tastes and smells of coastal cultures, respecting their way of life, and at the same time encouraging them to have a significant, healthy, and balanced relationship with God, themselves, their neighbors, and the rest of creation.
"Eating the same foods and consuming the same drinks is one of the signs that we have loved, valued, and treasured the people we are trying to reach."
The Madafu Fellowship Network also includes a holistic training strategy, developing our minds, coaching our hands, and mentoring our hearts. We intentionally and deliberately enter into the world of the remaining unreached Muslim people groups and explore ways to present the Good News of Jesus in a way that will be relevant and understood. We discourage the assumption that the remaining unreached Muslim people groups are not winnable for Christ. We respectfully question approaches and methods being used to reach them, and we vigorously explore what has not been tried. We are students of Scripture, encouraging each other to die to ourselves daily and to take up the cross of suffering and identify with Jesus. We do all of this in the hopes of bringing the lost to Christ.
Over the years, our Madafu Fellowship Network has spread to influence and encourage African missionaries as far south as Dar es Salaam, the capital city of Tanzania and as far north as Lamu, Kenya, almost to the Somalia border. Our vision is to see a missionary living and working every ten kilometers along the entire coastal border of these two countries, spanning more than 700 kilometers. We hope to see disciples who are making more disciples. We hope to see the coast of Kenya and Tanzania filled with the knowledge of the glory of the Lord. It's a huge task, but the African Church is ready for the challenge.
On the job mentoring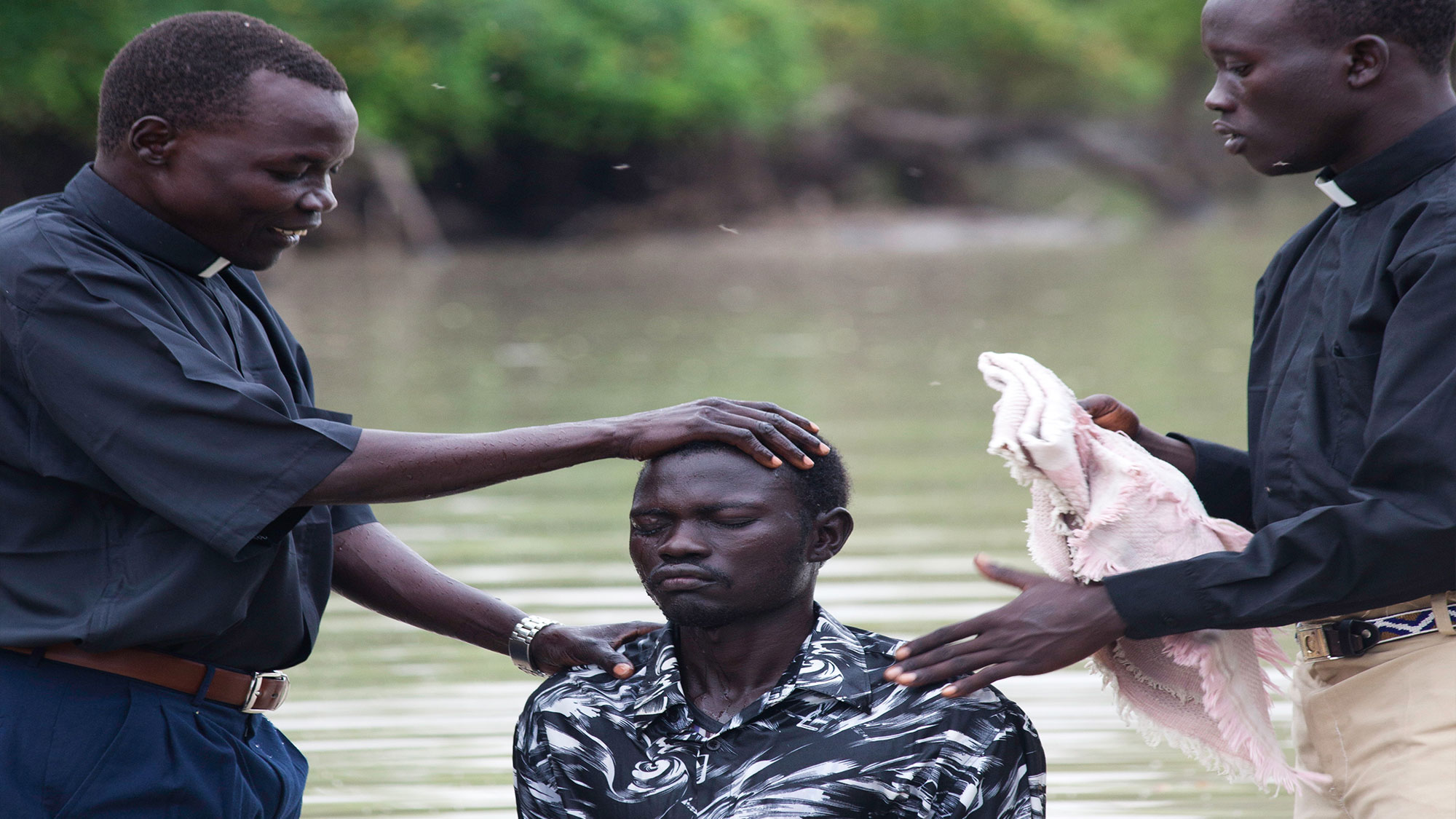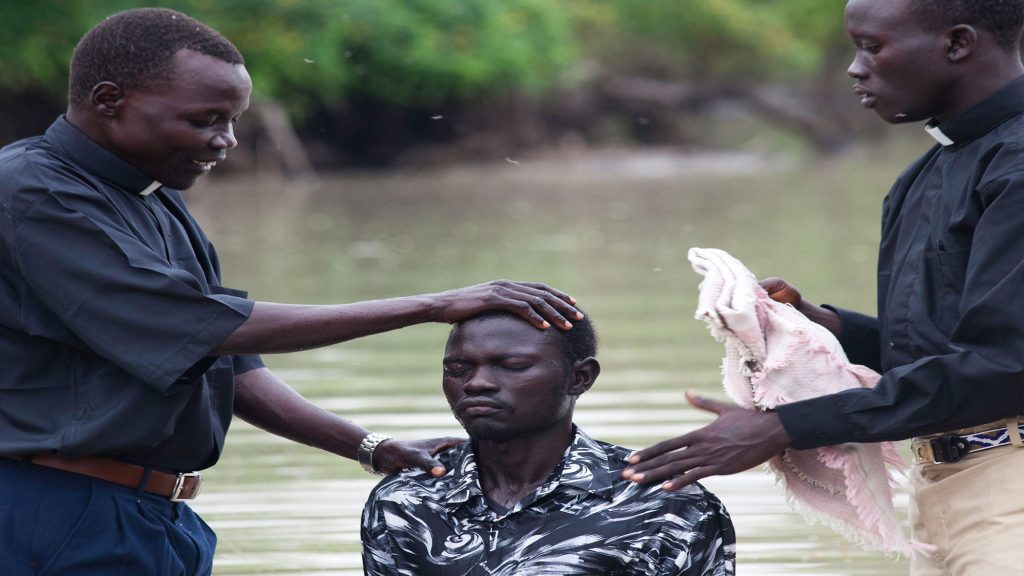 There is a remnant in our traditional African churches who are called to go cross-culturally, and they need to be mobilised, coached, and mentored in that calling. Over the years, we have found on-the-job mentoring to be the most effective way to help our missionaries develop and mature. I believe Africa Inland Mission (AIM) has a role to play in this mission movement. If we genuinely work together as equal partners, as a family, with different roles and strengths, we can do amazing things for the advancement of God's kingdom. AIM brings a wealth of mission history and of mission experience. They understand what has been tried in the past and what didn't work and why. The African brethren, on the other hand, bring better understanding of the cultures and languages. Our theology of the supernatural world is the experience of everyday life, and we deeply understand the importance and power of prayer in order to combat the spiritual warfare we regularly encounter. Together, we can walk alongside emerging biblical leaders, equipping them to multiply leaders. Together, we can share the responsibilities, benefits, opportunities, privileges, and challenges of pioneering new mission fields. Together, we can be stronger.
"And the world will know you are my disciples if you are one" (John 17:20-23). Perhaps the unreached Muslim people groups have been waiting for a united, massive movement of international Jesus-followers to recognize and acknowledge the power of the Cross, to be unified in their mission, and to bring the gospel to the coastal unreached people groups. I don't know about you, but I'm ready to give it a try.