Adam Willard, AIM's Unit Leader for Uganda, has lived with his family in remote places in three different countries over several years. He shares that one similarity they have seen in each of these places is the struggle to educate church leaders in contextual and reproducible ways.
The most common method of educating church leaders is to send them to Bible schools located in larger cities. For people in rural settings this model creates challenges. The leader must leave their family, church, and community for months or even years at a time. We have seen leaders struggle with accountability and relationships when they return. The cost of these schools is high, and the education often does not answer the questions their churches are asking.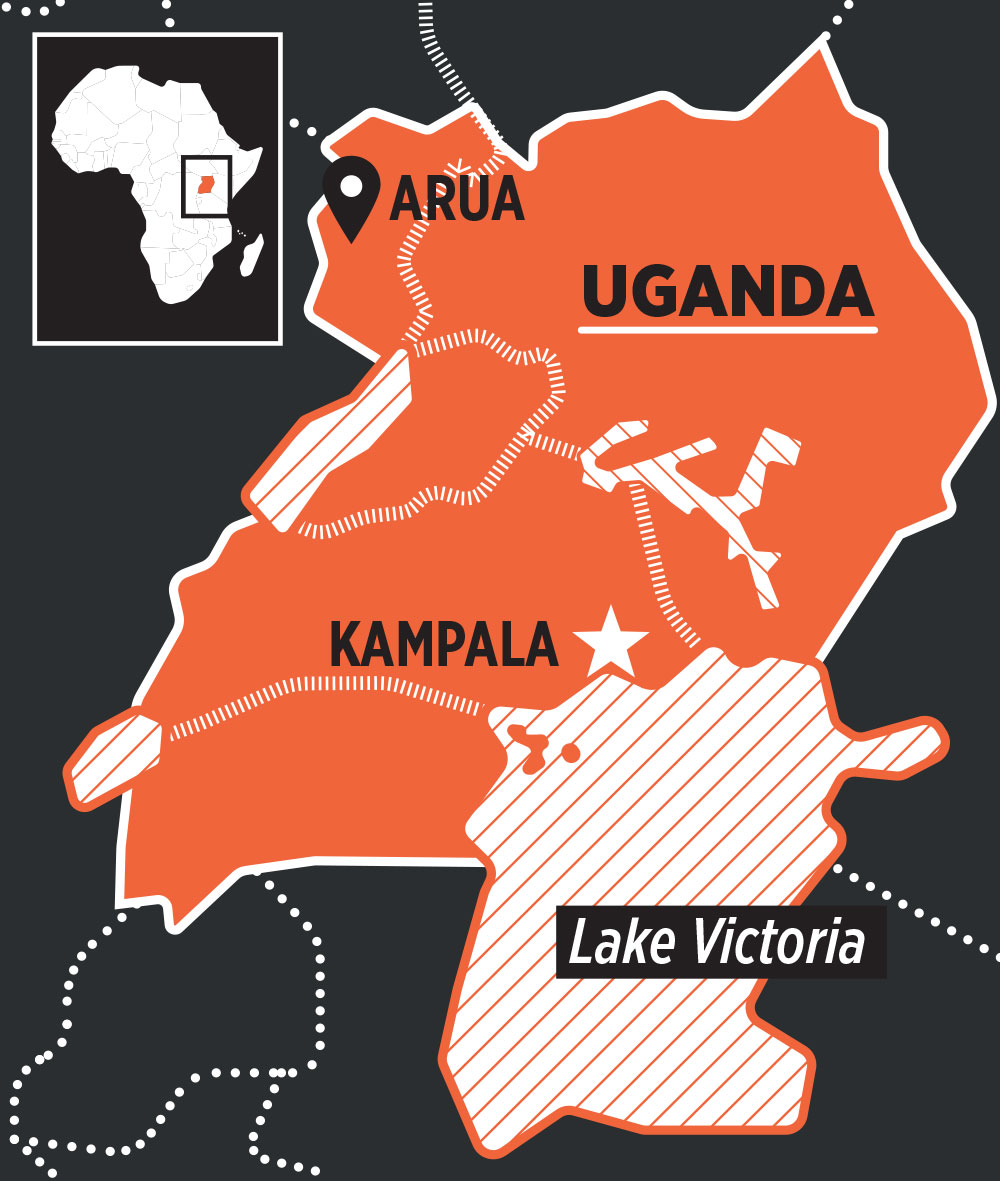 Accessible Bible training
One way that we are trying to address the need for contextualised Bible education in Uganda is through Theological Education by Extension (TEE). We have partnered with a Ugandan university to have an accredited programme. It is taught in rural settings by local pastors who meet the teaching requirements, using a curriculum that was developed and written in East Africa. TEE keeps the costs down— costing about $100 as compared to the average cost of $1,500 at Bible schools in the capital. It also encourages discipleship, accountability and unity in the body of Christ as pastors teach members of their own congregation as well as from neighbouring churches. It is common for up to five people from the same church to take part together. This helps prevent the temptation to see one person as the 'Big Man' with all of the answers. It also allows people to work together to address issues in the church and community and promotes accountability. Each student reads at home, and meets weekly with other students to discuss their reading. Students learn something new, discuss it with other students, and then can immediately apply it to their lives and ministries. We have seen wonderful fruit from this model of Bible education.