Your journey to serving


Short term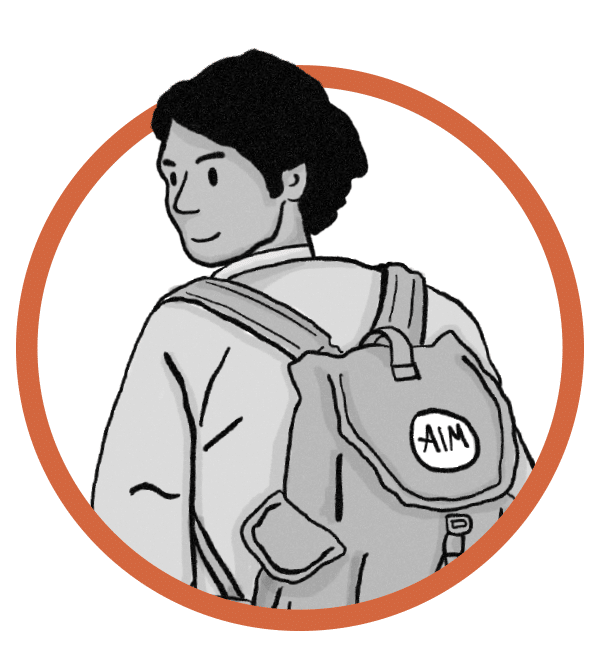 Our short term programme is designed to allow you to explore mission. We see it as part of your journey into considering whether long term service could be for you. It is a great practical way to get started and it gives you the opportunity to be part of what God is doing in Africa.
If you're over 18 then there are so many ways to get involved. Placements range from two weeks to twelve months and are designed to encourage you in your relationship with God, as you rely on him in a new environment.
1.

Contact AIM


Pick up the phone, send an email, get online and ask any questions you may have.
2.

Application form


Let your church leader know your plans, pray and complete the form. Send it to us with your deposit
3.

We'll take up references


From your church leader, a Christian friend and a professional contact
4.

Interview


You'll be interviewed by one of our mobilising team
5.

Placement confirmed


We will confirm your team or placement details and what you'll need to do to get ready
6.

Preparation: tickets, visas, medical


Practical and spiritual preparation
7.

Orientation


One day for short term team, or up to four days depending on placement
8.

Time to GO


Africa: serve, learn, see God at work
9.

Home and Debrief


Once you're home you'll have either a team or individual debrief
10.

What's next?


Pray, share, continue to be involved in reaching the unreached. Consider going long term?