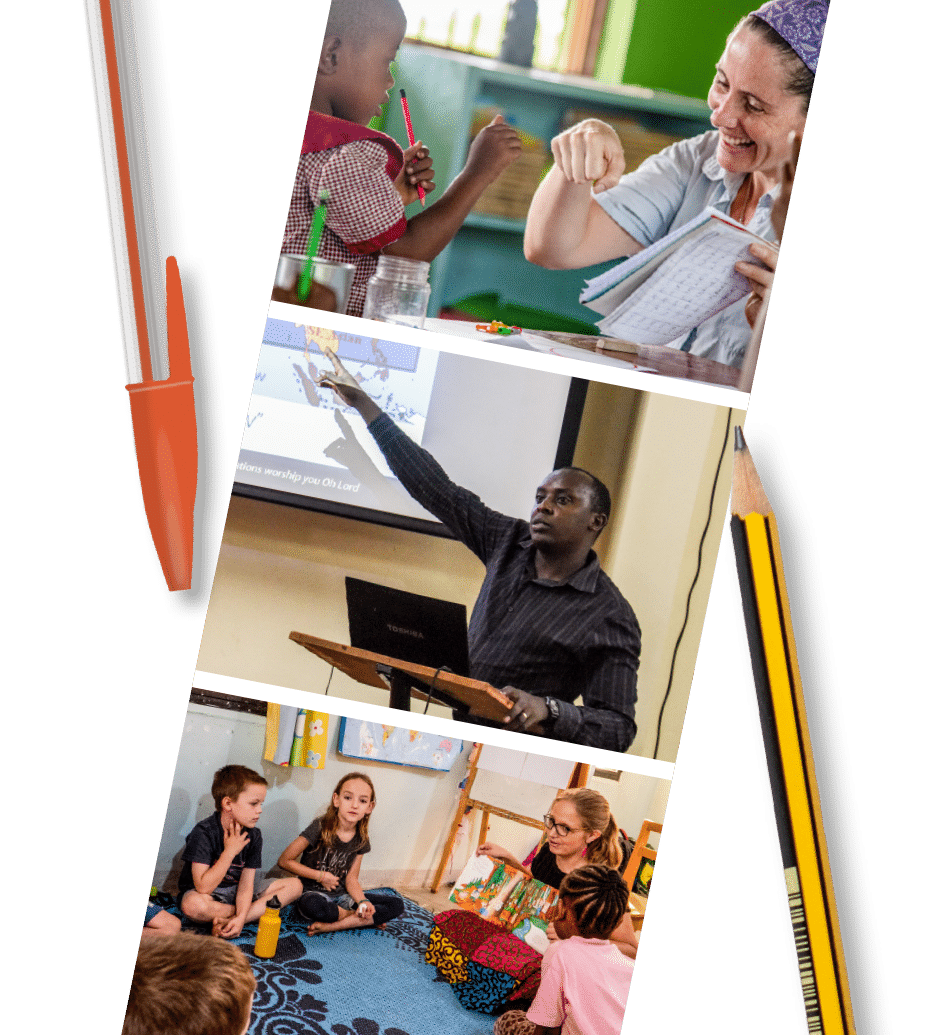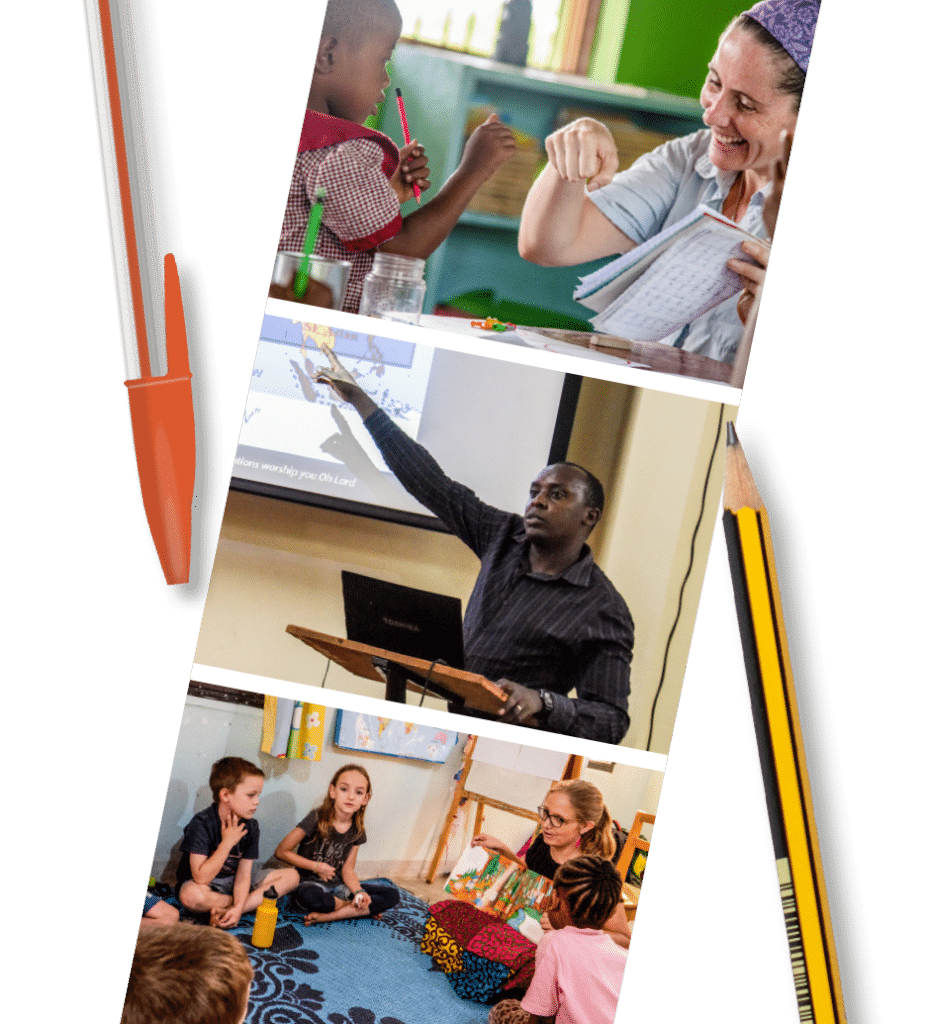 Discover how your lessons could impact eternity.
The skills and experience you have as a teacher are uniquely valuable. 20% of parents have to leave the mission field due to educational needs of their children and over 50% of AIM missionaries have children. You could help these young people grow in education and faith, and, through supporting their parents in this way, you will play a crucial part in enabling the good news to reach peoples that have never heard it before. You will be a good news carrier yourself – firstly to your students, but depending on your location, to locals too. 
Why not come to a short online event to find out more about the many different primary and secondary teaching opportunities across Africa? From teaching missionary children in large international schools, to teaching in mixed ability home school situations, and with a host of school types in between, there's an opportunity to suit you.
Are you willing to Teach in Mission? Could your lessons impact eternity? 
Sign up here to register your interest in attending our next free Teaching in Mission webinar, and we'll contact you when the dates are confirmed.