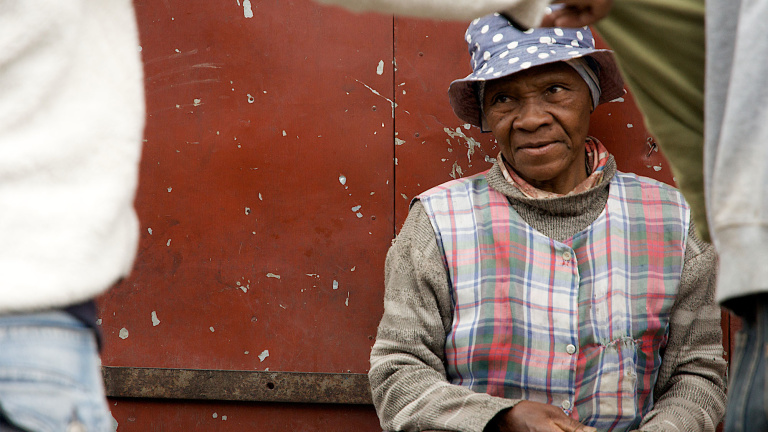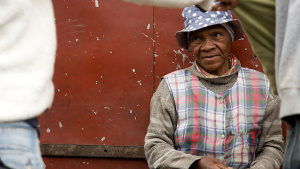 Karin Mende shares about transformational development in Madagascar. An approach to sustainable development that emphasises people's God-given talents.
> FIND OUT MORE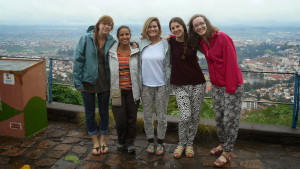 Short Term mission and long term mission partners are more connected than you'd think…
> FIND OUT MORE
There are so many ways you can be a part of reaching Africa's unreached peoples with the good news of Jesus Christ.