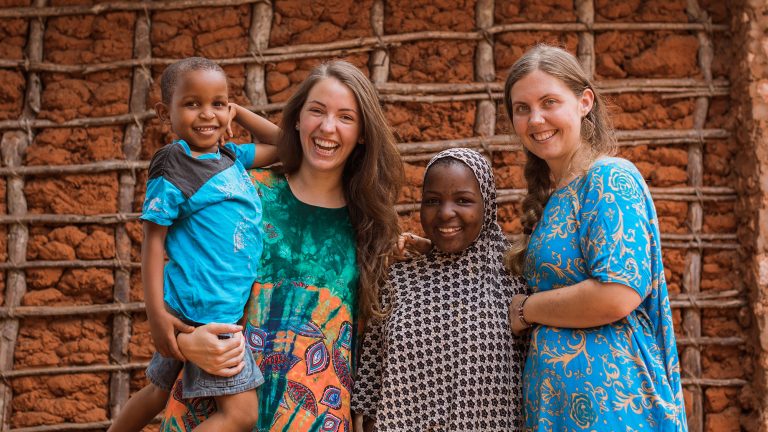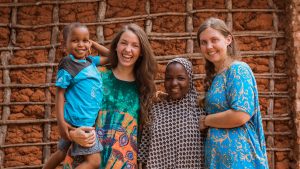 "Child protection on the mission field? I don't understand…" Cath Swanson explains about her role as AIM's Child Protection Officer.
> FIND OUT MORE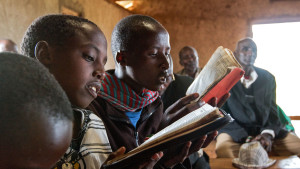 To continue our series examining the ministries of our mission partners, we asked Tony Swanson, why theological training is so important.
> FIND OUT MORE
There are so many ways you can be a part of reaching Africa's unreached peoples with the good news of Jesus Christ.