[contentblock id=28 img=gcb.png]
James Hookham is a recent Mathematics with French graduate from Imperial College of London who is taking a year out to serve in Madagascar. Here he shares how he has been getting on so far:
Everything I'd hoped
I'm writing this at the start of my fourth week of an seven month period here in Madagascar as a Short Termer with AIM. It is already proving to be everything that I had hoped it would be and I can already feel God working in everything I am doing here to change both my life and the lives of the Malagasy people. As a recent Maths and French graduate, I felt God strongly calling me to spread his Word as a teacher here in Antsirabe.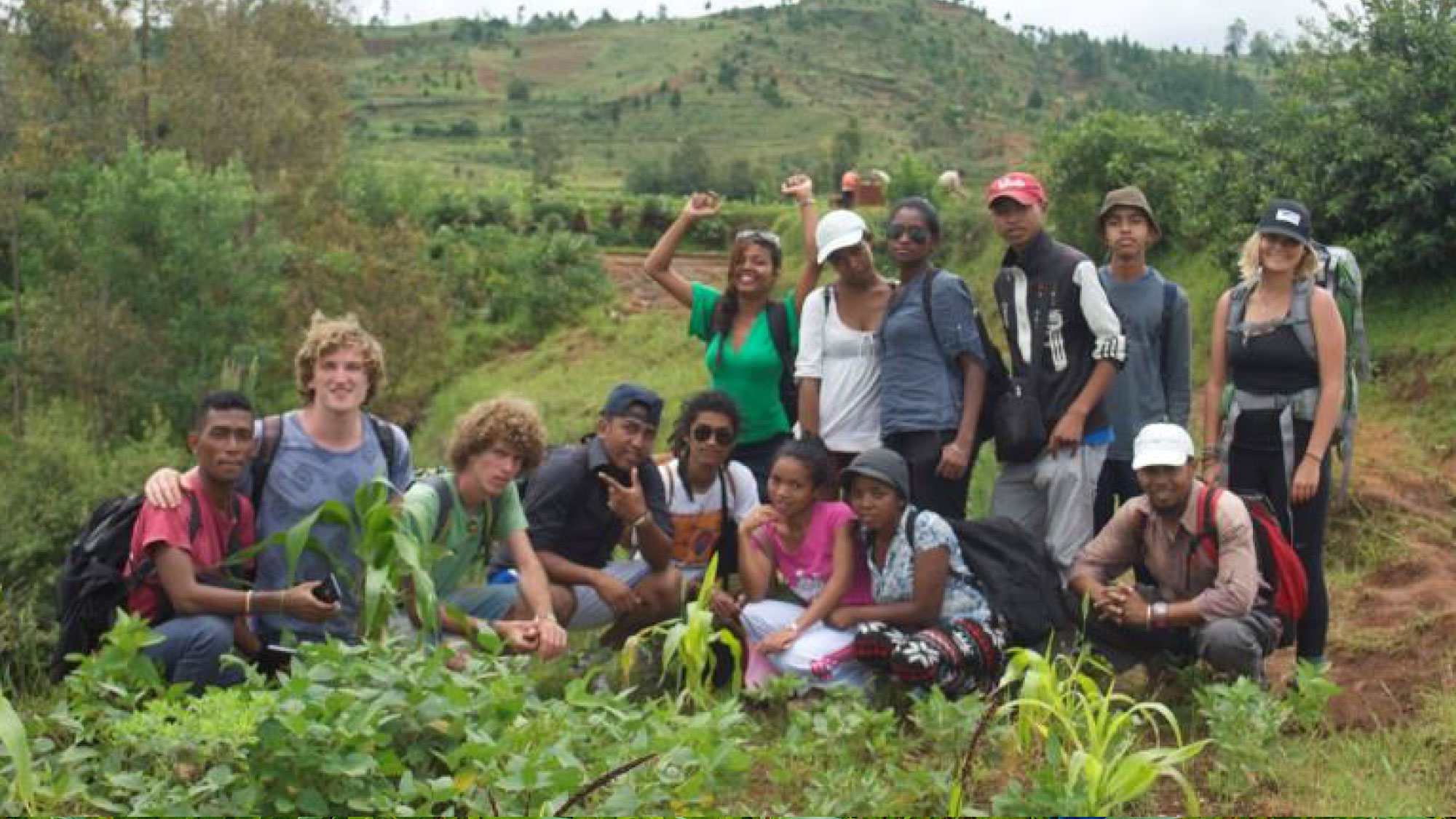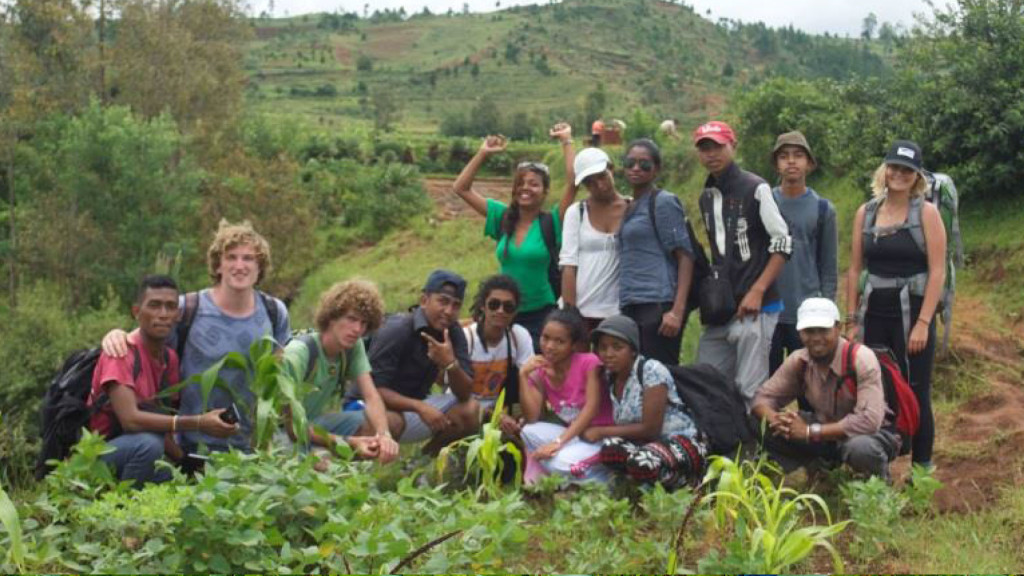 James Hookham is in Madagascar, helping at Creafor Center and Hosanna English Chapel.
Inevitably, the hopes that I had for this Short Term mission came with their own complementary set of fears. Firstly, the Malagasy culture has its own nuances which take time to discover and, furthermore, although French is widely spoken here in Antsirabe, Malagasy is by far the dominant language. It is not an easy language to learn either (the longest word I have found has been the Malagasy President's name which contains 37 syllables in total!) which, despite all of the language help given to us here by AIM, makes integration very hard.
"Please keep these thoughts in your prayers as we continue to spread God's love through a country that has desperate needs…"
Spreading God's love
It is good that there are four of us Short Termers teaching here in Antsirabe, as we can share experiences together. Matthaeus (Paraguay), Holly (USA), Susana (Colombia/USA) and I have witnessed our fair share of attention being the local "vasa" (foreigners) and also of bad weather during the cyclone season which has impacted the lives of many Malagasy people across the country. Following a political crisis here in 2009, poverty is very noticeable with the average person earning just $1 a day. There is also an apparent lack of passion for mission in Madagascar resulting in a sort of spiritual malnourishment alongside the physical malnourishment of the people. Please keep these thoughts in your prayers as we continue to spread God's love through a country that has desperate needs during these arduous times.
Please pray for a deepening faith amongst the Malagasy people. So far, it seems to me as though the Malagasy culture is largely driven by the superstition based on ancestor worship, all bad things that happen to them are seen as a sign of their ancestors being angry and sometimes people use going to church as a way ancestor appeasement and do not really have a heart for God or know what it means to be a Christian.