We asked the New Zealand mobilising team what they were doing to help send people to reach the unreached…
[contentblock id=11 img=gcb.png]
Exciting times
It is an exciting time in the New Zealand office. Over the last year we have had a full time member of staff, Pamela Nares, working in Auckland. We've also had the privilege of sending two long term mission partners to Africa, Marlene Van Tonder, serving on a Training in Ministry Outreach (TIMO) team in South Sudan and Amy Hudson, who will initially be serving in Congo, then joining a Focus team in the Central African Republic in mid-2016.
"…Our country once had the highest number of missionaries per capita…"
A renewed zeal
In December we celebrated the bi-centenary of the gospel coming to New Zealand. We hope that this anniversary will lead to a renewed zeal amongst New Zealanders to share the gospel among Africa's unreached, especially as we were reminded that our country once had the highest number of missionaries per capita in the world! We have already been encouraged this year by interest and support from churches across the country, and our mailing list has increased by more than five times in the past year. Please pray that this translates into more enquiries about mission, and also more financial support to allow us to maintain our New Zealand presence.
Breaking down barriers
Marlene van Tonder, a teacher from New Zealand is serving on the Lopit Traning in Ministry Outreach (TIMO) team in South Sudan. For many years, the Lord had put on Marlene's heart a desire to reach the unreached and after a Short Term trip to Tanzania, she joined TIMO.
She said that one of the things that attracted her to TIMO was "just being able to have specific time set aside to learn the culture and language, rather than teach or think that I know everything." The team has already faced many challenges, including being evacuated ten days after arriving, so it was so encouraging to hear Marlene say that one of the things she appreciated most was "living with the people, not being separated, just trying to break down as many barriers as we can to reach the Lopit for Christ."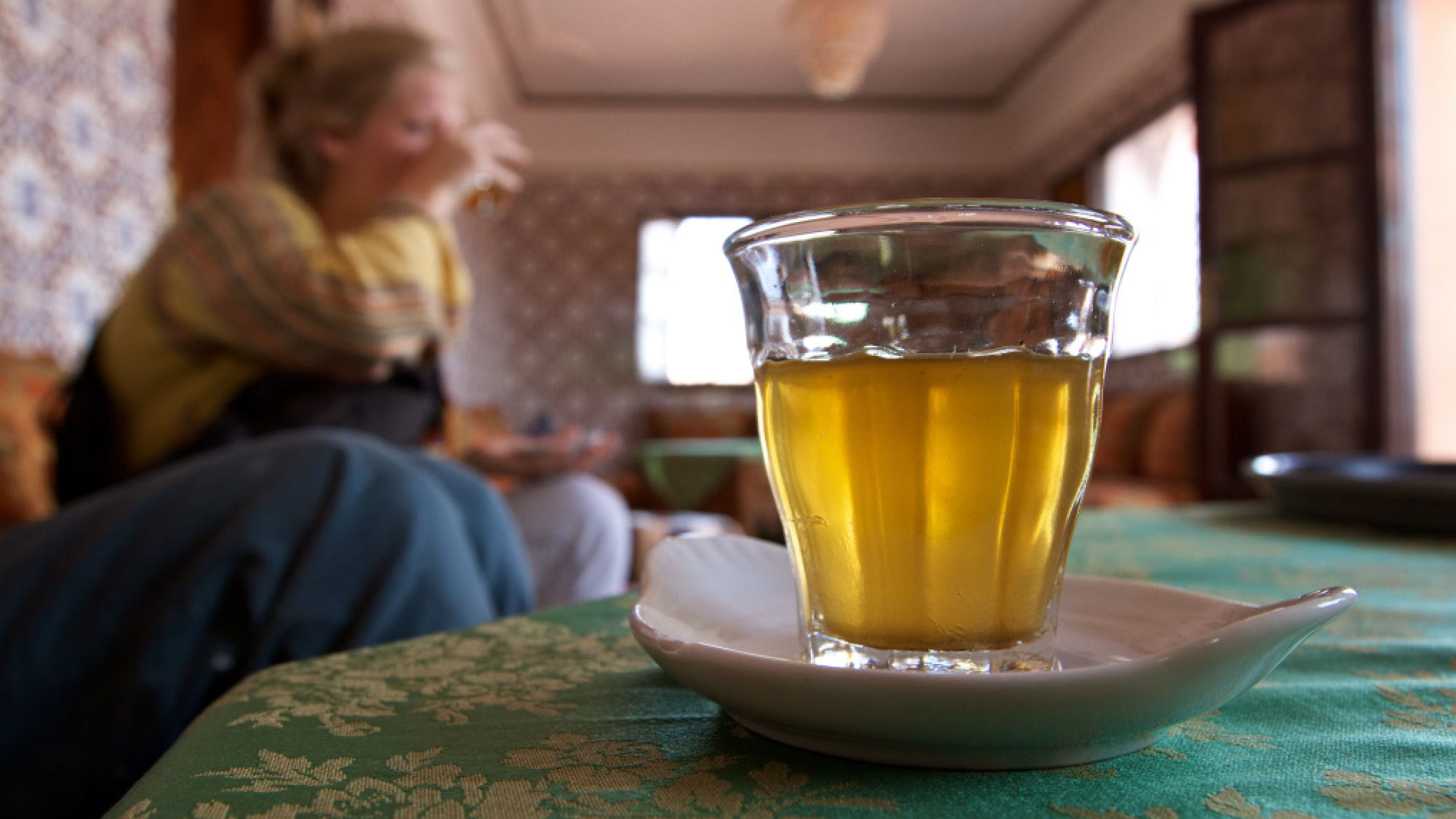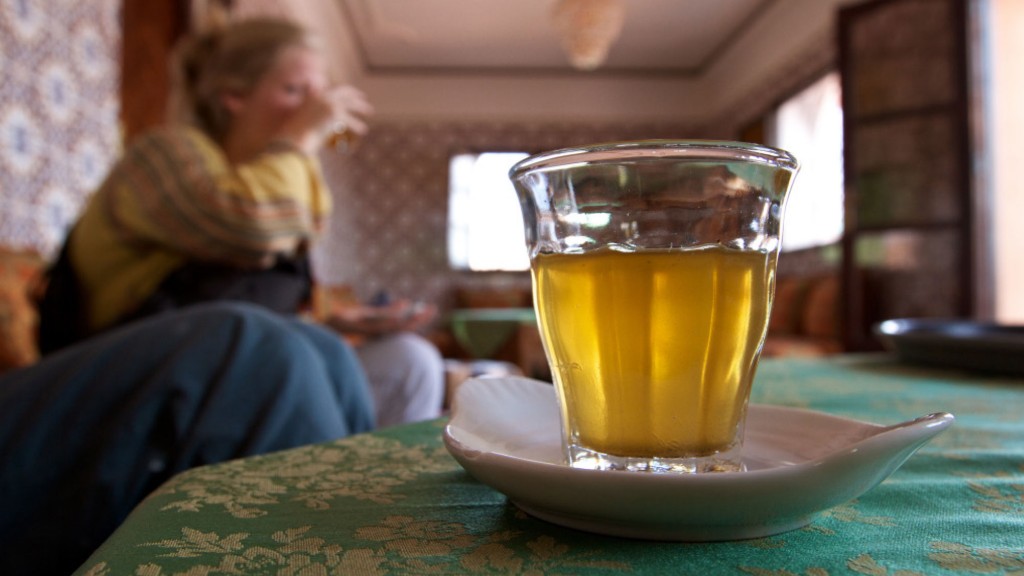 Can I know God?
Over 300 million people in Africa are unreached. Alan Cousins, Mobiliser for Ireland, shares some of his challenges in mobilising people to go, and retells one conversation from a mission partner working in North Africa…
Mobilising in Ireland is like serving two very different countries; the North, with many evangelical churches, and the Republic, with very few. The whole of Ireland however has a great heritage in mission, in sending, praying and generous giving. My heart's desire is to mobilise more people to share the gospel, and I pray that in doing that we will serve the church in a way that pleases the Lord. We long to re-ignite that passion for reaching the unreached and sharing mission partners' stories, like this one:
'A few months ago, I visited a friend for a special meal to break her fast. A comedy in the local dialect was on TV, specially produced for the month of Ramadan, a time of feasting and fasting, and of searching. A lot of things are special about this time of year, including a special openness to spiritual matters. We laughed and joked around, and then my friend went quiet. Somehow I sensed what was coming.  "Hard… hard… It's so hard," she said. "How can I know God? Is it possible? I used to search and ask these questions, but I'm growing tired now. People say I should stop thinking, that I will make myself go crazy. What do you think? Can I know God?"'
Would you like to respond to such a question? For more information, contact Alan, or any of our regional mobilisers.