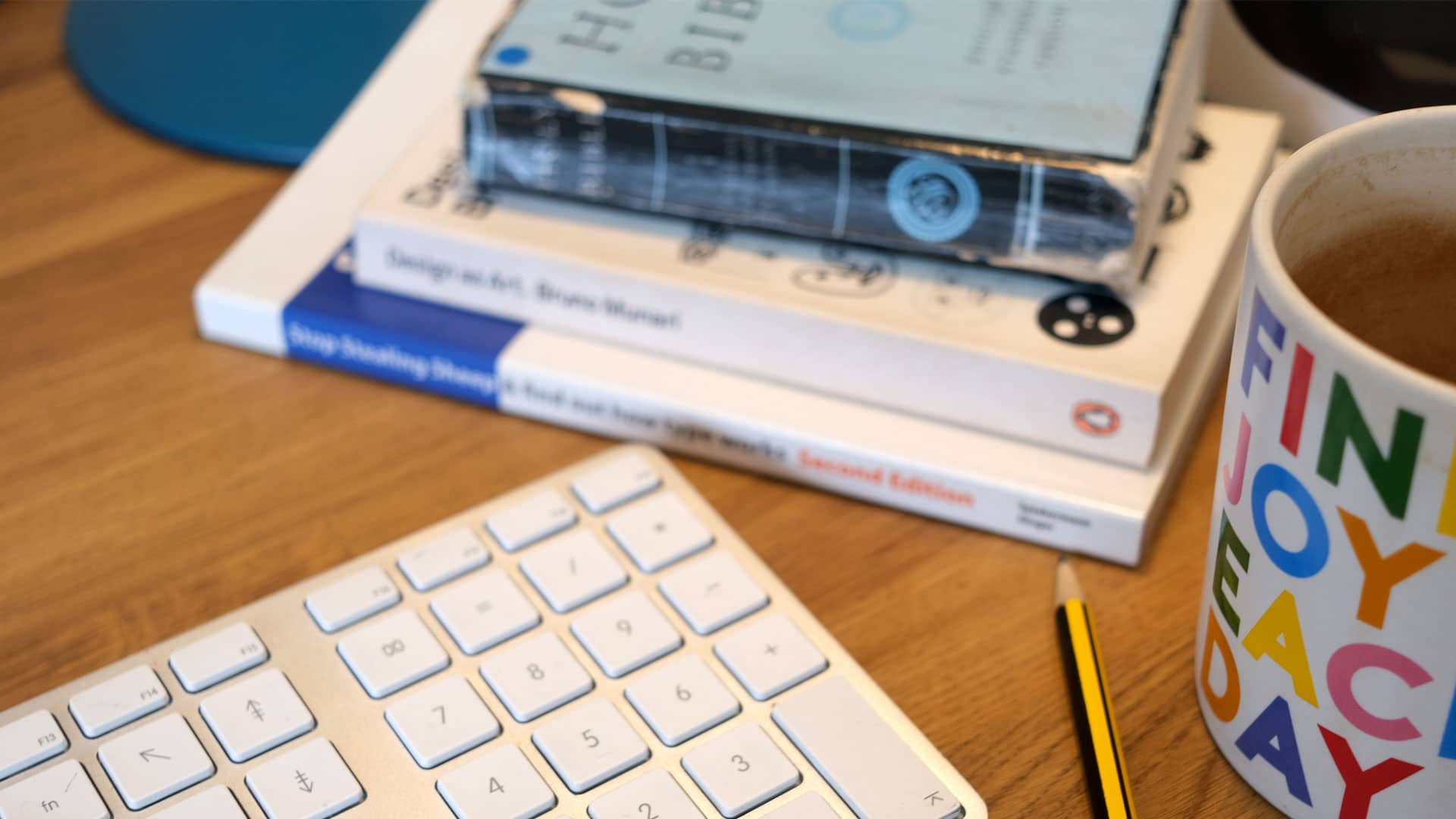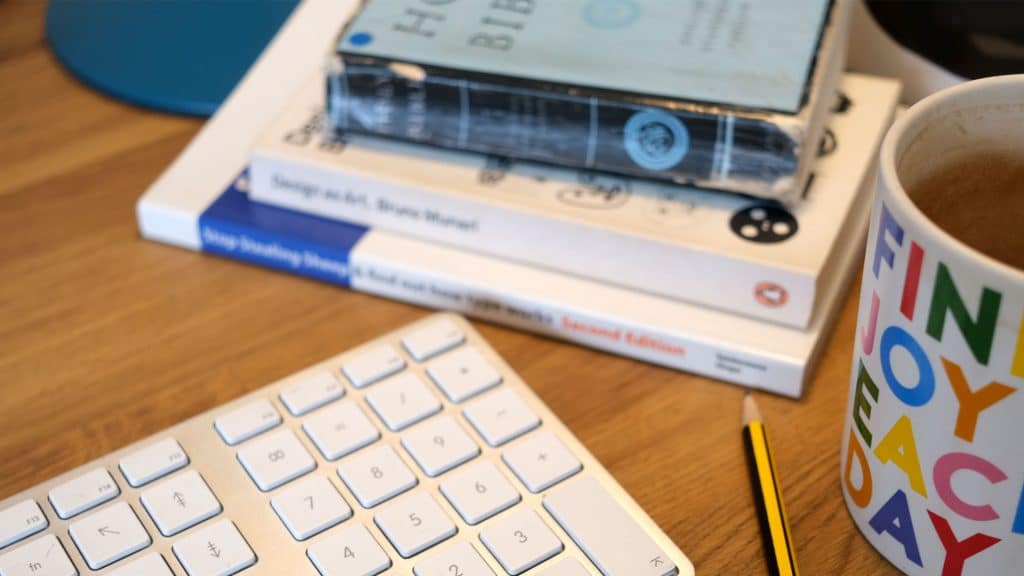 Senior Designer:
Full time – flexible and home working considered

We are looking for an enthusiastic designer to lead our communications team. Someone who is passionate about seeing the Great Commission fulfilled, and who understands how to use design to generate interest in mission.
If you think that this role could be perfect for you then download an application pack here. Please note, applicants without necessary essential skills and experience for this position will be considered for other roles within the Communications Team.
To apply please send a covering letter explaining why you would be a good fit for this role, referencing the Job Description and Person Specification together with a copy of your CV, to: Lindsey Davies at communications.eu@aimint.org to arrive by 5pm Thursday 19 May 2022
Help us advertise
Please use these graphics on your social media or church platforms to help us search for the right person for the role.
Africa Inland Mission's vision is to see Christ-centred churches among all African peoples. The European Mobilising Office's 80+ mission partners are part of a 1,000-strong team from across the world, with an emphasis on disciple-making among unreached African people groups and equipping African church leaders.