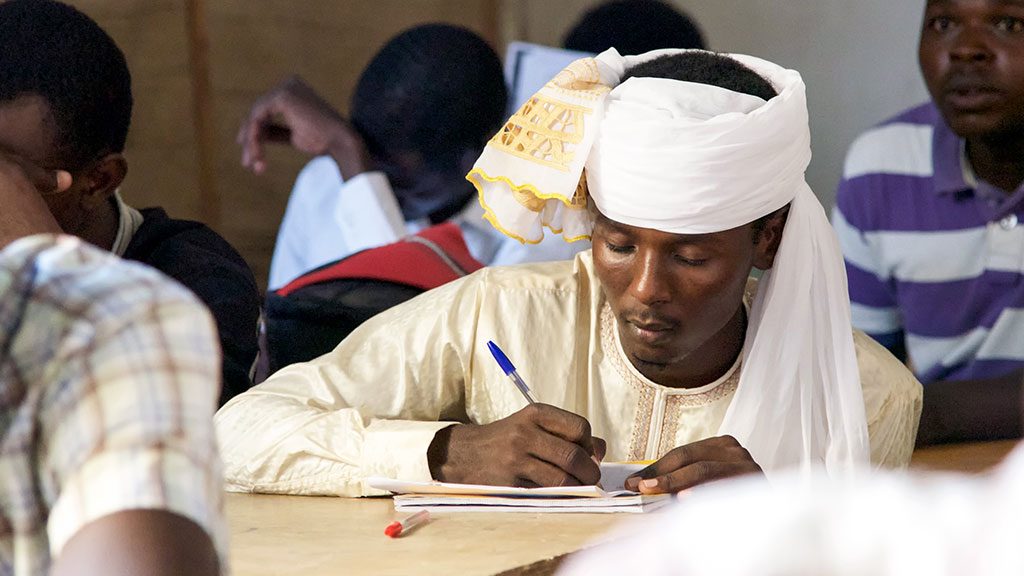 22 August 2019 // Articles & Stories
The most exciting thing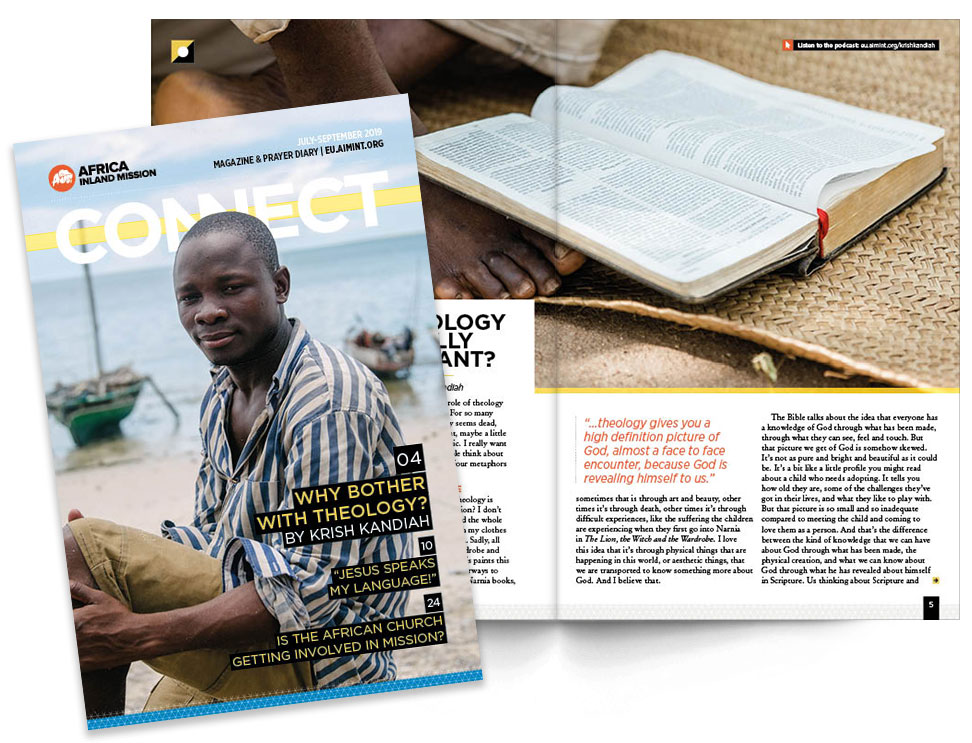 Connected to prayer
This article was first featured alongside our Prayer Diary in September 2019. You can download the September 2019 prayer points here or sign-up to receive future editions by post or email.
Pray for Paul and the opportunities he has to speak of the gospel.
For a few months now, I've had the immense privilege of working in Chad, using stories from the Bible as a means of teaching English. In a context where it might otherwise take years of building trust and relationships before cautiously approaching such conversations, the classes have facilitated the most amazing discussions with these young Muslim men within weeks.
Starting with the relatively common ground of the Old Testament, Abraham and Moses, we soon arrive at the Messianic prophecies, an exciting foresight of the amazing 'lamb' Saviour to come. For those who pass their Old Testament exams, we then reach the New Testament. Before he's even born, we're struck by the similarities between Jesus and this 'Promised One' the prophets spoke about. Walking through the life of Jesus with these Muslim men is a huge challenge, but it's also, without a doubt, the most exciting thing I've ever done…