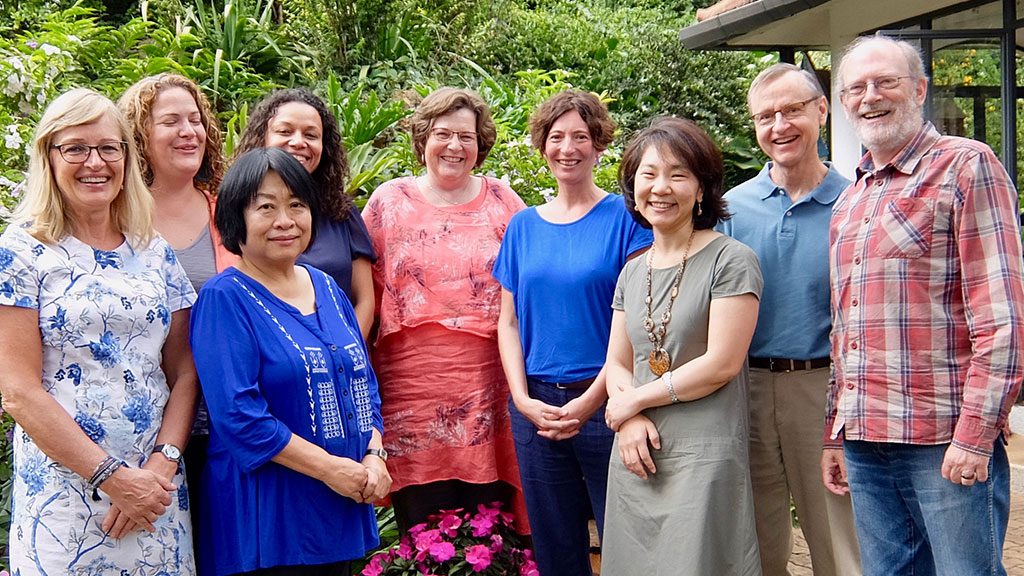 23 May 2019 // Uncategorized
Jesus makes plain that in this world we will have trouble, face many difficulties, and persecutions too. As we take up our cross and follow Jesus, the world will hate us because we do not belong to this world. And yet Jesus also tells us that we can have peace, for Jesus has overcome the world!
Read More…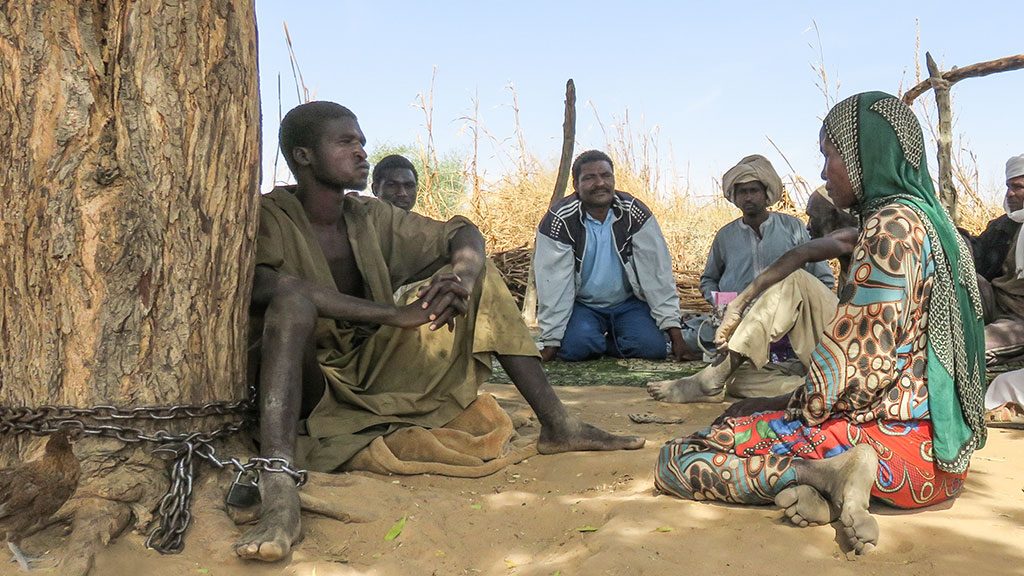 23 May 2019 // Uncategorized
There is only one psychiatrist in Chad, so very few patients in the area where Ann lives and works have received help. With only five mission workers in a people group of over 300,000 too, very few have met a follower of Jesus.
Read More…
23 May 2019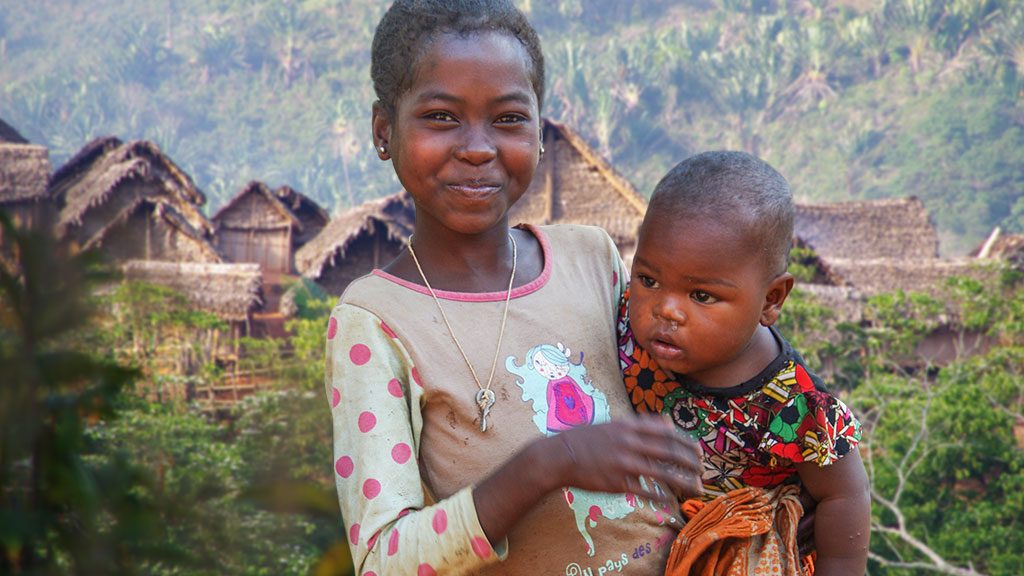 Managing risk
Jurgen & Katja Hofmann serve in a remote village in Madagascar. Here they share some of the challenges about where they live.
Read More…
26 April 2019
Whole health
Our living and working environments, our background and beliefs, and our mental health and physical health are all intertwined.
Read More…
26 April 2019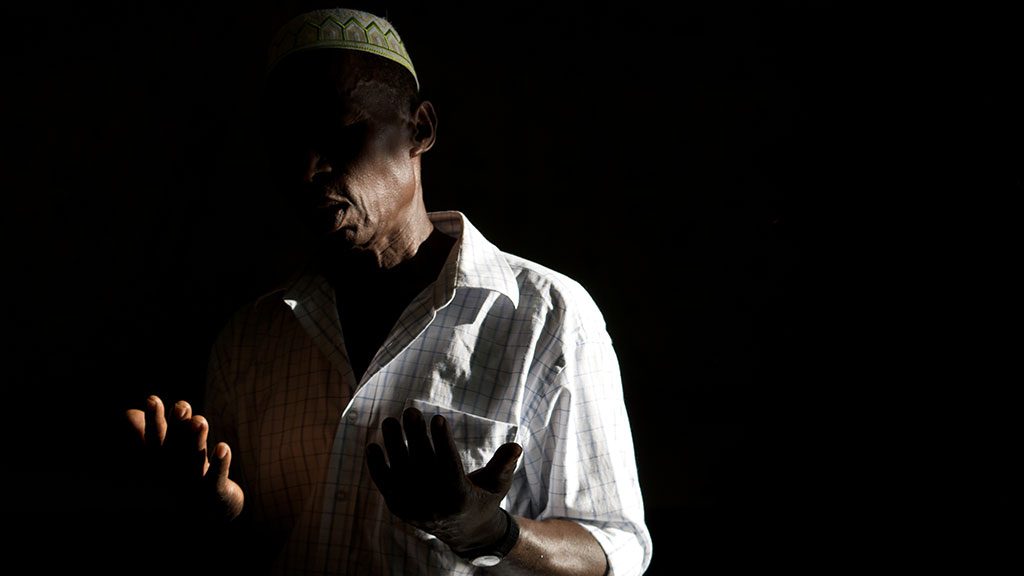 Smiling through pain
Kirsty serves as a nurse on an Indian Ocean Island. There, the local religion plays a key part in dictating how suffering is viewed.
Read More…
26 April 2019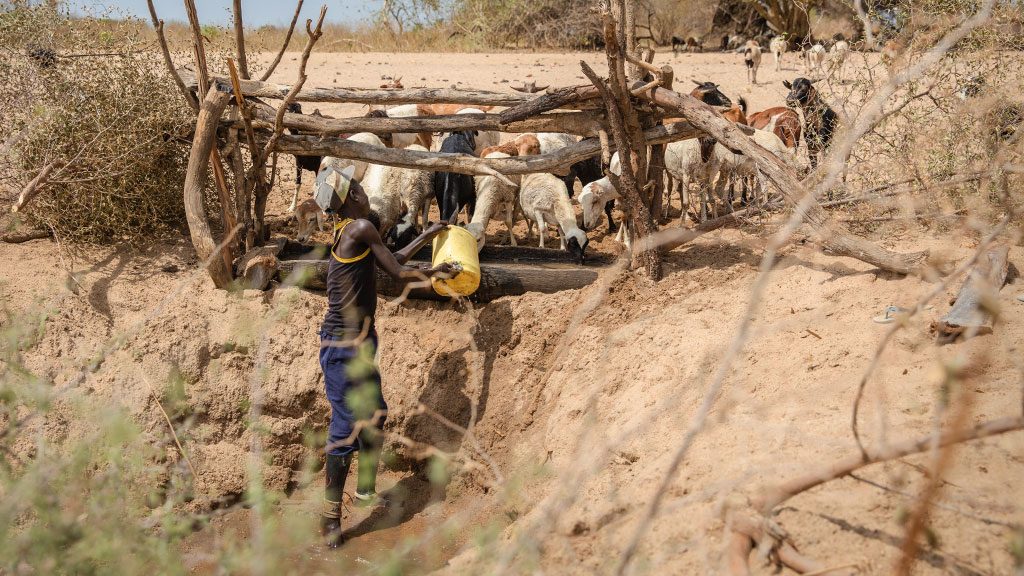 Translating hope
Anglelo became a Christian when he was attending school outside of the Laarim area. After finishing school he returned home, wanting to share the gospel with his own people. Angelo can speak Laarim and English so he has been a great asset to the recent team serving among the Laarim. He has started to help with the translation of Bible stories and advised with cultural differences.
Read More…
26 April 2019
Remembering Anna
After an intense fight with stomach cancer, on the 18th November 2018 Anna Beckham was called home to find long-awaited rest. Andrew, her husband, shares this tribute.
Read More…
26 April 2019
Challenge and Change
We have a significant shortage of healthcare providers, as 51% of doctors born and trained in Kenya work abroad. 40 of the 47 counties have less than 1 doctor to 10,000 compared to the recommended ratio of 1:1000.
Read More…
26 April 2019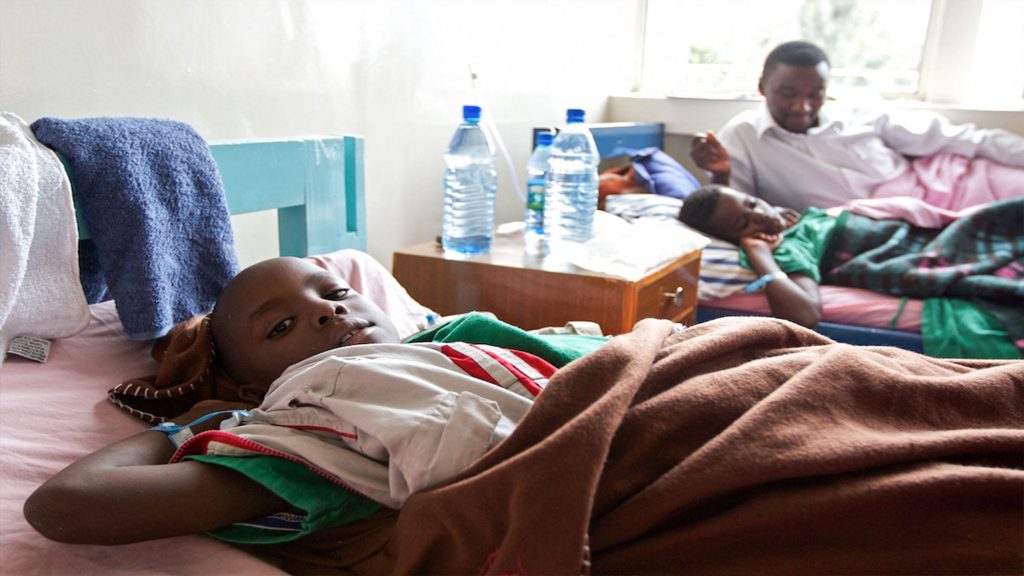 A medical bill away from bankruptcy
As healthcare providers we continue to serve and share Christ's love whilst always longing for the day when there will be no more death or mourning or crying or pain.
Read More…
4 April 2019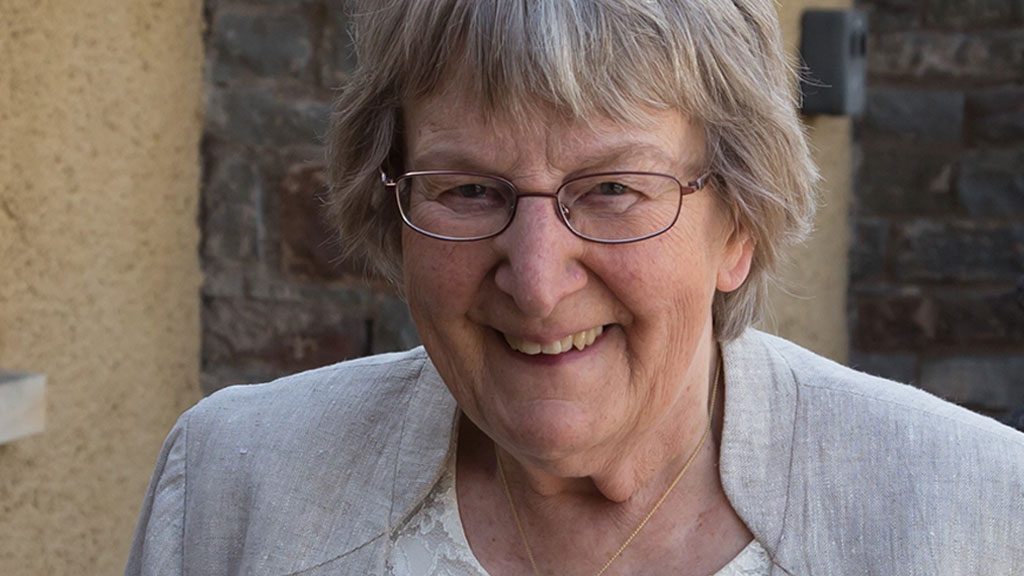 Lois Clark – giving the glory to God
After retiring from her work with AIM in 2006, Lois Clark, wrote her career summary. Lois passed into glory on 7th February, and as we've read her reflections on her time serving with AIM, we have been challenged and inspired by her humility and faith. Lois grew up in a Christian home, her father a […]
Read More…