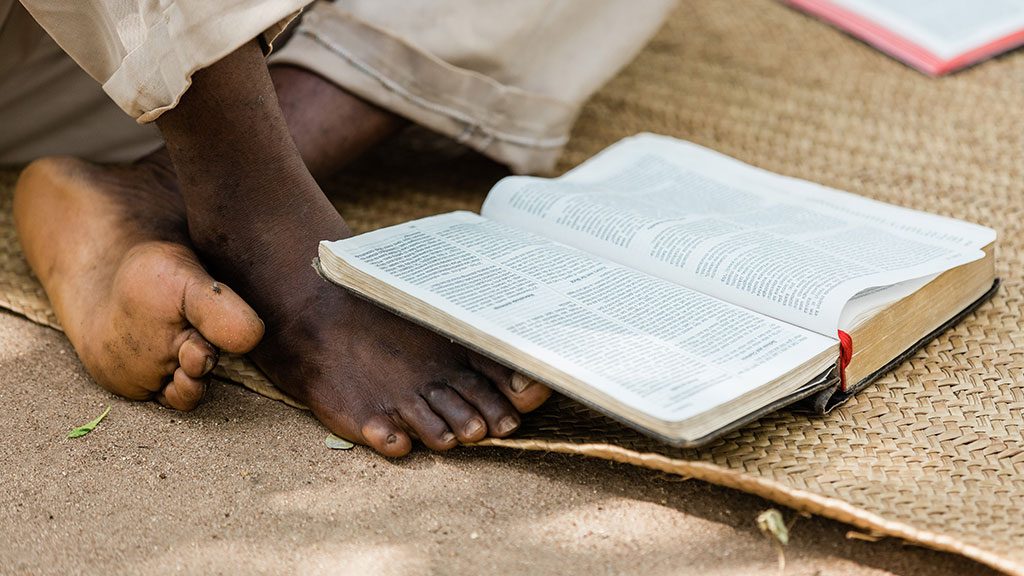 26 June 2019 // Articles & Stories
What should the role of theology be in our lives? For so many people, theology seems dead, boring, irrelevant, maybe a little bit contrived or just too academic. I really want to rehabilitate the way that people think about theology...
Read More…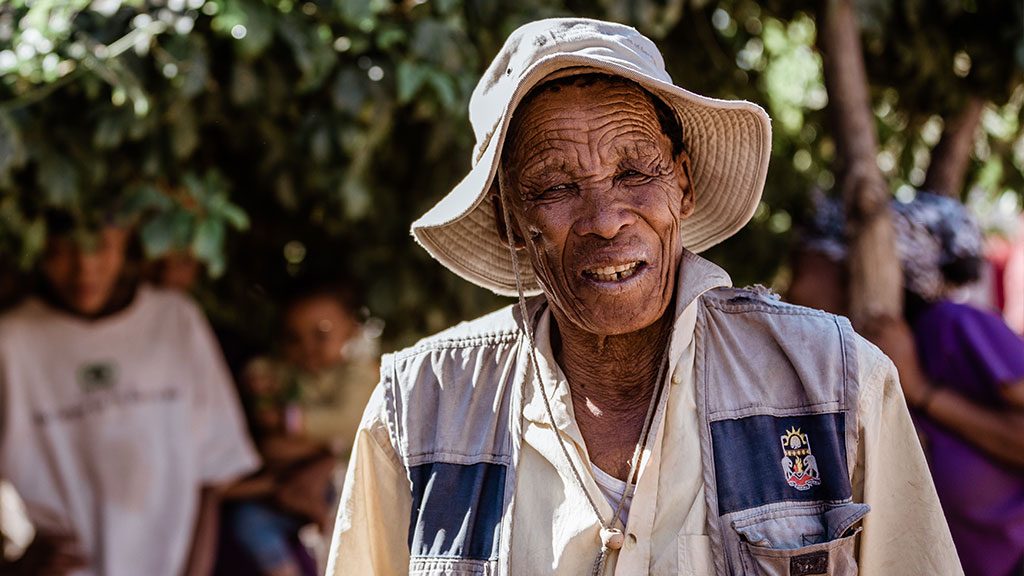 25 June 2019 // Articles & Stories
The isolated San communities that live on the edge of the Kalahari have long been a forgotten and easily overlooked people group. 
Read More…
25 June 2019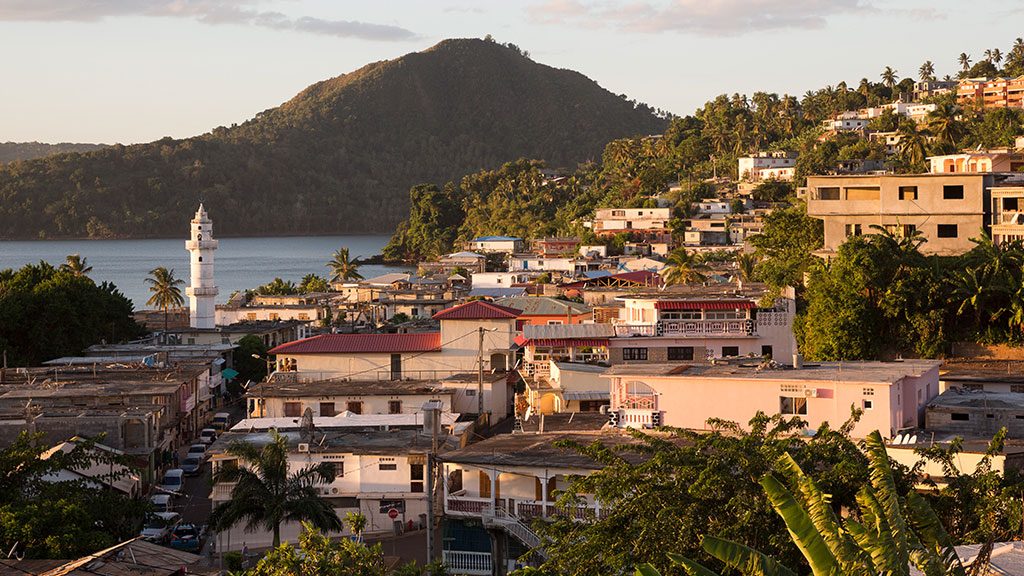 Finding Jesus through the Bible
John and Alma Baker, with their daughter, Anya, live on Mayotte where they are involved in church planting and working alongside the expatriate church. We asked them what role the Bible plays in evangelising to Muslims?
Read More…
25 June 2019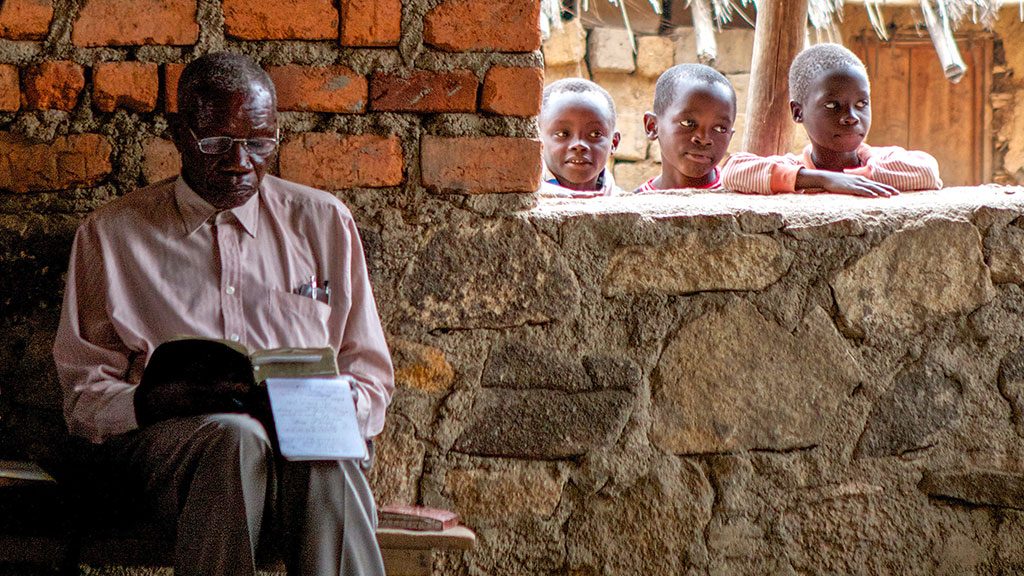 Working in partnership
How can we best work with Africans to develop a theological understanding of mission? We asked Tony Swanson, our African Mobilisation Consultant.
Read More…
25 June 2019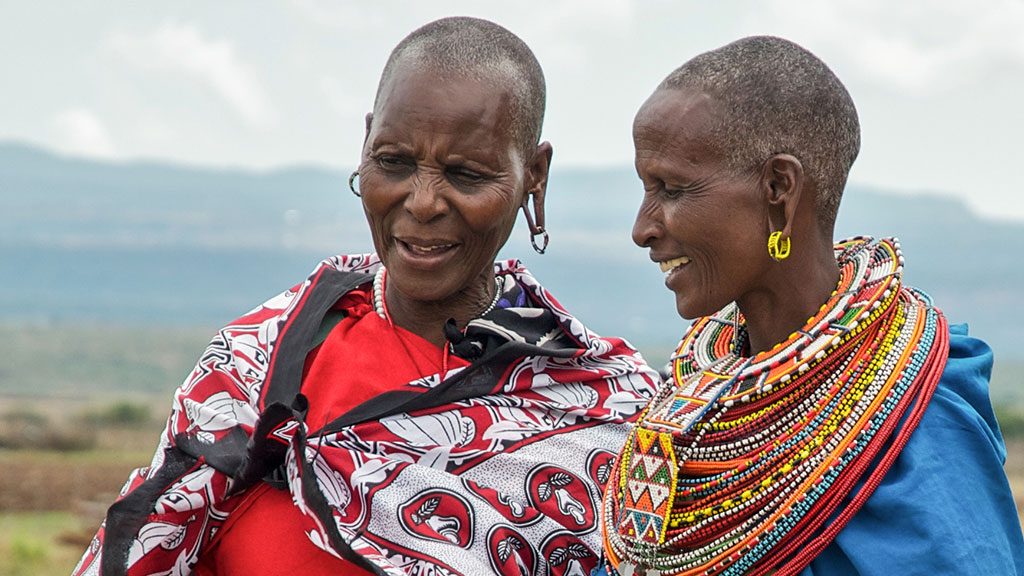 "Jesus speaks Turkana!"
"Jesus speaks Turkana!" exclaimed a woman while watching the Jesus Film in a mostly Turkana area of Maralal, Kenya.
Read More…
25 June 2019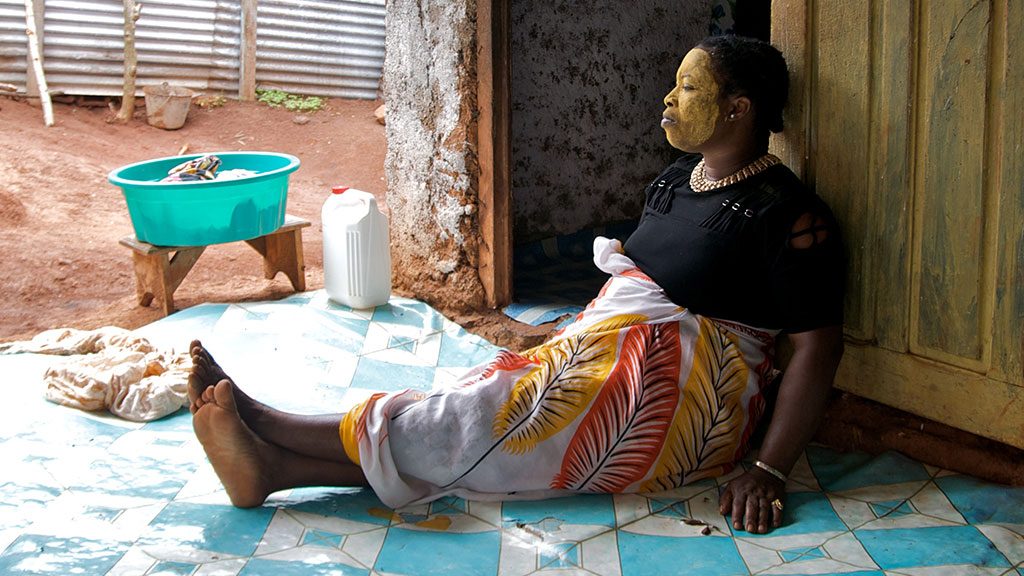 Lessons in sharing faith
We asked Amy to share what she has learnt about sharing her faith over the 13 years she has lived on an island in the Indian Ocean, and how important it is to understand other people's faith before sharing your own.
Read More…
23 May 2019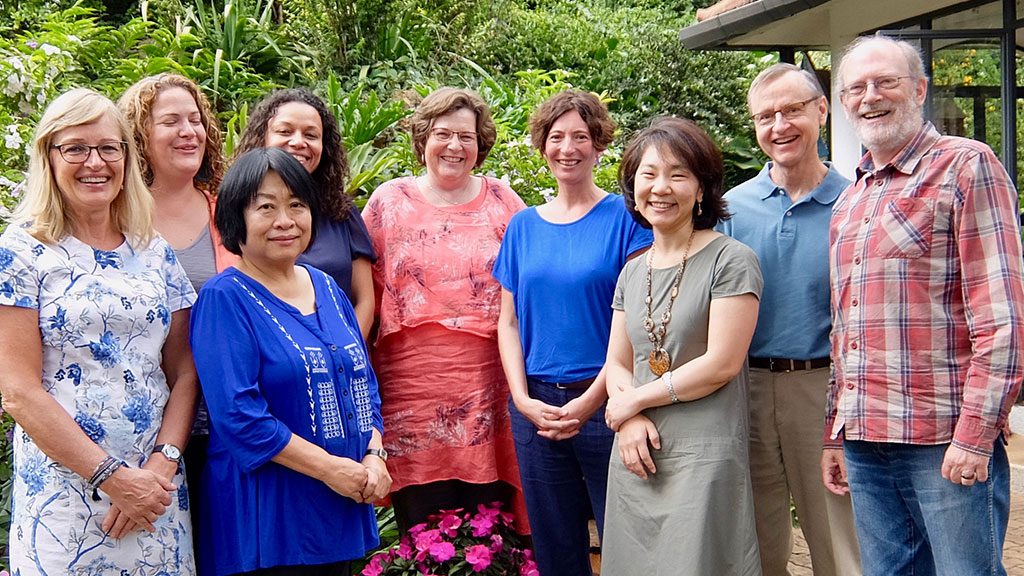 The theology of suffering
Jesus makes plain that in this world we will have trouble, face many difficulties, and persecutions too. As we take up our cross and follow Jesus, the world will hate us because we do not belong to this world. And yet Jesus also tells us that we can have peace, for Jesus has overcome the world!
Read More…
23 May 2019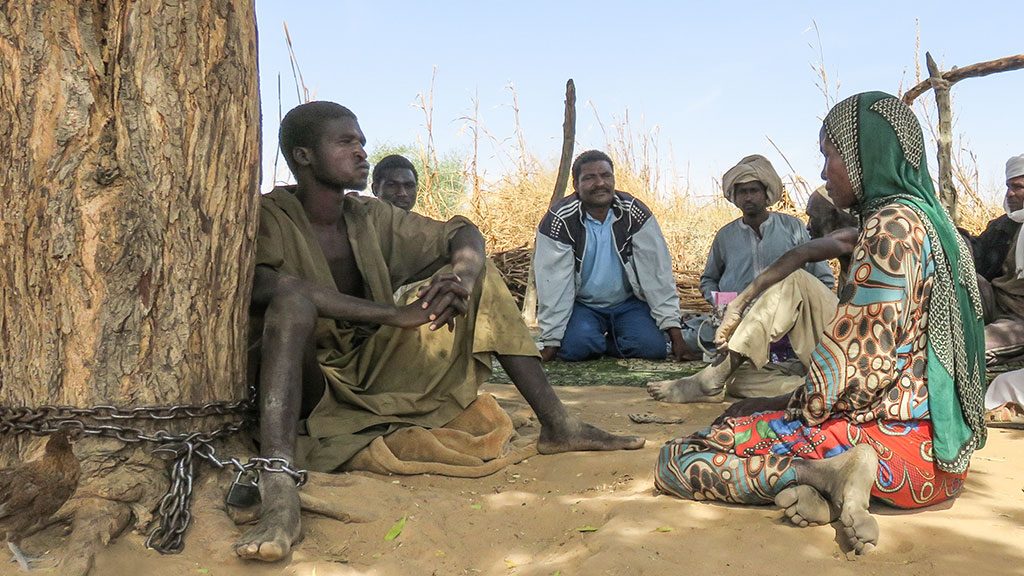 To set the captives free
There is only one psychiatrist in Chad, so very few patients in the area where Ann lives and works have received help. With only five mission workers in a people group of over 300,000 too, very few have met a follower of Jesus.
Read More…
23 May 2019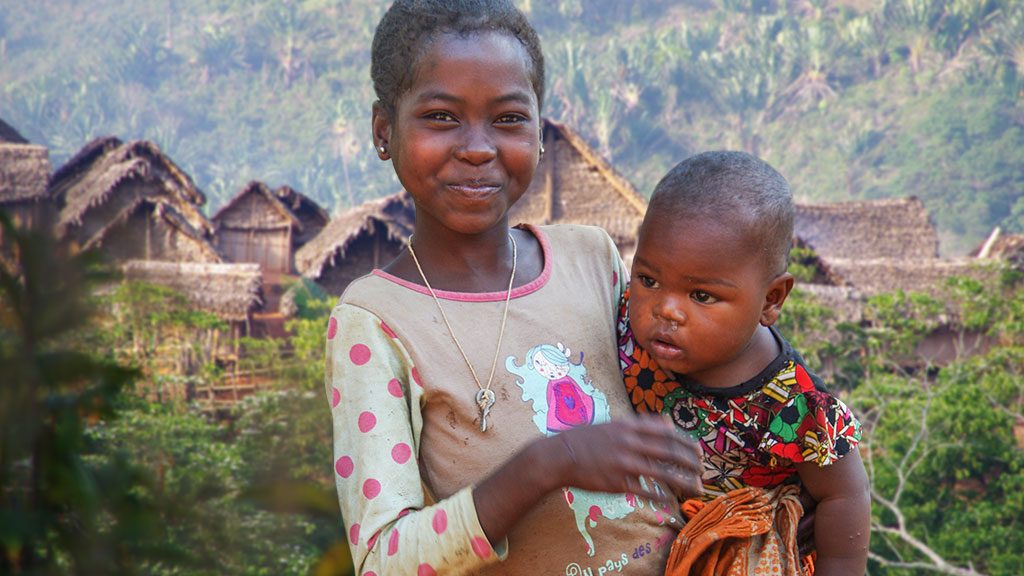 Managing risk
Jurgen & Katja Hofmann serve in a remote village in Madagascar. Here they share some of the challenges about where they live.
Read More…
26 April 2019
Whole health
Our living and working environments, our background and beliefs, and our mental health and physical health are all intertwined.
Read More…