The Antakarana live in the far north of Madagascar. Here is an update on construction for the teams houses.
In the October prayer diary, we asked you to pray for the Willard family, working on Nosy Mitsio, Madagascar, the sacred island of the Antakarana people. TIMO team leaders, Adam & Lora Willard, have been there since August 2013 overseeing construction of huts for the team's arrival in July. Despite unforeseen hold ups and difficulties, praise God that they are nearly finished.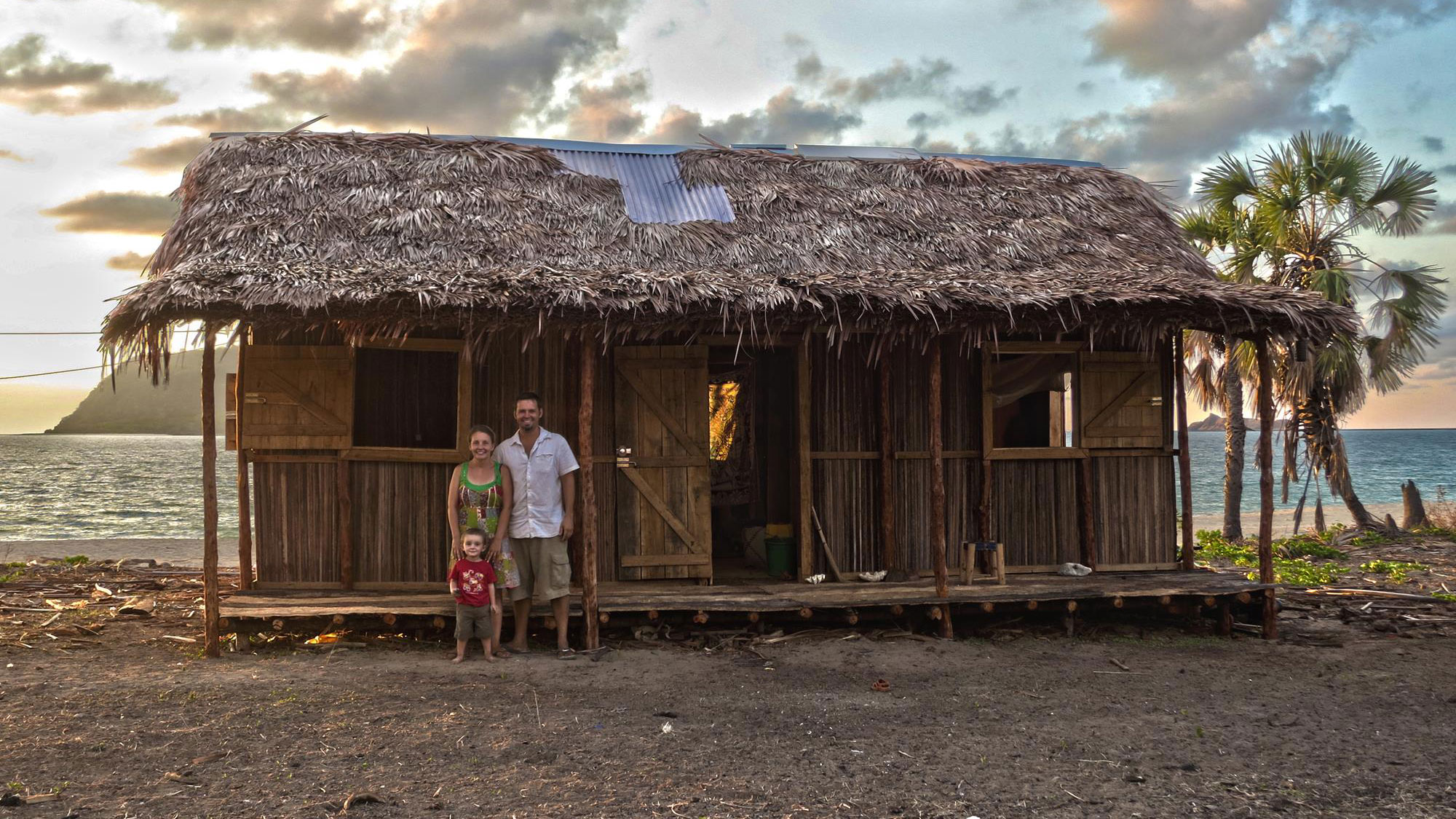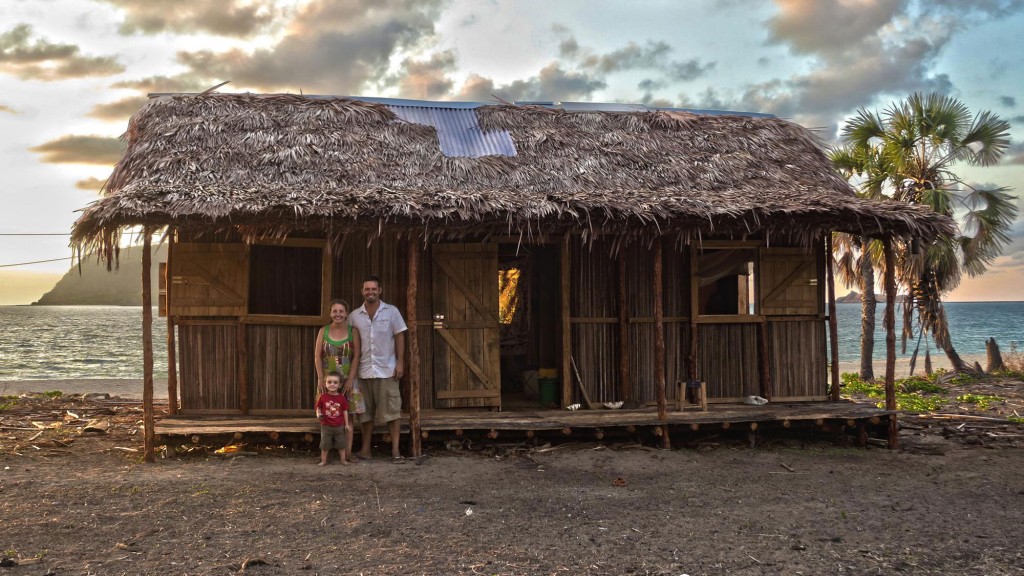 The Willards new house in Nosy Mitsio
They say: On a remote undeveloped island on the northwestern coast of Madagascar, we built ourselves a home. It's made similar to the local style and with local materials. This video above shows how it was built and also has a walkthrough of our home after it was finished and after we've been living in it for a few months. Some of the video of home construction isn't from our home, but was taken at the sites of the homes we built for our upcoming team members, who will also move to Nosy Mitsio – all the same style houses.
Find out more out the Willard's blog – www.madmissions.com