[contentblock id=46 img=gcb.png]
Julia Howarth and Anna Wilmshurst are friends from Bristol, both serving in Madagascar for six months after finishing their A Levels.
"There is work to be done on the mission field both short and long term, but be ready for a rollercoaster ride!"
Much harder than I thought
"Manahoana (hello)! At the point of writing we were both three and a half months into a six-month placement in Antananarivo, the capital of Madagascar. Whilst Anna is teaching English conversation classes to teachers at Madagascar Christian Academy (MCA) and dance to the students, Julia is teaching English lessons at Alpha School to adults, incorporating news about Jesus in her lessons. Honestly, we didn't know a huge amount about Madagascar before we came here; it feels like an island forgotten by the rest of the world, unless you're interested in cartoon animals, in which case there are some films we can introduce you to! While Madagascar is an impoverished country and in that there are things that we cannot relate to, there are bonds that tie us to the locals at both our schools and neighbourhood that go deeper than wealth, social status and skin colour because of our unity in Christ.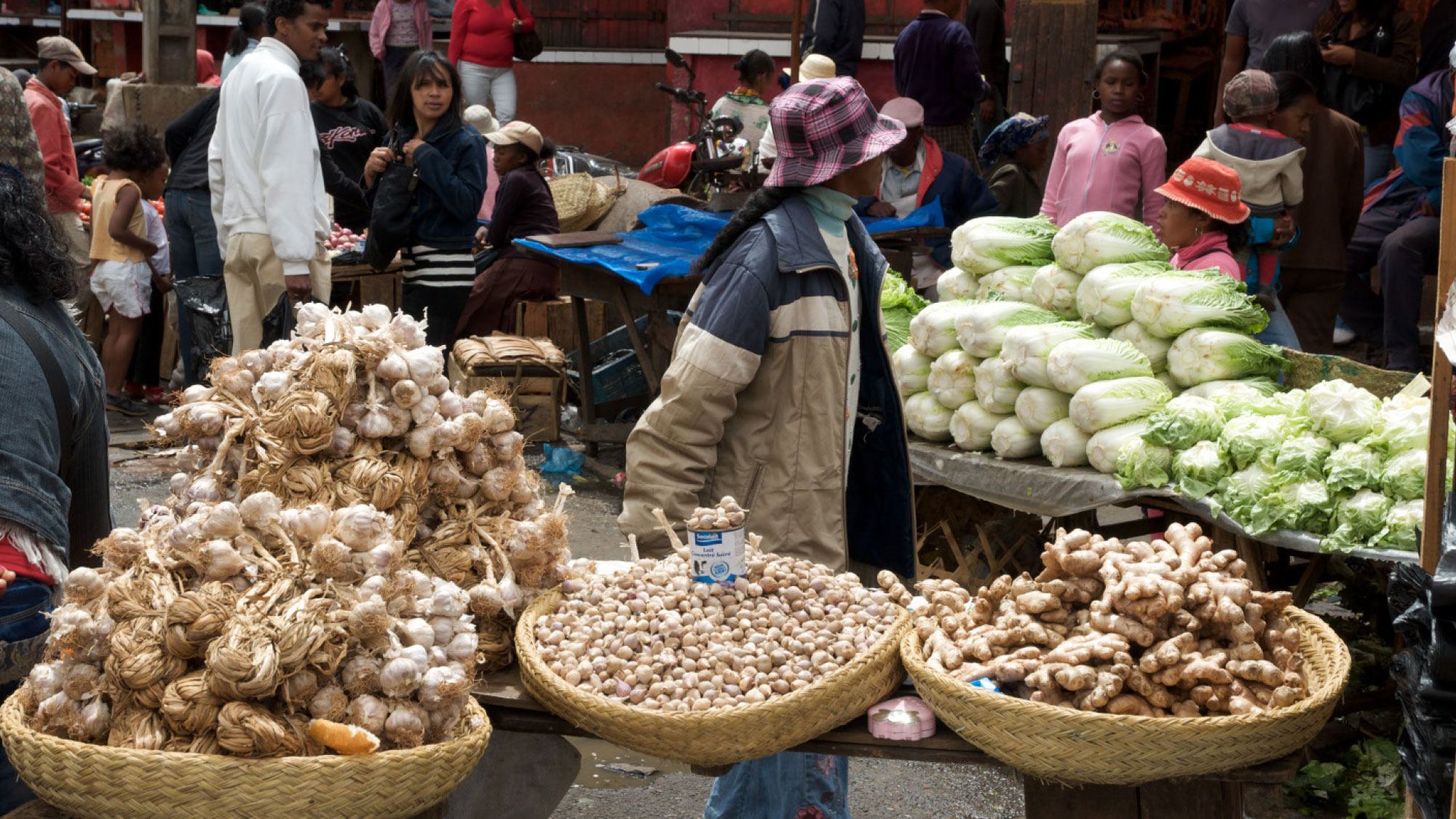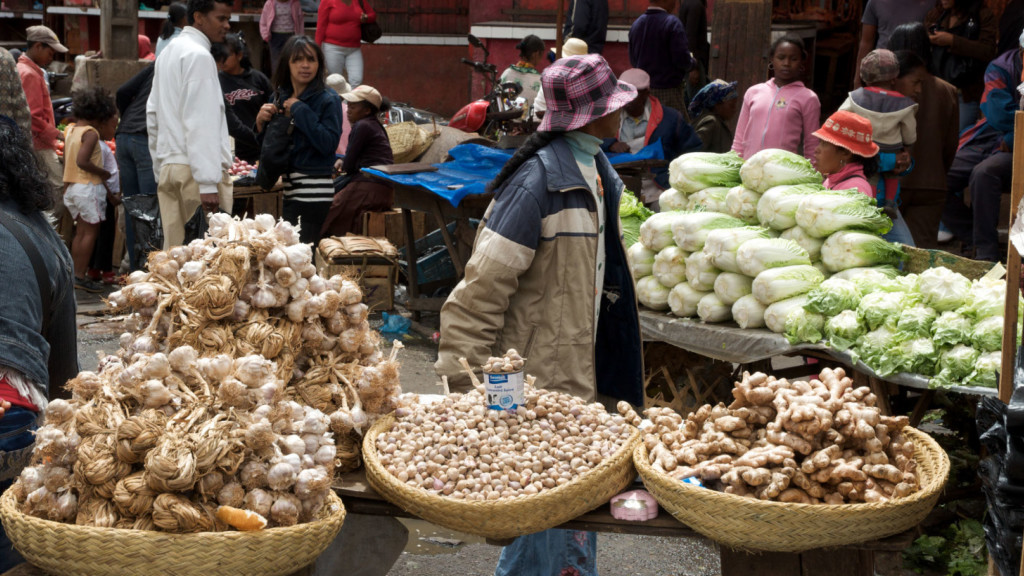 In Madagascar 41% of the population identify with Christianity, 7% with Islam, the majority follow Traditional African Religions..
Anna shares: "Short Term mission is much harder than I thought it would be. I thought that I would change so much and that I would love every minute of it. The reality is that I spend a lot of time feeling empty and useless, and while God is teaching me it certainly isn't always a fun process; it's challenging and difficult. However, I really am enjoying it here. I can see God at work every day, especially when talking to the teachers at MCA, who have such a passion for the gospel."
There is work to be done
Julia shares: "Madagascar really does feel like home. There are many difficulties, the language barrier being a very big one, but it's incredible to be continually learning and meeting so many people thanks to teaching at Alpha and witnessing how God is working across this island.
Our advice to anyone thinking of serving on a Short Term mission trip is to be completely confident of God's calling and aware of the difficulties that you might face. However, if he is calling you, go! There is work to be done on the mission field both short and long term, but be ready for a rollercoaster ride! Be prepared to be broken down and put back together, fall in love with the people you meet and work with, and see how Christ's love is available for all."