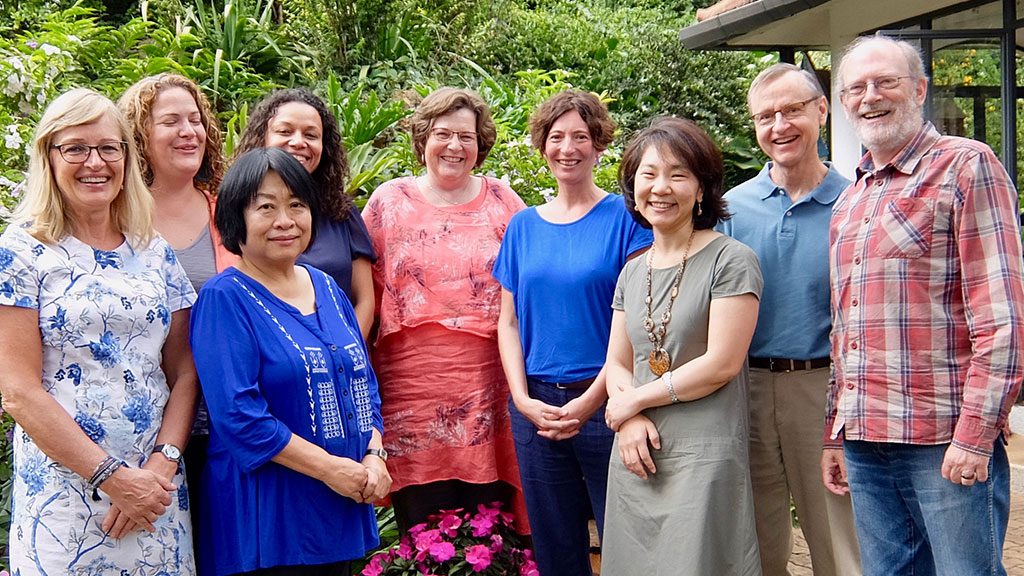 23 May 2019 // Uncategorized
The theology of suffering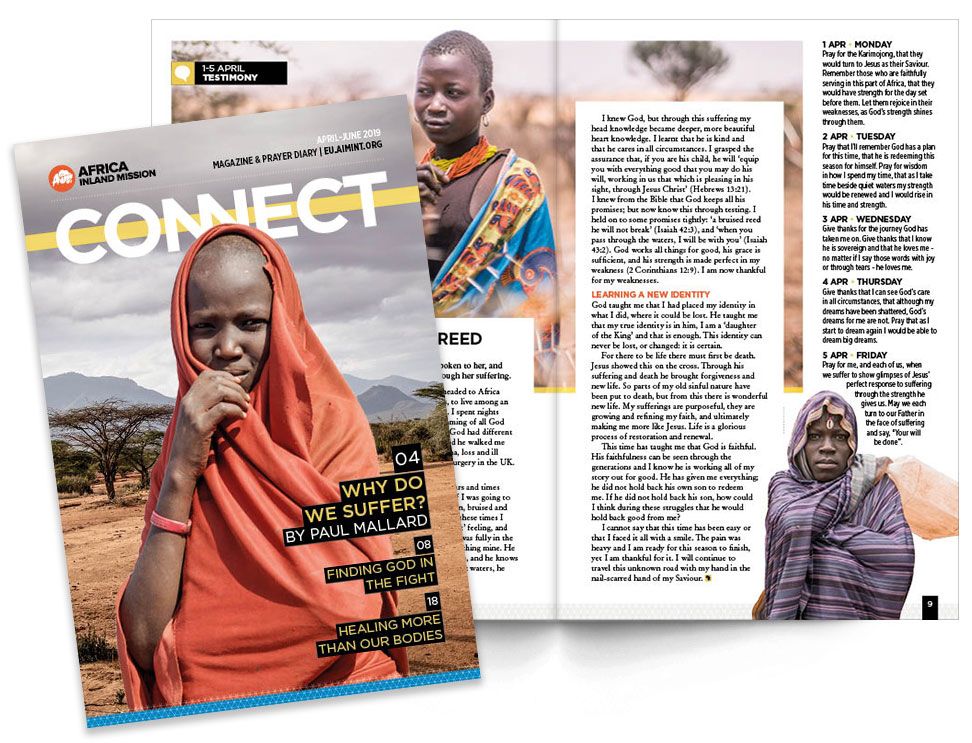 Connected to prayer
This article was first featured alongside our Prayer Diary in June 2019. You can download the June 2019 prayer points here or sign-up to receive future editions by post or email.
Mark has been a counsellor for over 30 years and took early retirement from his position as Head of Counselling at Cambridge University to join the Tumaini Counselling Centre staff in Nairobi. In 2016 the Phippens moved back to the UK, and now Mark supports the work of Tumaini remotely as a counsellor and their Clinical Team Leader, and Barbara supports his work.

'I have told you these things, so that in me you may have peace. In this world you will have trouble. But take heart! I have overcome the world' (John 16:33).
Jesus makes plain that in this world we will have trouble, face many difficulties, and persecutions too. As we take up our cross and follow Jesus, the world will hate us because we do not belong to this world. And yet Jesus also tells us that we can have peace, for Jesus has overcome the world!
I work as the Clinical Team Leader of the Tumaini Counselling Centres in Nairobi and Kampala. We are a part of AIM's network of support, walking alongside missionaries through tough times.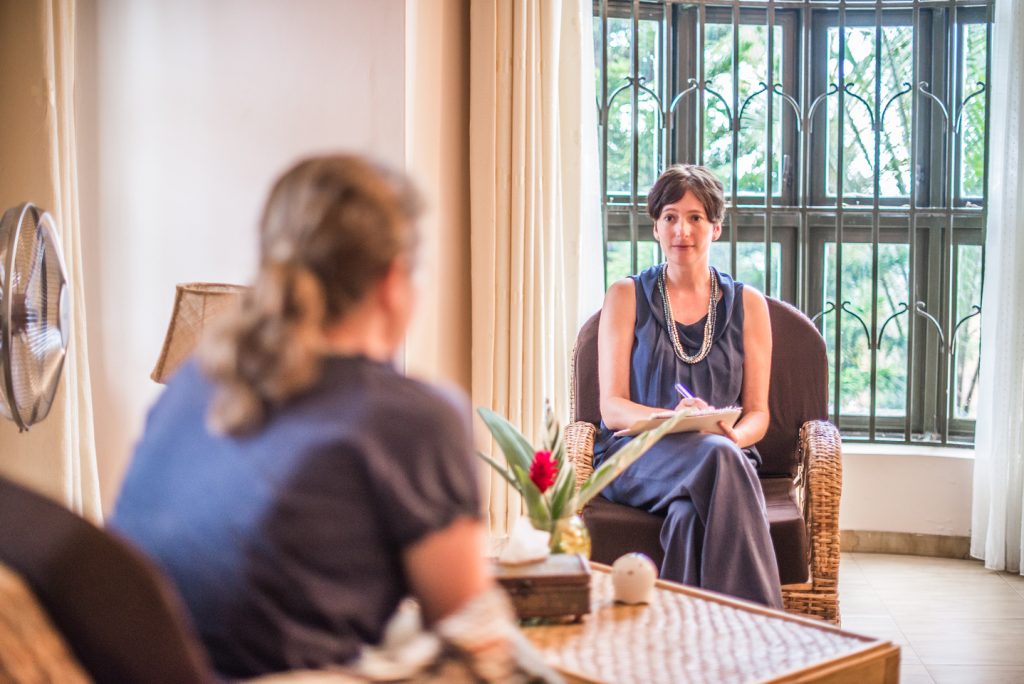 As a missionary I know something of the cost of following Jesus, leaving loved ones and living in a place that was not my home. Missionaries go where they are called, where the need for the gospel is greatest, but when trouble or persecution finds us, then what is our attitude and response?
Perhaps we imagine ourselves as 'hardcore missionaries', seeking out the most difficult or dangerous places? But actually, this is to be a thrill seeker or masochist – which meets our own personal needs rather than serving those we reach, or bringing glory to God. Moreover, we may be putting others in unnecessary danger by this path.
But instead, can we honestly cry out to our faithful and loving Father – which is different from complaining! – telling him what we are facing and how we feel?
Perhaps, if we are honest, we complain or hold God accountable, knowing that the Bible makes clear that he is sovereign, and this present trial has surely not happened without his permission?
Or perhaps we are tempted to be a 'stoical Brit', maintaining a stiff upper lip and pretending that this trial has not affected me much really?
But instead, can we honestly cry out to our faithful and loving Father – which is different from complaining! – telling him what we are facing and how we feel? And can we ask for his grace to trust him even in the middle of this difficulty, and acknowledge that all is in his hands, even if we cannot yet see what his purpose might be? (Habakkuk and Psalms 35 & 42-43 contain great examples of such prayers.)
Then, maybe, we can get back to praying, "Lord, please do with me whatever you want today," and so again find peace and joy, knowing that we are ultimately and completely secure in Jesus' hands. This is faith in action, and a powerful witness to those around us that Jesus has indeed overcome the world!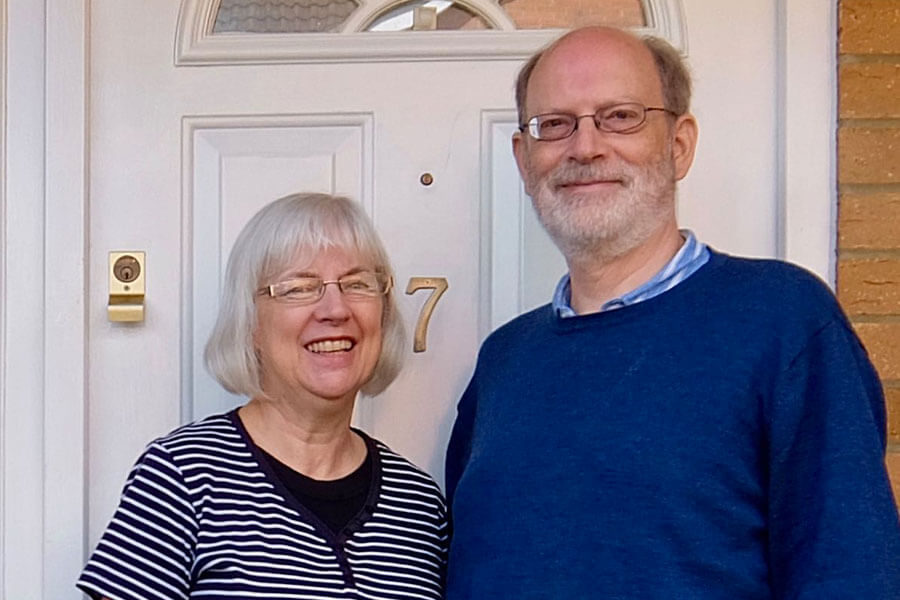 Mark & Barbara Phippen
Mark works as a counsellor and Clinical Team Leader at Tumaini Counselling Centre. Tumaini works to provide preventative and restorative mental health services and pastoral care. Barbara supports him in his work.
Find out more…