[contentblock id=47 img=gcb.png]
We are looking to establish a new Focus team in Madagascar, reaching out to Muslim youth through English language clubs and sports as well as engaging with young Muslim women through teaching English at a university.
The second largest bay
Diego Suarez, also known by its Malagasy name as Antsiranana, was named after a Portuguese sailor in the mid 1500s. The town borders a natural harbour, which is considered the second largest bay in the world, and allows Diego Suarez to serve as a major port for Madagascar. "Diego" is Madagascar's seventh largest town (pop. 83,000) and considered by some to be the most modern in terms of culture, lifestyle and entertainment. The people are a mix of Antakarana and Sakalava along with significant foreign influences of Indian, Arab, Creole, Comorian and French.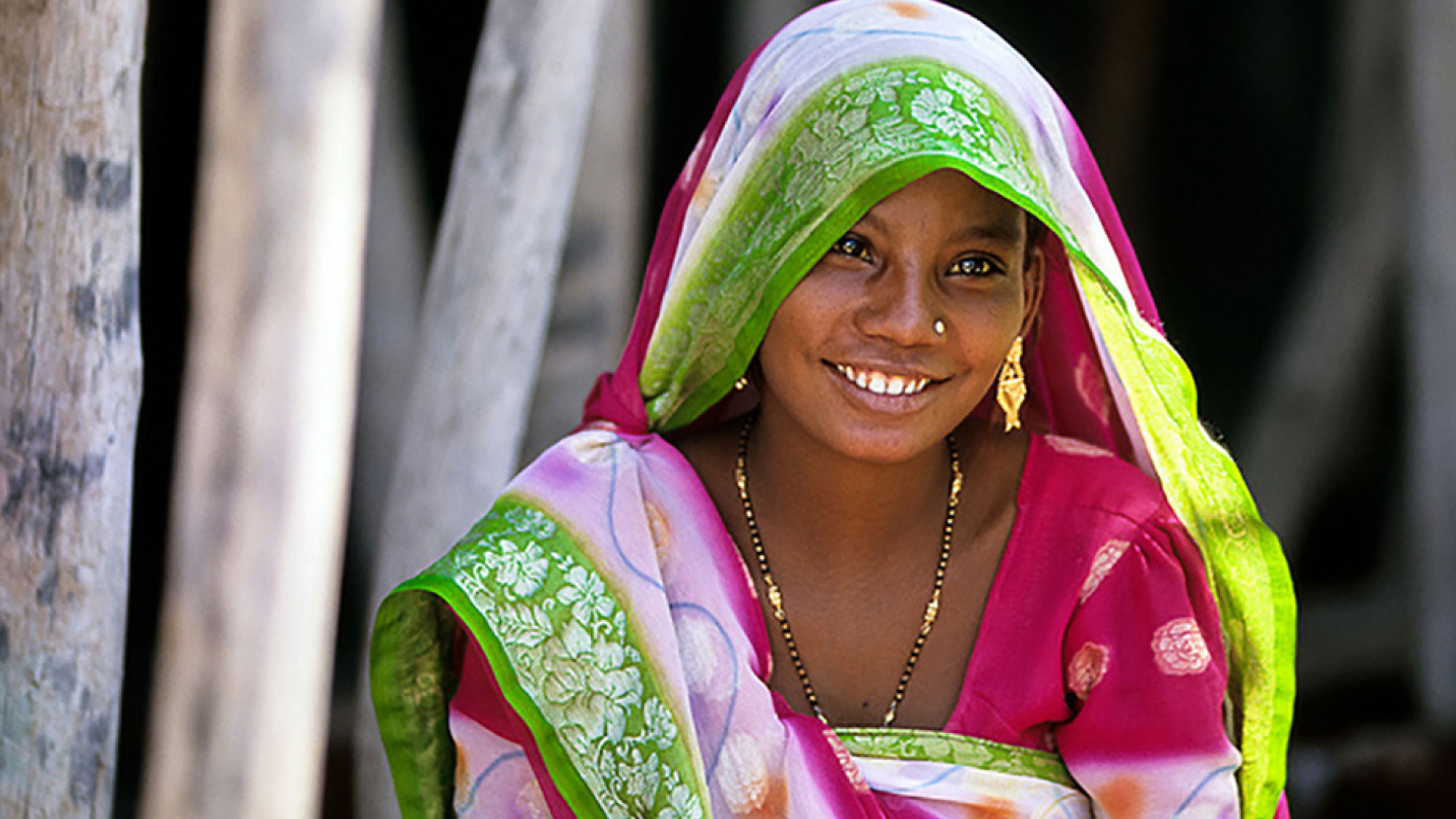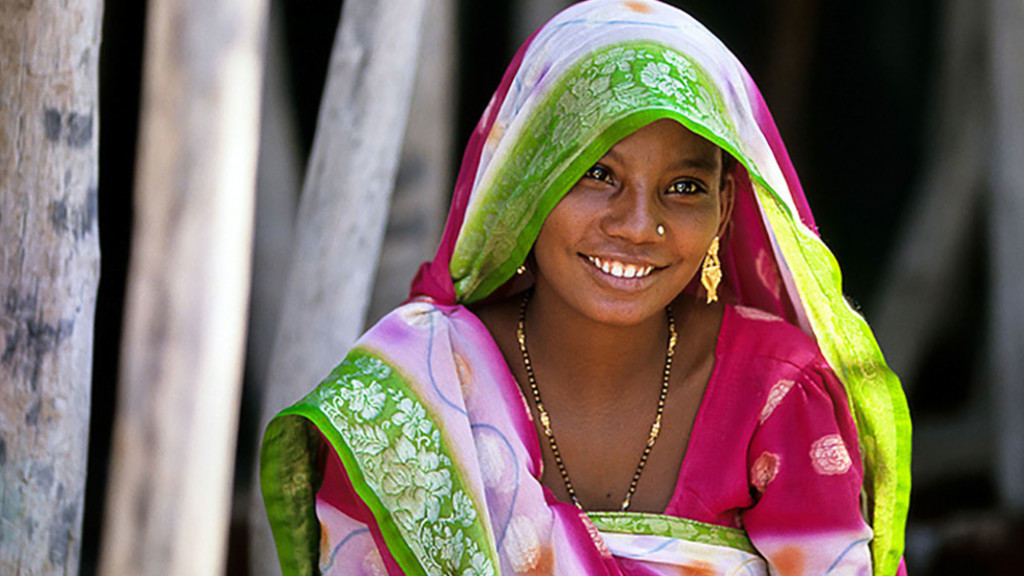 The Gujarati of Madagascar
The Gujarati, or Karana, of Madagascar are generally descended from immigrants from the western Indian province of Gujarat, arriving in Madagascar around a hundred years ago. Currently, there are around 60,000-70,000 Gujaratis living in Madagascar, known throughout the country as resourceful business people. In fact, some estimates state that Gujaratis control 50% of the economy of Madagascar through their import/export, retail, hotels, travel, and textile businesses.
The majority of Gujaratis would call themselves Shia Muslims and retain many of the cultural traditions, food and language of their Indian homeland. To date there has been very little evangelistic work amongst them with statistical data stating that 0% of Gujaratis in Madagascar are Christians. One reason for the lack of outreach is that many Malagasy Christians don't believe that Asians can become followers of Jesus. On top of this misguided belief there are some who feel a hostility toward the Gujarati, seeing their control of business as a means of exploitation of the Malagasy people.
The team living in Diego will have opportunities to forge relationships and minister to the Gujarati communities. Please pray that in doing so they will be able to change the perceptions of the Malagasy church and that together great work will be done amongst this people group, with many turning to Christ.
Approximately 60% of the population of Diego is Muslim, including the mayor and police chief. There are over 30 mosques in the town and distinct communities of Comorian and Gujarati people. Many needs associated with women and youth are present in this diverse Islamic community. Despite the presence of several church denominations, there is very little outreach happening in the city, and churches have requested training and assistance in developing strategies to reach their Muslim neighbours.
Engaging with the community
It is in response to this need that AIM is sending a team to live, work and minister in Diego. Working with the local Malagasy church we hope to place team members within the central business area of Diego, working alongside Malagasy Christians to set up English language teaching clubs and through these clubs develop relationships whereby Jesus can be declared. Similarly we  also have plans to work with the University, to teach English to predominantley Muslim female students and begin to share the gospel with them.
In the distinct Muslim areas of the city, we hope to reach out to the community through sports clubs. We long to see the church in Madagascar passionately engaged in outreach, and through sports clubs we believe that church members can be involved in working together with AIM mission partners to build relationships within the Muslim community. Our prayer is that these relationships will then develop beyond sport and that conversations about faith, church and Jesus will become natural.