Getting Creative
We use 'Creative Access' to refer to nations, areas or ministries where there is great hostility towards Christianity and where traditional 'missionary work' is not possible. Workers, therefore, need to be 'creative' in how they proclaim the liberating news of Jesus Christ. In North Africa alone, 200 million people from 472 unreached people groups are unreached with the gospel. That's 200 million people unknowingly heading for a Christ-less eternity.
Workers use skills in many areas, including business, education and healthcare. Whatever you do for your 'job' at home, with a bit of modification you could probably do it in a creative access area.
Whatever role you have, the aim is to be as intentional as possible – to have the name of Jesus Christ on your lips at all times. Whether it is buying bread for breakfast, meeting with a client to discuss business, dropping off children at school, or drinking tea with a friend, the intention is to always be ready to share the truth of the gospel.
The lost need to hear the good news of Jesus. Is God working in your heart? Are you considering working in an area where Jesus isn't known?
But I don't feel called to go…
"And how can anyone preach unless they are sent?" Paul in Romans 10:15 reminds us that senders play just an important role as goers. We are always thankful for the many people who don't go, but faithfully help send others. One vital way that all believers can be involved in overseas mission, is to pray. Click here to download a prayer sheet on creative access areas
Download a creative access opportunity sheet
Have a missions event or missions board at your church? Why not download a creative access opportunity sheet for others to find out more about serving in Africa.
How can I get involved?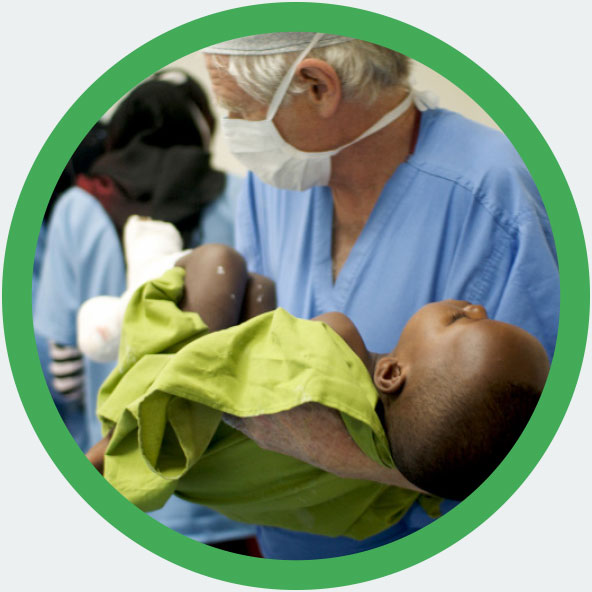 Short Term
If you're looking to spend between 3-12 months in Africa, our Short Term Programme can help. We need people with a diverse range of skills that can integrate with communities and help make Jesus know in areas where traditional missionary work is not possible. Taking a year out, a career break, early retirement, or just wanting to offer up time to serve God, you can apply either as an individual or as a team of two or more.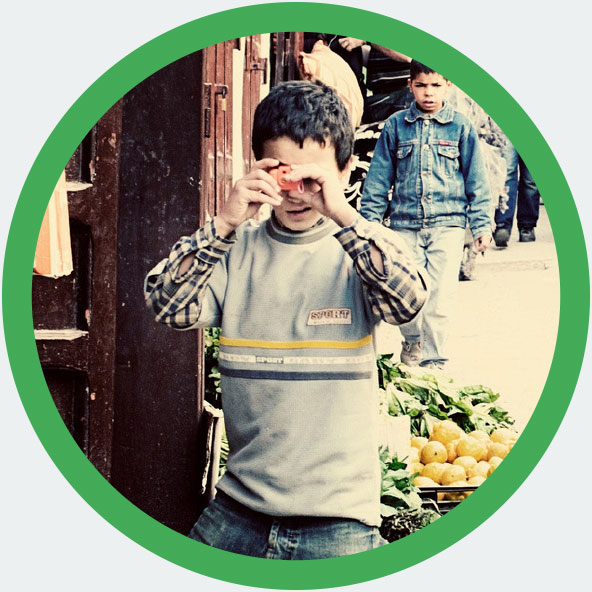 Long Term
12 months to a life time… if you have a heart for sharing the gospel in areas that are hostile to the good news of Jesus Christ, then we'd love to partner with you and your church for the long haul. From starting your own business, working in healthcare, or getting involved in a Training in Ministry Outreach team, there are many opportunities to work in Creative Access areas.
Latest opportunities
Get in touch: