How can I get involved?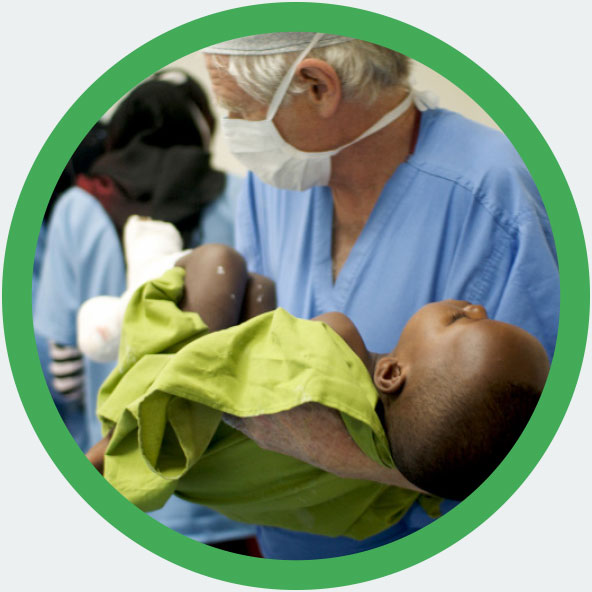 Short Term
If you're looking to spend between 3-12 months in Africa, our Short Term Programme can help. We need people with a diverse range of skills that can integrate with communities and help make Jesus know in areas where traditional missionary work is not possible. Taking a year out, a career break, early retirement, or just wanting to offer up time to serve God, you can apply either as an individual or as a team of two or more.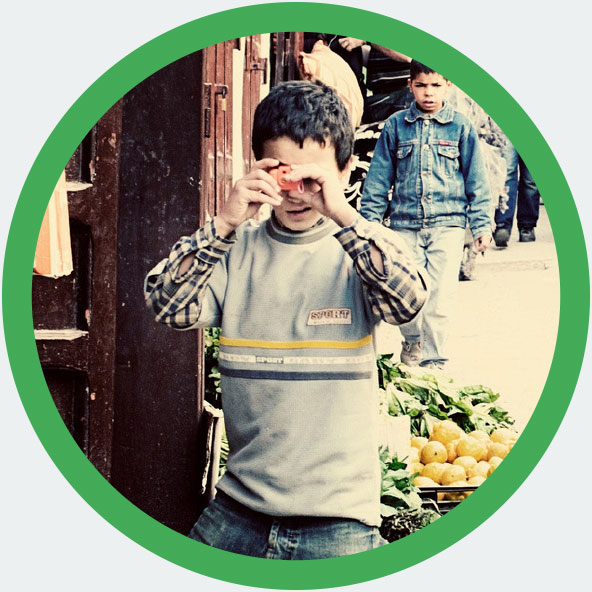 Long Term
12 months to a life time… if you have a heart for sharing the gospel in areas that are hostile to the good news of Jesus Christ, then we'd love to partner with you and your church for the long haul. From starting your own business, working in healthcare, or getting involved in a Training in Ministry Outreach team, there are many opportunities to work in Creative Access areas.
Get in touch:
[contact-form-7 id="6936″ title="Im interested in serving (french)"]