Hoe kan ik betrokken raken?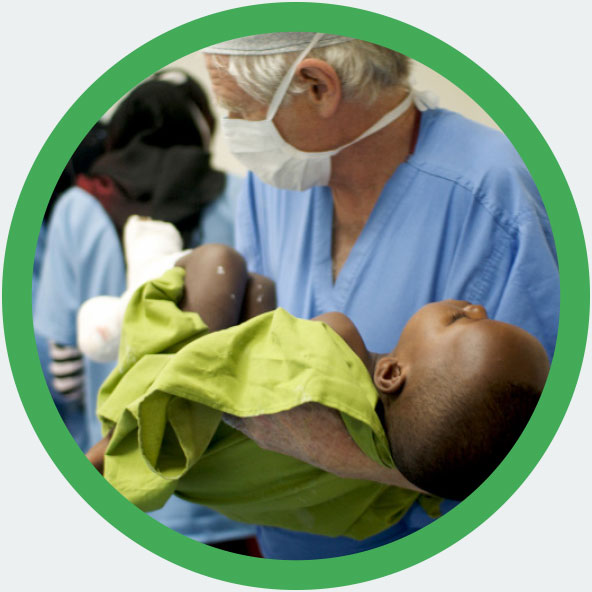 Korte Termijn
Als je op zoekt ben om tussen 3-12 maanden te gebruiken in Afrika, kan onze Korte Termijn Programma je helpen. We hebben mensen nodig met diverse vaardigheden die samenwerken met gemeenschappen en helpen om Jezus bekend te maken in gebieden waar traditioneel zendingswerk niet mogelijk is. Neem een jaar er voor, een loopbaan onderbrekeng, vervroegd met pensioen of alleen maar de wens om tijd op te offeren om God te dienen, je kan je zowel persoonlijk als met een team van twee of meer aanmelden.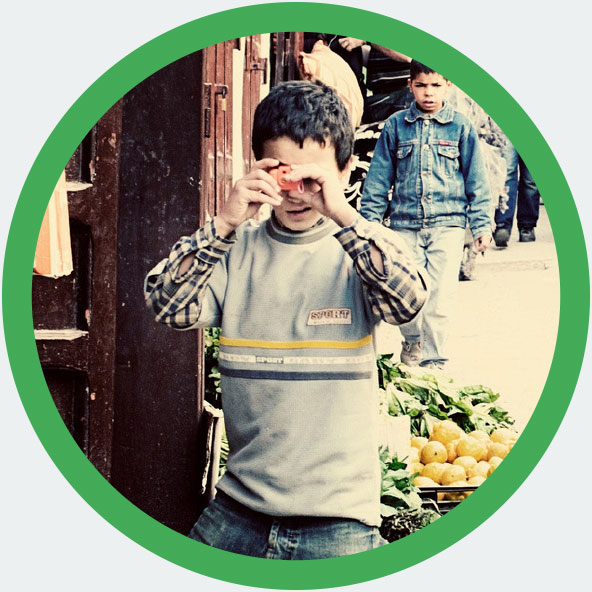 Lange Termijn
12 maanden op een leven… Als je een hart hebt om het evangelie te delen in gebieden die vijandig staan tegenover het goede nieuws van Jezus Christus, dan willen we graag samenwerken met jouw en jouw kerk voor de lange termijn. Van het beginnen met je eigen bedrijf, werken in de gezondheidszorg of betrokken in een Training in Ministry Outreach team, er zijn vele mogelijkheden om te werken in Creatieve toegangsgebieden.
Laatste mogeljkheden
[display-posts category="opportunities" include_excerpt="true" tag="creative-access" posts_per_page="5″ include_excerpt="true"]
Kom in contact:
[contact-form-7 id="1082″ title="Im interested in serving"]