Les possibilités de participer à l'annonce de la bonne nouvelle de Jésus-Christ aux peuples non atteints d'Afrique sont nombreuses.
En partenariat avec les églises


Atteindre les non-atteints d'Afrique
Africa Inland Mission sert les églises et s'associe à elles pour accomplir le Grand Mandat et faire progresser l'Évangile parmi les Africains qui ont le moins l'opportunité d'entendre parler de Jésus.
Devenir partenaire dans la prière
Découvrez des ressources de prière pour vous aider, vous et votre église, à prier pour les peuples d'Afrique et les missionnaires qui partagent la bonne nouvelle de Jésus avec ceux qui n'ont jamais entendu.
Nous sommes tellement reconnaissants à Dieu pour les nombreux et fidèles donateurs qui soutiennent financièrement et rendent possible le travail visant à faire connaître Jésus parmi les peuples d'Afrique.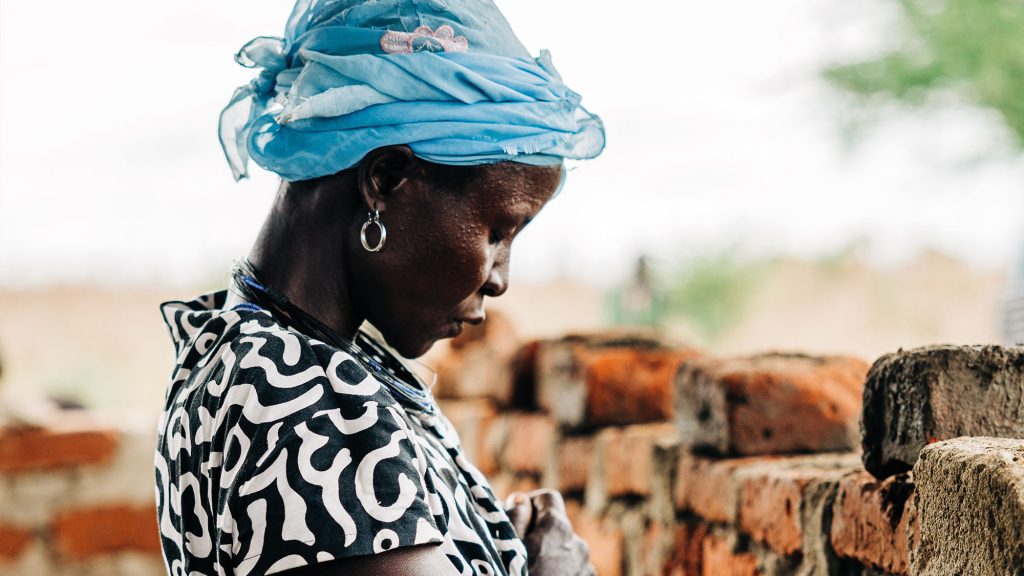 The Apostle John had an amazing vision of the risen Christ in all his glory. But not many of us have seen a vision of God as John did. Instead, we can be tempted to project our understanding of the world onto how we view God. Caroline Bell talks about how moving to Moroto, Uganda, has shaped how she sees God and his character.
Pour en savoir plus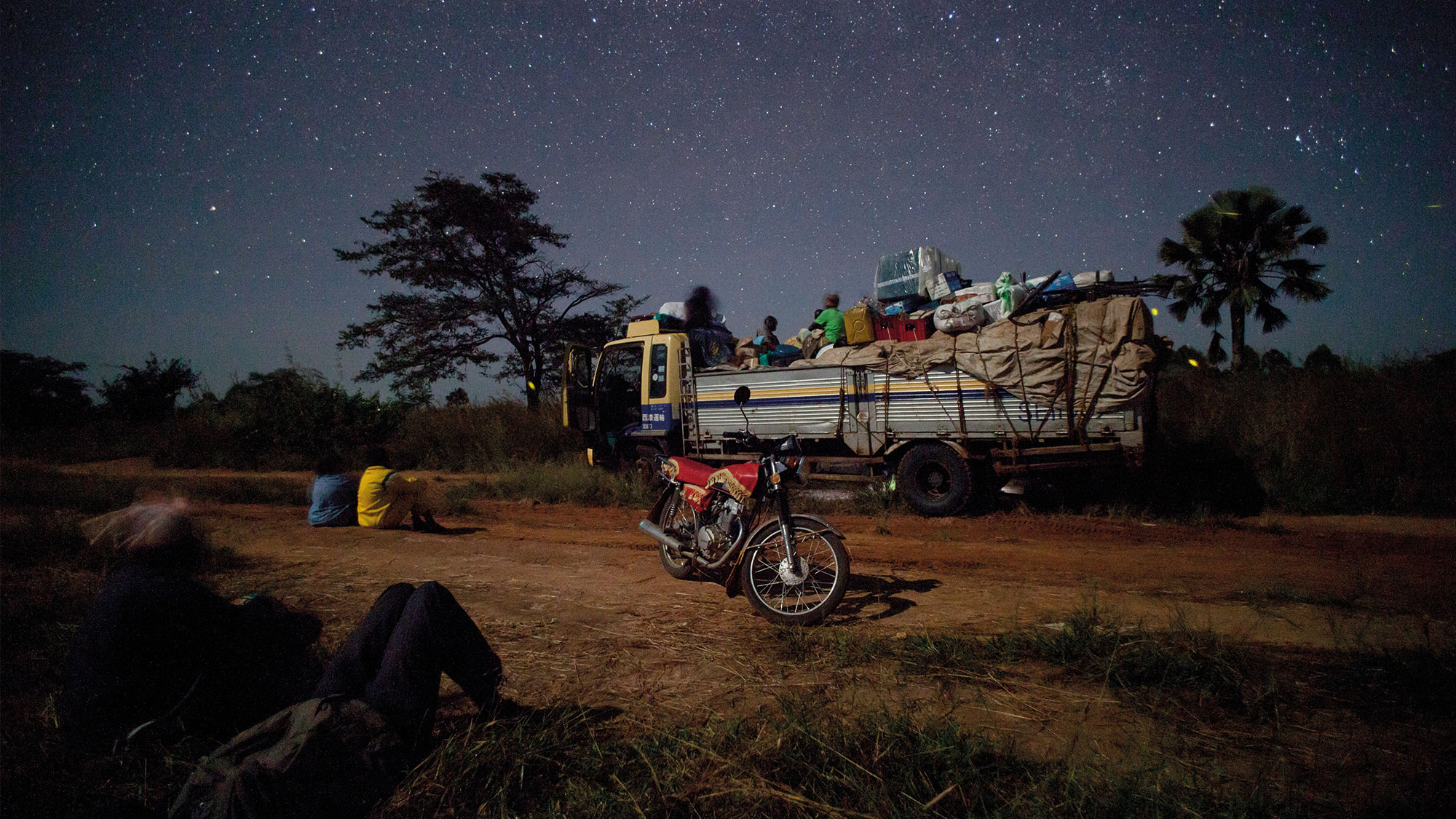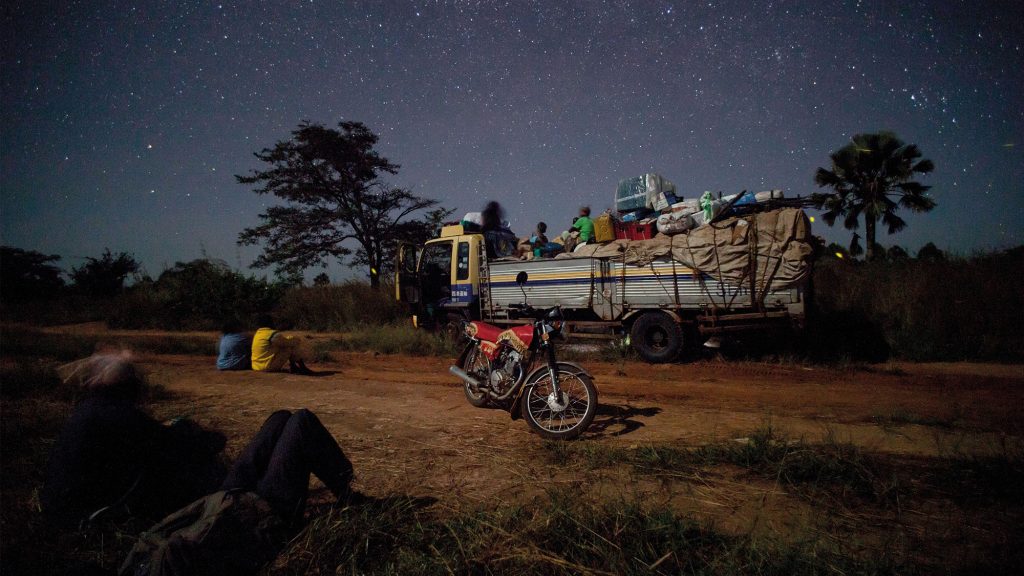 In 1910, as the leading architects of Christian mission around the world crafted a global plan for world mission, they were informed that there was no hope for Africa. Confronted with the seemingly 'hopeless case', it seems that some of these leaders failed to 'look up'…
Pour en savoir plus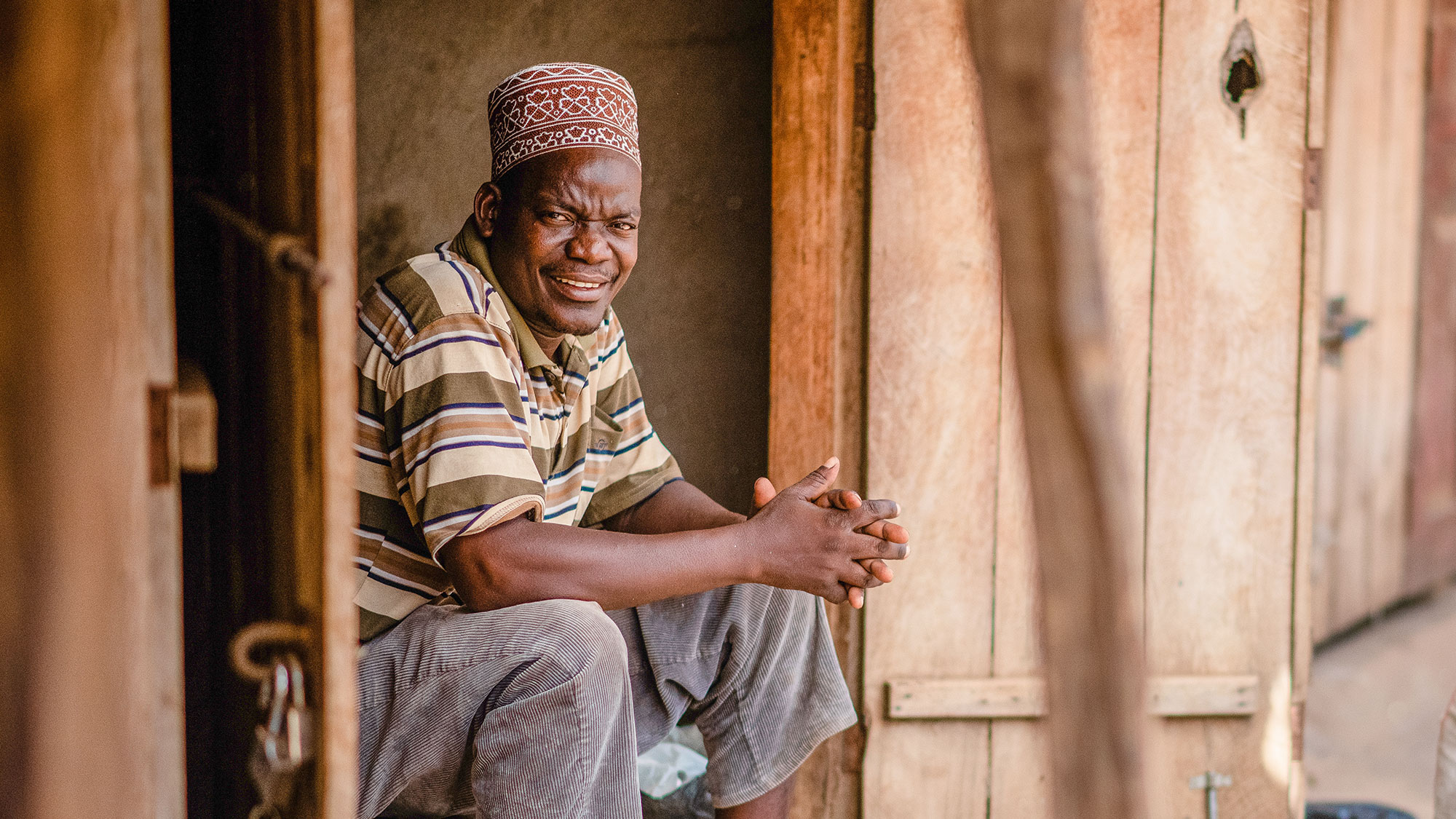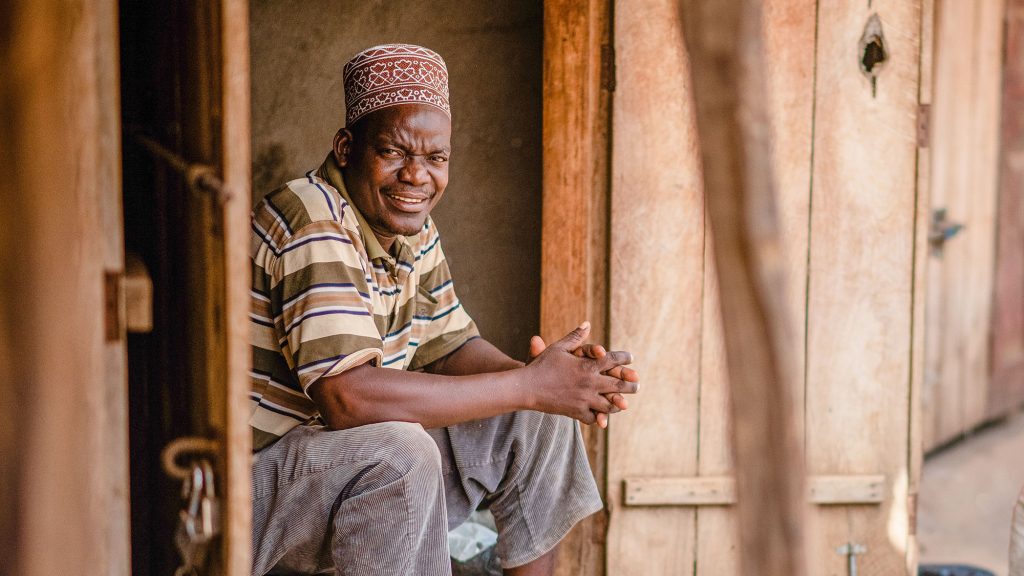 One of the constants for Tony and Cath Swanson over their twenty years in Tanzania as ministries, programmes and locations have changed, has been the rich personal relationships that they have established.
Pour en savoir plus