How can I get involved?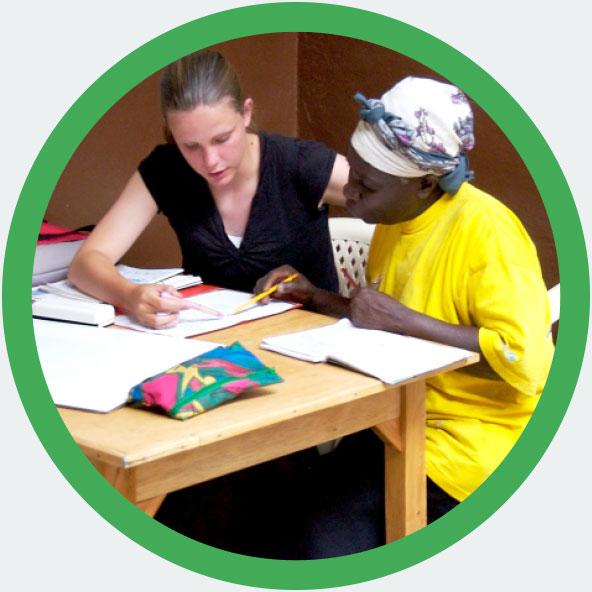 Short Term
If you have experience in theological training and are looking to spend 3-12 months serving Africa's peoples, our Short Term programme can help. Taking a year out, a career break, early retirement, or just simply wanting to offer up time to serve God, you can apply either as an individual or as a team of two or more.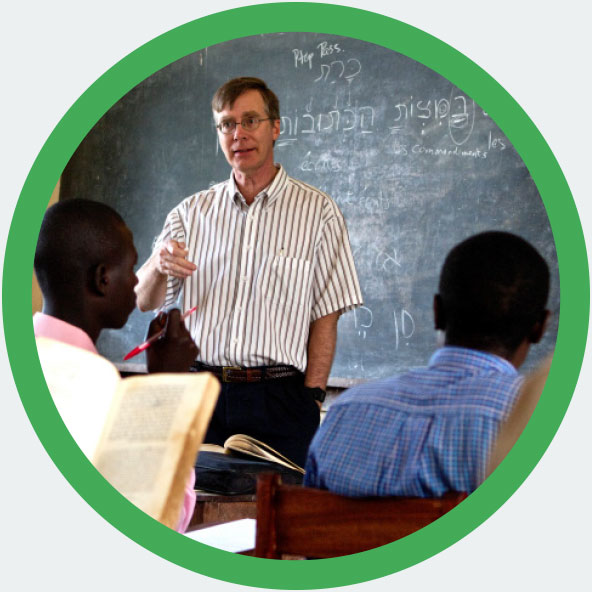 Long Term
Twelve months to a lifetime… If God is calling you to use your skills of mentoring, teaching, or academic support in Africa we would love to partner with you and your church. You could work as a lecturer, or teach English to students so that they can understand their teachers, or give administrative support to help Bible colleges run smoothly.
Get in touch:
[contact-form-7 id="6936″ title="Im interested in serving (french)"]