How can I get involved?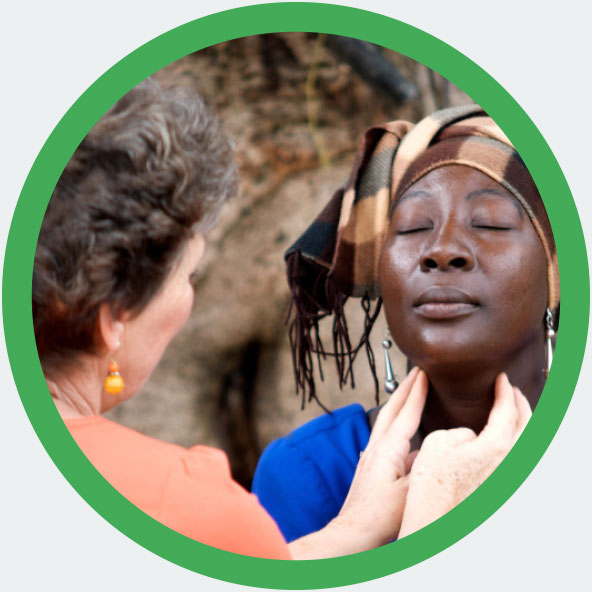 Short Term
If you're looking to spend between 3-12 months using your skills in Africa, then our Short Term Programme, can help. Taking a year out, a career break, early retirement, or just simply wanting to offer up time to serve God, you can apply either as an individual or as a team of two or more.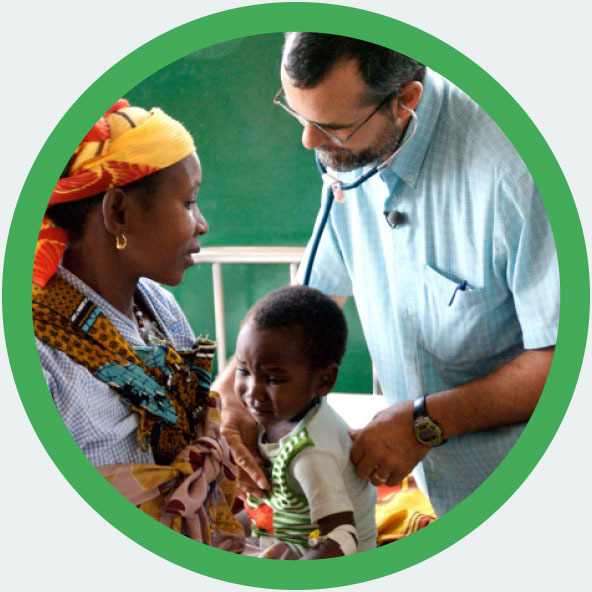 Long Term
12 months to a life time… if God is calling you to use your medical skills among those who have not yet heard about Jesus, then we'd love to partner with you and your church for the long haul. As a trained medical professional, you could work in a local hospital, rural clinics, a children's home or give training to others.
Get in touch:
[contact-form-7 id="6936″ title="Im interested in serving (french)"]