Suggestions d'opportunités :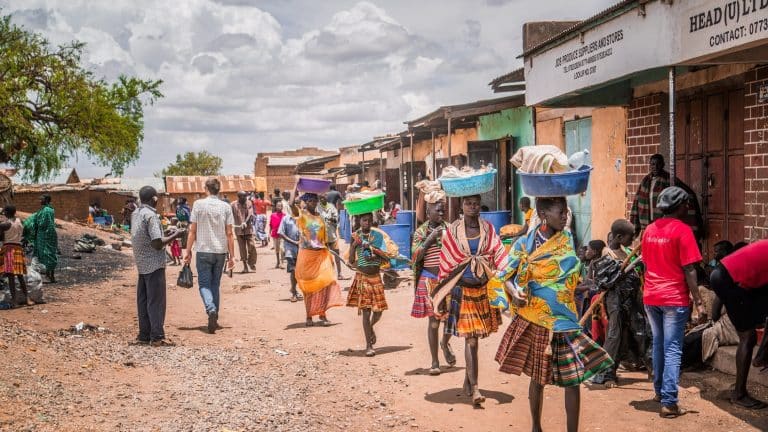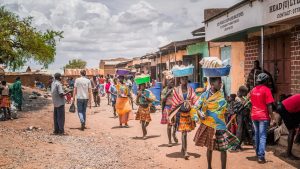 Background The Karamoja Ministry Partnership (KAMP) is a partnership between AIM and two Ugandan missionary sending organizations (Global Link Afrika and Reaching Frontiers). Building on previous relationships with local churches, they have a long term team in Moroto town which is training and equipping local churches and Christians to take
Lire la suite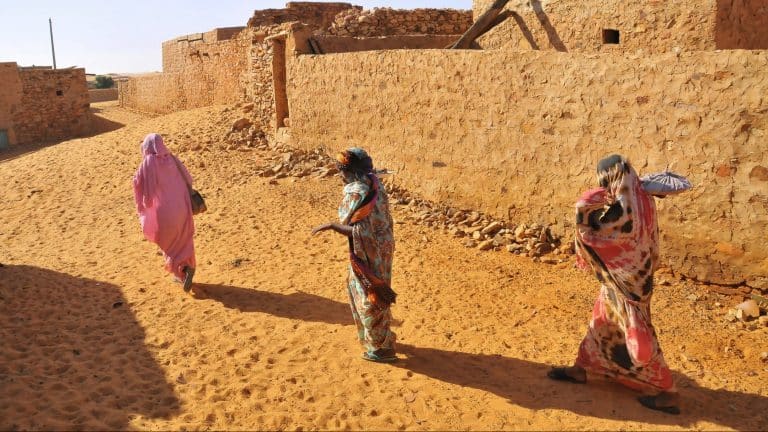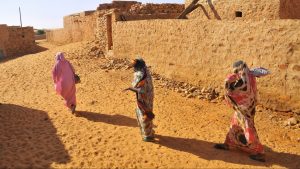 We are seeking to open new ministries in West Africa, could you join this work?
Lire la suite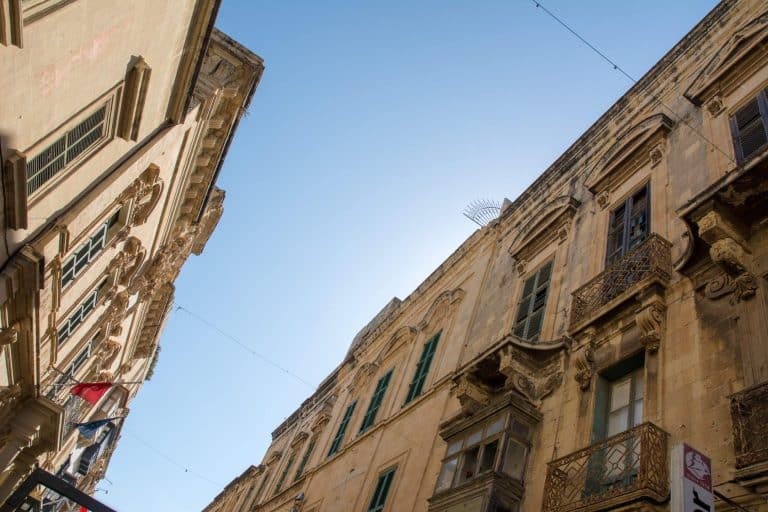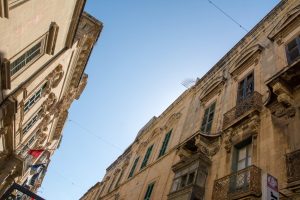 Do you want to train in cross-cultural mission in Europe?
Lire la suite