After a short term assignment in Chad, Paul recently returned to begin long term ministry, teaching English and sharing the gospel.
Visiting some relatives who were working in Mozambique when I was a child led to me falling in love with Africa as a place. When I became a Christian, I had this passion for Africa, coupled with a new passion for telling everyone I'd meet about Jesus. It was logical for me to put those two passions together and to tell people about Jesus in Africa. In the years after my conversion, I started investigating more and more: What specifically will I do? Where specifically will I go? Can I actually do this?
After chatting with different mission organisations and missionaries over the years, it became clear that the greatest need was in Islamic Africa, among the thousands of people groups who have never heard the gospel or had a chance to respond to it. Specifically, French speaking Africa kept coming up as something to pursue as there are fewer missionaries who speak French. I studied French at university and I took every opportunity to learn more about Islam and engage with Muslim friends.
"In the years after my conversion, I started investigating more and more: What specifically will I do? Where specifically will I go? Can I actually do this?"
Discovering Chad
I spent a year in Senegal and, during that time, became good friends with a Chadian man. That friendship triggered my interest in Chad. I researched Chad, Chadian history, Chadian culture, and discovered the massive number of unreached people groups in this country. It astounded me.
I'm aware that, for many people, the road to this kind of work is nowhere near simple. But for me, everything feels like it has been leading to this since I was eight years old. There has never really been a single moment in my life that's made me question it. At times I've obviously had doubts but there has never been anything to make me think I should be staying in the UK or doing something totally different with my life. There are always doubts, always questions. But God has, very clearly, at every major step of my life, facilitated me continuing on this path. My university studies and the different travelling experiences I have been privileged to take have reinforced the calling that I've felt.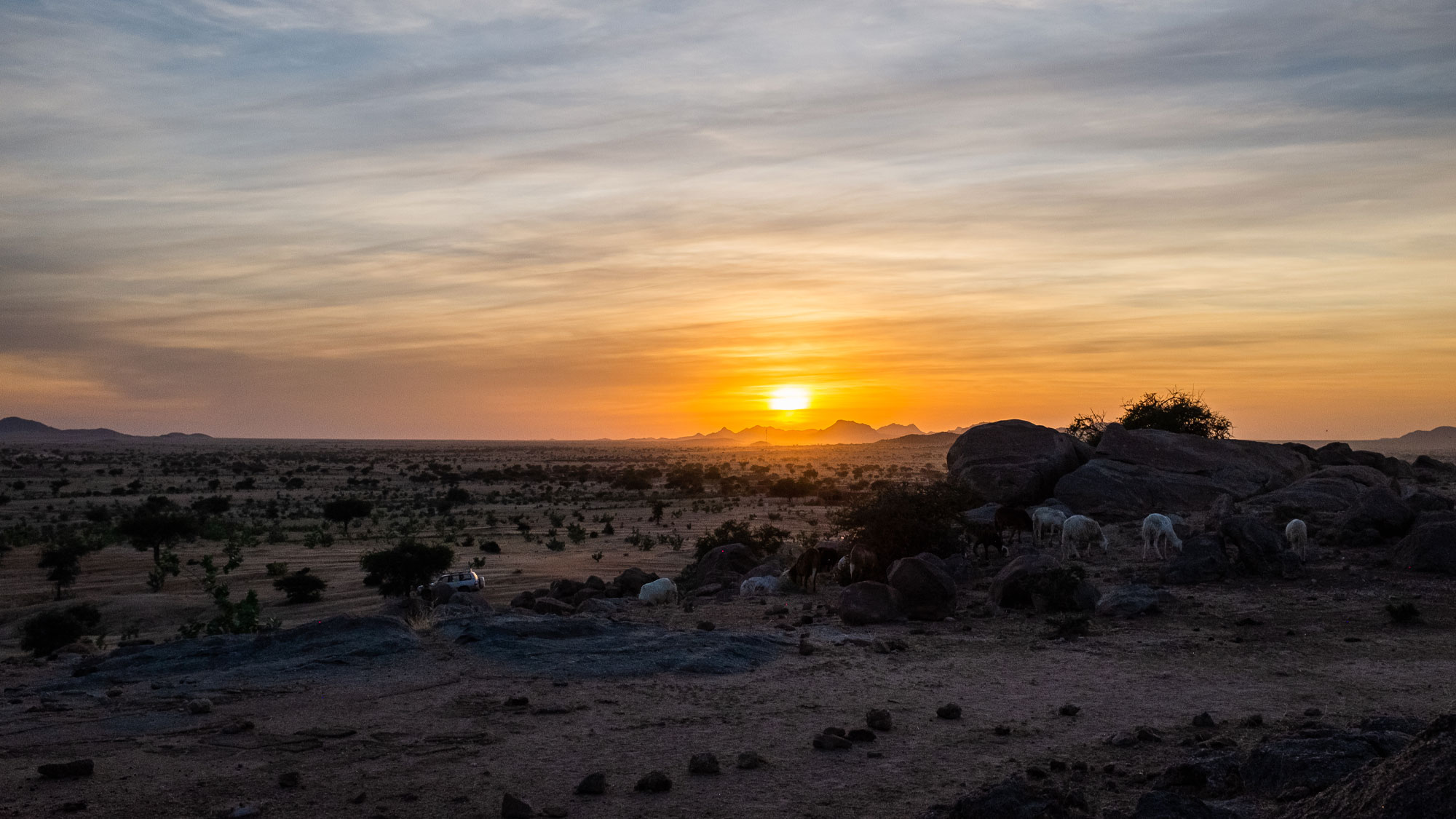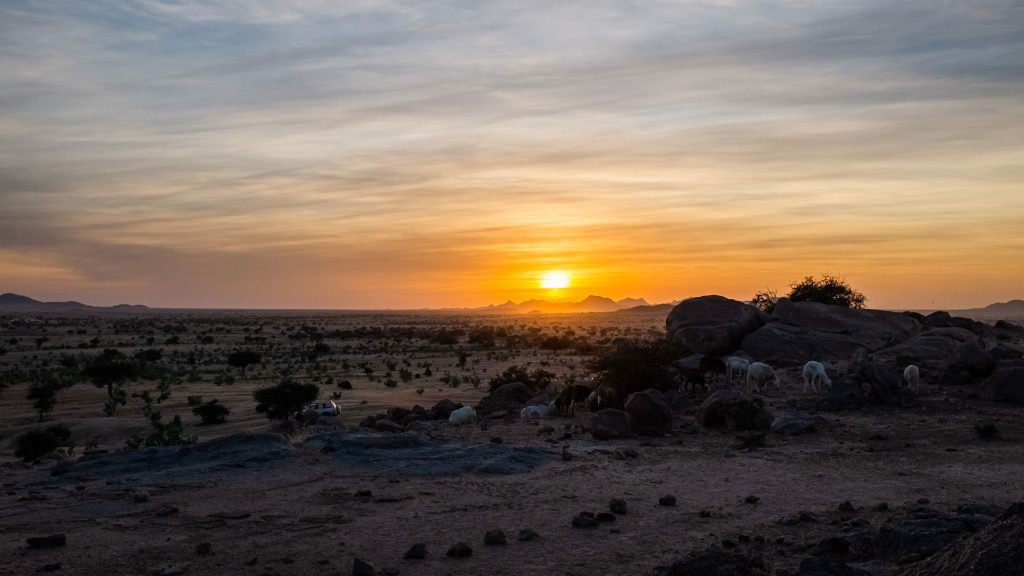 Discovering the Bible
Now I teach English at an English Centre in Chad. Everyone in the city knows that we use the Bible to teach English at the Centre. Some people may be put off coming to the Centre because of that. Of those who do come, some remain pretty apathetic and disinterested. But lots of them discover that the Bible is super interesting and super challenging. Especially when we get into who Jesus is, in the New Testament class – that's when it all goes crazy. Lots of them don't remain apathetic and they do actually really engage with that side of the class, not just the English. Almost all of the students are from totally unreached people groups where there isn't a single church and there are three or four believers from their whole people group. God has opened so many doors! 
Another real encouragement, as well as the spiritual side of things, is the material way that we are able to help our students. Lots of my students are petroleum engineers. Chad has oil, and there is a university in the north which specialises in everything to do with oil. It's become a rite of passage that if you finish your degree, you then study at the English Centre where I work, you learn English and once you have that skill, you will get a job with one of the oil companies. Often my students will arrive in class unemployed but by the time they finish, or soon after, they often have a job with the oil companies. Obviously, our real hope is that they respond to the gospel, but even with that aside, it's encouraging to see that we are contributing to the improved welfare of these students, their families and their children. That feels really rewarding.