One sustainable method for church leaders to support their ministries in Tanzania is for them to be loaned a goat. Simon French gives an update on how things have been going recently…
[contentblock id=7 img=gcb.png]
A sustainable way
For a number of years now AIM has been running a livestock project which loans goats to evangelists from the Africa Inland Church Tanzania (AICT) working in the Lake Eyasi area, and in particular to those working among the Datooga. The project aims to help them in a sustainable way, encourage them to breed a herd and then return the original goats to the project within a four year period. The idea is that through the goat herds the evangelists will be able to supplement their incomes.
Recent highlights
Recent highlights have included seeing the first goat twins being successfully reared and seeing one evangelist having to enlist the help of second herder as his flock grows. It has also been encouraging to see people who have tended to live 'hand to mouth' start to take a more long term view of things as they have seen the value and number of their goats increase over time.
Some of the evangelists are either not gifted with livestock or are not able to care for them due to a lack of space or the availability of a family member to herd animals. In these cases, they need to find another family who already have a flock to look after their animals for them. This practice happens widely in Tanzania but it is dependent on the honesty and diligence of the host family. Early on the project suffered a high rate of loss of animals which were cared for in this way. More careful checking of host families is now reducing this loss but finding good herders can be hard.
Pastoralists in Tanzania face many challenges such as theft of livestock, wild animals eating domestic animals and livestock disease. However despite these issues there is a thriving culture of livestock rearing in the Lake Eyasi area. We trust that God will continue to use this project to help a number of evangelists profit from the opportunity to rear livestock as they seek to raise their families in what at times can be difficult situations.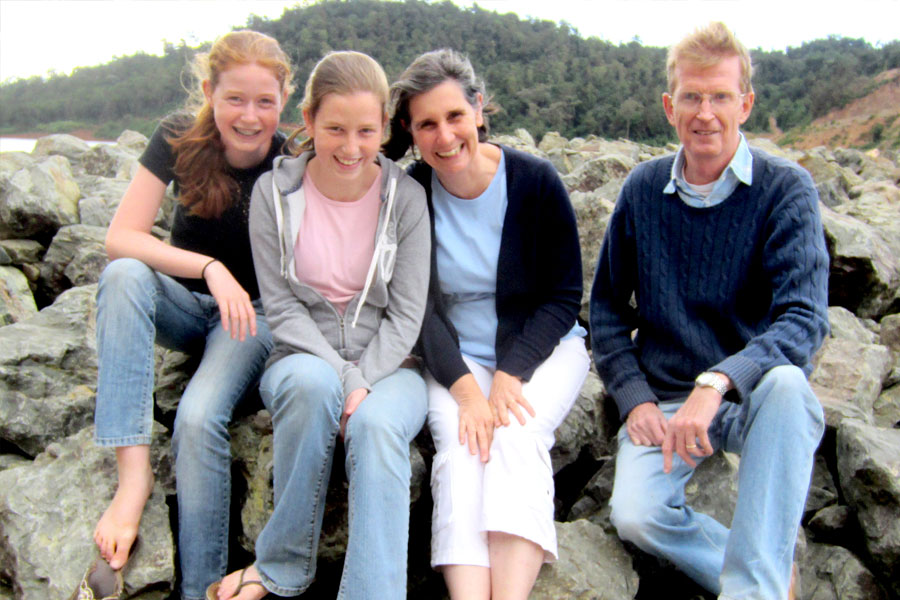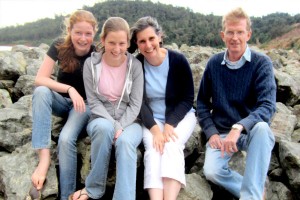 Simon & Sue French
Partnering with the Africa Inland Church Tanzania (AICT), Simon & Sue French are involved in the discipleship of Datooga believers, through Bible teaching seminars and also encouraging and empowering local Tanzanian evangelists and leaders, as they seek to reach the unreached in the area. Simon is also AIM Unit Leader for the area, with responsibility for caring for the AIM members serving there.