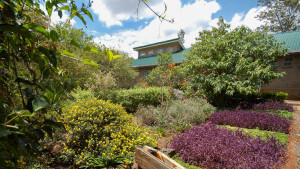 Mark Phippen shares about the importance of member care and his personal journey into counselling and mission.
> FIND OUT MORE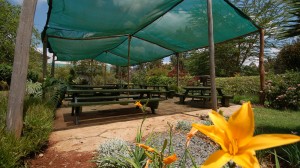 Mark Phippen was the former Head of Counselling at Cambridge University and has recently joined the Tumaini team as a counsellor. He says…
> FIND OUT MORE
There are so many ways you can be a part of reaching Africa's unreached peoples with the good news of Jesus Christ.