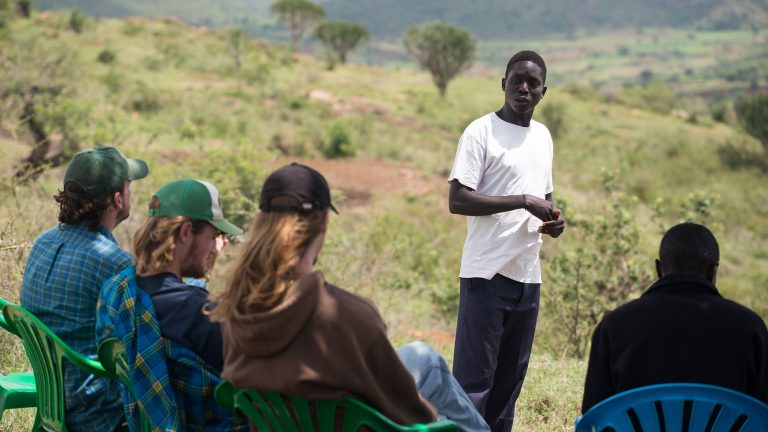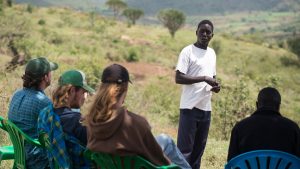 Seb Allwright, Central Region's Mobilisation Coordinator, shares about how we're seeking to involve Africans in short term mission.
> FIND OUT MORE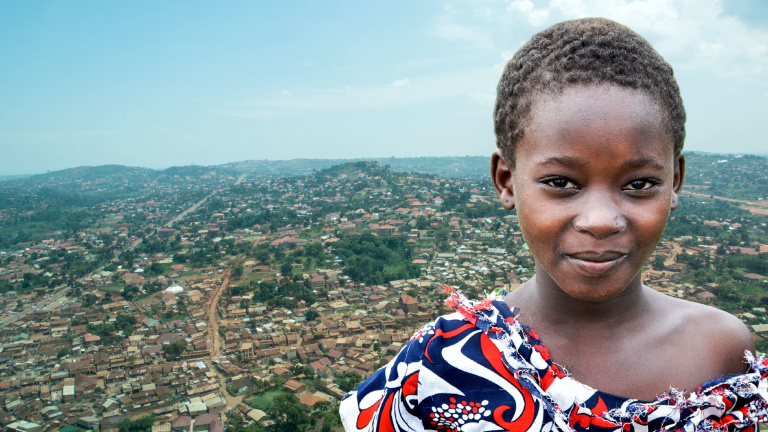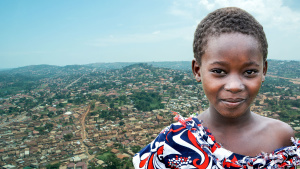 Seb Allwright, based in Uganda, is the Personnel Coordinator for AIM's Central Region. After a recent home assignment in the UK, he reflects on what strikes him about Uganda upon his return, and what he really loves about the country.
> FIND OUT MORE
There are so many ways you can be a part of reaching Africa's unreached peoples with the good news of Jesus Christ.