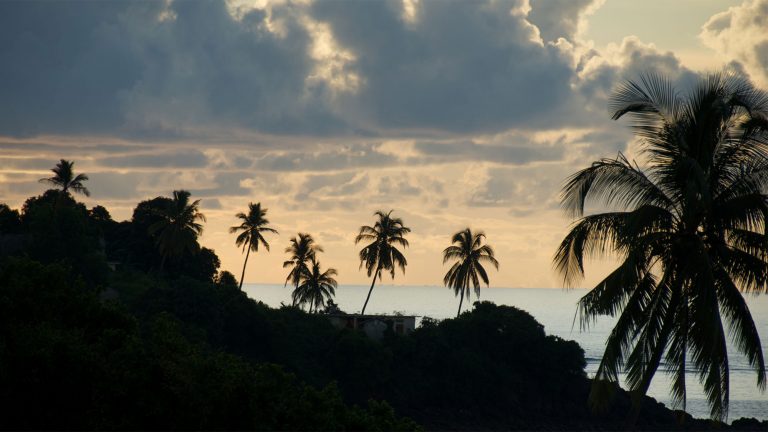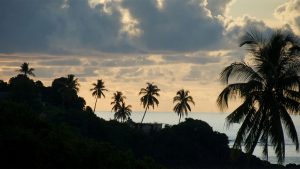 Together, we can walk alongside emerging biblical leaders, equipping them to multiply leaders. Together, we can be stronger.
> FIND OUT MORE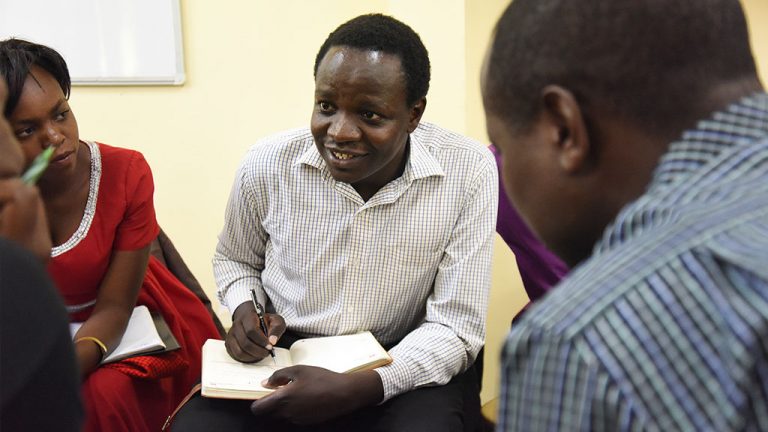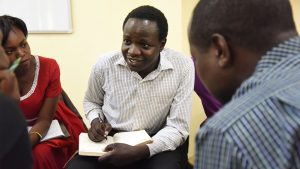 Ephesians 4:11-16 There is a tale of two churches in London, that during the 1970s
> FIND OUT MORE
There are so many ways you can be a part of reaching Africa's unreached peoples with the good news of Jesus Christ.