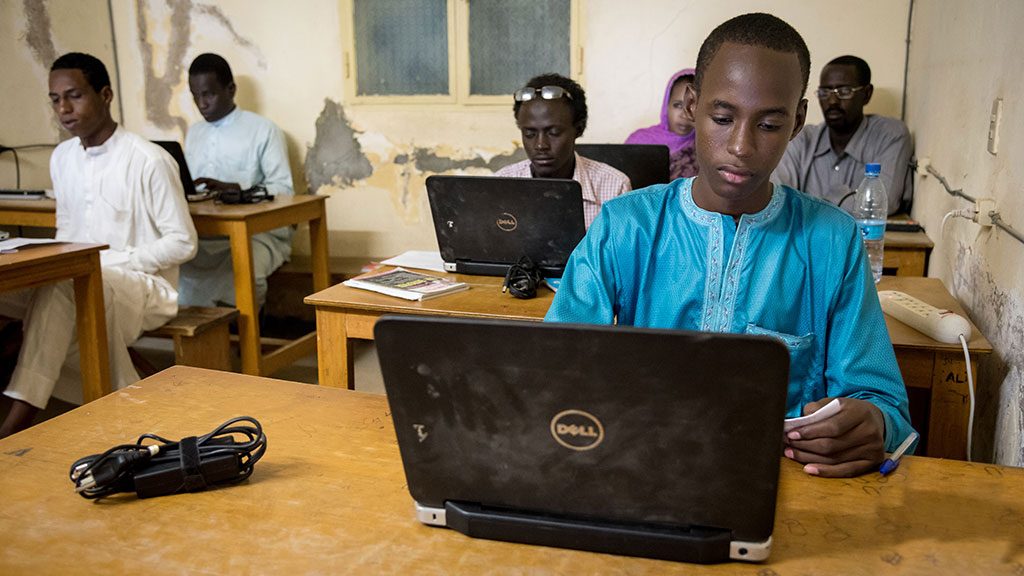 22 August 2019 // Articles & Stories
Seeing it for ourselves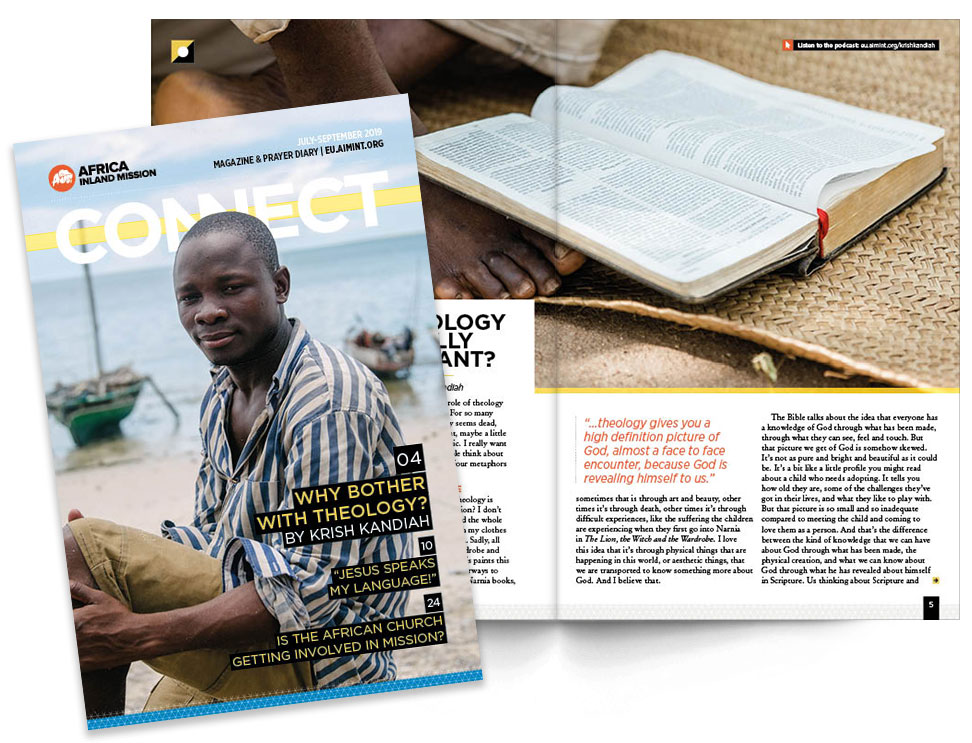 Connected to prayer
This article was first featured alongside our Prayer Diary in September 2019. You can download the September 2019 prayer points here or sign-up to receive future editions by post or email.
Paul has been teaching English in Chad for the last few months. He tells us about one of his students…
H's eyes open wide as he covers his mouth and gasps at the claims of Jesus. "I and the Father are one…" So he does claim to be God after all! While the class descends into chaos at this outrageous statement, H jumps to Jesus' defense, arguing that we can no longer deny this – we've seen it ourselves in these stories. After just six months of studying God's Word, from creation, through all the brokenness of the Old Testament, to Christ's wonderful life, death and resurrection, H has decided that Jesus must be the one the prophets spoke of – the one who finally opens the way for us to have a right relationship with God. And yet how can he possibly follow this Saviour? His family will kill him, he says.
As we continue to pray for H, I'm so very grateful for the opportunities that these classes provide. I'm grateful for the relative freedom I have to do such work here in Chad, even when working exclusively with unreached people groups. While there will always be some who simply want to learn English and leave, there are so many who desperately want to know more about the Lord. How exciting! So we pray for all our other students who, like H, continue to wrestle with the claims of Jesus and struggle to come to terms with the truth that has, for so long, been hidden from them by evil lies.
Name hidden for security reasons.