Could you share hope at HOPAC?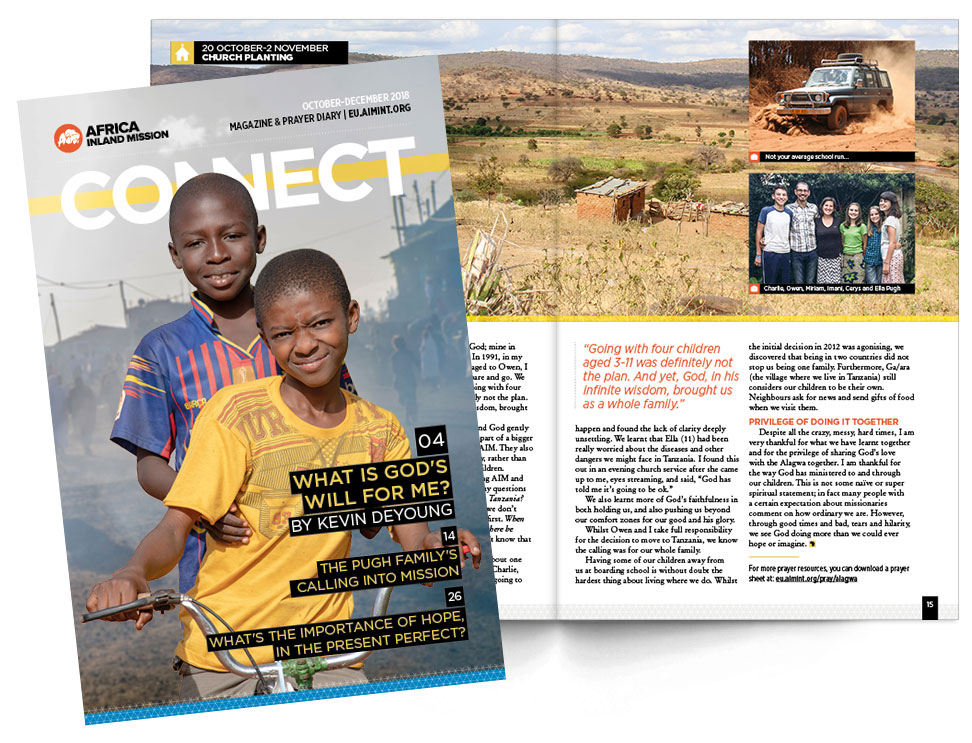 Connected to prayer
This article was first featured alongside our Prayer Diary in October 2018. You can download the October 2018 prayer points here or sign-up to receive future editions by post or email.
Being a teacher at HOPAC provides the opportunity to shape future African leaders, serve missionary families and witness to non-Christian students and their families.
Haven of Peace Academy (HOPAC) is a growing Christian International School overlooking the Indian Ocean in Dar es Salaam, Tanzania. With over 380 students from 30 nationalities we are committed to providing an excellent Christ-centred education that meets Western academic standards. HOPAC is an English-medium school following a British-style curriculum that has been adapted to fit our local contextual needs. HOPAC is accredited by ACSI and Middle States Association, is registered as a Cambridge Testing Centre, and is a member of AISA.
Location: Haven of Peace Academy, near Dar es Salaam, Tanzania (a partner organisation of Africa Inland Mission)
Tanzania is one of the world's poorest nations; agricultural subsistence dominates its economy. Health and education sectors require massive investments.There is freedom of religion; all major faiths have the ability to share and propagate their faith. Christianity makes up 54% of the population with Islam totalling 31%.
Short term teachers needed:
– English Teacher – Secondary
– Science Teacher – Secondary
– Economics – Secondary
– Geography Teacher – Middle
– History Teacher – Middle
– Primary Teacher
– P.E. Teacher
Requirements:
– Committed evangelical Christian
– Bachelor degree, preferably in education
– 3 years of teaching experience.
Start date:
as soon as available and in coordination with the rest of the team
Interested? Get in touch…
If this opportunity interests you, feel free to contact us to find out more or ask any questions you might have. Thank you
---