Who are the Rangi people?
The Rangi live in the hilly region of north central Tanzania. They are primarily farmers, growing crops such as maize and millet. Travelling in search of of permanent water sources, their ancestors were water diviners. They believe that their ancestors travelled across Ethiopia and Kenya, and south to Tanzania through the Rift Valley, until they reached Haubi. At one stage there was a large lake in Haubi, but this has dried up in recent years.
What do they believe?
The predominant religion among the Rangi is Islam, but it is mixed up with their traditional beliefs. There are lots of reports of witchcraft and sorcery, which have sometimes generated a fear among the people living in the surrounding areas. A very small percentage has been influenced by Christianity from outreach from the Catholic church. Many evangelists and pastors from non-Rangi Protestant backgrounds have worked among the Rangi, but this has so far had very little impact.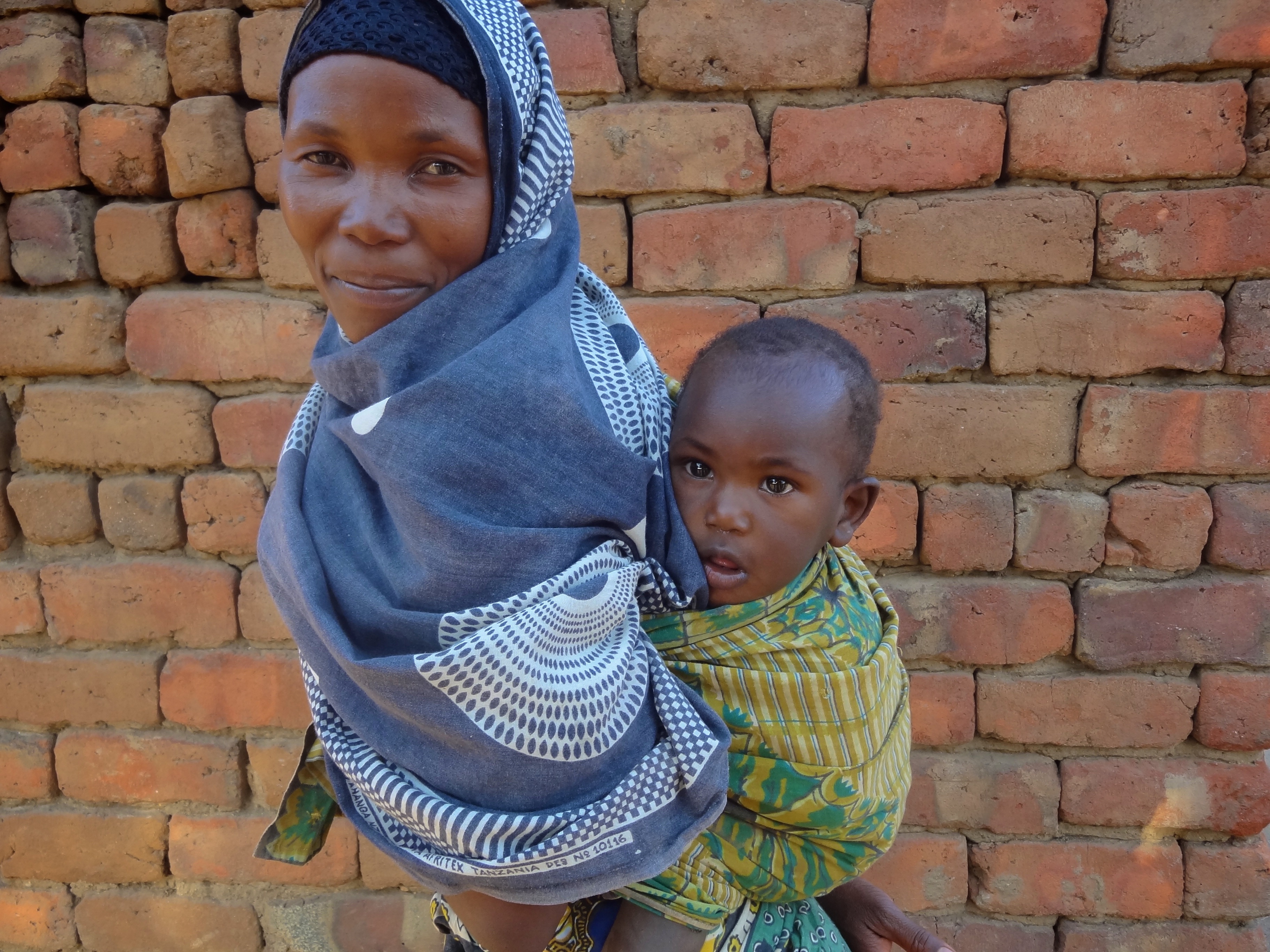 What is being done to reach them with the gospel?
Two AIM Training in Ministry Outreach (TIMO) teams have lived and worked among the Rangi, in 1998-2000 and 2012-2014. There are missionaries currently living among them. There are portions of the Bible available in the Rangi language, and translation work is continuing. The Jesus film has recently been completed in Rangi, and a Rangi believer travels from village to village showing the film.