Léonie Dieleman Sent from Gereformeerde Gemeente, West-Souburg, The Netherlands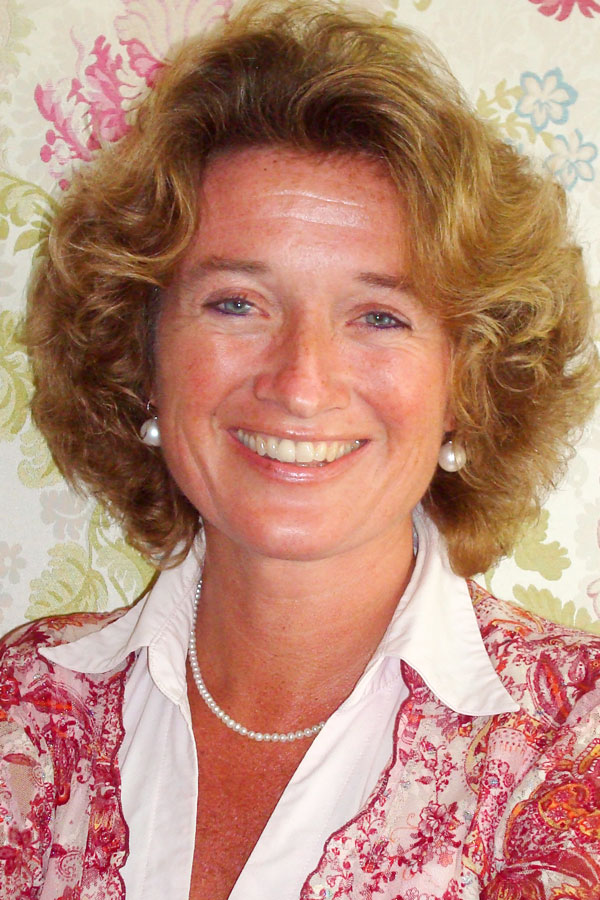 Since independence from Portugal in 1975 Mozambique was battered by civil war, economic woes and famine. Since peace in 1992 though, the country has developed one of the world's fastest growing economies. Many are still unreached with the gospel & 17% of the country practice Islam.
Léonie has served with AIM in youth and children's work since 2005, and teaches a life and Aids education programme in some of Beira's public schools. She also trains youth and community workers, and is involved in youth work in her local church.
Could you partner with Léonie in this work?
Partner with Léonie Dieleman
Léonie works in Beira, Mozambique, teaching a life and Aids education programme and supporting youth ministries.
If you would like to partner with Léonie in your prayers, gifts and practical support, please download and complete this form and return to Freepost RTJH-JRZE-XXKX Africa Inland Mission, Halifax Place, Nottingham NG1 1QN.
For any queries, please email: finance.nl@aimint.org