Angelika Maader Sent from ELC Albertshausen and Neuenmarkt, Germany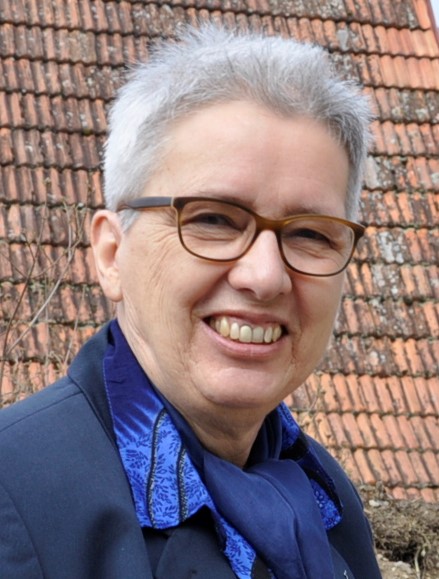 Angelika works at the Seminário Teológico Evangélico de Nampula (INTENA) as a teacher and Dean.
She began serving with AIM as a church worker in Mozambique in 1994 before working at INTENA. Besides her teaching work, Angelika is part of PROFORTE (Programa de Formação Theológica Evangélica de Moçambique), a programme that promotes excellence in Bible schools.
Could you partner with Angelika in this work?
Partner with Angelika Maader
Angelica is a teacher and counsellor at INTENA (Seminário Teológico Evangélico de Nampula), and works with PROFORTE in Nampula, Mozambique.
If you would like to partner with Angelika in your prayers, gifts and practical support, please download and complete this form and return to Freepost RTJH-JRZE-XXKX Africa Inland Mission, Halifax Place, Nottingham NG1 1QN.
For any queries, please email: donations.eu@aimint.org