Who are the Mwani people?
The Mwani live along the coast of northern Mozambique. Influenced by sea-faring Arab merchants centuries ago, their culture is defined by fishing and folk Islam. 'Mwani' literally means 'beach', and life is tied to the ocean. Most Mwani are very poor. Those who don't make their living through fishing will transport people by sea as well as trade, bake, and farm to support themselves. Peace, harmony, relationships, family bonds, and respect the elderly are highly valued by the Mwani. But divorce and polygamy are common, and many women have been married several times, so family units are often fragmented.
What do they believe?
The Mwani have an awareness of God and are very aware of the supernatural world, believing in spirits and magic, and fearing demons. Though fiercely Islamic in name, their worldview is strongly influenced by the animistic world of ancestors and the use of mediums and witchdoctors. Women are more connected to the spirit world than men, and they hold 'punge' (séances) which can last all night. The Mwani have many ceremonies aconnected to the protection of their rice harvests from demons.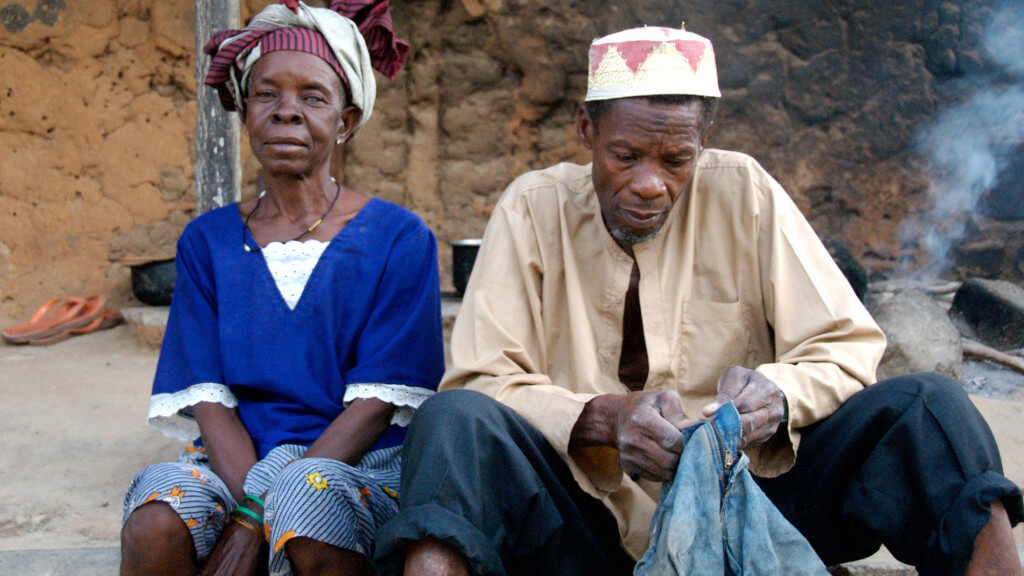 What is being done to reach them?
Most Mwani are illiterate in the Kimwani language and speak only a bit of Portuguese but many listen to 'Radio Nuru', a Christian FM radio station broadcasting in Kimwani. Various teams have gone to the Mwani to reach them with the gospel. Steve and Sharon Entwistle have recently moved to Pemba to work among the Mwani and other unreached people groups in that area.